Retail
Trend Tours: Ted Baker & Moore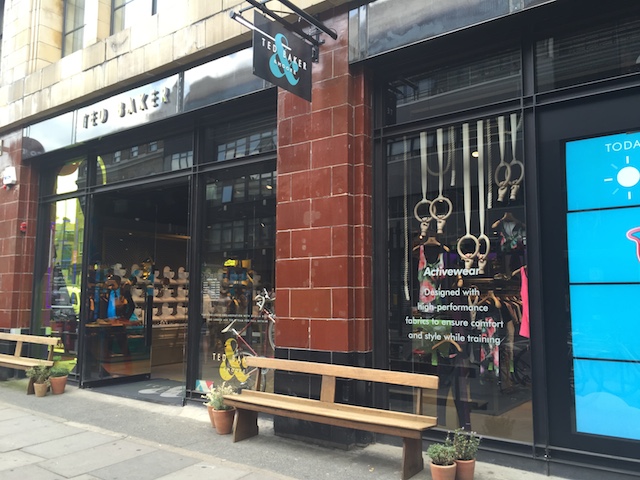 In recent years, both high end and high street stores have been moving in alongside the vintage stores and independent boutiques of Shoreditch. One of the newest additions is Ted Baker, whose new store, Ted Baker & Moore, has been open for less than two months and already is one of the highlights of the area.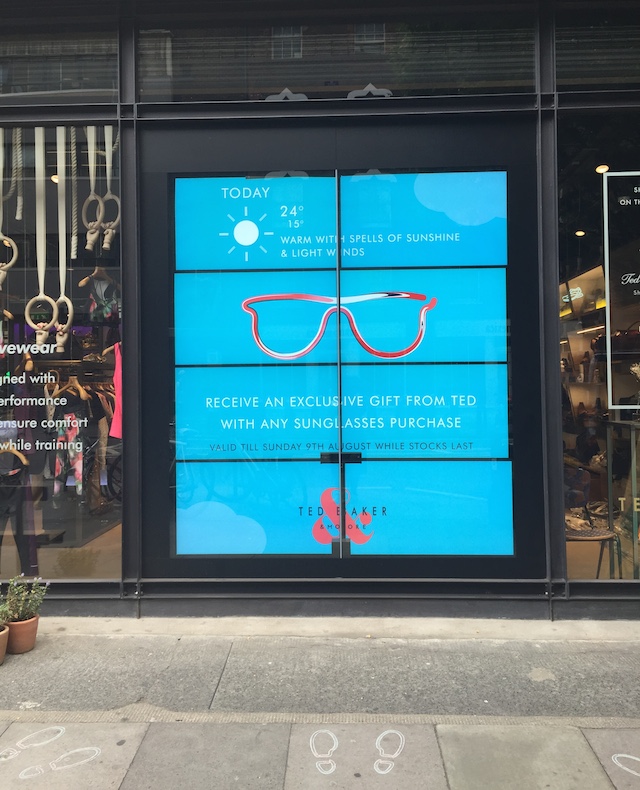 Ted Baker & Moore does just that, giving the customer a whole lot more. Catering to both men and women and offering ready to wear pieces, footwear, eyewear, accessories, fragrances and homewares. On top of this, there are other products that may be more of a surprise, such as bespoke bicycles made to fit your dimensions.
They've also partnered with Boots to offer free eye health check ups when you purchase lenses for your Ted Baker frames instore. There are many interactive areas, such as the large front window screen that showcases new competitions, promotional offers and even gives you weather forecasts.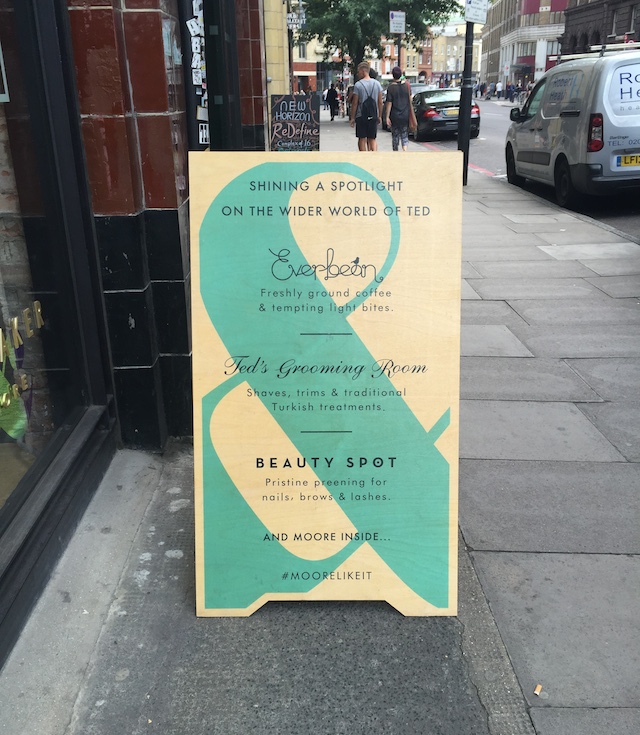 With so much to see in the store, dwelling for longer is encouraged with the addition of coffee shop, Everbean, completed by an array of fashionable reading material, comfy sofas with built-in chargers.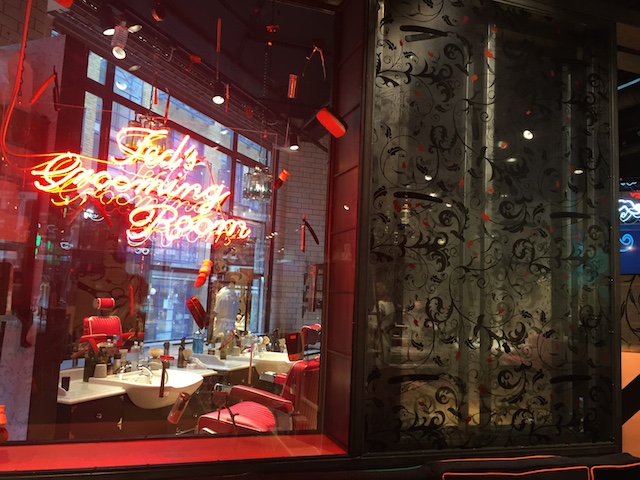 Alongside their huge product range, they also offer services for both girls and guys. 'Teds Grooming Room' has an old school barbershop vibe offering haircuts, beard grooming and even eyebrow threading, while 'Beauty Box ' has a bright airy feel, focusing on manicures, threading and tinting services.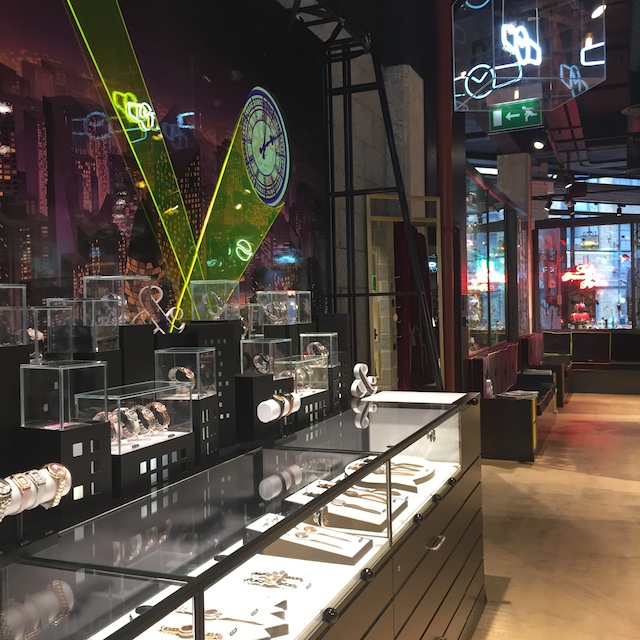 This is a great store to visit, with a lot of exciting things unique to this branch. Check out their twitter account too, as they have a lot of pop-up treats happening regularly, including recently free shoe shining and ice cream for their customers. We're in!
Want to know more about London's latest retail happenings? Join us on one of our trend tours.