Strategy
We're here to help- here's how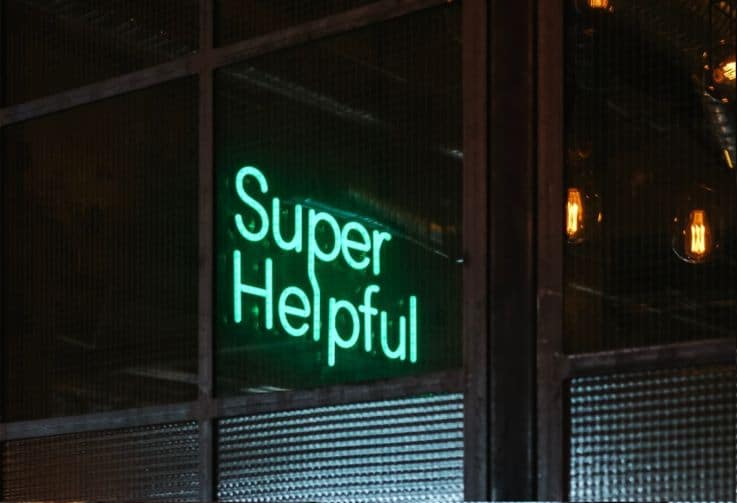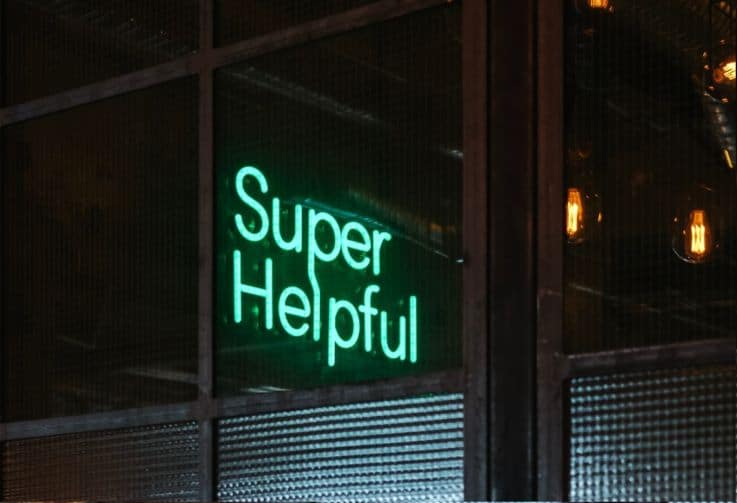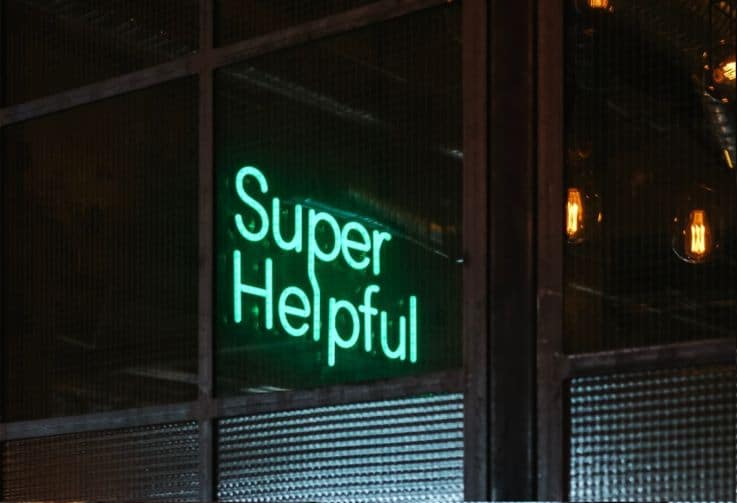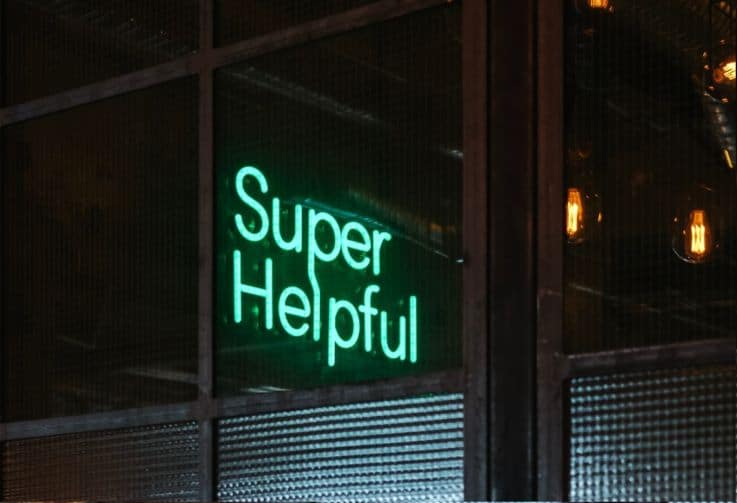 The world looks very different from what it did just a few weeks ago.
Like the rest of the world, we've been incredibly saddened at the recent turn of events and our thoughts are with all those impacted by Covid-19.
We'd like to thank those from across the industry who are playing such a vital role in keeping everyone going. We also recognise the difficult decisions many others have had to make regarding their own operations.
Everything we do at Insider Trends is about retail because we love and believe in it.
We still believe in it now.
Our focus, as always, is on helping support you with the challenges you face.
Here are just some of the ways we're doing that:
We hope these are helpful to you. If there are other ways we can help, or if you have any questions about coronavirus you want answering, drop us an email or pick up the phone.
We're here for you.
Cate, Jack, Louise and the Insider Trends team