Retail
What are the best and biggest retail trends in Shanghai?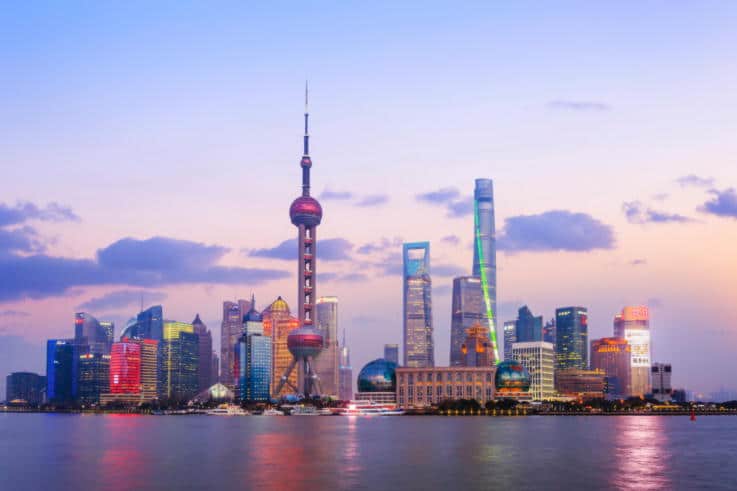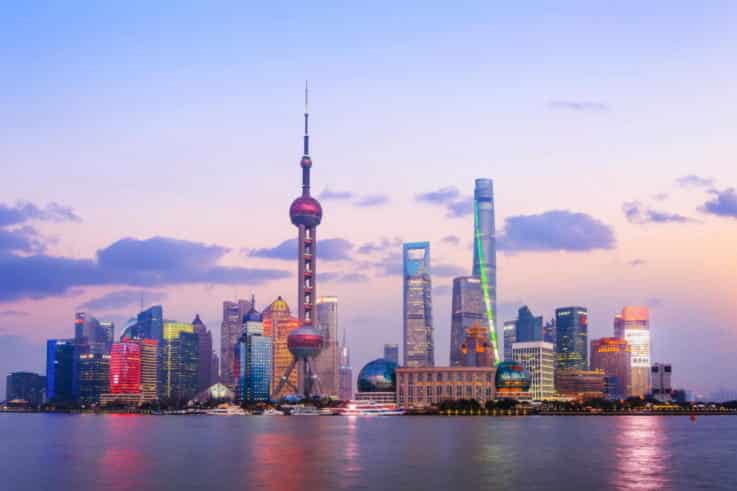 Shanghai is becoming a bit of a hotspot for technological innovation in retail. On a recent trip, we were able to see some of these innovations first-hand – concepts that are driving footfall and allowing customers to engage with retailers in completely new ways.
Here's a snapshot of some of the very best stores we found and the trends they tap into. If you'd like to explore trends like these yourself talk to us about a Shanghai retail safari.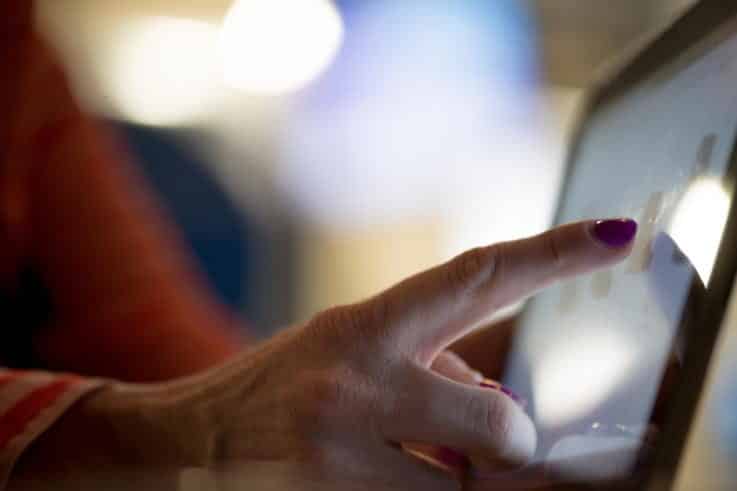 Tech shaping the future of fashion
The fashion industry, perhaps more than any other, is the one forging a path of tech innovation in Shanghai.
One store we discovered devotes two-thirds of its space to dressing rooms which house 'magic mirrors'. These virtual fitting rooms allow the customer to see what they look like without actually trying anything on. By using touchscreens, customers are able to create an avatar of themselves to try on different items. This is not only convenient for the customer, but fun too – and the retailer is able to reduce its inventory costs. That's because the store is able to refine – and therefore reduce – the stock it holds based on the customer activity it constantly tracks.
We were also lucky enough to come across a Shanghai-based start-up actually creating these smart mirrors for retailers. As well as transforming fitting rooms, they can double up as digital displays for product and brand info. Through augmented reality features, these mirrors can also provide personalised recommendations to shoppers.
Elsewhere, retailers are taking the potential of smart mirrors and connected devices even further. At one luxury fashion brand, all products have been RFID chipped and can then be scanned by a smart mirror. This releases product information, availability, reviews and relevant complementary items. Customers can purchase an item by scanning a QR code – or even more excitingly, through facial recognition. This technology is also being used to collect customer data.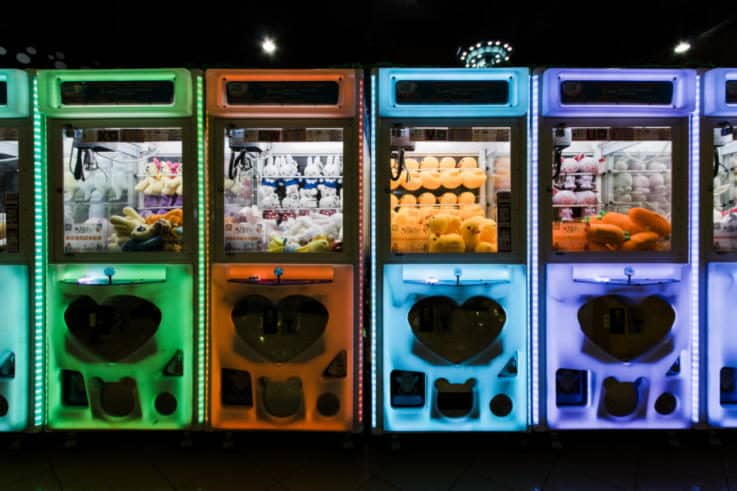 Another brand has gone one better. A global sportswear giant has teamed up with an ecommerce innovator to create a concept-store like no other. A sensor-packed 'intelligent wall' makes recommendations based on what customers have picked up, while an interactive window display does the same by identifying age and gender. Meanwhile, smart shelves and virtual shopping bags ensure the journey continues online – and that purchasing is seamless. This is in-store tech at its best because rather than distracting from the human side of shopping, it actually complements it.
The innovations continue online. A well-established department store has launched an AR shopping tool that allows visitors to see luxury items in 3D. Simple purchase and info links are provided, driving online sales and traffic. Though it's a concept displayed in store, the real potential is away from the store – allowing customers to truly experience products from anywhere in the world.
Finally, a unique mobile commerce and social media mash-up really caught our eye. The ingenious app works directly with fashion brands or multi-brand retailers – but then more interestingly, invites influencers on social media to collaborate. It sells products from over 1200 brands, and using image recognition, the platform allows users to make everything they browse or share shoppable. So, essentially, influencers share the products and looks they love to grow their following – while other users 'shop' those looks. As a semi-open, social-oriented platform, one of its leaders describes it as 'clean shopping' – shopping that's led by customers, not discounts or business strategies. It's a really powerful and intriguing concept.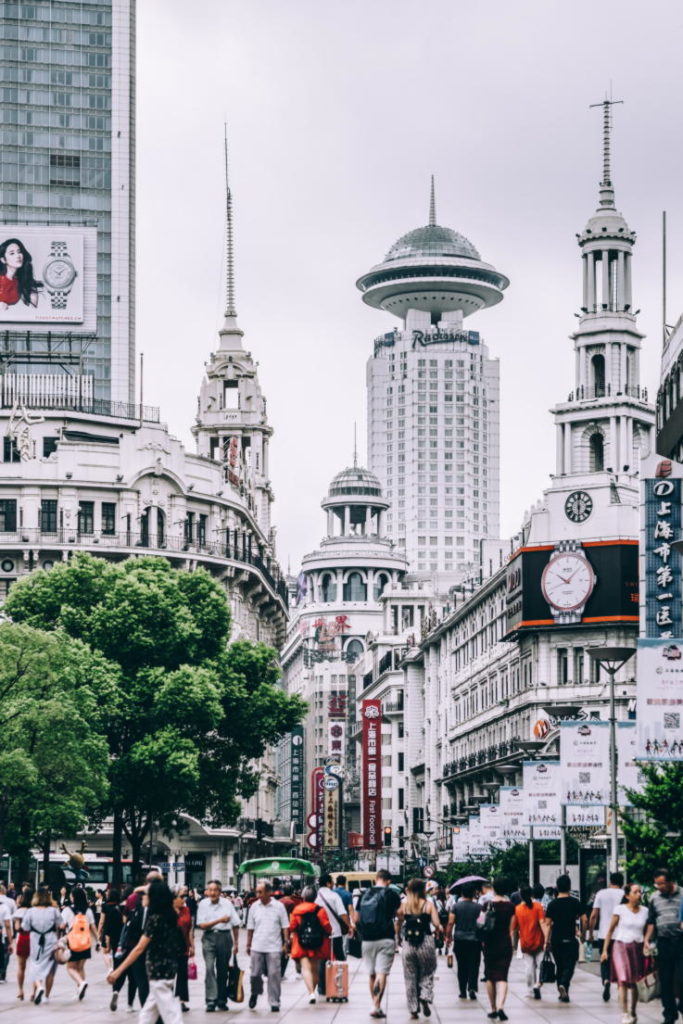 Unmanned stores
While the rest of the world focuses on Amazon Go's experiments in the US, Shanghai is shaping its own cashier-free future. With our increasingly busy lives, unmanned stores offer exactly what consumer could be looking for: faster shopping that fits our schedules and lifestyles.
Convenience is the trend driving these changes, and a grocery store we visited was the perfect example. Through an app you use in-store, you simply collect the items you want, scan them with your smartphone and leave. No need to wait in line at the checkout – all you need is a pre-registered credit card. They even complement this with chef-designed meal kits stocked with the ingredients you need to make a quick home-cooked meal.
Similarly, we were blown away by an unmanned convenience store that offered 24/7 access. All you need to enter is your smartphone, then you scan items and pay using the same device. Not only is it super convenient, but they're able to offer consumers prices that are around 5% cheaper than their competitors.
Along the same theme an electronics retailer is also cashier-free, but goes even further by using facial recognition technology to handle everything. Through its app and in-store facial scanners, customers simply walk in, choose their items and walk out again.
These unmanned stores are not alone – we saw a number of similar concepts and technologies displayed elsewhere. A global supermarket chain has chosen Shanghai to test innovations like facial recognition payments and personalised mobile adverts. Plus, one of the businesses creating the tech behind many of these cashier-free spaces has launched its own pop-up as an experimental space to refine its ideas.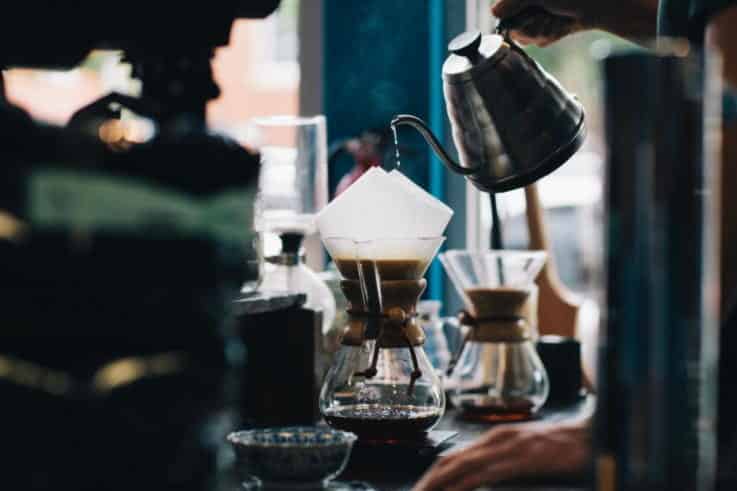 Robots, lipstick vending machines and augmented reality
Fancy coffee from a robot? In Shanghai, it's easy to find. In this particular coffee shop, each drink is prepared precisely to order, and fast. Through the power of Artificial Intelligence, your order is made without mistakes, hygiene issues or downtime. All the ordering is done through a system that stores your preferences and makes recommendations to you on future visits. This app allows you to tailor those preferences, choose exactly what goes into your drink and finally make payment. The hugely exciting robot coffee maker could be a game-changer for brands looking to save space and open smaller stores in higher footfall locations.
We also loved a well-known fashion retailer's lipstick vending machine. Once a code is scanned, a screen displays rows of lipstick choices and the customer takes their pick. They then pay digitally, and out pops their brand new lipstick. Quick, simple – but it's also generating huge queues and a lot of buzz. Imagine how convenient that could be for today's increasingly busy customer, or how much further this concept could be taken with augmented reality. After all, the ability to see different shades through a digital screen is a beauty innovation that's already been launched in other parts of the world.
Another global leader is using augmented reality in its new roastery and cafe. It's a bold attempt to combine online and offline – boosting its wider omnichannel efforts. Using the partner app, customers are taken on a virtual tour. Customers can also take a picture of any part of the machinery, and the app will then explain that part of the coffee-making process. App-using customers also receive a digital menu on their smartphones that allows them order and pay for their coffee. They even get access to fun freebies like virtual badges and roastery photo filters. The blending of online and offline is a significant global retail trend, and one that augmented reality has the potential to galvanise.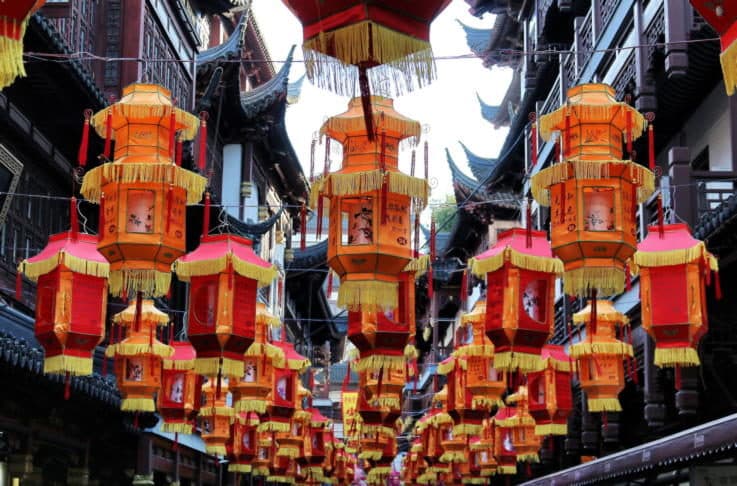 Interested in finding out more?
Shanghai is a force to be reckoned with in terms of global retail trends and our Shanghai retail safaris put you face-to-face with the very best.
If you're interested in finding out more about the examples we've referenced here, and many more besides, get in touch.