Concept Stores
Are we due a concept store renaissance?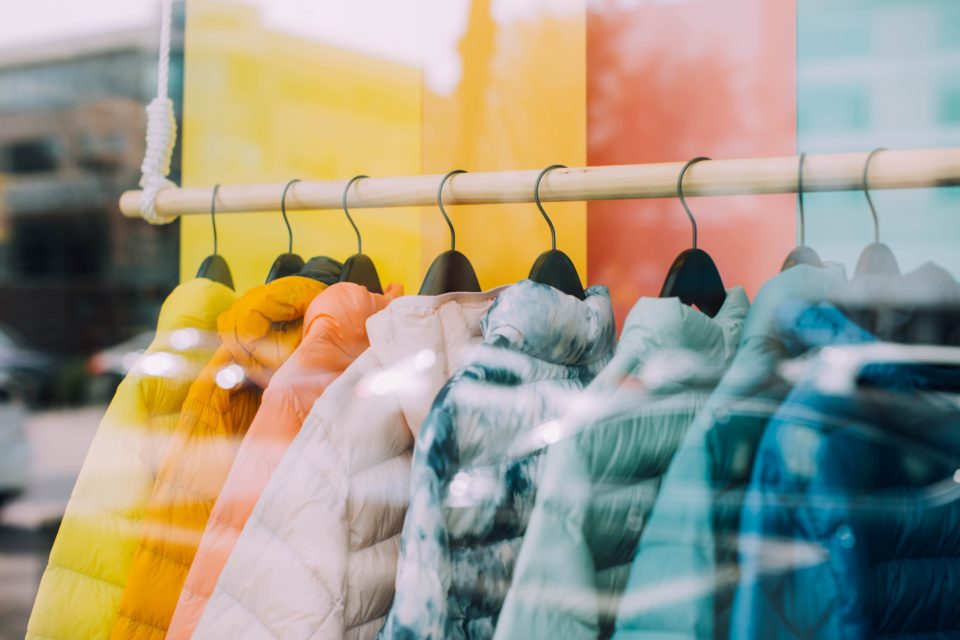 In recent years it's looked as though the traditional retail concept store might be on its way out.
Last year, the New York branch of famed Milan-based 10 Corso Como closed only 18 months after opening.
Brooklyn's Kinfolk, which blended a nightclub, retail space and café, closed in 2020 after 12 years in business.
This year the news has also broken that Paris concept store Montaigne Market is set to close.
While it's easy to point fingers at the coronavirus pandemic as the cause (and there is no denying its impact), pre-pandemic not everything was positive in the land of concept stores.
Notably, in December 2017, one of the world's best known concept stores Colette closed its doors after two decades.
Colette was one of the spaces that helped to cement the idea of the concept store as a place to shop a carefully curated selection of products that evoke a particular lifestyle or appeal to a certain type of person.
However, while it's easy to read that news and deduce that traditional concept stores are no longer favoured by customers, or even are unprofitable, the truth actually speaks to the fundamental strength of the concept store idea.
Colette's closure was down to nothing more than founder Colette Roussaux's choice to step away and as the company's statement noted "colette cannot exist without Colette."
It is this personal involvement that is key to the success of the concept store. Everything in Colette was carefully chosen by Roussaux and her team, and there was always something new to discover.
This approach is why the post-pandemic retail landscape may be the perfect time for the renaissance of the concept store.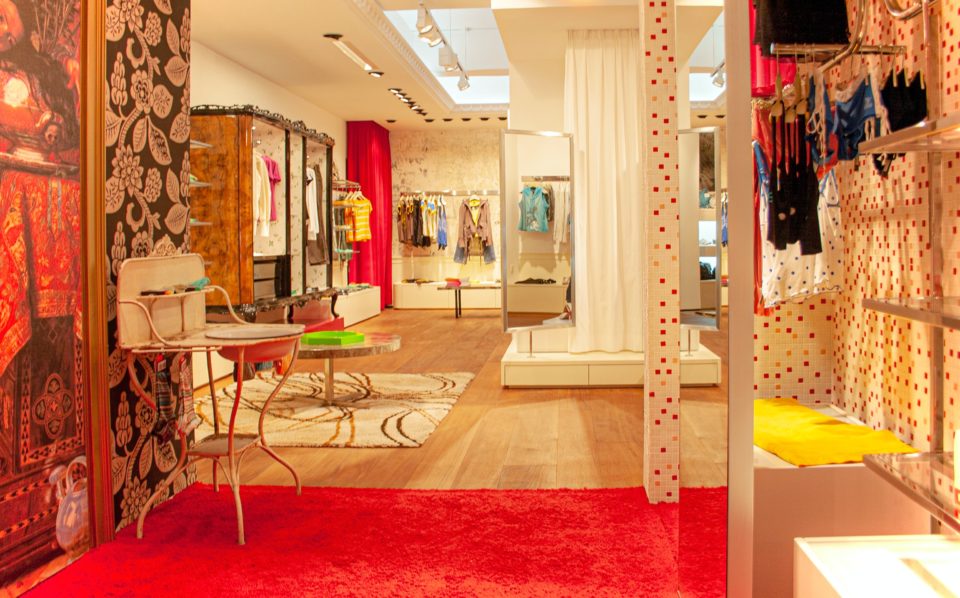 Concept stores meet post-pandemic customer wants
It's been said a hundred times that customers see shopping in physical stores as a form of entertainment.
What's more, after over a year of facing different levels of restrictions due to Covid-19 the world is hungrier than ever for out of the home entertainment.
With international travel and holidays as well as large audience events likely to take longer to return, people are looking for more of this entertainment close to home.
Retail stores can fulfil this need. Concept stores can do it even better.
The typical concept store offers something a bit different to your standard store.
Concept stores are often visually interesting, both in terms of décor and the products on offer. People visit to see what has been selected. Many of the stores incorporate additional elements like coffee shops, bars and even music venues.
In addition, concept stores focus on personalisation and high levels of service. In general a concept store will have just one or a handful of locations which means that, as with Colette, everything in the space has been hand chosen.
Nothing is there because it has to be. Concept stores are free to play with a mix of brands, product types and price points to create an assortment that is a wish list for the target customer.
The customer experience is also more elevated because of the individual nature of the space. Concept stores can be more hands-on because the customer is coming back to the same space and same people time and again.
This is also fed by the increased uptake of ecommerce as a result of the pandemic.
When customers don't have to leave their home to shop their expectations for the store experience goes up. It's literally not worth leaving the house for less than stellar customer service. Concept stores have this nailed down.
Likewise, we often say that shopping online is great if you know what you want to buy. But it's a lot harder wading through all the possibilities if you don't.
Concept stores, on the other hand, are built around curation. There is still an element of discovery as you don't know what you're going to find, but the choices have already been thoughtfully reduced for you.
It's the same premise behind the rise of influencers as customers gravitate towards the curated aesthetics and lifestyles that resonate with them. Someone else has already done the heavy lifting to find things that appeal.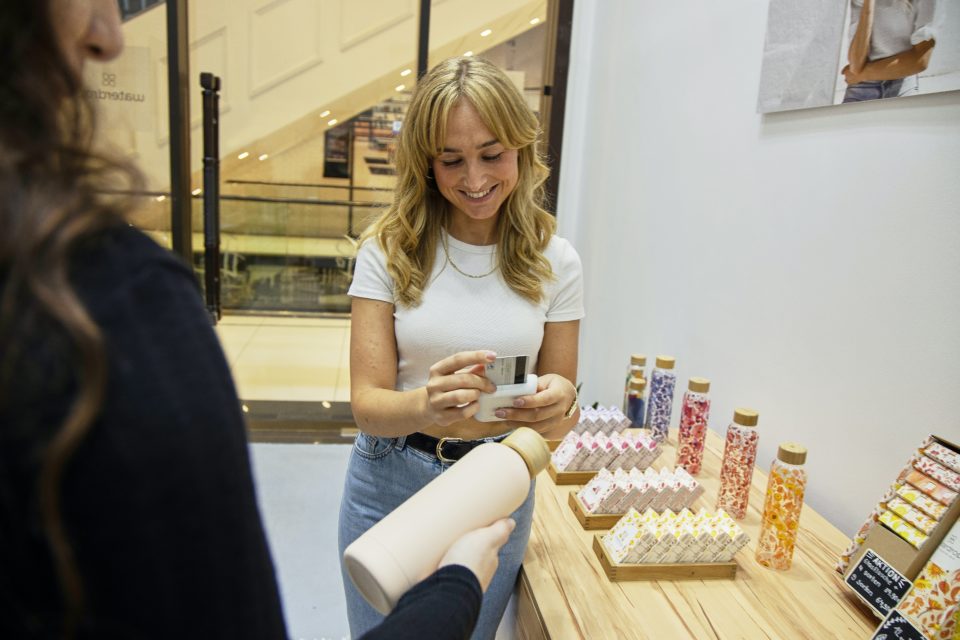 Concept stores work within a smaller store portfolio
These market conditions don't only lend themselves to traditional concept stores though.
While concept stores like Colette may be operated by individuals, in more recent years retailers have increasingly opened 'concept' spaces that represent a new way of doing things for their brand.
Different to the traditional concept stores, these spaces are often experiments and test beds for new ideas which means they don't have to conform to the same look and feel as the rest of the brand's portfolio.
In some cases these concept stores have become the new retail flagship offering a home for the brand that is a little different from the stores customers might visit locally.
With many retailers looking to righten their store estates following the pandemic, concept stores can be a way for them to manage their physical retail presence.
For one, these new concepts may work in smaller footprint spaces as with Nordstrom's Local concept and IKEA's city centre Planning Studios.
Another factor is that concept spaces act as a draw for customers as they promise something new and different. Retailers who are operating fewer stores can afford to invest in making them more interesting to visit.
These concepts can also be built around different elements whether that's services or experiences which enhance the brand's online offering.
Concept spaces offer retailers freedom as they don't have to work across lots of different stores in the way a traditional store design might.
However, some brands have been able to take successful brand concepts and apply them across their whole retail portfolio as in the case of Korean eyewear brand Gentle Monster.
All of its spaces adopt the same basic principles of arty installation-led design that places less focus on the products and more on the experience, but each store interprets it differently. This includes the sounds and scents used in the space, as well as different installation types.
This approach offers familiarity to visitors so they can recognise the brand but with enough variety that they want to visit each store to see what is different.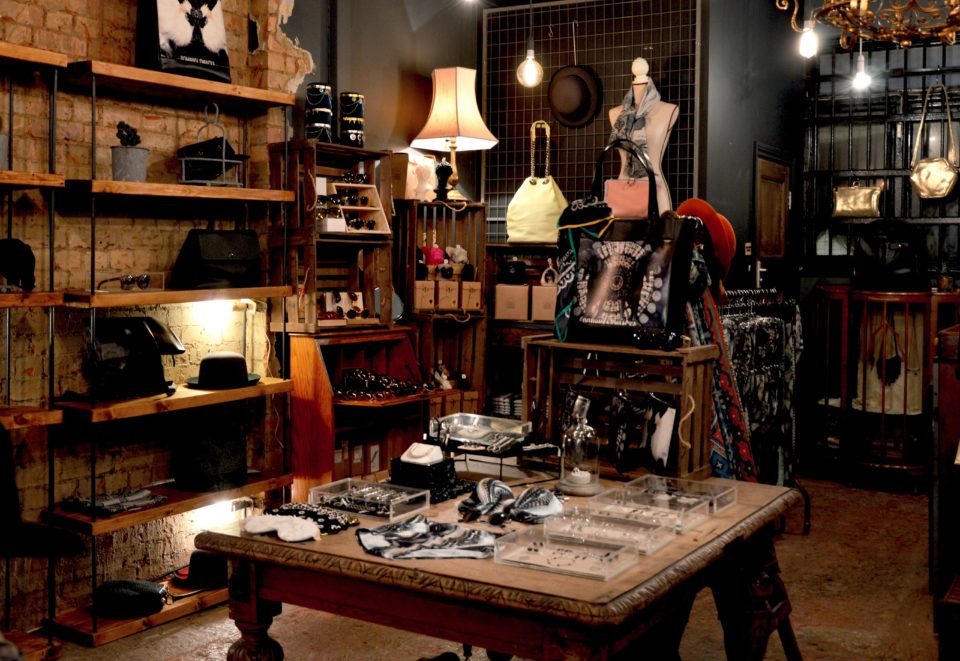 Retail can learn a lot from concept stores
Will we see a renaissance of the concept store in the near future?
There are some positive signs. Dover Street Market has just opened a new Paris concept store called Little Market. This small format space carries just a handful of brands for a highly curated experience.
Others may come along to fill the gap left by the likes of Colette.
While an increase in concept stores is a positive thing for brands who may be carried by them, it may be that the concept store renaissance is felt most strongly in what retailers can learn from the format.
Curation, personalisation, thoughtful merchandising, high levels of service, constantly changing product offerings – these are all valuable components of the traditional concept store that retailers should be taking note of.
Whatever format they're presented in, these are the things that will resonate with customers and keep them coming back.
Let us help you unlock your untapped sales potential. Our quick win retail sales growth plan can boost your sales by up to 8% – get started here.