Concept Stores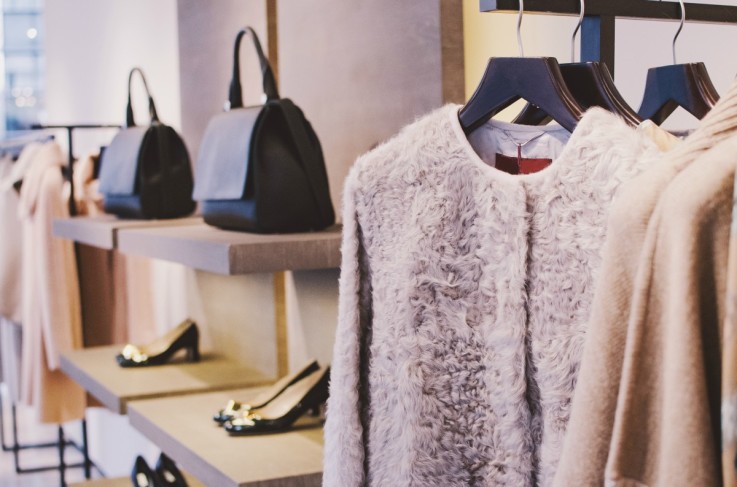 What was the last concept store you were in?
Do you even know if it was a concept store?
The problem with terms like this is that they often get misappropriated by people trying to get on the bandwagon. Suddenly every store is either claiming to be, or described as, a concept store.
Our retail consultants felt it was time for a bit of clarity.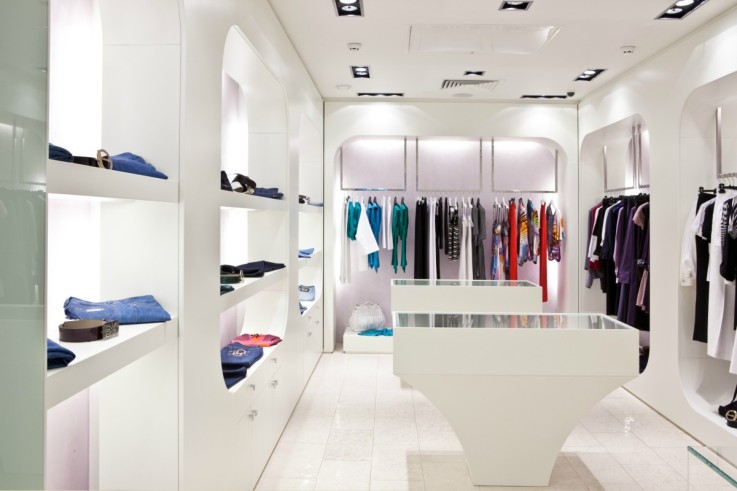 What is a concept store?
A concept store is a shop that sells a carefully curated and unique selection of products that connect to an overarching theme.
Often they evoke a lifestyle that appeals to a specific target audience – they are inspirational. Handpicked products are pulled together from different brands and designers, and they usually span different lines, such as fashion, beauty and homewares. In addition, the display mixes these lines and products together in an attractive fashion.
Concept stores are about discovery and experience. So the products and design tend to change regularly to keep telling that story in new and interesting ways.
Many of them offer extra experiential elements such as a café or events space, which help build a community around the lifestyle they embody.
3 Examples of Concept Stores
Concept stores come in all shapes and sizes, as these world leading examples show. For more inspiration don't miss our look at the 50 most beautiful concept stores from around the world.
Colette is one of the world's best known concept stores. Open since 1997, it "aims to reinvent the concept of retail". Spread over three levels, Colette brings together the latest in art, beauty, fashion and tech. Everything sold is specially selected with an aim of being ahead of the pack, as well as surprising customers.
The ground floor is the book and magazine library. Mixed in among these items are the Colette candle bar, a street culture display, and the latest in hi-tech gadgets. It also sells music and DVDs with a focus on the cult, exclusive and hard-to-find. On the first floor is fashion, accessories and jewellery for men and women. There's also a gallery with new work every month and the beauty box, selling all sorts of skincare, fragrances and make-up.
The basement houses the water-bar restaurant. It sells curated products, food and drink from around the world, and over 90 brands of water. As well as giving customers another reason to spend more time in the store, it also adds an extra element to the lifestyle Colette evokes.
2. Story (New York)
New York's Story is a true concept store. The store describes itself as a place that "takes the point of view of a magazine, changes like a gallery and sells things like a store."
Much like a magazine, Story bases the entire store around a theme or issue, which changes every month or so. This doesn't only mean curating what's on sale, but also completely changing the look and feel of the store. Story also puts on events throughout the month, which feed into the wider theme. These help create more interest, as well as providing a community feel to the store.
Each theme sees Story partner with brands or prominent individuals to build the experience. Past themes include 'Have Fun!', which saw Story team up with Pepsi, and 'F-Word' which explored feminism.
3. LN-CC (London)
Late Night Chameleon Café or LN-CC is the brain child of former Selfridges and Harrods buyer John Skelton. Formed in 2010, the store is hidden away in a former boxing gym in East London. Initially an appointment-only outlet, LN-CC has moved towards a more open policy.
Behind its unassuming outside, LN-CC has the feel of an art installation. The entrance is made of sticks leading into a tunnel off which different rooms sprout. Each room has its own atmosphere and unique design, from the materials and colours used to the products sold. These mix big name designers with up-and-coming talent. It is modern luxury retail built around a lifestyle.
There is a focus on progression, experimentation and exploration. The products are all carefully chosen based on what inspires the company. This includes an array of eco-aware items, with this theme woven through the entire store, with recycled materials used in the outfitting.
As well as fashion, LN-CC has a library stocked with hard to find vinyl, and out of print and first edition books. It also offers a selection of exciting and innovative audio-based technology. At the back of the store is a bar/club that can be used for exclusive launches and events. It makes LN-CC a destination for anyone looking to keep their finger on the pulse.
What's Not a Concept Store?
Much of the confusion around concept stores comes from the word 'concept' itself.
Many brands are described as having concept stores.
In these cases though, they are referring to a new type of store for the company, a new idea about the way they display and sell their products. The concept part is the way they are selling, rather than a unifying theme or lifestyle.
These types of stores were previously often called 'the store of the future'.
Dyson's new Oxford Street store is one example.
It's the first time the company has opened a stand-alone brand store in the UK. It is therefore a new idea or concept for Dyson.
The display is more akin to a car showroom or gallery than traditional store, with an emphasis on customers trying out products and learning about the technology. Again this is a new idea for Dyson, which typically has sold its products via third parties.
It's not a true concept store as defined above though.
The products aren't curated around a theme or lifestyle – they're all drawn from Dyson's own range. The design encourages greater interaction and conversation with customers, but it is very much a branded experience. You cannot browse and stumble across anything that isn't Dyson.
Concept stores of the future
When it comes to the future, the waters around the concept store are likely to get even muddier. Many of the big future retail trends – personalisation, customisation, curation, experience, community – are a defining part of the concept store idea.
As more people start to play around with them and incorporate them into their stores, we may start hearing the words 'concept store' even more.