Berlin
The Best of Berlin Retail Openings May 2017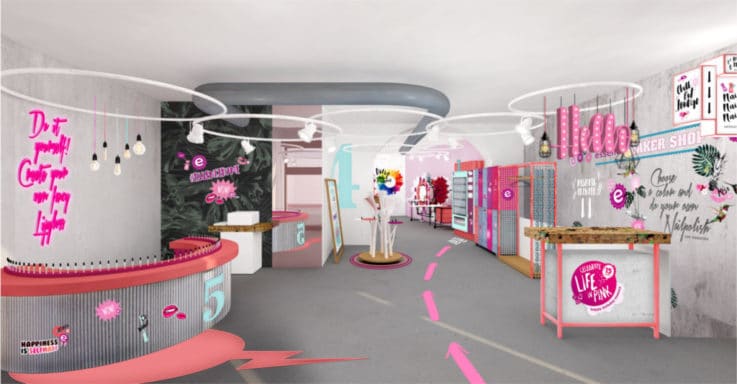 We're almost halfway through the year and we're still going strong on the retail openings front with new concepts and ideas coming through on a weekly basis. This month we're again taking a look at the Berlin market and with a brand new beauty concept opening up, there are certainly some ideas to take note of.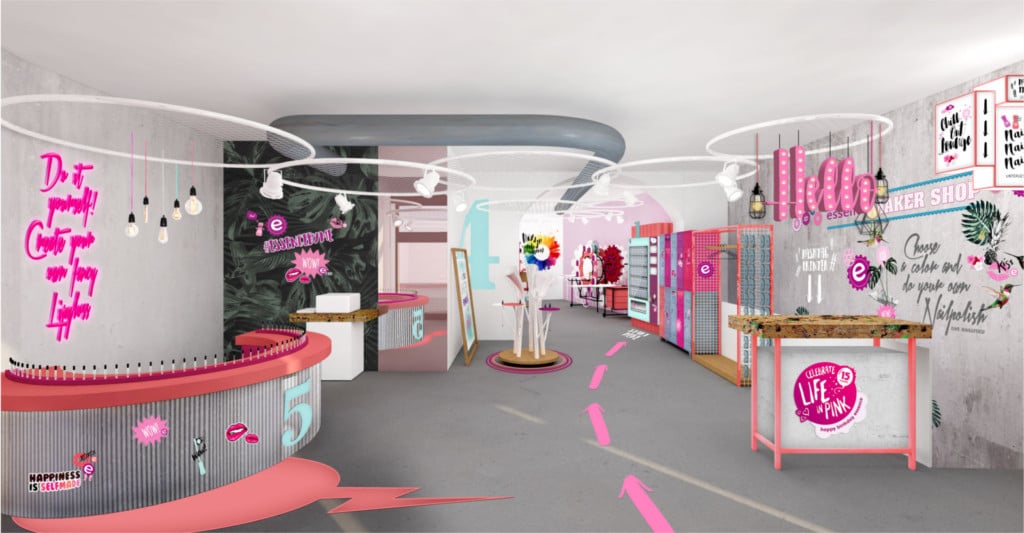 Essence Maker Shop
German-based cosmetics company Cosnove who own THE essence, L.O.V and CATRICE beauty brands have opened the new Essence Maker Shop in Berlin, a store that allows every customer to co-create their own cosmetics.
Allowing beauty to become more personal, the store features a lip-gloss maker where an individual lip-gloss is produced in six steps and a nail polish machine which takes two minutes to produce a bespoke nail varnish. Even the packaging can be designed by the user, showing that individuality is key to this concept.
The "Maker Movement" movement, which serves as inspiration for the concept, stands for the DIY trend and a distinct sense of individuality. For everywhere in the world, millions of people are already building, designing, building and creating their own creations, creating something entirely individual. Why not in the beauty world too?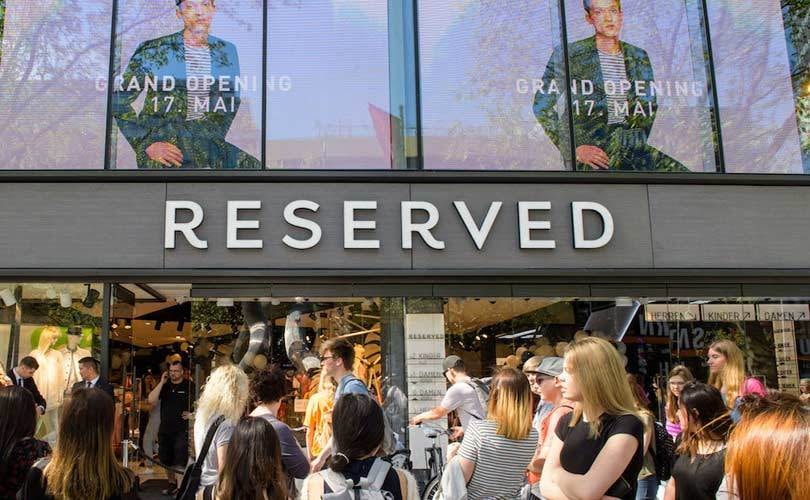 Reserved
Polish fashion label, Reserved is on a global expansion course and has opened its first flagship store in the fashion capital of Berlin. Situated in Berlin's top shopping mile Tauentzienstrasse, the store covers 2,100 square meters over four floors and the entire product portfolio will be stocked including menswear, womenswear and accessories. A host of bloggers covered the opening event, choosing outfits and parading them around for the masses to see!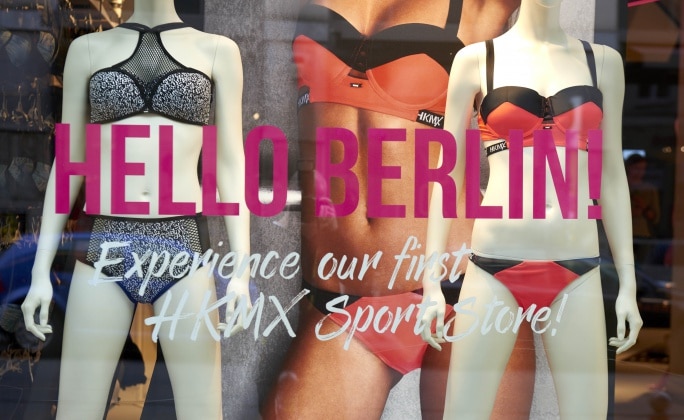 HKMX
Lingerie manufacturer Hunkemöller has opened the doors to a sports concept store on Rosenthaler Straße veering consumers towards a healthy yet fashion-oriented lifestyle.
Sports and fitness are the focus of the store with lockers, benches and bright pink neon lights creating a gym-like atmosphere. The aim of the store is to make visitors feel like they are already working out, encouraging them to buy into the high-impact sportswear and more functional lingerie that Hunkemöller has to offer.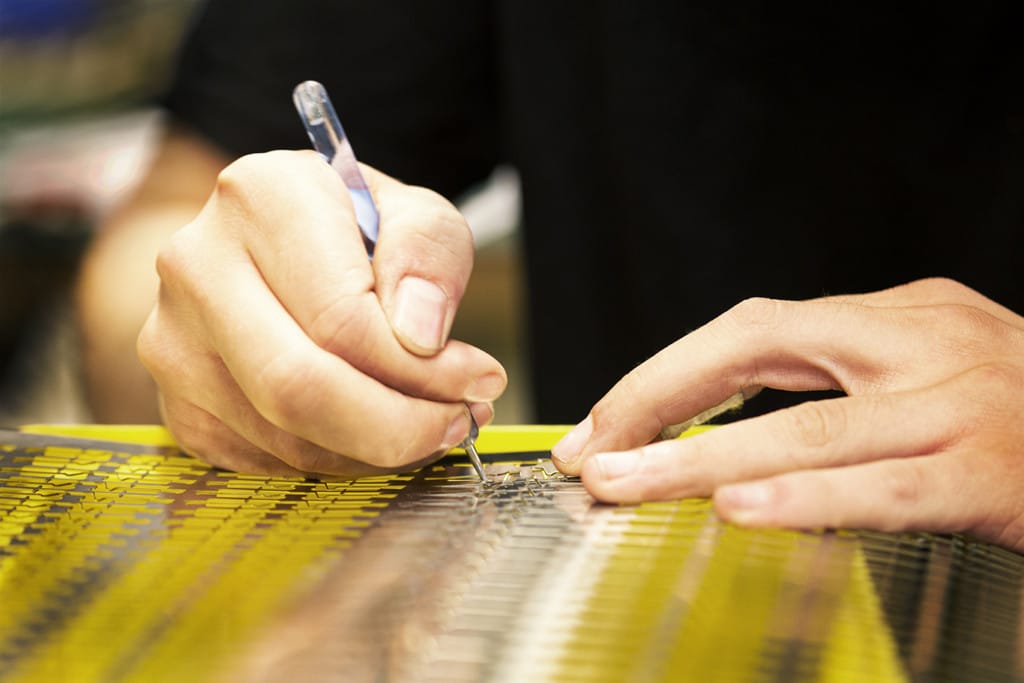 Ic! Berlin
Eyewear specialist Ic! Berlin has opened a new space/concept store in Münzstraße 5. Designed to be more than a shop, the ic! berlin Spielplatz (playground) is a shared, open space where visitors can make coffee, use the WIFI, work on the communal table or just recharge from shopping.
While people without glasses are also very much welcome, the hospitality of the handmade screwless eyewear brand will surely not go unnoticed, resulting in a welcome influx of four-eyed customers.
Stay posted for the latest retail openings in New York, coming to Insider Trends soon. In the meantime why not experience the best retail spaces for yourself by joining one of our London retail trend tours? We'll show you the latest in retail trends and help you out with any questions.