Concept Stores
The Best Concept Store Openings January 2018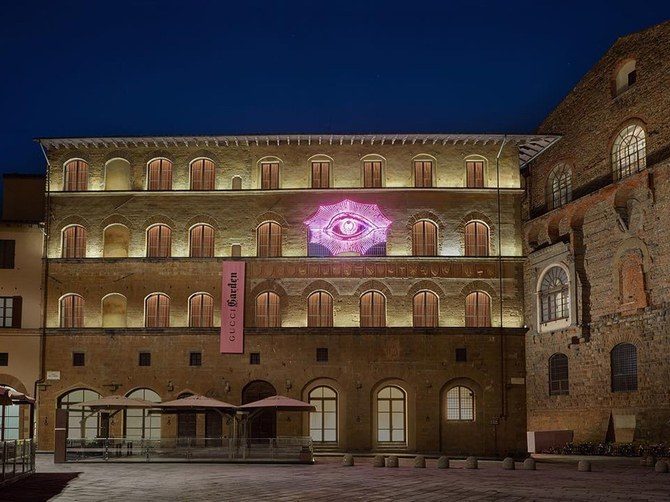 It takes something special for us to get excited by a new shop opening here at Insider Trends, so you know our latest concept store picks are good. If you're still mourning the loss of concept-store queen Colette at the end of the last year, there's some very exciting news indeed…
Nous, Paris
Two former Colette employees have brought together their 23 years of experience to bring us Nous (French for us) – a men's oriented concept store on Paris' Rue Cambon.
With a minimalist loft-style interior featuring concrete walls and black units, the new store was designed by Paris-based architecture agency Atelier HA and measures around 1,600-square-feet. Officially opened over Paris Fashion Week, it offers unisex items with a preference towards men. Skateboards by The Skateroom, customised Rolexes by Bamford and sweatshirts by Daily Paper, books dedicated to street culture, as well as an exclusive cannabis-flavoured Champagne dubbed Critical by Rozoy & Picot. You get the idea.
The new store has already launched a limited-edition version of the OnePlus 5T phone and will continue to get involved in unique collaborations with up-and-coming brands and designers. Each month, different artists and designers will be invited to reimagine the store's windows. The store is also located opposite concert venue, The Olympia, where collaboration and interaction may take place going forward.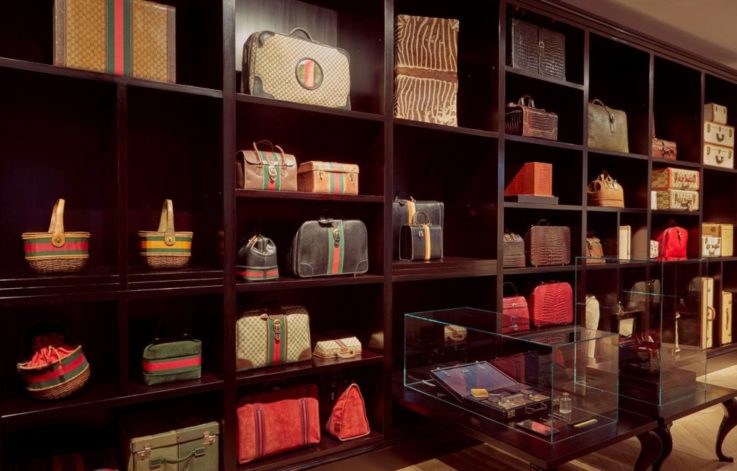 Gucci Garden, Florence
Everyone's favourite fashion house Gucci has opened a full restaurant and concept store, titled the Gucci Garden in Florence. Conceived by creative director Alessandro Michele, the newly designed space features a store with one-of-a-kind items, the Gucci Osteria da Massimo Bottura— a restaurant by three-Michelin-star chef—and the Gucci Garden Galleria exhibition rooms curated by critic Maria Luisa Frisa.
What's really unusual though is that while the ground floor is open to anyone, access to the first and second floors requires visitors to pay 8 euros. These spaces house the gallery-style exhibition rooms, which allow visitors to immerse themselves in the Gucci brand. For those who do buy something downstairs, exclusive products and special tags and packaging are particularly attractive.
While its beauty clearly shines through as an Instagram-worthy place to visit, the opening also shows a clever step from Gucci as it heads further into the lifestyle realm. Having recently launched its own homeware brand, the concept store move makes sense for the brand, combining items for the fine dining lover, museum-goer, and fashion aficionado all in one place. It also takes retail experience in a different direction, asking the question of whether fans will pay to access their favourite brands' stores.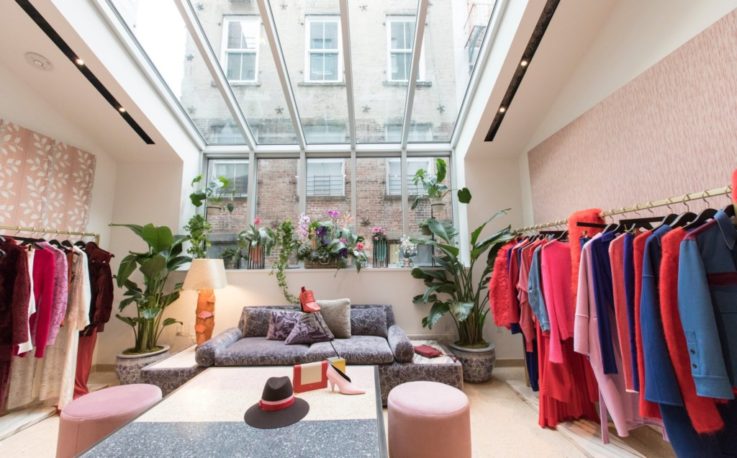 The Webster, New York
After a successful debut in Miami and various other locations since, luxury concept store The Webster has finally opened its doors in SoHo, New York. Founded by Laure Hériard Dubreuil, the new store is located just a stone's throw away from other luxury stores such as Opening Ceremony, Maryam Nassir Zadeh and the Apartment by the Line, perfectly aligning with the kind of shopper The Webster wants to see.
Clothes in the store are arranged in a curated fashion, not by designer and certainly not by price. Think of it as a story for the shopper to move between with the intended purpose that they would like shoppers to spend time in the shop, soaking it in. In fact, everything is for sale, right down to the furniture.
With an area for bags, an area for shoes and a David Mallett hair salon opening soon, the store aims to make customers feel at home and there's ample seating for those who have come along to help…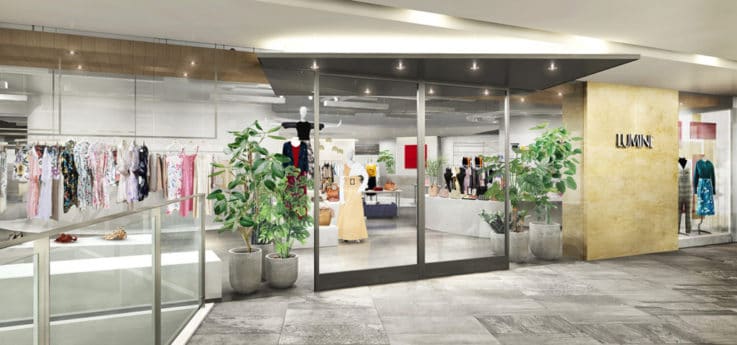 Lumine, Singapore
Mall operator Lumine has steered away from its usual mega-store to open a 10,000-square-foot multi-concept store in Singapore, featuring 20 Japanese clothing and accessory labels as well as its first cafe.
The smaller concept store approach has come after carefully analysing the competitive Singapore market, where larger retailers preside and other Japanese retailers have struggled. The premium department store already has 15 outlets around Japan, but this is the first outlet that has incorporated a café serving fruit parfaits and enticing customers to stay a little longer.
As well as its usual mid-priced Japanese fashion, Lumine has carved out a section for experimental Japanese brands, such as Emoda and Murua, encouraging shoppers to discover new brands and make Lumine their first port of call for such items.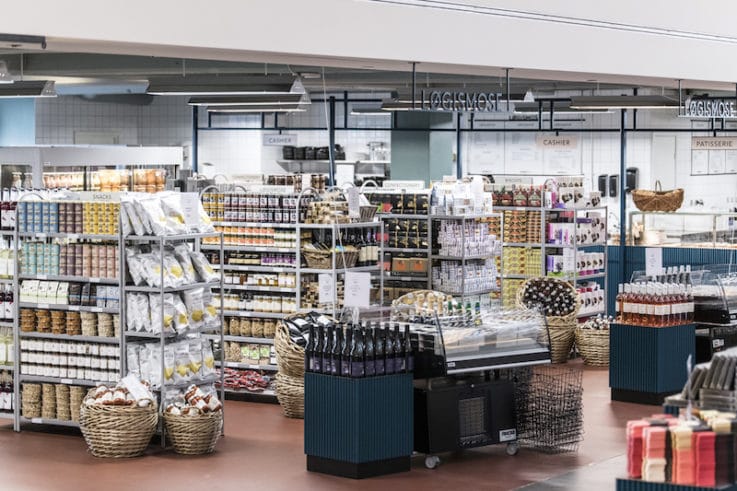 Løgismose at ILLUM, Copenhagen
Gourmet supermarket Løgismose has opened a new three-in-one universe situated on top of Copenhagen department store, ILLUM. Combining a gourmet grocery store, wine shop and eatery, Jensen Retail Group has designed a sensational shopping experience, dedicated to the meal and good taste.
Løgismose's universe originates from a lifelong love for the French cuisine, where taste is the focus. The design of the shop and eatery therefore taps into these core values with an unpretentious décor and a Parisian essence running through.
The ultimate idea is that shoppers can either fill up a bag to take home or sit and take in the Løgismose experience. A place where both the experienced wine enthusiast and the happy amateur can find exactly what they are looking for.
Stay posted for the latest retail openings in New York, coming to Insider Trends soon. In the meantime, why not experience the best retail spaces for yourself by joining one of our London retail trend tours? We'll show you the latest in retail trends and help you out with any questions.