Concept Stores
The Best Concept Store Openings October 2017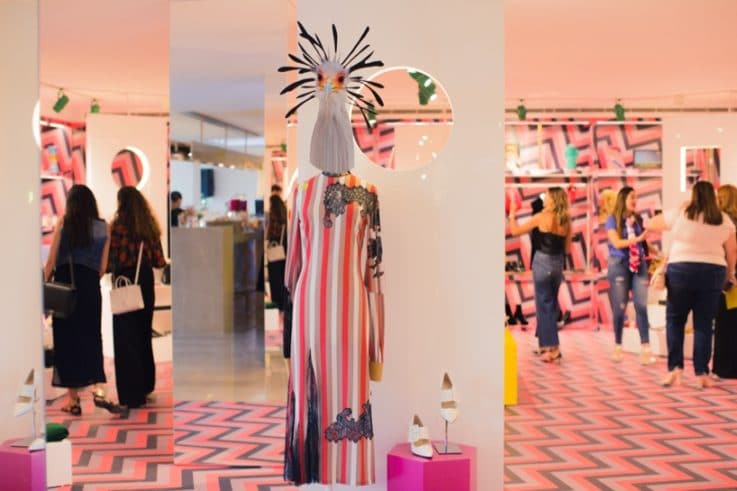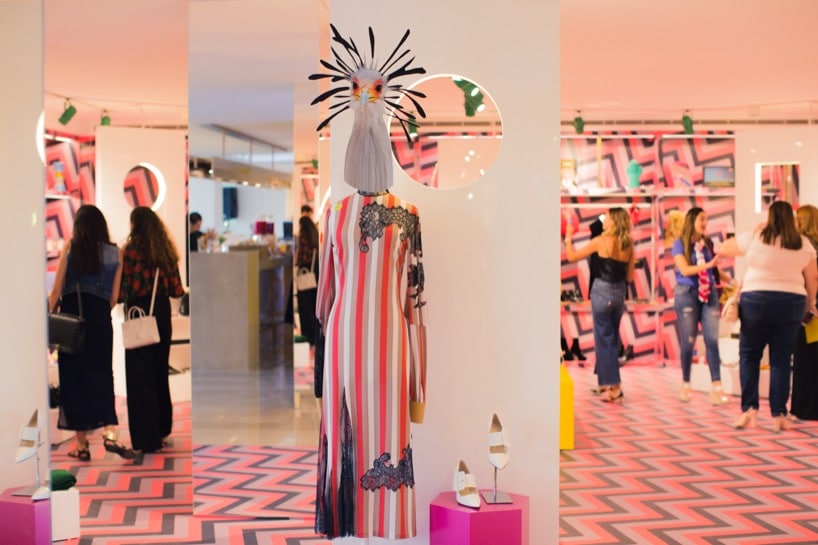 October must be innovation month because there are some truly unique concepts gracing our inboxes this month from stores with no itinerary to those offering a complete augmented retail experience. Find the best of the latest worldwide concept store openings below.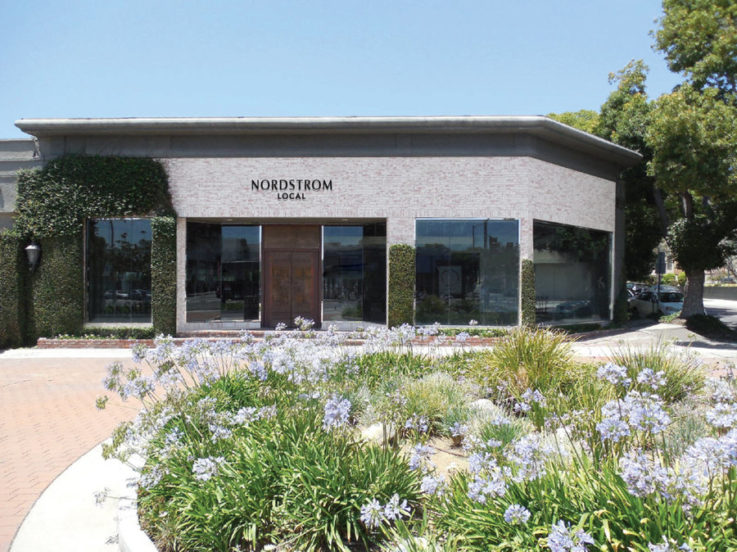 Nordstrom Local
Fashion retailer Nordstrom has opened a brand-new retail concept Nordstrom Local – a store with no merchandise available for purchase but offering plenty in the way of refreshments like wine, beer, handcrafted espressos and cold-pressed juices, and services like manicures and tailoring.
Envisioned as a "neighbourhood hub," the LA-based store of 3,000-square feet space is completely different from the normal department store offering and instead of selling, will focus on customer experience and marrying the brand's online offering to a convenient outpost.
With a view to keeping shopping simple and not offering too much choice, stylists are on hand to guide shoppers to a personalised wardrobe, which customers can then order online to be delivered to the store that same day. The stylists can alternatively visit one of the nine local traditional Nordstrom locations to retrieve the purchase. Customers put their trust in the stylists to match them with their perfect outfit and Nordstrom's knowledge and customer satisfaction shine through – bravo!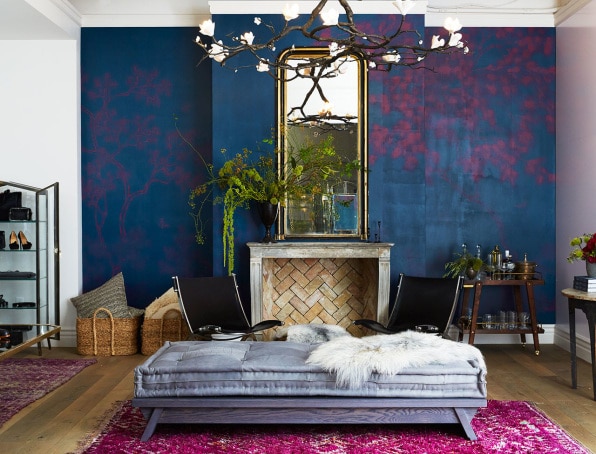 Goop Lab
Lifestyle brand Goop has opened the doors to its first ever brick-and-mortar retail "bungalow" within the famous Brentwood Country Mart, home to upscale retailers and artisan food makers in Los Angeles.
The 1300-square-foot space features most products available on the Goop website from clothing to scents to cooking utensils. The interior has been divided into room compartments featuring a stone-tiled "mud room" focusing on the garden; a working kitchen filled with cooking utensils; an apothecary beauty corner and a living room complete with daybed, antique bar cart, and hoards of clothing from both the Goop label, as well as various designer brands.
Designed to feel like a home, perhaps even Gwyneth Paltrow's, the store is visually dramatic and another firm step into teasing visitors to buy into the Goop lifestyle and everything they put their hands on.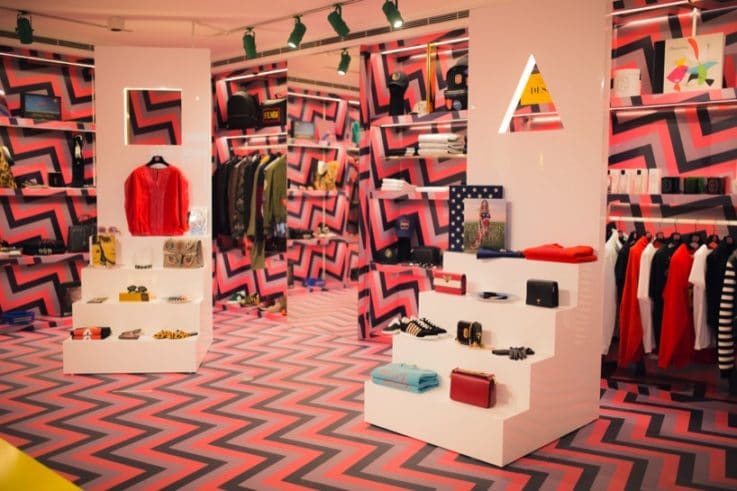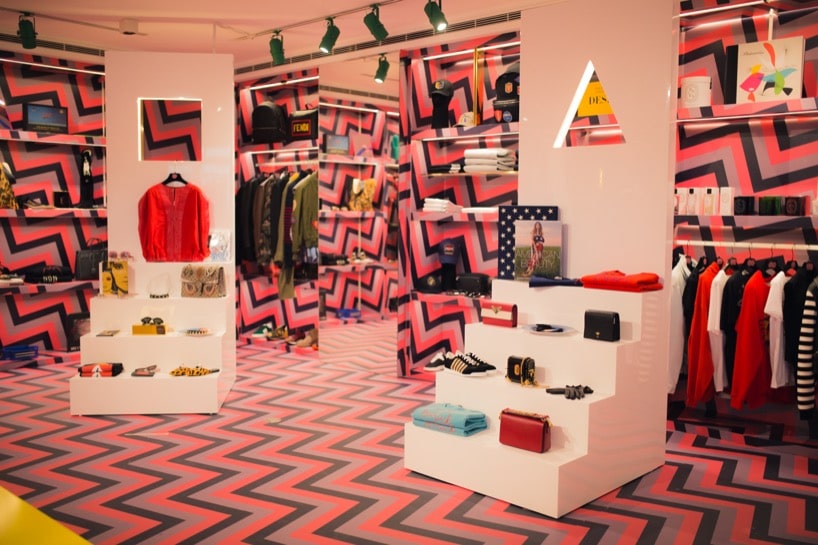 We Are The People by Aïshti
High-end clothing store Aïshti has launched a new collaborative concept titled 'We Are The People', set on the fourth level of its Beirut flagship store.
Designed by contemporary architects RG/Architects and curated by fashion director Mouna Harati, We Are The People is a place to discover an exclusive selection of Aïshti 's speciality pieces and as the brand describes to "make big fashion statements and start bigger conversations".
Highlighted as Beirut's new fashion destination, We Are The People is a community-based, interactive initiative capturing Beirut's upcoming and dynamic cosmopolitan spirit. RG/A represent a young generation of architects within Lebanon and was therefore sought out to bring the space to life as a vibrant and engaging area, capturing the essence of the characters that will use it.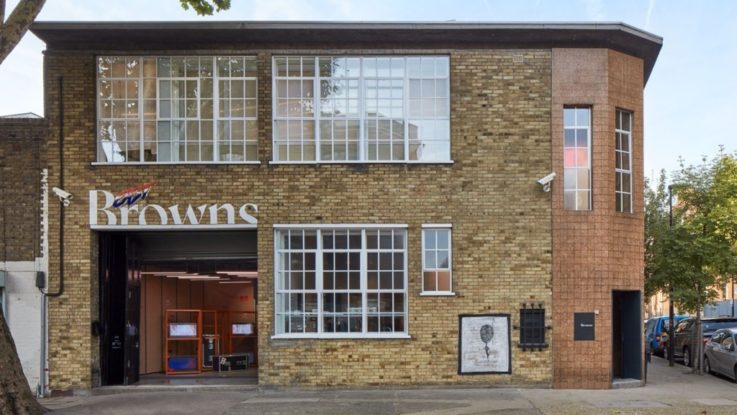 Browns East
London's luxury department store Browns, backed by e-tailer Farfetch, has opened a new store in trendy Shoreditch, East London, its first brick-and-mortar store in 20 years. The store, named Browns East, features new retail concepts that incorporate augmented shopping experiences as well as semi-permanent, pop-up retail models.
The two-storey space will act as a venue to support and champion fresh talent in an authentic way and every aspect of the store will embrace this mentality, from the entrance where creatives will regularly be given the opportunity to 'takeover' to the launch of the Nomad project – Browns' take on semi-permanent, roaming retail concepts as a 21st-century response to the "pop-up store" model.
In another interesting approach, the store will blend menswear and womenswear after researching and discovering that the Browns customer tends to shop for both. An "infinite shelf" feature means every store associate has access to the full product offering through in-store technologies to help customers.
Stay posted for the latest retail openings in New York, coming to Insider Trends soon. In the meantime, why not experience the best retail spaces for yourself by joining one of our London retail trend tours? We'll show you the latest in retail trends and help you out with any questions.