London
The best of London Retail Openings May 2017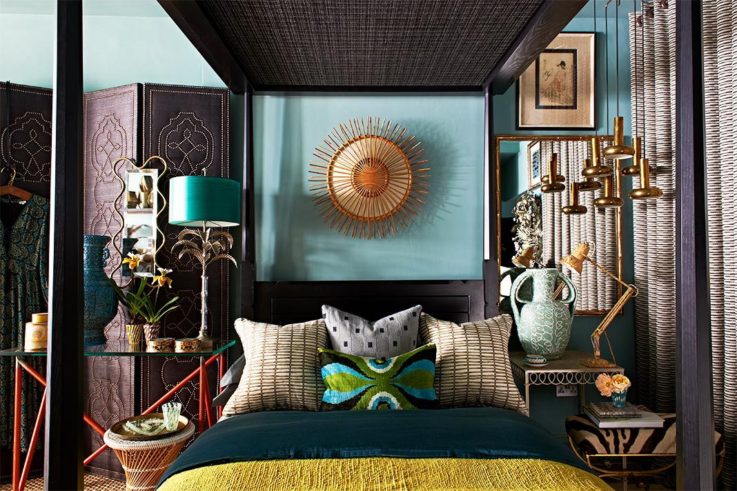 We're already back to our London openings post and the last few weeks have certainly seen some interesting concepts coming through in the retail world. Read on for the best of the new stores in London for May 2017.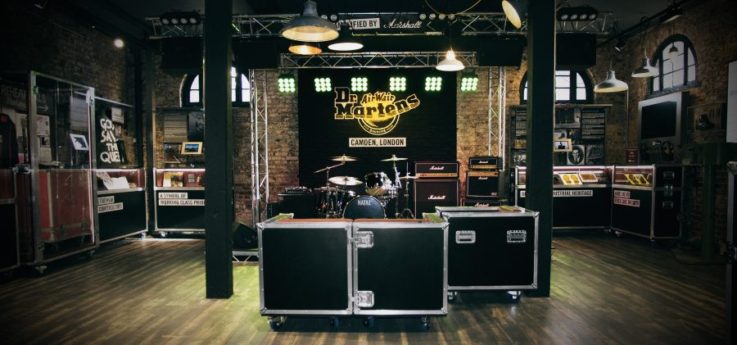 Dr Martens

Iconic footwear brand Dr Martens have launched a brand-new store in the heart of Camden market, where their heritage is so firmly established. Encompassing fashion and music, the new shop features the 'DM Boot Room', a gig space in collaboration with Marshall Amps, and a bar to ensure every event goes swimmingly.

The two-storey space will also feature virtual tours of the Dr Martens factory and include a customisation section where visitors can personalise their purchases. The grade II-listed 19th-century building embodies the brand's aesthetics with a stripped-back, industrial setting that will surely see customers returning on a regular basis.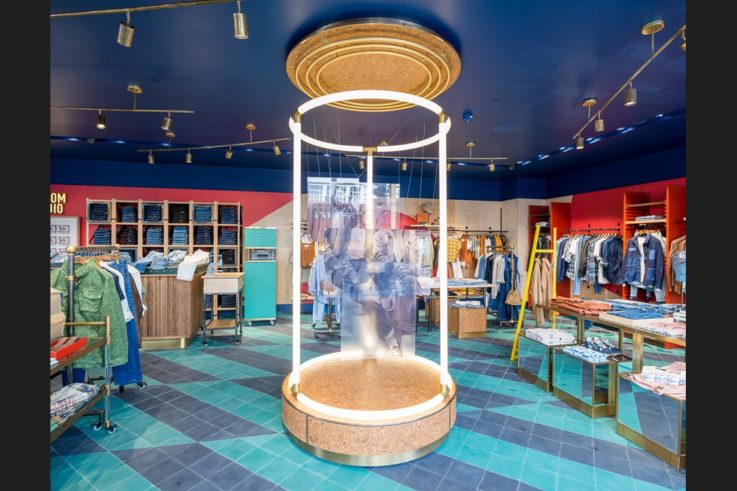 Pepe Jeans

Combining a high-end yet playful aesthetic, Pepe Jeans' new London flagship store shows respect for the brand's heritage while also integrating high-tech features to bring the brand forward. Designed by Martin Brudnizki, the 1,615 square-foot store features an incredible amount of technology to assist customers and improve efficiency.

RFID (radio frequency identification) technology has been incorporated into the tags of each item of clothing, automatically detecting what a customer brings into the changing room and displaying outfit options and alternative colours on the interactive screens in each room. These screens also allow customers to request different sizes and styles. Other interactive digital screens around the store allow you to request help, while mobile handheld till points for staff aim to create a seamless in-store experience.

More fun aspects include a Twitter wall, where messages tweeted to the Regent Street store are featured and encourage other users to participate as well as an LED art installation complementing the pops of playful colour within the store. Bringing it back to basics, the store also features a customisation station where customers can experiment with their denim and add text and studs. All in all, a very interactive experience and one we can't wait to try out.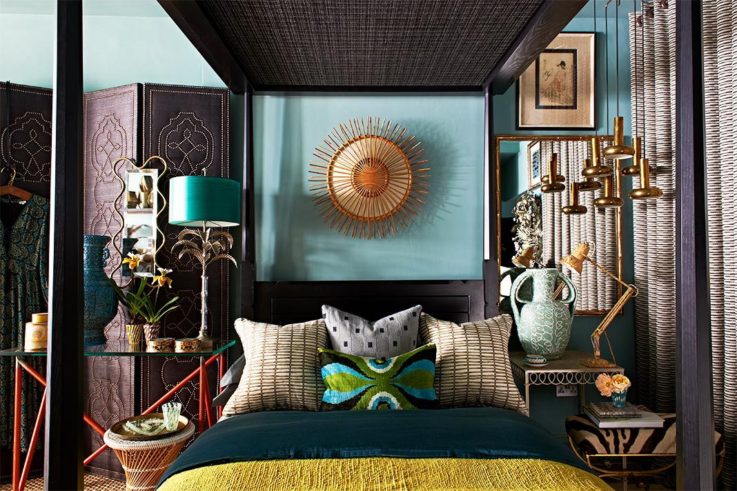 Talitha

We've firmly established that to bring a lifestyle store to life, you need to make it 100% believable and Talitha's new West London Store does exactly that. Created to resemble a bedroom and living room, the space captures the vision of the bohemian fashion brand and lifts the space into a place where customers want to hang out.

Designed by Interior Designer, Hubert Zandberg, like-minded brands have been hand-picked to complement the Talitha customer and a considered curation of homeware are also available to purchase. As the first brick-and-mortar store for the brand, the space will continue to evolve each season, ensuring that no visit is the same.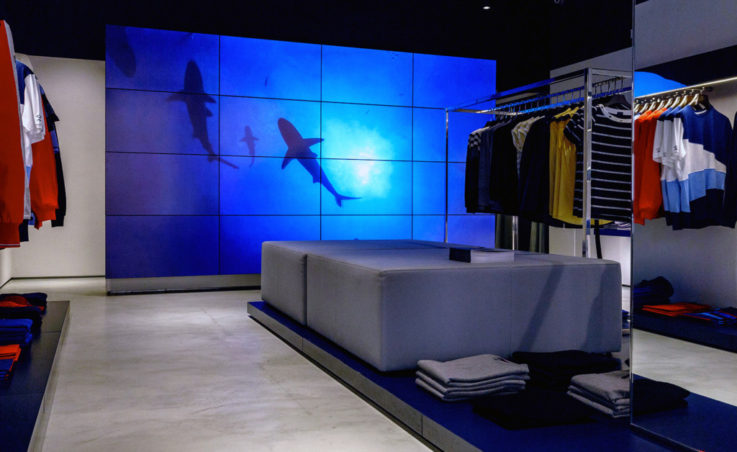 Paul & Shark

Designer clothing brand Paul & Shark have opened the doors to their first flagship store on the iconic Regent Street. Housed in a Grade II listed building, the 2,000 square-foot space has been restored by The Crown Estate and Oxford Properties.

For its 40th anniversary, the label partnered with the photographer Chris Fallows, to create a series of conservation images inspiring the Sharkflage collection. This imagery has created a base for the store with soft furnishings, stainless steel fixtures, and steel blue shelving replicating that used on luxury yachts.

Digital screens nearly 3m high project images from this series and provide a backdrop for the brand's full range of menswear and womenswear.


Stay posted for the latest retail openings in New York, coming to Insider Trends soon. In the meantime why not experience the best retail spaces for yourself by joining one of our London retail trend tours? We'll show you the latest in retail trends and help you out with any questions.