London
The Best of London Retail Openings September 2017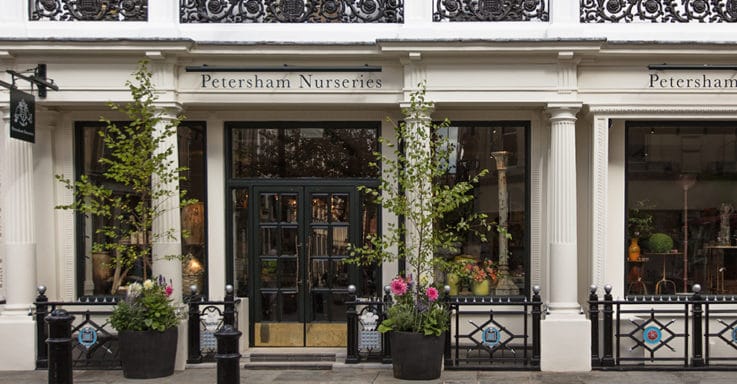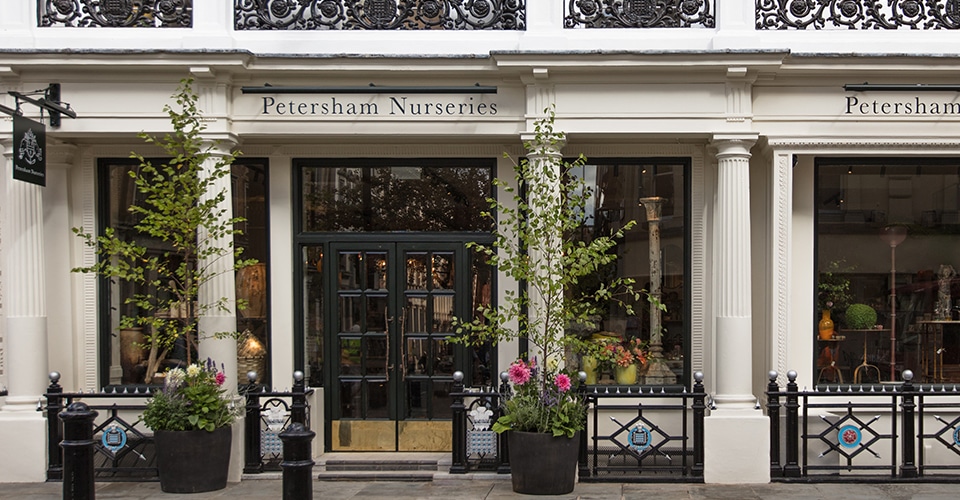 We all know that September brings around London Fashion Week which in turn brings about the opening of new clothing stores and some hot destinations for the fashionistas to visit. This year it's no different and there are certainly some interesting concepts being brought into the mix. We've rounded up the best below, let us know the retail concept you're most excited about.
Arket
H&M's newest brand Arket has opened the doors to it new Regent Street offering, the first store in the UK, complete with an in-store, vegetarian cafe, run by head chef Martin Berg.
The new store offers a clean, pared back, Scandi aesthetic with an industrial interior that comes across more as a warehouse than a clothing store. Customers are able to peruse the products by colour, with hues coordinated around the store and materials have also been closely matched to sync with the brand's user-friendly website.
To allow customers to take advantage of that continuity and locate what item they're looking for quickly, every Arket product has a prominently displayed serial code which signifies its colour, material and style.
Sweaty Betty
Luxe sportswear brand Sweaty Betty has opened a new experience-led store on Carnaby Street, in the heart of Soho, which also includes a cafe and blow-dry bar as well as a fitness studio.
The 3,800-square-foot is designed to target millennial consumers, with fluffy chairs, marble coffee tables, and plants. The Instagram famous Farm Girl Café has taken over the brunch orders while the blow dry bar is run by Duck & Dry. The fitness studio will also host popular boutique workouts from the likes of Gymclass, Paola's Body Barre and Frame.
This is the first time the brand has trialled an experiential concept but with a considered lifestyle approach successfully marketing to the correct audience, we're sure we'll be seeing more!
Knomo Concept Store
After the successful launch of 'Studio 83' which we covered earlier this year, accessories brand Knomo have launched 'The Outpost' – an open space for Knomo customers and nomadic travellers to use as their own.
Located in the Seven Dials district, the new Knomo store offers a coffee shop and co-working space to both potential and existing customers. The space has been designed
for people living modern, mobile lifestyles, who are always on the move. Existing customers are invited to show staff their Knomo product and enjoy a free coffee while working or holding a meeting.
Petersham Nurseries
Petersham Nurseries is a brand new lifestyle store based in Covent Garden, made up of a shop, delicatessen, wine cellar and florist, spanning over an enormous 16,000-square-foot space.
Set inside a former garden, 'Floral Court' has been filled with greenery, planters and brightly coloured blooms offering an escape from the centre of the city and offering a sneak peek into the farm life with a range of self-branded hams, honey, muesli, tea and coffee.
Two restaurants are set to follow later this year, cementing the store as a perfect hotspot for nature-loving urbanists.
Aesop Store
Australian skin care brand Aesop will unveil a new flagship store this month, in Chelsea, after years of searching for the right space. The new 1,163-square-foot store will be based in the Duke of York Square development and will of course in traditional Aesop style reflect the surrounding buildings and lifestyles.
Designed in collaboration with Norwegian architect firm Snøhetta, the store will likely feature influences from the neighbouring Saatchi Gallery but we'll just have to wait and see for the final result.
Stay posted for the latest retail openings in New York, coming to Insider Trends soon. In the meantime why not experience the best retail spaces for yourself by joining one of our London retail trend tours? We'll show you the latest in retail trends and help you out with any questions.