Retail openings
The Best of New York Retail Openings April 2017.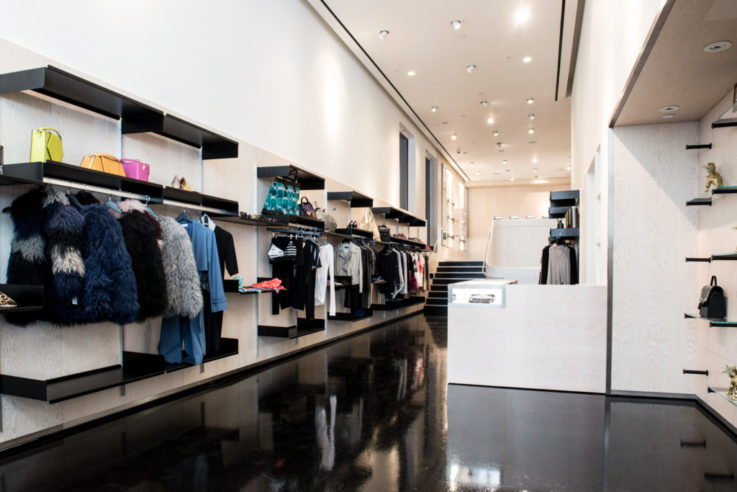 From large to small brands, New York has seen some pretty big openings this month and there are more to come. We're always on the lookout for those changing the face of retail so do get in touch if you're opening something that fits in the bill. For now, here are the best openings in New York for April 2017.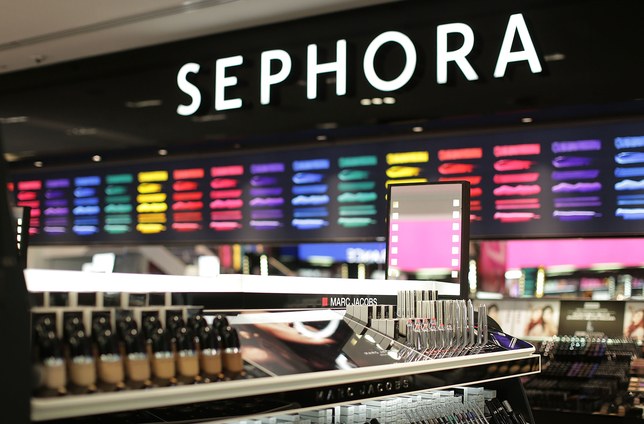 Sephora
In what is their largest destination to date, beauty department store, Sephora have opened the doors to a new location on 34th Street. The 11,300-square-foot space houses over 13,300 products and offers a series of retail trials of one-of-a-kind, "experiential" beauty services.
With a focus on customer interaction and trying before you buy, the store has several stations spread across the space, including an area where you can take group beauty classes with makeup artists and play with tablets to learn more about how to use products. Honing in on customers' Instagram addictions, the store also features a brand-new feature called the 'Beauty Board', where shoppers can purchase straight from other people's Instagram posts.
Other new innovations include InstaScent in the fragrance studio, which allows customers to test out 18 different kinds of scent families as well as engrave and wrap any bottle, and the 'Tap and Try' station, where visitors can to try on all kinds of makeup products and shades virtually. We're surely looking at the future of beauty retail right here.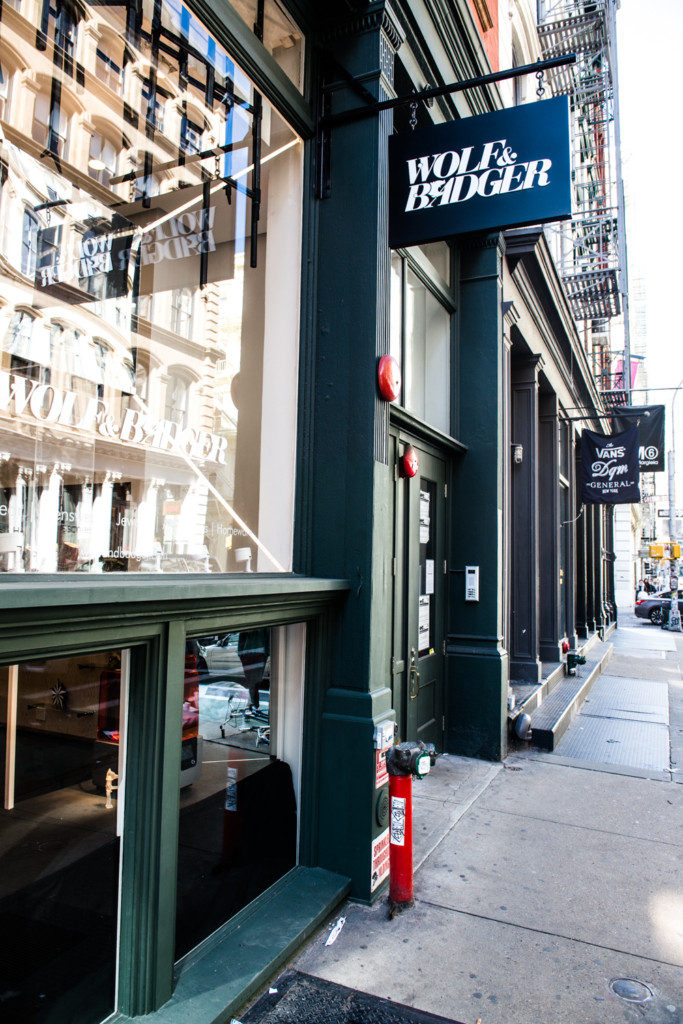 Wolf & Badger

Wolf & Badger have launched their first stand-alone US store in the SoHo neighbourhood. The new 2,500-square-foot flagship presents a curated edit of independent designer brands from around the United States in addition to introducing many European brands to the US market for the first time.
The three-level store features women's and men's apparel, accessories and footwear on the main floor and lower level, as well as an elevated space dedicated to jewellery. Acting as a platform for these young designers, the brand has noted the shift in retail from wholesale to direct-to-consumer and is helping small labels to reach their target audience directly.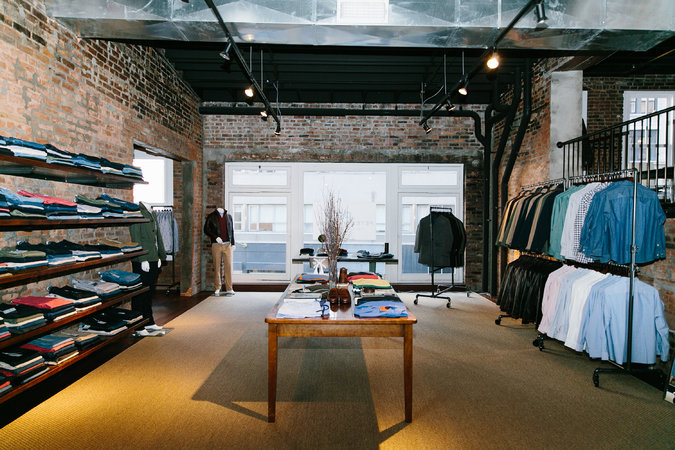 Peter Manning
In a bid to provide the short men of New York with a dreamy fit, online men's' retailer Peter Manning have opened their first store in Manhattan. Located on the third floor of a building in the Flatiron district, the shop has a discreet presence at street level, as to not discourage any men from entering and lines have been suitably named 'not so tall' and 'not so tall, not so skinny' as to not blindingly point out the obvious.
Featuring a lounge area with a bar cart, fitting rooms and handpicked salesmen the store aims to be a destination for shorter men across the land, who make up as much as 30 percent of the male population. Customer/ location targeting at its best.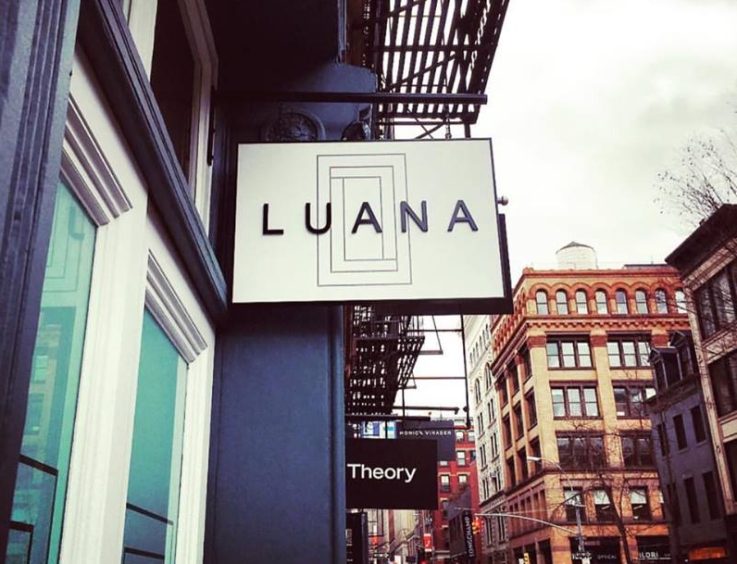 Luana
Italian accessories company Luana have opened a store in SoHo, drawn to the neighbourhood's trendsetting nature and luxury affiliation. With Chanel, Burberry and Longchamp along the same Spring Street road, the high-end brand will continue to offer their traditional customer services, bringing Italian values and materials to the States!
Keep your eyes peeled for:
Amazon Bookstore
We've heard down the grapevine that Amazon's first New York bookstore will be opening its doors in Columbus Circle pretty soon and while an official date has not yet been set, the retail giant has also announced they'll be opening a second outpost across from the Empire State Building. The imminent arrival of an Amazon bookstore in New York advances the company's push into physical retail and with three brick-and-mortar bookstores already open and with more expansion plans to follow, is this the new bookstore chain we need to watch out for?
Experience the best retail spaces for yourself by joining one of our New York retail safaris.