New York
The Best of New York Retail Openings March 2018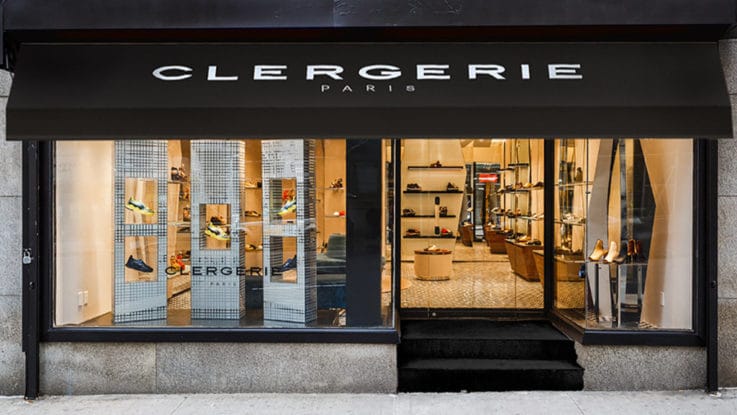 Fancy taking a nap while you shop? Or how about a drink? This month in New York shoppers are being treated to an experience. Read on for our best New York retail openings for March.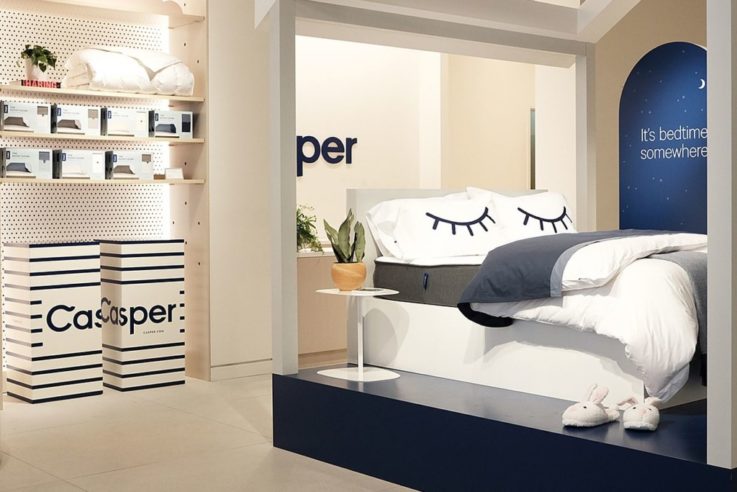 Casper
Online mattress start-up Casper has opened its first permanent store in New York, where sleep lovers can rejoice and even take a sneaky nap. Having only sold online until now, the 3,000-square-foot has been designed because of interested customers turning up to the Casper offices wishing to try out the mattress' before buying. The mattress brand soon established there was a need for a physical experience.
The new store has six mini-bedrooms in the shape of birdhouses where customers can stop by to test products, including pillows, sheets and duvets. Little steps lead up to the bedrooms and a different aesthetic can be found within each. If customers are happy with their potential slumber there and then, every product can be bought or shipped immediately, arriving within two hours if they live in New York.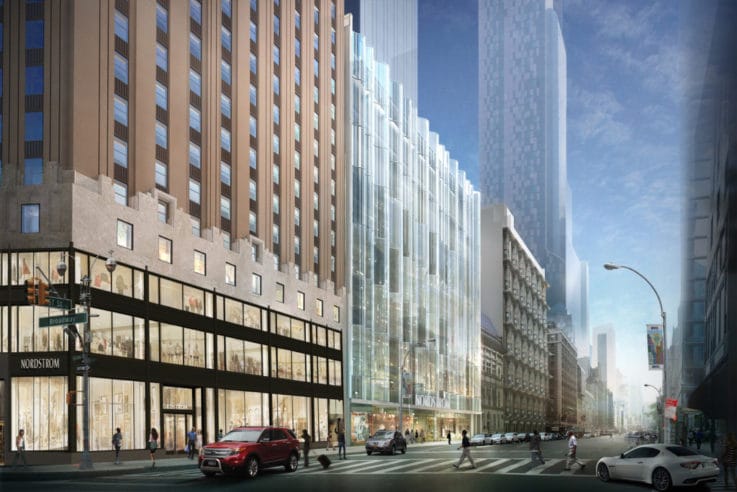 Nordstrom
Family-run business Nordstrom will be opening the doors to its latest New York store early next month and only men are on the agenda. The new men's department will come to light before a subsequent larger women's store which is due to open next year. The 47,000-square-foot space hopes to catch the expanding luxury male market and has therefore gone all out with first impressions.
From a tech-laden bar filled with Beats headphones to a denim embroidery station for customisation of most products, the new store is set to have experience sussed – we can't wait to explore.
Bottega Veneta
Bottega Veneta has opened its largest store to date in New York in a five-floor townhouse, referred to as 'The Maison'. Spread over 15,000-square-feet, the new luxury store is set to entice shoppers into an apartment setting with a homely atmosphere. Airy living-room styled interiors are a necessity in the setup.
The idea behind the store is to provide exclusive experiences in an intimate and highly personalised setting. To mark the launch the Bottega Veneta fashion show even moved from Milan to New York for the first time ever.
The ground floor contains a customisation area where customers are encouraged to personalise products and leather goods and hidden fitting rooms add an element of privacy, beguiling the brand's target audience of those that have money to spend. The store also houses the brand's first-ever floor dedicated entirely to menswear in the hope of targeting the well-off gentleman.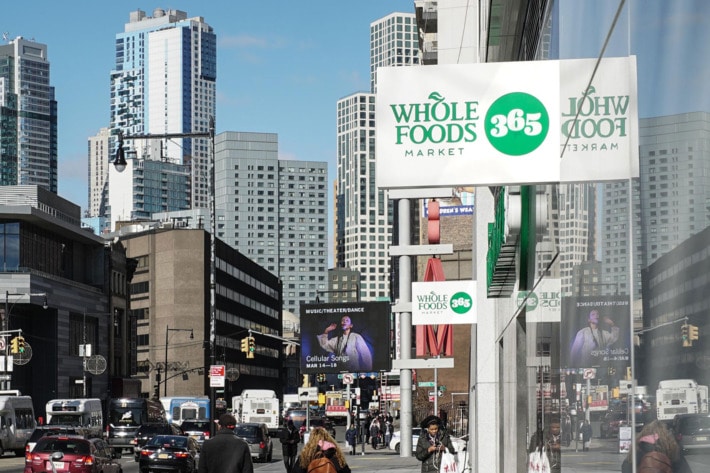 Whole Foods 365
Amazon-owned Whole Foods have launched New York's first Whole Foods 365 store, a relatively new concept which sees Whole Foods competing against cheaper supermarket offerings. Founded on the belief that fresh healthy foods can be readily available to more people in an affordable way, the store features a vendor area for healthy foods clustered like a mini food hall.
Wider aisles for easy manoeuvring and a more considered design make the store more transparent and overall set-up is set to show great quality AND value. We're intrigued to see how this is going to progress and interact with technology.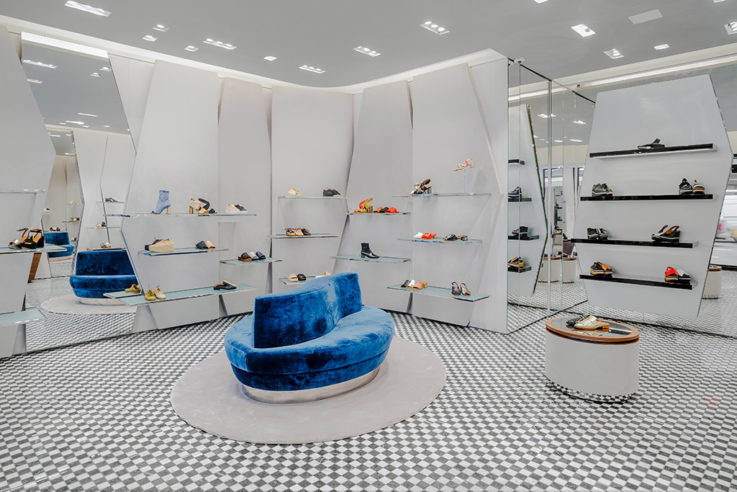 Clergerie
Clergerie has opened its new flagship store in New York City on Madison Avenue, just six months after its Paris debut on rue Saint-Honore.
Continuing with its brick-and-mortar expansion and the rise of its international presence, the new store features the same aesthetic as its French counterpart, bringing a slice of the Parisian life to the city. Contrasting colours, mixed materials and luxurious detailing bring about the Clergerie essence. The exterior is made from a solid aluminium, tartan pattern, which is inspired by a geometric motif that has been used in the brand's previous collections. It's a modern take on the brand, one that we can't wait to see develop.
Stay posted for the latest retail openings in London, coming to Insider Trends soon. In the meantime why not experience the best retail spaces for yourself by joining one of our London retail trend tours? We'll show you the latest in retail trends and help you out with any questions.