Retail
New Retail Trends Speaker Showreel Launched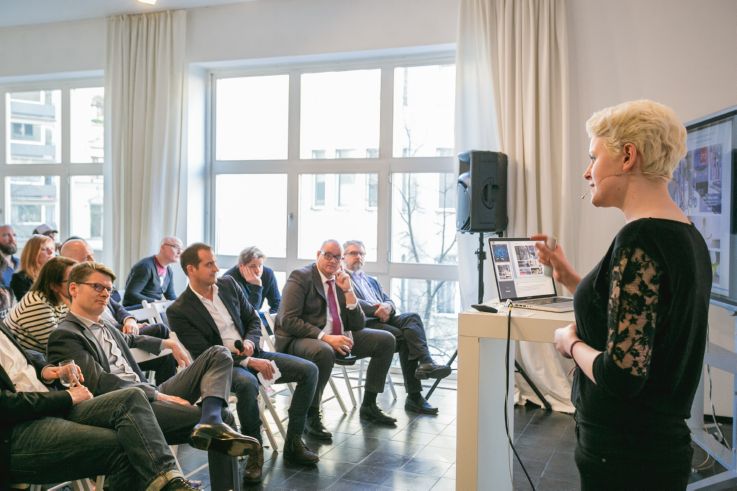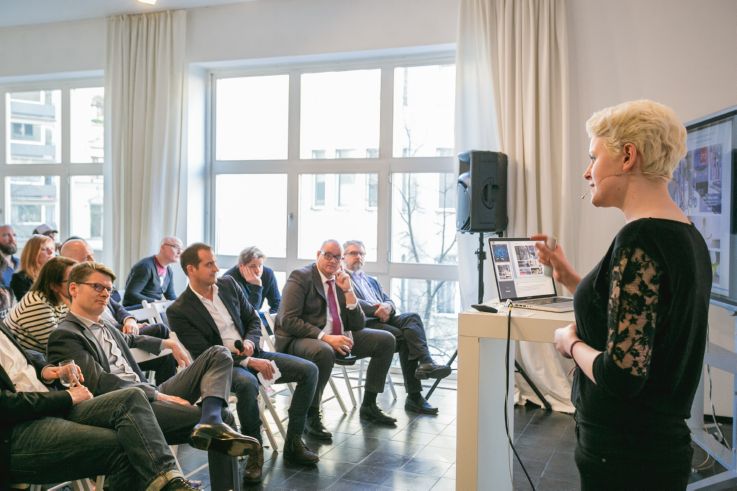 The new speaker showreel from our Head of Trends Cate Trotter is now live – check it out:



Cate has spoken all over the world delivering private and public presentations at events such as 'The Future of Business' Conference (Oslo), the British Library (London), IFA (Berlin), EPDA 'The Next Consumer' Conference (Toulouse) and The Future of Retail (Paris).

She talks about the most important retail trends for the future, including Key Retail Trends, Getting Ahead in Omnichannel Retail, The Future of Technology in Retail and How to Spot a Trend.


If you'd like to find out more or book Cate to speak do get in touch.