Coronavirus and retail
Coronavirus and retail: could you pivot your business in just two weeks?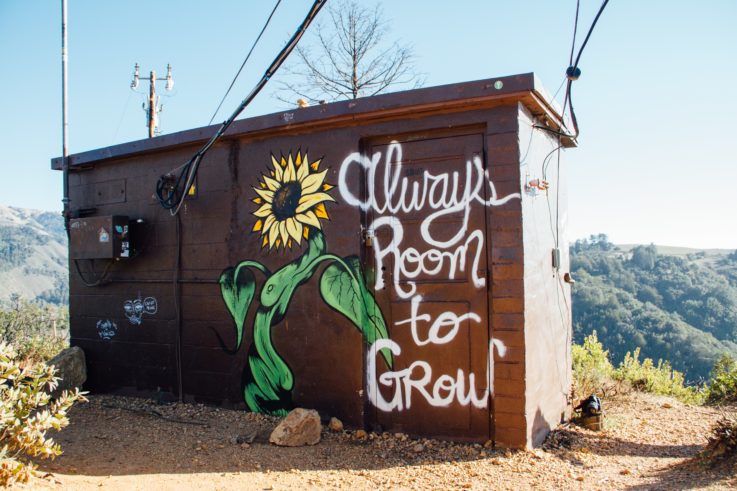 There's a silver lining to what's happening with coronavirus in retail.
Hard to imagine?
Well there is.
Coronavirus has upended the retail industry. That's brought with it a lot of challenges – mainly around not being able to do business as usual.
While that's caused a lot of pain, it's also made the industry step up its game in response. Innovation is being accelerated at a pace unheard of before in the world of retail. Things that would have been considered impossible are being shown to be very much possible if given the resources.
An amazing example of this is Norwegian grocery chain Coop. The company has gone from having no online shopping service to introducing an ecommerce grocery solution for vulnerable customers in a matter of weeks.
A project like this would normally take six months or more to implement. That's six months down to a couple of weeks – from start to finish.
The speed of execution shows that retailers who don't have an existing ecommerce offering can quickly pivot their business in the wake of coronavirus. If you don't have an online store today, it's absolutely possible that you could two weeks from now.
It doesn't just have to be ecommerce either. A pivot for your business might look different. More than anything, it shows that anything can happen quickly if you've a good enough reason to do it.
This is vital because waiting six months isn't an option anymore. We don't know how long the ripples of the current situation is going to be felt. If you don't make changes now your business might not even make it through those months.
The retail industry has often had an issue with dragging its feet. Things often don't happen quickly. There isn't an innovative mindset within businesses. Experimentation isn't a priority. There's a resistance to making changes because of a perception that it will take a long time and cost a lot of money.
But when a radical shift happens, like the one caused by coronavirus, this goes out the window. Action becomes the focus. It's a case of innovate or die. And it can absolutely be done quickly by collaborating with others and leveraging their expertise. You don't have to be able to do it all yourself. You just have to want to make it happen.
If we're able to keep this approach in the post-coronavirus retail landscape, then that's the silver lining.
If you'd like us to introduce you to companies who can run similar speedy projects for you, get in touch.