Pop Up Stores
Creativity and Innovation: The Permanent PopUp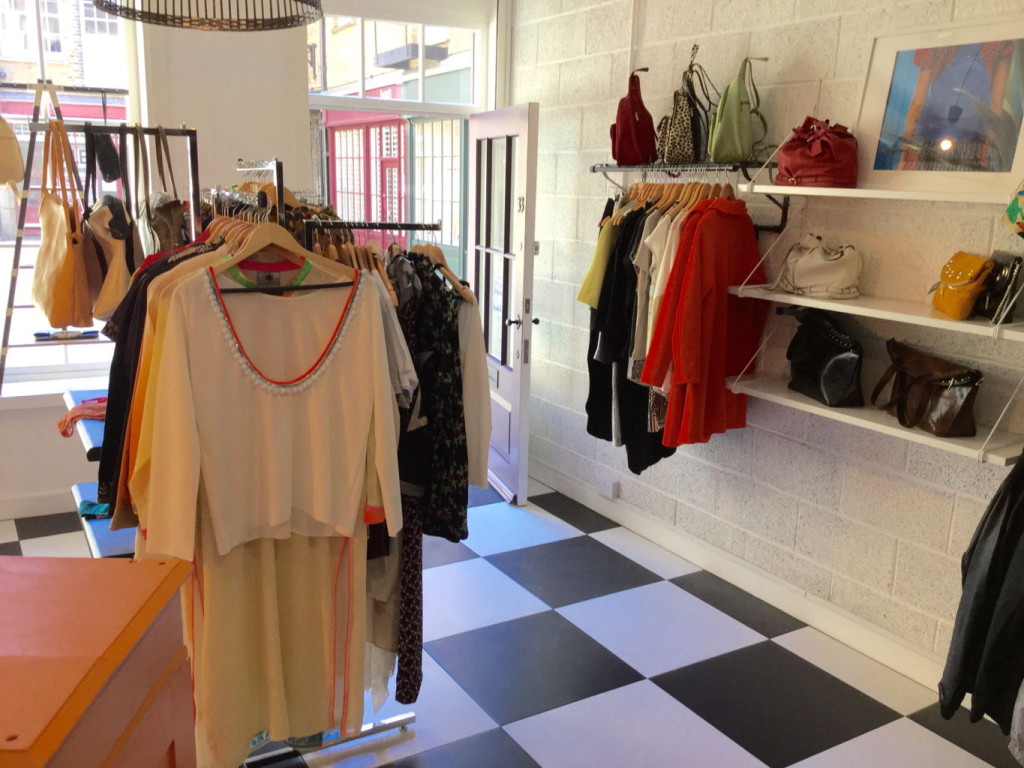 If you read our round-up of July's retail openings, you'll already know that The Permanent PopUp has officially popped up in London. The store marked the beginning of a coveted residency in Soho, the heart of the retail capital, with its launch at the end of July. A residency which, if all goes to plan, could shape the way that shops and independent designers do business together. The store is a few steps from Regent Street, Oxford Street and Piccadilly Circus, which means that designers and fashion enthusiasts alike can sell and seek trendsetting products moments away from some of the biggest brands in the world.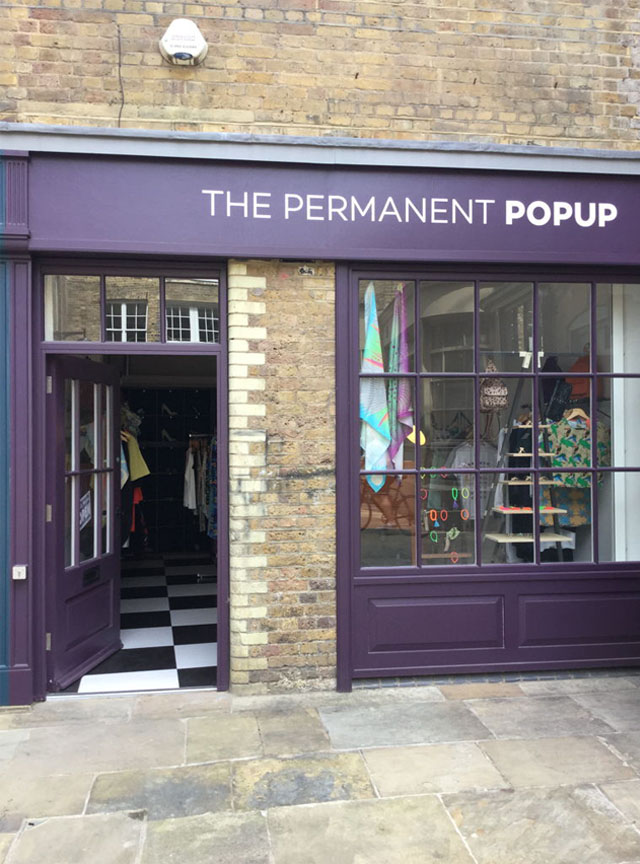 Championing visibility and variety, the shop's mission is to give exposure to independent designers, graduates and young labels and in turn give their customers a unique shopping experience. By working with multiple brands at once, letting spaces on an affordable monthly basis, the shop floor is constantly evolving; showcasing a variety of the most innovative products from emerging talents. Combining the reliability and stability of a permanent store location, with the pop up's ability to transform and pioneer current trends, the contradiction of The Permanent Pop Up combines the best of retail to create the ultimate store hybrid.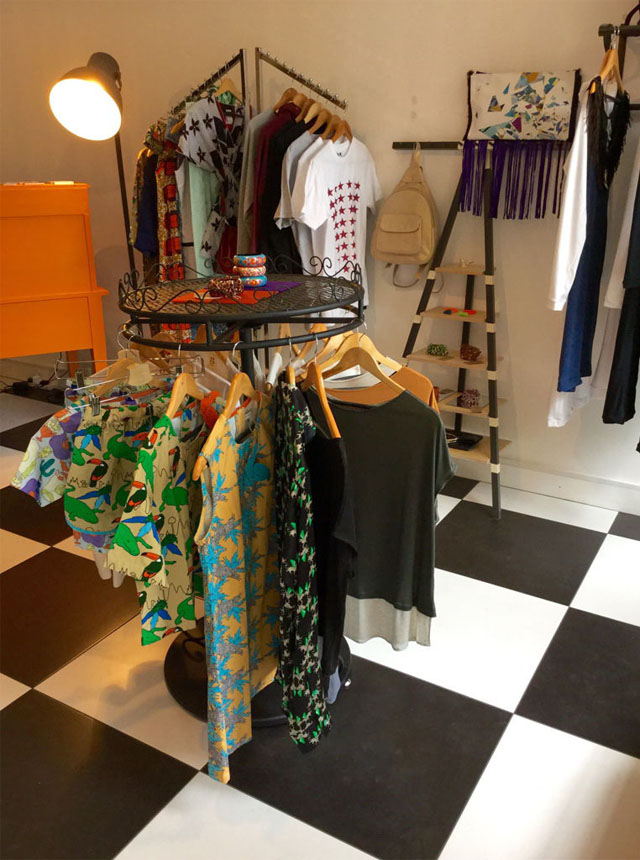 Currently housing more than twenty independent brands, the diversity at The Permanent PopUp is what makes the store worth visiting. You'll find womenswear, menswear, footwear and accessories – an assortment of bespoke products all conveniently under one roof. At the moment they're stocking chic bags from Rubber Killer and BBco, clothes from worldwide brands such as Jakarta's Martha Ellen and France's Kathryn El-Sarraff and graduate collections from student designers, like Nyoke Francis of the University of Northampton. They also stock fashion magazines and publications, art and photography, so this store is definitely a must for those who are serious about what's new in the fashion industry.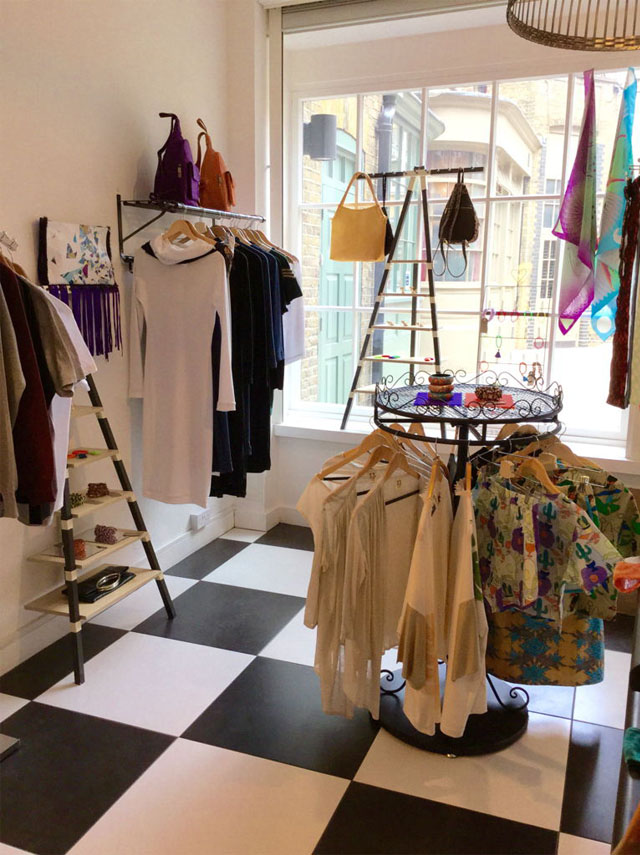 The Permanent PopUp certainly ticks all the right boxes; it's both a one-of-a-kind selling and shopping opportunity that those who seek to experience the culture of the London pop up need to check out. With the mix of emerging and established designers, their prices are as diverse as the collections they stock, meaning you can find something exclusive, without the exclusive price-tag. That's the beauty of The Permanent PopUp – it isn't only fashion you're buying into, it is someone's future.
Have you visited The Permanent PopUp? What did you think? We'd love to know!
See more retail creativity and innovation on one of our London trends tours.
All images courtesy of The Permanent PopUp