New York
The Best of New York Retail Openings May 2018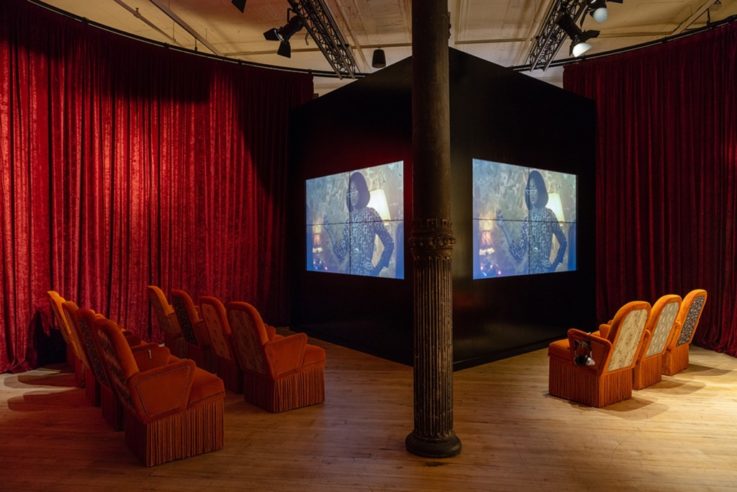 Let's get right down to it. From a new Gucci store complete with cinema to a marijuana retail unit on Manhattan's Fifth Avenue, here's the best retail openings for May 2018.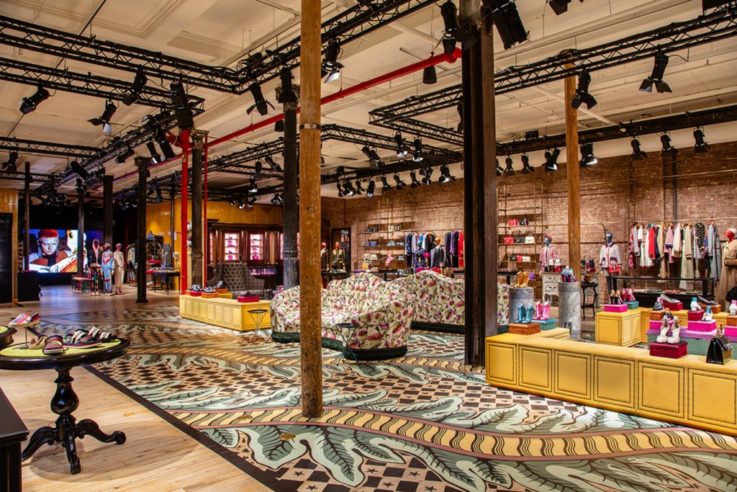 Gucci
High-end fashion brand Gucci has expanded its presence into New York's SoHo district with its first store in the area. The Wooster Street store is home to men's and women's collections spreading over the nearly 10,000-square-foot store which debuted last weekend.
Promising to give the highest customer service, "Gucci Connectors" (essentially staff) will provide each client with a unique shopping experience. Inside the space, a 3D video display and screening room equipped with Muzik headphones will play host to creatives and film screenings.
Gucci Wooster will also be the first store in the world to feature the new Gucci DIY assortment including unique lettering in a variety of fabric and colour combinations. To help customers see their custom creations, AR technology will be used.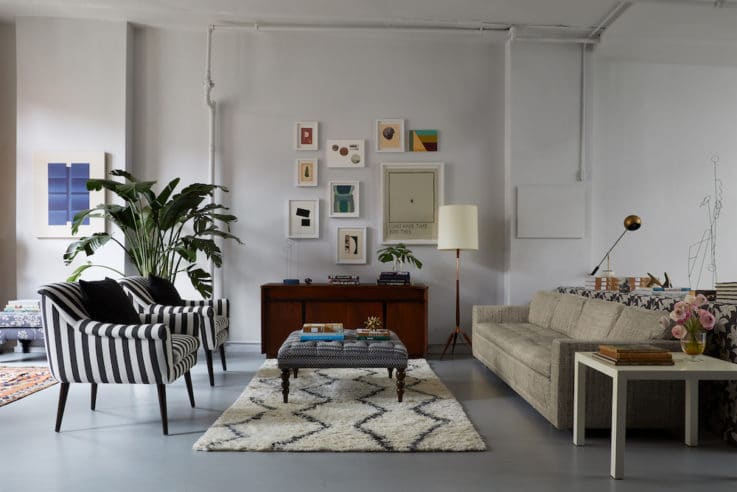 The Inside
DwellStudio founded Christiane Lemieux has created a new experimental retail space for interiors brand The Inside, representing a real-life apartment and designed to make customers feel at home.
The Tribeca location functions as a studio and workspace for designers in addition to being a public showroom and store. Nicknamed the 'Creative Compound', the store aims to deliver a customer experience based on its ideals for design, collaboration and community.
The space includes a shoppable living room where customers are invited to relax while browsing products. The 'Bedroom' is a showroom for trying out The Inside's furniture plus products from a rotating selection of partner brands, such as mattresses from Tuft & Needle and paint colours from Farrow & Ball. A dining room set-up serves as a conference and event space, while the more public-facing coffee bar and cocktail lounge allow visitors to enjoy refreshments while seated on The Inside's furniture.
bebe
After closing its doors on brick-and-mortar stores previously, contemporary fashion brand bebe has opened its first lifestyle retail store in New York City. By bringing its loyal community new and personalized experiences in an elegant and modern space, the brand hopes to meet the needs of today's shoppers.
Features within the store include a Beauty Bar, enabling shoppers to have their hair and makeup done on-site; a Personalization Bar for vamping up items; a lounge where Bebe will host interactive discussions and engaging educational events; and on-site stylists to help shoppers define their personal style and wardrobe. Shoppers can also order from the website using the in-store iPads.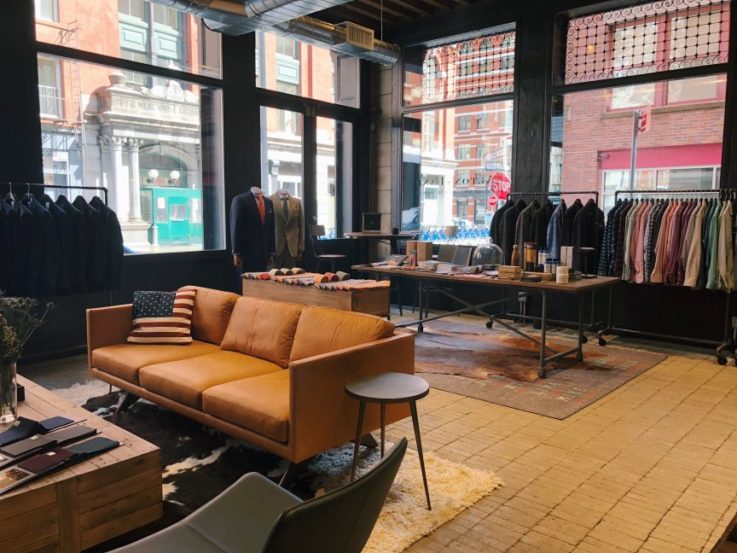 Alton Lane
Premium bespoke menswear brand Alton Lane has opened its flagship store in Tribeca bringing to life the brand's authentic retail concept for the modern, discerning gentleman– quality custom clothing in an approachable and engaging experience. The street-level space brings the brand's retail concept downtown to one of Manhattan's most coveted neighbourhoods.
With many customers working in the area, the idea behind th opening was to make the brand more convenient and accessible. Built on the foundation of providing premium custom menswear with the highest level of quality and service possible, each of Alton Lane's 13 showrooms around the U.S. offers a relaxed, comfortable environment with dedicated style experts. The Tribeca flagship features a fully stocked bar with award-winning bourbon from Elijah Craig, a private poker room, TV's all around, and state-of-the-art 3D body scanning technology to ensure the best possible fit.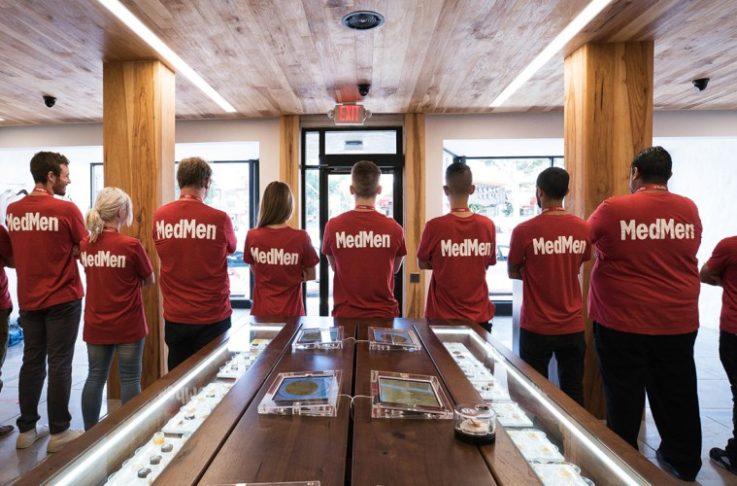 MedMen
MedMen, a cannabis retail company that operates a chain of slick, high-end marijuana dispensaries, has opened a new flagship store on Manhattan's Fifth Avenue, one of the prime retail shopping streets in the world.
The 2,000-square-foot store is not just for retail, as marijuana still remains mostly illegal throughout America, but instead will also act as an educational tool for marijuana legalization. Bierman, who founded MedMen in 2010 with his business partner, Andrew Modlin, said that by pushing for marijuana legalization, "we're contributing to making the world a happier, healthier, and safer place."
Stay posted for the latest retail openings in London and beyond, coming to Insider Trends soon. In the meantime why not experience the best retail spaces for yourself by joining one of our London retail trend tours? We'll show you the latest in retail trends and help you out with any questions.