Store design
How to Get Started Using New Beacons for Your Brick and Mortar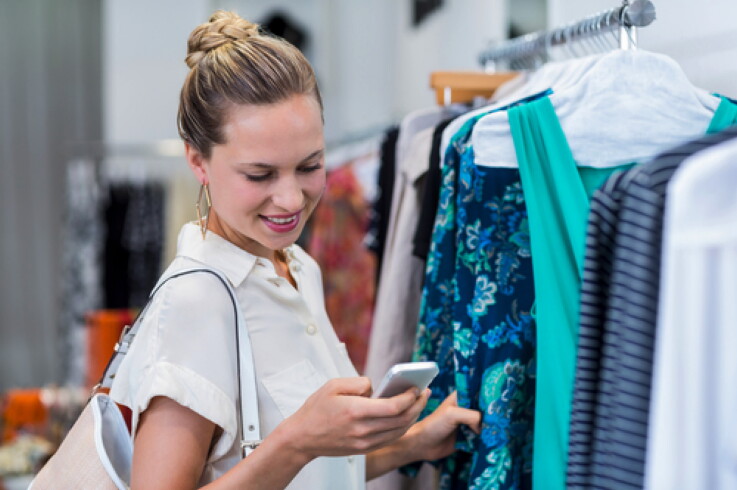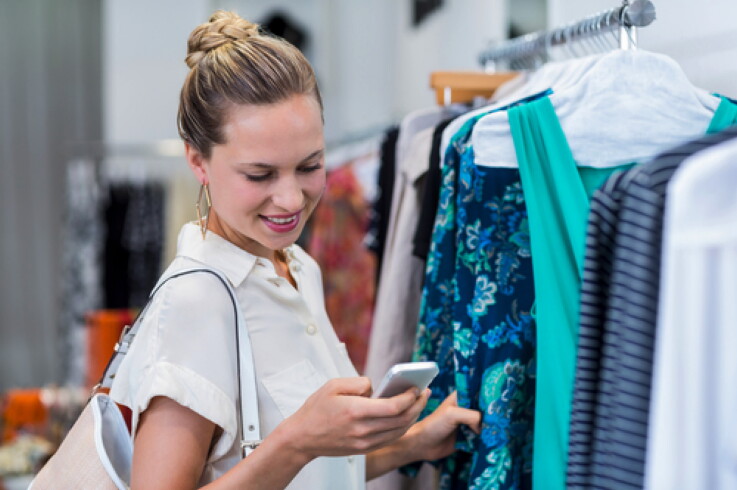 Beacons are the new coupons, banners and balloons for your brick-and-mortar business. From restaurants to retail, beacons are revolutionizing how businesses communicate with customers inside of their stores and even potential customers that happen to be walking by or having lunch next door. Here is what you need to know about the beacon technology trends, how to install them and how they can help your brick and mortar thrive in a very competitive market.
The New Beacon Marketing Terms
Beacons are redefining the way brick-and-mortar stores market products to their customers. But what are beacons? iBeacon and beacons are terms used interchangeably. They both describe a small device that constantly emits radio waves that your phone, with the correct app installed, can pick up on, anytime, anywhere. The app does not need to be running in order to sense and react to a beacon.
The technology that facilitates this communication is called Bluetooth Low Energy (BLE). This is a modified form of traditional Bluetooth technology that is cheaper and uses less power, so it doesn't drain your battery like regular Bluetooth. It's also only capable of one-way communication and the standard broadcast reaches distances of about 100 meters, or a little over 300 feet.


Up Close and Personal
All of these parameters make beacons highly useful for brick-and-mortar retail locations. They are designed to reach your customers when they are very close or inside your store and give them valuable information that compels them to do more than just window shop.
Traditionally, many retailers have enlisted employees to be the face and voice of their business, which may still work well. But customers can also be turned off by a sales pitch. Or maybe the employee is just having a bad day. It can also be annoying to walk around a smaller store and hear the employee repeat the same line to every customer that walks in. A beacon allows you to communicate with customers inside your store without saying a word, making them feel more comfortable to make informed purchases and freeing up your employees to help customers instead of giving them a sales pitch.
It's also a great way for brick and mortars, especially those just starting out, to lure potential customers on the street and in nearby restaurants and shops into the store; 300 feet is a big net to cast in areas of dense foot traffic. Beacons can also transmit all kind of analytic information based on location and customer. For instance, restaurants are utilizing this technology to enable their servers to place orders on a tablet while at the table instead of running to a POS and typing it in while other servers wait their turn.


How to Get Started
Utilizing this technology is surprisingly easy. The iPhone 6s is already equipped to scan for beacons constantly; they themselves can act as beacons as well. You can also use and iPad (3rd generation or later), iPad mini or an iPod touch (5th generation or later) to pick up on or transmit a beacon. Beacons are available from a myriad of retailers and are custom designed for different needs and industries. They start at as low as $100.

Content by Bill Clark


Watch this space for more interviews, retail openings and retail innovations. You can also follow us on Twitter, Facebook or check out ourLinkedIn page. See you soon!