Retail
London Retail Openings June 2016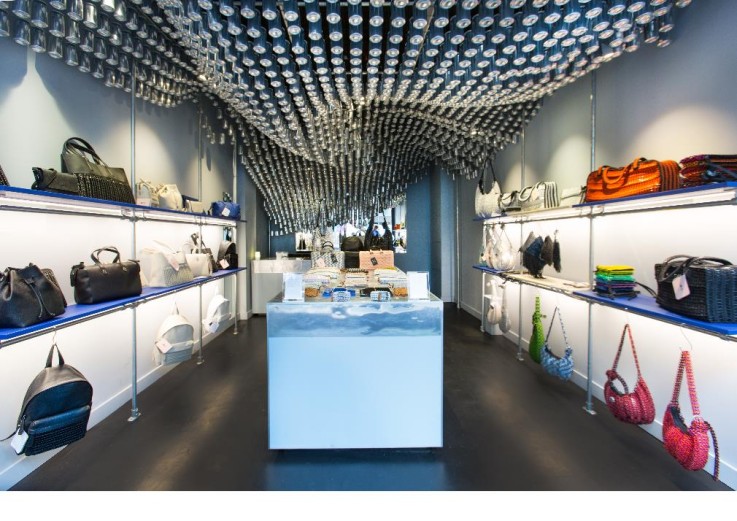 This month is packed with lots of exciting permanent retail openings as well as some new concepts being tested by some rather large brands. We're excited to see how these retailers and others will take these trials to improve their own offerings but for now here are the best in retail openings for June 2016.
The best new permanent retail openings June 2016
Dior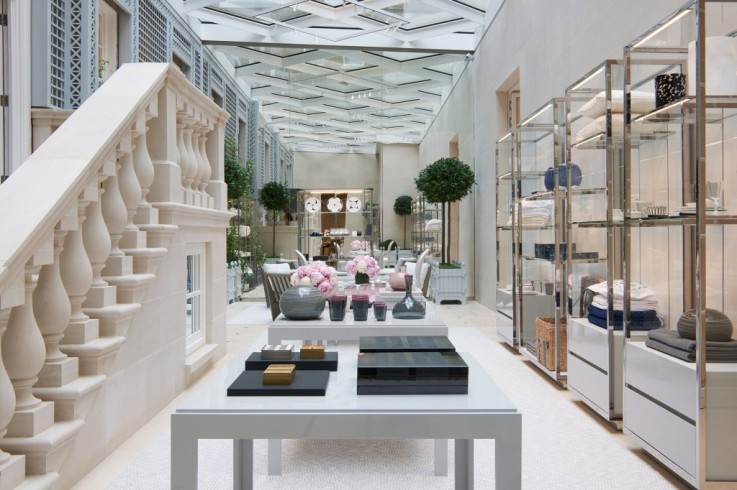 We spoke about Dito's temporary space when it first opened back in December, promising you that an even bigger permanent Dior flagship was in store. And here it is – the spectacular four-storey 'House of Dior' designed by estbalished architect Peter Marino. The space is not only home to Dior's huge collection of fashion items and accessories but they have also launched their new homeware collection – the first time it has been seen in any store.
Nike Factory Hackney
Nike have joined the increasing amounts of outlet stores on the streets of Hackney by opening a store on Morning Lane. With the large majority of Hackney being the exact target market whom Nike are creating for, the brand have also opened a design studio experimenting with advanced textiles and one would think using the locals as a source of inspiration. Hackney Walk is a redevelopment project focused on creating a fashion hub for the community, so watch this space for more developments.
Moooi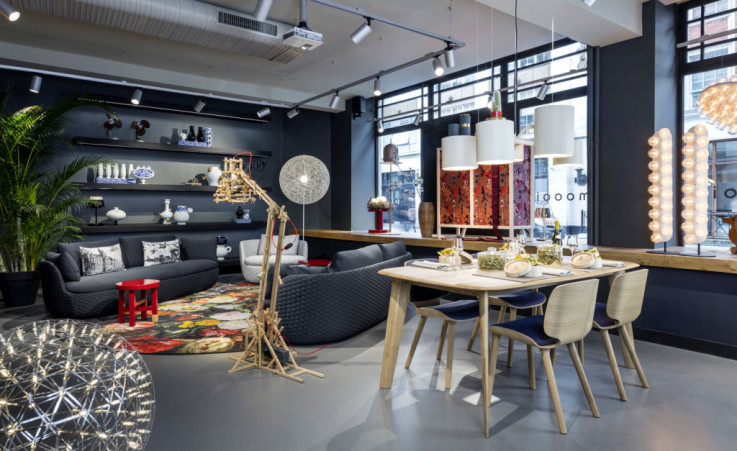 Opening themselves up even further to the global market, luxury furniture brand Moooi have just opened the doors to their London store on Great Titchfield Street. With the brand currently citing London as the 'capital of Europe', they have invested a lot into the showroom with a huge team ready to network and connect with the local design industry and customers alike.
Stradivarius
Inditex-owned womenswear retailer Stradivarius, the same company that runs mass chain Zara, have launched their second store on Oxford Street, their largest worldwide shop. This three-storey building is the new flagship location running alongside the already existing Westfield Stratford branch. The youthful audience has been carefully considered in the creation of the interior of the store, with lots of light and a vintage feeling to entice in potential customers with the hope of more London based branches to open in the future.
The best new pop-ups June 2016
Kate Moss x Equipment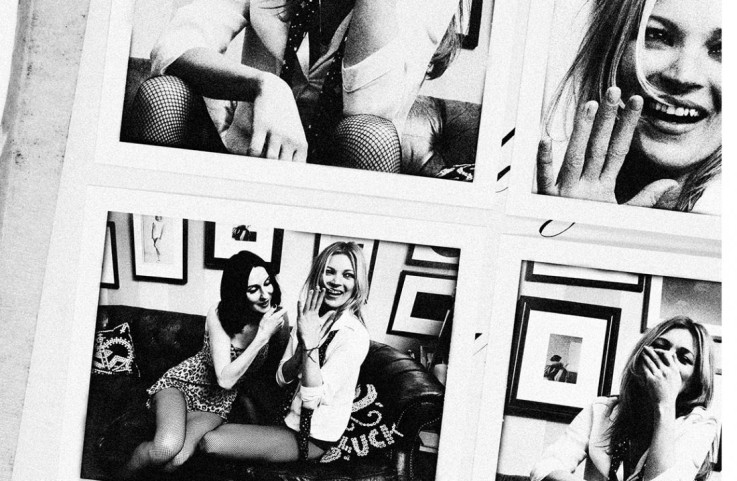 Of course it seems like anything Miss Moss puts her name to will be an automatic success whether an in-store range or online sales only. Nevertheless, there's nothing more traumatic than traipsing around stores to find out the collection is sold out, hence Equiptment opening an exclusive pop-up showcasing the capsule collection designed by Kate. Open for just a week, the store will be selling the collection and highlighting the pieces which are also available online and via Net-a-Porter.com.
The Basics Store
After previous successful pop-ups, The Basics Store is back with its Summer Edition in a new home on the ever so stylish and pop-up favourite Redchurch Street. With a focus on curating new and upcoming designers and everyday essentials, the store is stocking the likes of Danielle Foster, Marina London, Daniela Rubino and Melanie Johnsson. If you're lucky you may also find Petalon Flowers outside the front of the shop who will be selling weekly themed blooms during the two-month period.
Veggi Pret-a-Manger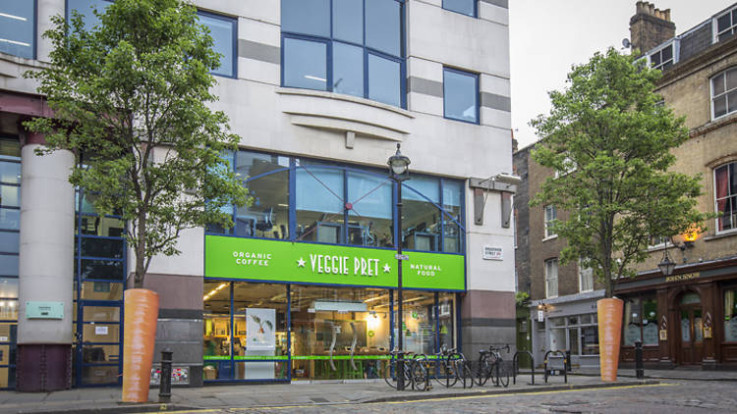 We don't normally talk about food openings much on Insider Trends but with Veggie Pret being a bit of a talking point since it's announced opening last week, we had to include it in our monthly round-up. The store in Soho is trialling a huge number of new veggie products for customers to try out and give feedback on in the hope of rolling out a more vegetarian and vegan friendly range in other branches across the country – good stuff!
British Heart Foundation x In The Frow
The British Heart Foundation have come up with a unique charity retail concept by collaborating with well-known fashion blogger Victoria Magrath of In The Frow, to bring a selection of covetable second-hand items to the heart of the city in Covent Garden. The store will be home, albeit not for long, to Victoria's own donations as well as some of the best items donated to other British Heart Foundation shops.
Bottletop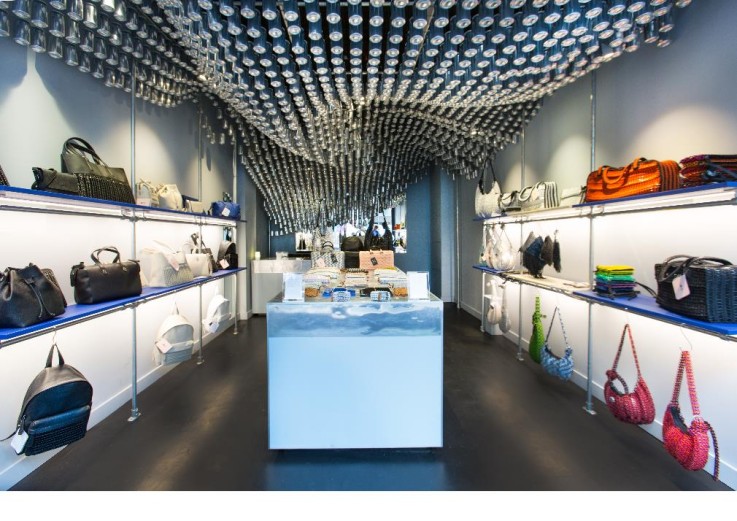 Luxury sustainable accessories brand, Bottletop have just opened a pop-up on Regent Street in a bid to hit the mass audiences the central shopping location has to offer. The store features a minimal aesthetic and a spectacular metal canopy that was created using 2,700 silver cans, the perfect backdrop to bring across their passion for environmentally friendly goods.