Retail
How TrueStart encourages new innovation in retail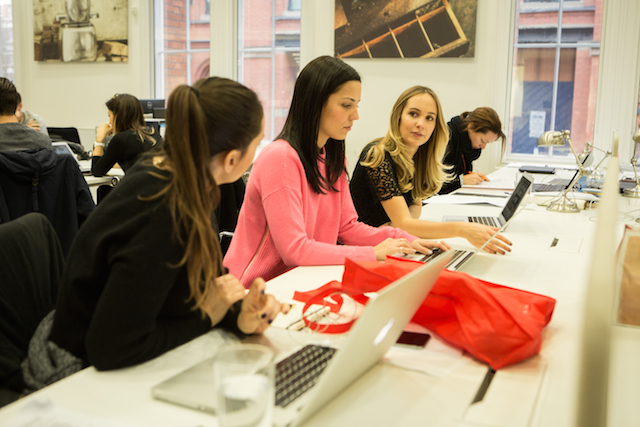 TrueStart invest in businesses that they think have strong potential and exciting concepts, combining investment capital with powerful ideas to build strong businesses. One of their most enthusing elements is that they have an investment hub, a space that breeds creativity thanks to its active and productive atmosphere. We spoke to Baz Saidieh, CEO, about their upcoming plans, inspirations, and their creative space.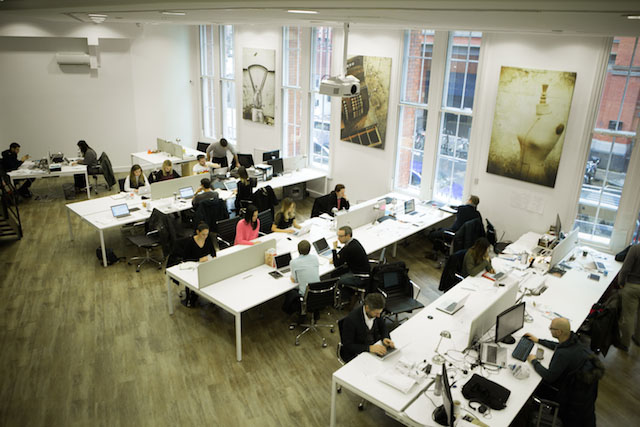 How would you describe what TrueStart does?
We put money and time into accelerating the growth of young businesses that focus on either the retail or consumer industries.
Which have been the most innovative projects that you have been involved with recently?
The nature of what we do means there are so many examples. One example is The Unseen that brings an organic element to wearable tech – the holy grail that the likes of Apple and Google are battling with where the digital nature of products make products like the Apple Watch hard to naturally integrate into our daily routine. The Unseen is an exploration house that blends biological and chemical matter into responsive wearable materials.
Can you tell us a little about your investment hub?
We have a beautifully designed innovation hub, based right opposite Tom Ford's European HQ in Victoria. We invest in 1% of companies that we see and those that we bring on board have access to: me and the team, world class industry mentors, our entrepreneur in residence, our strategic partners who are there to help you (Visa, River Island, Land Securities and Accenture), rolodex of 2-3,000 senior industry figures that could trial or buy your product, our book of investors and VC firms, and the necessary cash.
Our space is full of energy with our residents often collaborating together; right now, City Pantry, a platform that connects street food vendors and independent restaurants with corporate catering, are residents, so there's always delicious food from different cool spots around London in the hub. And we host a variety of events in our space every month, from networking drinks to open evenings for our next collection, to industry-specific talks and pitch days in conjunction with our partners.
What are the first things you do when you start working with someone?
We have developed our own intense programme: two weeks of masterclasses led by industry experts that are designed to build rapport, set expectations, expand networks and provide insights that will help our startups navigate pitfalls and truly accelerate!
Do you have any events planned, and which are you most looking forward to?
Two biggies really, applications for our next Cohort (The Collection Autumn Winter 15) close on the 20th September. We'll be on a mini campaign trail across the UK and London leading up to it.
We will also have our invite-only investor evening on 17 September. We're expecting 150 to 200 senior investors and retailers to be there so it should be quite an event!
What do you think will come next in retail?
I'm a firm believer in groundbreaking innovation, which means that the next big thing will likely come from somewhere no one is looking yet. At the same time, there are clearly major issues that retailers are struggling with that will get chipped away at over time. For example, creating an integrated customer experience online and off-line, simplifying the payment process (why it's such a drag when we do it online, and why do we still queue up when we're in a store), creating the same level of analytics in store as you get online, retailers joining the sharing economy and coming up with new business models, embracing social-commerce….
Who do you think is breaking new ground in this sector?
I love what Jose Neves is doing at FarFetch, they are really focused on that seamless customer experience and bringing online analytics in store – their purchase of Browns Boutique embodies the positive clash of new and old.
Selfridges' innovation around the theatre of retail continues to delight customers and their work with agencies like Holition will spur the brand's ongoing success.
There are so many up and coming brands that I love like Palace Skateboards and WAH Nails that are redefining the very specific space in which they operate, which is part of the trend towards monobrands. I really think the UK remains the cross road of the retail and consumer industry and it never ceases to amaze me about the level and quality of our homegrown talent.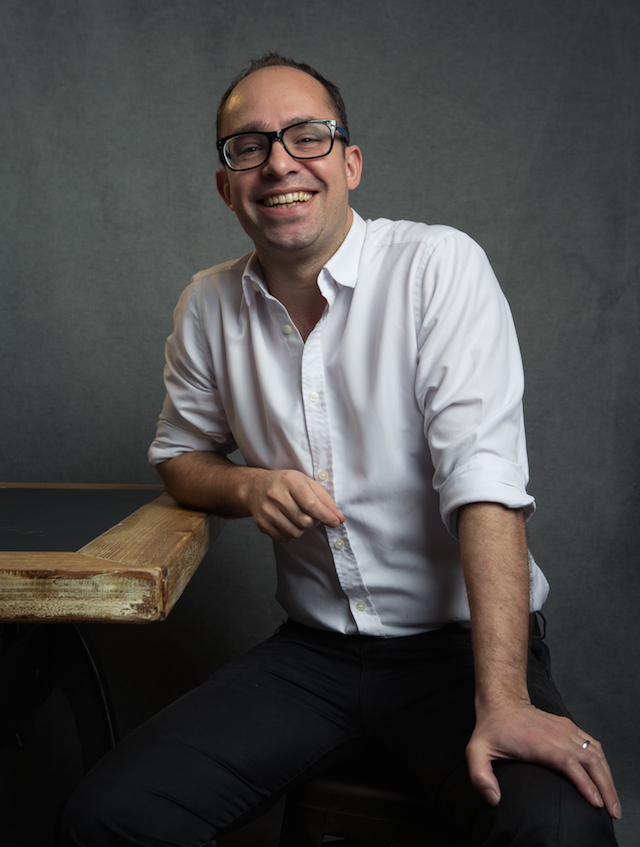 What makes TrueStart unique?
On paper we are different because we have the retail and consumer industry focus and alongside True Capital, our sister company. The True Group provides a size-agnostic investment opportunity for anyone in the retail and consumer sector – basically allowing us to make investments from £25k to £500m. But ultimately what set us apart is the passion of our team—every team member is passionate about the London start-up scene, the retail and consumer sector, and helping entrepreneurs, but everyone's different and brings their own unique insight to the table. Bottom-line, it's always about the people.