Concept Stores
Public Factory's Yazid Aksas on forging a new retail concept store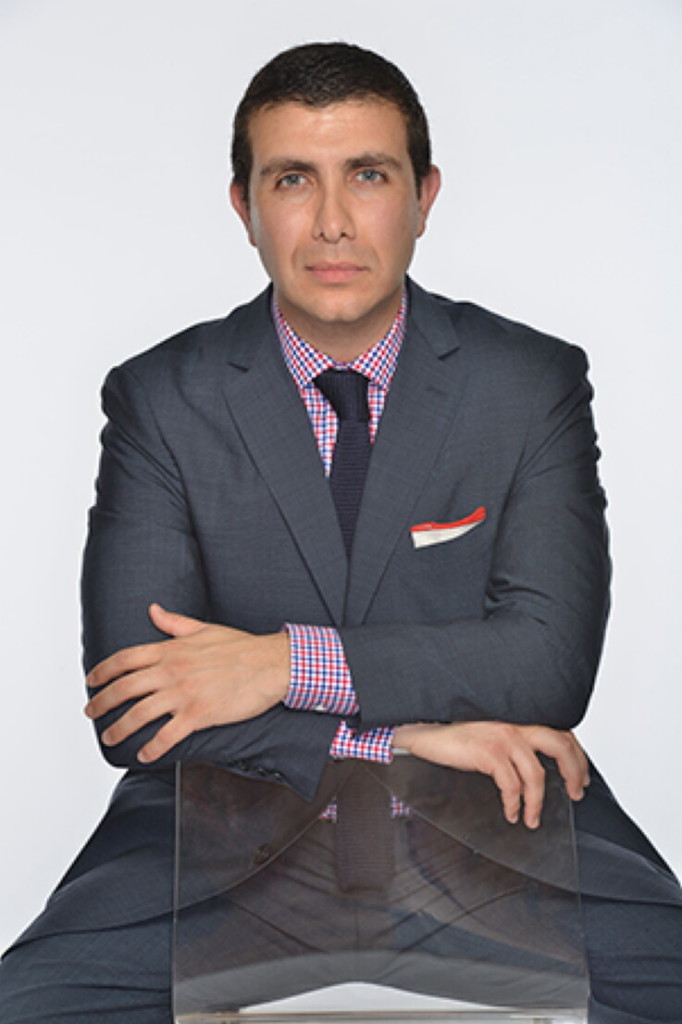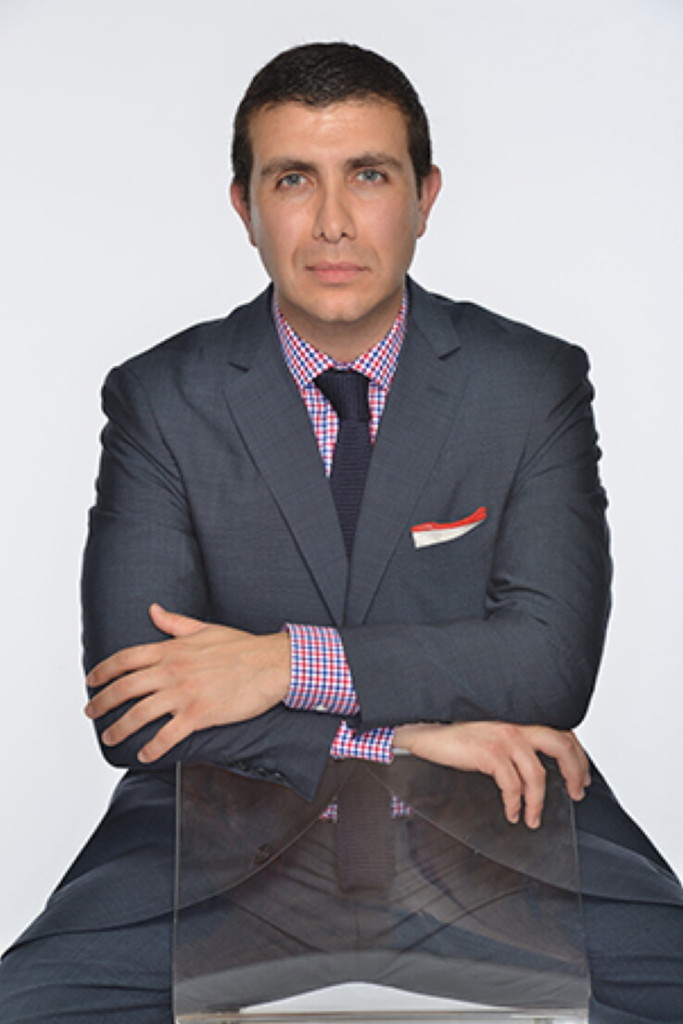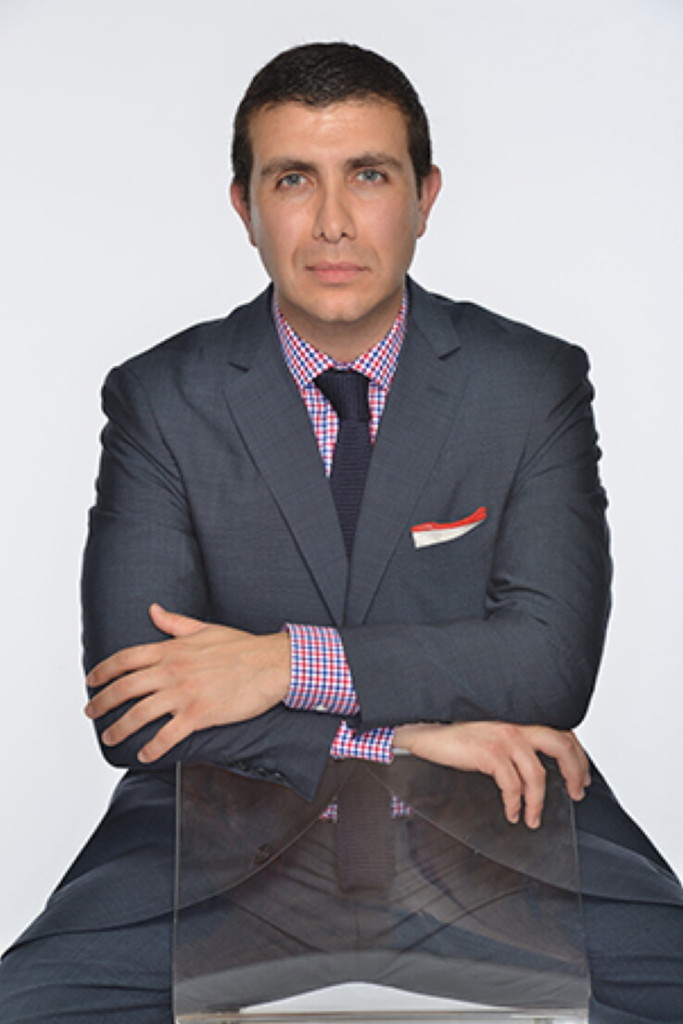 Even at first glance, you can tell that Public Factory is a cool store. Exploding blue mannequins and off kilter furniture draw you immediately into the space. But scratch a little deeper, and you find a totally innovative concept behind the space.

Founder Yazid Aksas has created a 'Plug & Sell' system that allows emerging designers to set up shop in a prime location, without the high costs and commitments normally required. As such, he has created a concept store with some of the most cutting edge international brands of the moment.
In a sentence or two, can you describe Public Factory, and what makes it different and special?
Public Factory is a co-retailing concept, similar to what co-working spaces did in the office real estate, but applied to retail. We enable emerging brands to share premium retail spaces with a turnkey solution, providing both the space and the sales staff. It's a way more cost efficient way to go retail without all the traditional risks.


Have you, or will you offer a shoppable Public Factory ecommerce platform? Can you talk us through that decision?
Not at the moment, we prefer to focus on the retail experience, brands that join Public Factory often have their own ecommerce.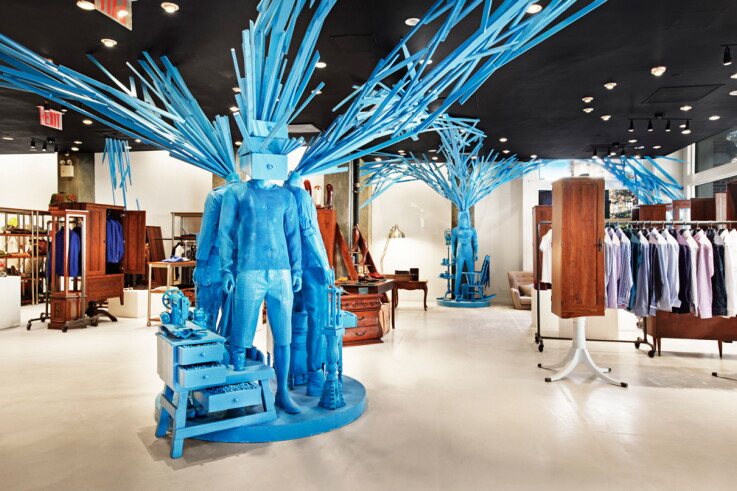 Do you feature much technology in stores, whether visible or behind the scenes? Again, what are the reasons behind that?
We excel in the artistic and creative ways of showcasing our members and have put the focus more on events to drive awareness and traffic to the space. Despite many experiments seen elsewhere, we have not seen a technology that really is interesting for retail.


Do you think the co-retailing/plug & sell solution will start being copied elsewhere? Is it the retail business model of the future, and why do you think so or not?
The cost of going retail and the risks associated to it in major cities is just too high for small brands. So applying the principles of the sharing economy to that industry makes a lot of sense. We believe we'll see more of it of course, whether it's a profitable market that can scale remains to be seen.


What have been your learnings from running the stores? Anything you'd do differently in the future?
The main issues we are facing have to do with the lack of sophistication of the brands participating in Public Factory; we realised we have to help them a lot more than what we anticipated. Perhaps offering adjacent marketing services will be our future.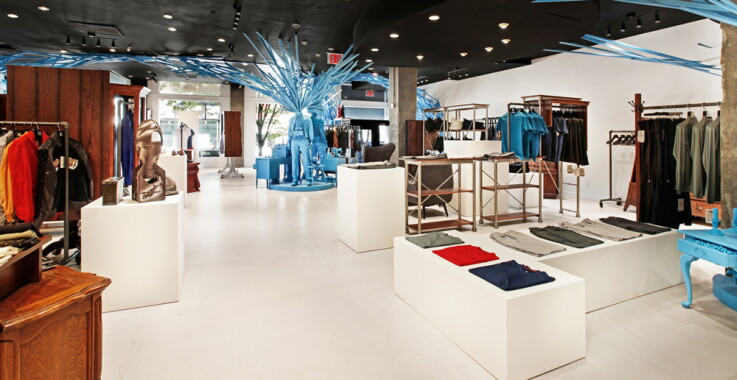 What would you say is your biggest brand success story so far? A company you've helped to launch that has gone on to amazing things.
We have a few brands that started with us and got into Barneys and other major department stores. Particularly foreign brands with no prior US presence. This was definitely very rewarding to see that happening.


Having seen so many independent retailers pass through, what advice would you give to emerging fashion brands?
Having a great product is important of course, but now it's all about marketing. So make sure you have a real strategy in place to raise awareness about your brand.


What's next for Public Factory?
We are exploring applying our model in categories beyond fashion.


Finally, which retailers or brands are inspiring you at the moment?
I really like Carnivel, an Australian brand focused on handmade dresses that are absolutely stunning, and a current member of Public Factory. Malat is another one, they are bringing Georgian designers to the US market, they are extremely creative and their products are always special.


To see stores like Public Factory, and learn how their innovative concepts can help your retail practice, ask us about our New York Retail Safaris.