Retail
Tech predictions: Does 2019 mark the end of video walls for retailers?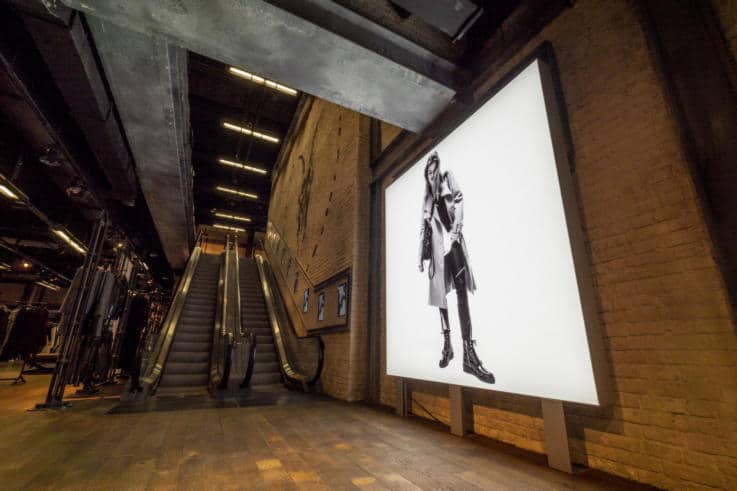 In the face of mounting economic pressures, will retailers be forced to cut back on the use of digital screens in-store, or will ongoing technological innovation make them worth the investment? Mike Willshaw, head of innovation at retail display specialist Leach Impact, offers his thoughts…
The use of digital screens within retail is not new. An article in The Guardian in 2013 highlighted, for example, the impact that video can have on the customer experience. From live content shown by brands such as Hollister in New York, through to the transparent screens used in window displays in Harrods' Knightsbridge, the dynamism and engagement benefits of this technology were made clear. It can stimulate shoppers, encourage their immersion into the environment and draw them in when high street competition is tough.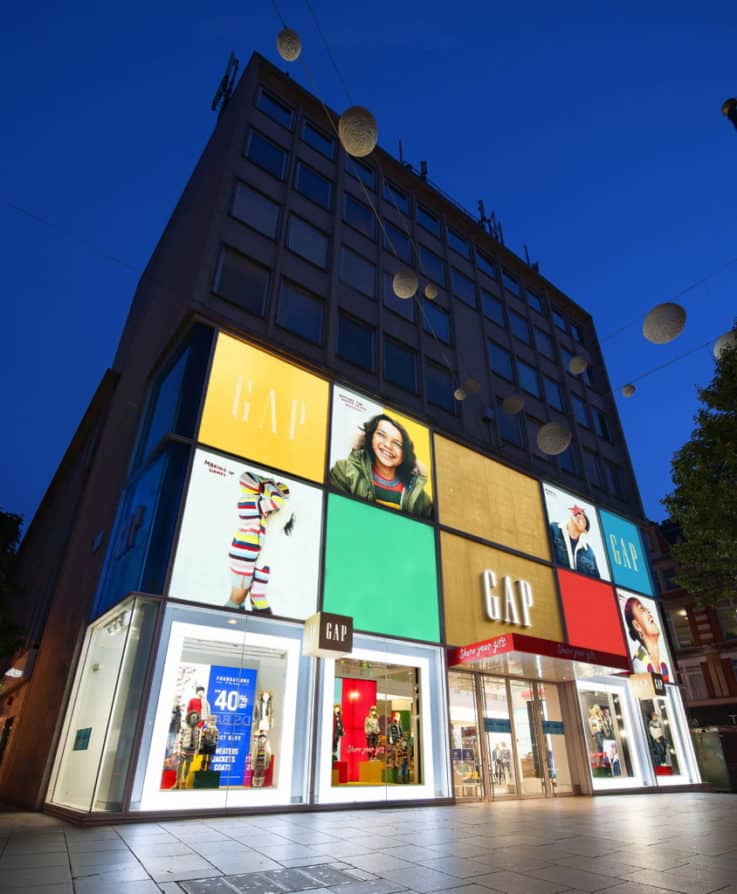 The praise for video is hardly surprising. In wider industries, the statistics seem to speak for themselves. It is reported that 80% of users recall a video ad they viewed in the past 30 days, for instance, and there is one school of thought that if a picture is worth 1,000 words, then a 60 second video is worth 1.8 million!
Retailers have therefore thought carefully about their use of video in-store. But digital screens come at a price.
Many brands are – understandably – keen to manage costs, which means, with one eye on innovation they've kept the other on budget. The answer for some has been the installation of a limited number of screens, although as the aforementioned article pointed out, the impact is minimal if they're hard to notice, as was once the case in Primark's flagship London store.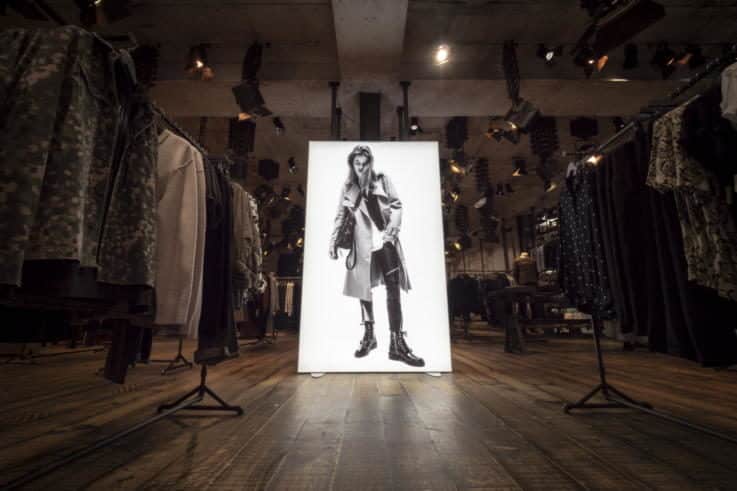 Some digital screens are more affordable than others, but low resolution content soon falls flat – in fact, research has found that 62% of consumers are more likely to have a negative brand perception if a poor quality video is published.
Amidst these challenges, manufacturers have remained focused on innovation, keen to bridge the gap between budget and brands' bang for their buck! So, does this mean the end of video walls, or will they dominate in 2019?
Over the next 3-5 years, I think the opportunities surrounding display equipment will actually rocket. With clever product engineering comes continually newfound levels of sophistication without breaking the bank.
Hardware is getting thinner and lighter, which presents different mounting options. They're consuming less power too which protects retailers' bottom lines as well as their environmental consciences. Lightboxes with an essence of movement such as a colour change can act as a hybrid between a static photographic display and a digital screen, to keep costs low.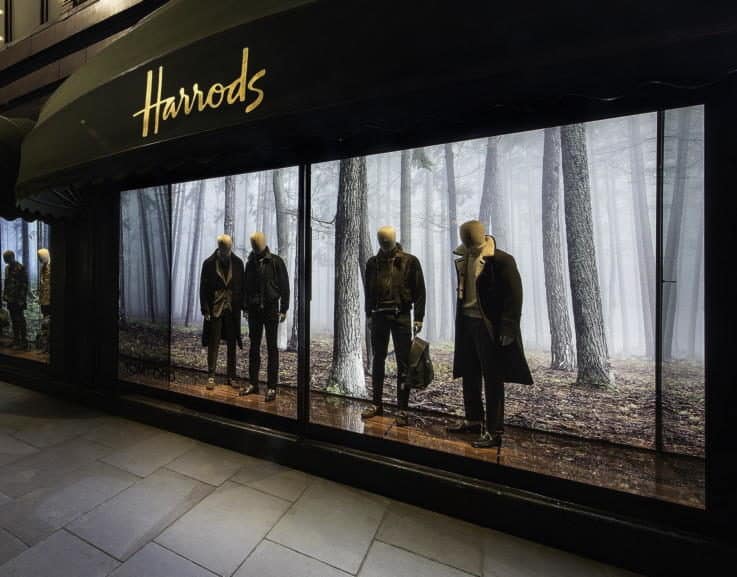 Some fantastic examples with digitally-programmable LEDs have been seen recently to, for instance, convey the flow of air on a vacuum cleaner product-explainer graphic, the gush of a powerful waterfall, and the pulse of fireworks on a celebratory display. Sometimes even subtle movements are very impactful indeed.
Digital screens are also becoming increasingly intelligent. They're being developed into data tracking devices, for example; they're promoting VR opportunities especially in clothing; and they can even monitor dwell time and eye movements to inform display design moving forward. The savvier they get – with the ability to harness intel – the more they're considered as serious business tools that retailers don't want to be without. Luckily, thanks to technological innovation, they are becoming more attainable too.
Images courtesy of Leach Impact
To find out more about the tech trends you need to know about for 2019, get in touch to book your bespoke retail safari or presentation.