London
The best London Christmas pop-up shops 2019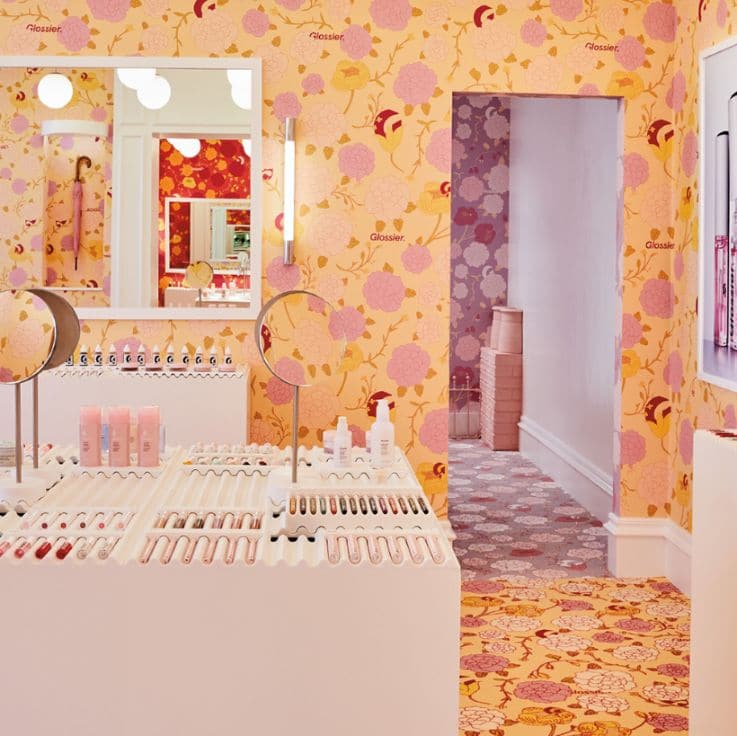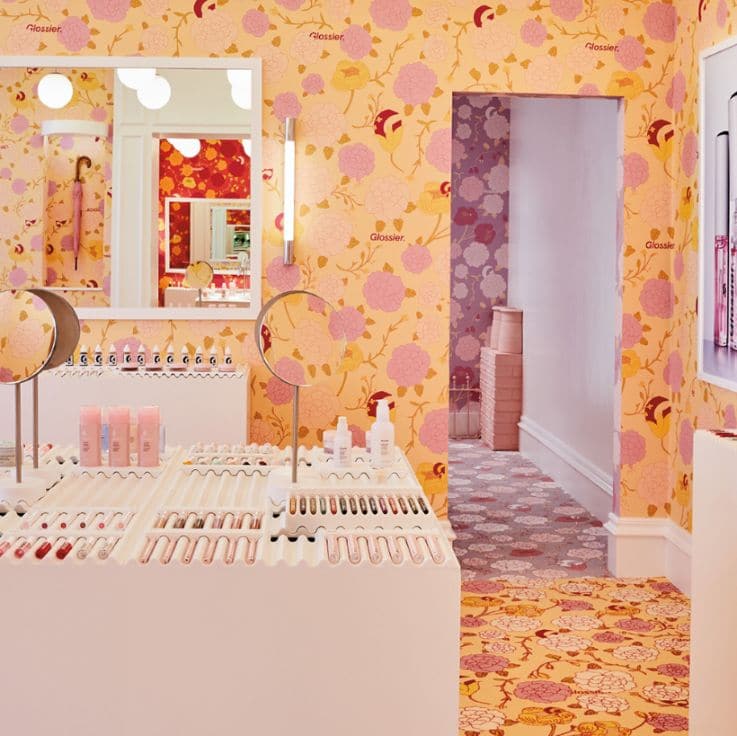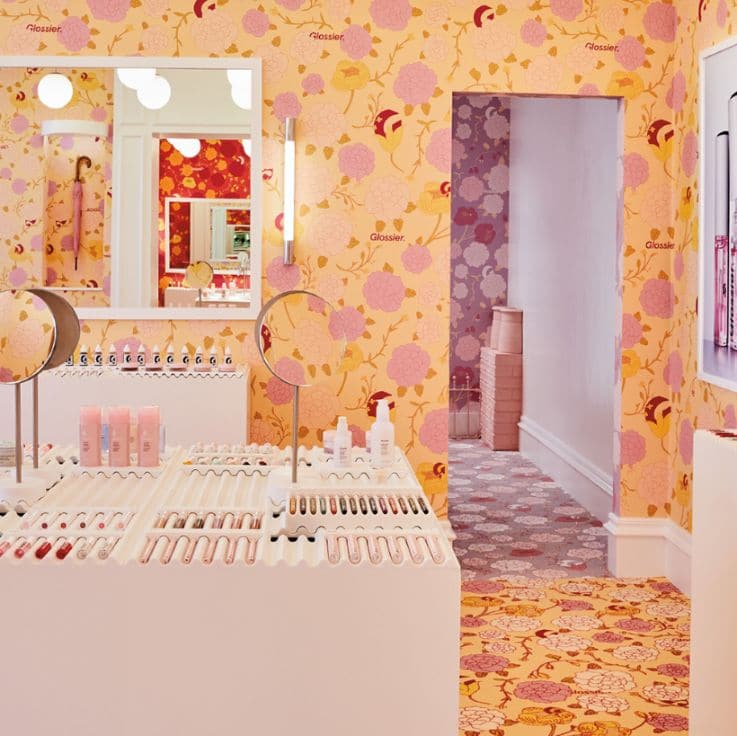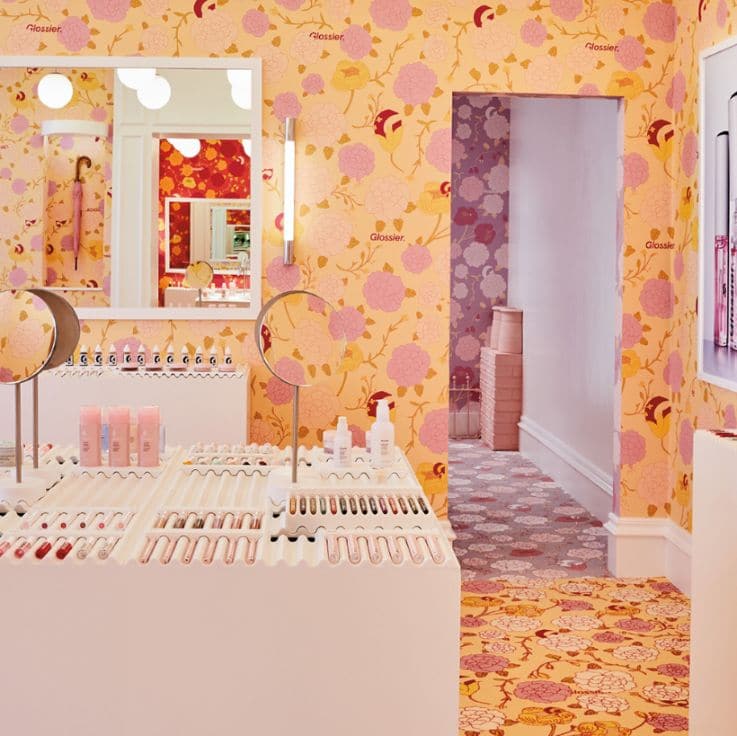 Image credit: Glossier
The holiday season is here and that means shopping. With brands keen to carve out their share of the spending, a wealth of pop-up retail stores events have appeared all over London to get shoppers in the mood for Christmas. From cause-driven pop-ups to festive wine tasting, here's our list of the best Christmas pop-ups in London for 2019.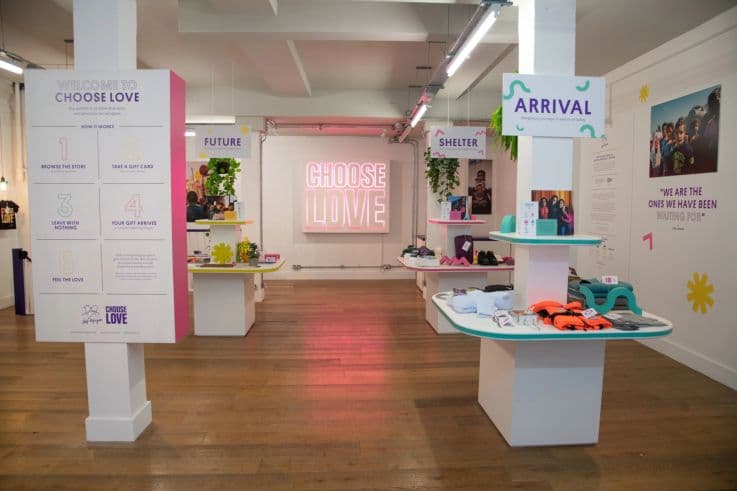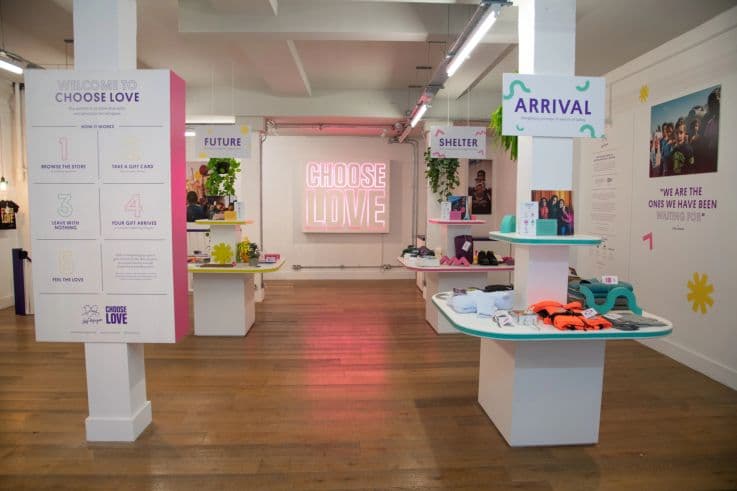 Image credit: Choose Love
Choose Love
Charity turned retail phenomenon Choose Love is a pop-up with a difference. The store only sells products for refugees and the items you purchase cannot be taken away. Instead you can browse the items needed by refugees and learn more about the refugee crisis.
The store is split into three different sections, each representing a different stage of a refugee's journey – from arrival, to shelter, to hope. Customers can purchase different items or 'bundles' and the proceeds are distributed by Help Refugees and its partners across Europe, North America and the Middle East. It doesn't matter what your budget is as items can be purchased from as little as £3 and include emergency blankets, warm gloves or phone credit.
Just as with any other retail store, the importance of customers being able to touch and experience the products is key to making a sale. It's a fantastic way of showing people exactly where their money is being spent.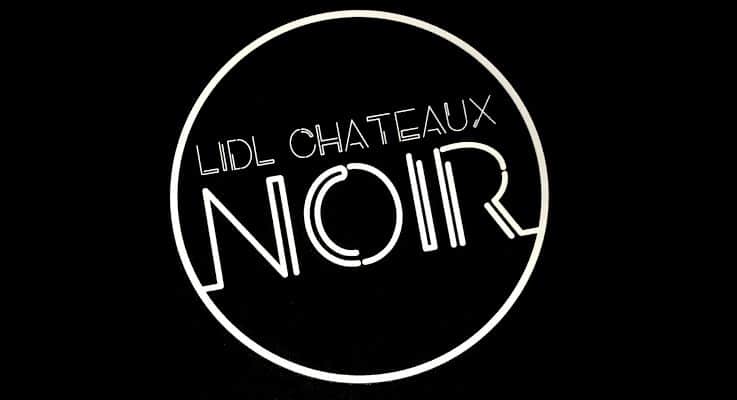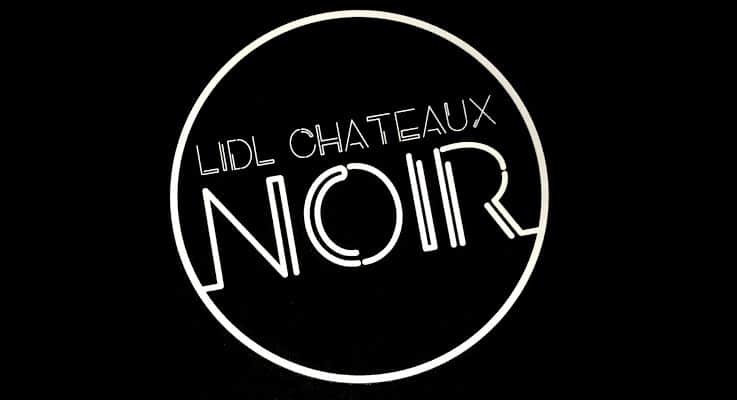 Image credit: Lidl
Lidl Chateaux Noir
Lidl is well known for its cheap but good quality alcohol. Now Londoners have the opportunity of sampling the wines in the ultimate taste experience known as Lidl Chateaux Noir. The experience starts in the Discombobulation chamber – a candy cane striped space that throws off the senses. You are then moved to the Cellar Noir where you will sample the wines in the dark served by waiters wearing night vision goggles.
Lidl believes that by allowing people to taste wine in this way they will learn to identify real quality wine and avoid the trap of choosing wine based on the bottle design, labels or price. We love how this ticketed event focuses on the quality of the product and that all proceeds are going to the NSPCC.
Tesco Finest
Another retailer using pop-ups to win over customers in the run-up to Christmas is Tesco. Its pop-up wine bar is designed to let customers try its Finest range of wines and fall in love. On-site sommeliers can help walk customers through what's on offer and carefully paired food platters make for a nice way to spend time with friends and family. There are also ticketed masterclasses and events that customers can take advantage of. The whole effect is one of positioning Tesco as a wine expert, which customers may not previously thought of it as.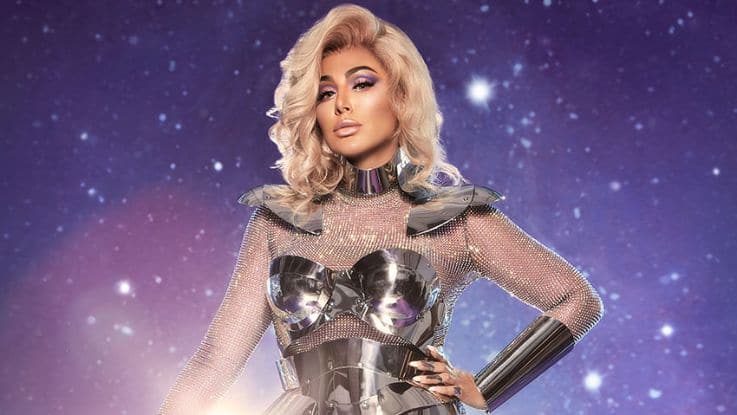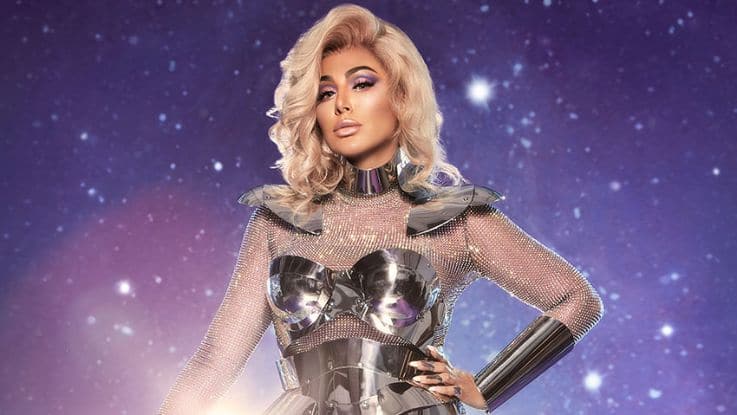 Image credit: Huda Beauty
Huda Beauty
If you head down to Covent Garden you can't miss the new Huda Beauty pop-up that has taken up residence. The bright rainbow metallica outside hides a stunning intergalactic theme inside, complete with an amazing silver Instagram space. It's the brand's first ever pop-up store which is why it's going all out to draw people in. Naturally once inside they can shop from a range of different Huda Beauty favourites and exclusives.
Those already in the know are able to pre-book slots to visit which saves them queueing outside. Walk-ins are also possible for those who are intrigued by the striking visuals outside. The location within the outside space of Covent Garden itself makes it a welcome change from your average pop-up shop and this is likely to drive more footfall as people wonder about what might be inside.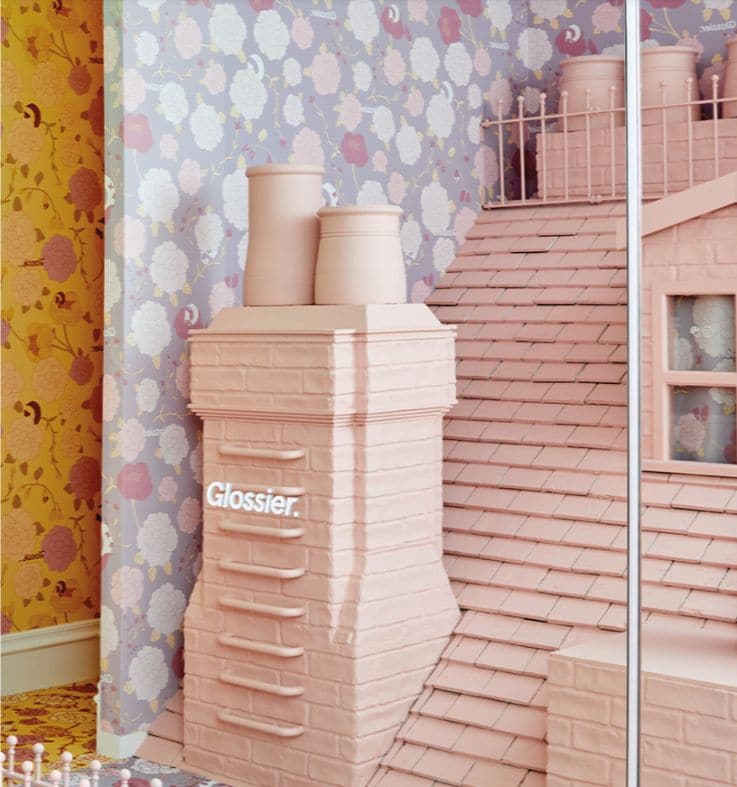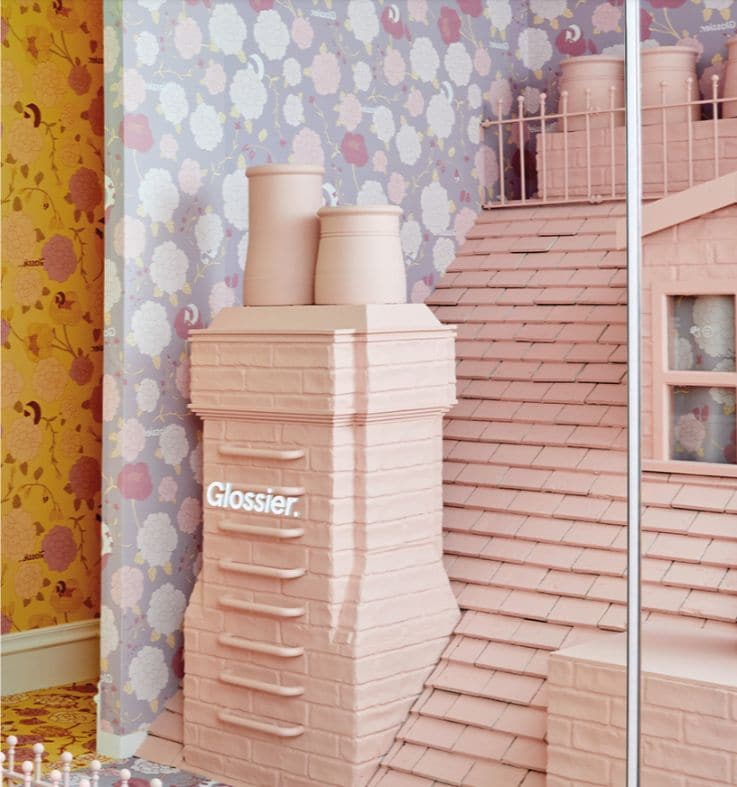 Image credit: Glossier
Glossier
Cosmetics retailer Glossier has opened a pop-up on Floral Street in Covent Garden that is a must-see for fans of the brand. The retailer is known for building connections with its customers both online and in-store and this space is no different. Inspired by British architecture and interiors, the store is decorated in colourful floral wallpaper and carpets which were hand drawn by the in-house creative team.
Each room follows a different colour scheme and in true Glossier style you can find positive affirmations like 'you look good' adorning the mirrors. There are also lots of fun playful elements such as secret doors taking you from one room to another, which adds an element of theatre. The store promises to be a treat for your eyes as well as your Instagram feed – especially the London skyline installation.
Selfridges x Instagram
Department store leader Selfridges has teamed up with everyone's favourite image sharing platform to create a real-life shoppable version of Instagram. More and more of us are discovering new brands and shopping through Instagram so this is an opportunity to bring that into the real world.
Instagram has chosen eight brands for its pop-up. All of them have created items that will be exclusively available to shop at the pop-up in Selfridges Oxford Street. This being Instagram customers will also be able to shop the range on the platform itself. As well as the space itself, Selfridges has created a digital window display to show off the edit.
For Selfridges this is a great way to tap into Instagram's influence over customers. Meanwhile, Instagram is getting to explore the physical retail world and whether its digital sway can carry over.
Amazon's 'Home of Black Friday'
Amazon launched a four-day event showcasing hundreds of Black Friday and Cyber Monday deals. The experiential pop-up hosted workshops and activities and Prime Members were treated to an intimate evening performance from British rapper Tinie Tempah.
The weekend was packed with activities such as a workout classes, book signings and cooking demonstrations as well as Amazon device demonstrations. There were also be screenings from Prime Video and entertainment from Amazon Music. It was a great way for Amazon to bring together the best of what it has to offer. But it doesn't end there: all of the deals are shoppable through the Amazon app.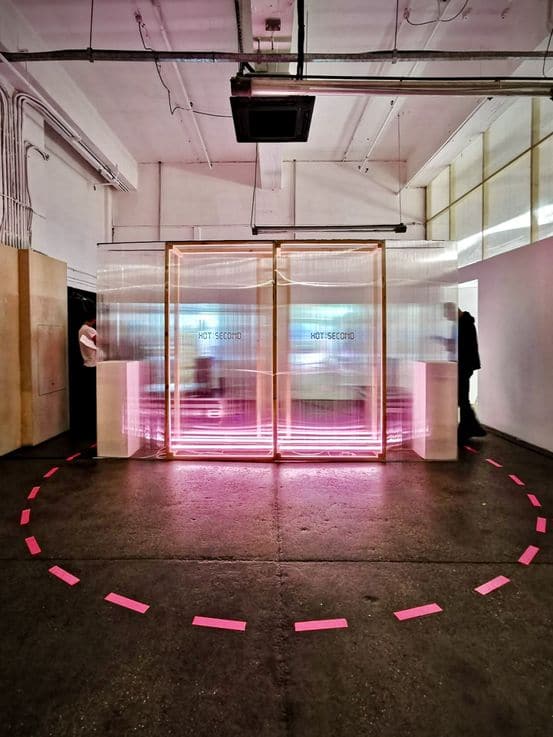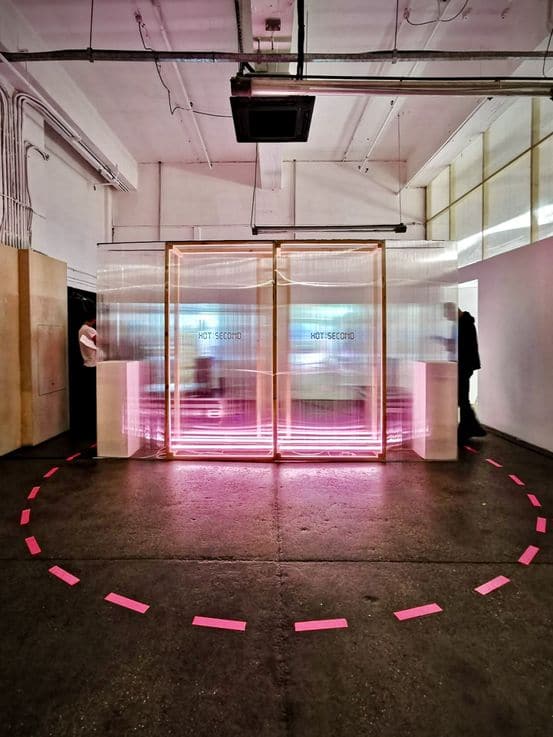 Image credit: HOT:SECOND
HOT:SECOND
This sadly short-lived pop-up was a physical store that only offered digital clothes. It was the world's first 'digital clothes' store, and operated through a fascinating model. Customers were encouraged to bring in an unwanted item of clothing. In return, they were allowed to try on a garment digitally from a number of leaders in the digital clothes field – but couldn't actually purchase it.
The digital testing worked in pods hooked up with cameras and magic mirrors. Customers could take a photo of them wearing the digital design and either print it in store or send it straight to their chosen digital platforms.
Customisation stations were also in place to upcycle the used items customers brought in. The pop-up acted as a testing space for digital clothing, as retailers and technologists try to work out how it can be effectively monetised. Whatever happens, this could be the answer to at least some of the problems associated with fast fashion.
Boots 'Head over Heels' Boutique
This is a pop-up designed for couples struggling to know what to buy for their partner. The health and beauty retailer has launched a pop-up in Soho in line with its Christmas campaign 'head over heels for'. The space features an upside down bedroom where visitors will walk into a world dedicated to romance. It is packed with gift ideas including popular fragrances, candles and massage oils. The store is not only designed to help you find that special gift but also the perfect spot to take photos for your Instagram feed.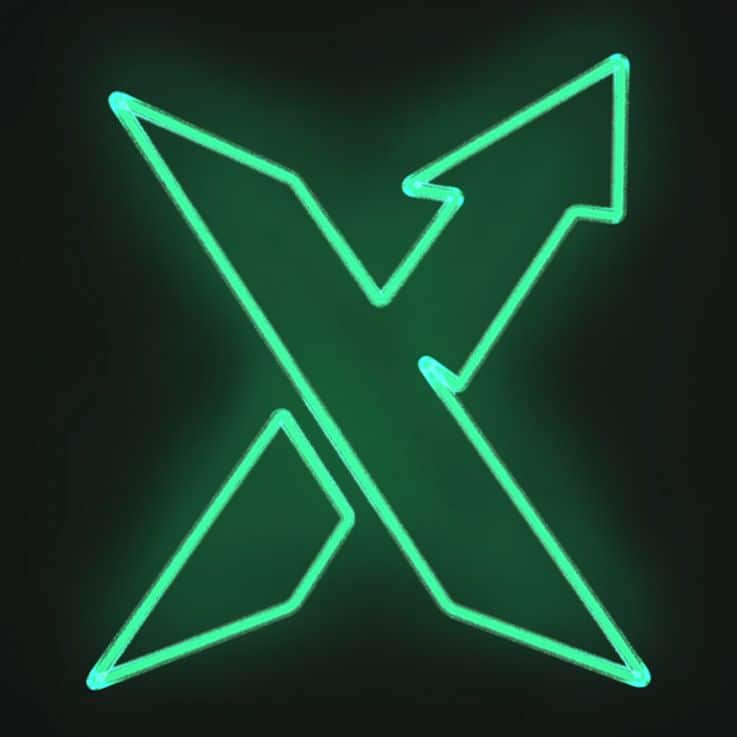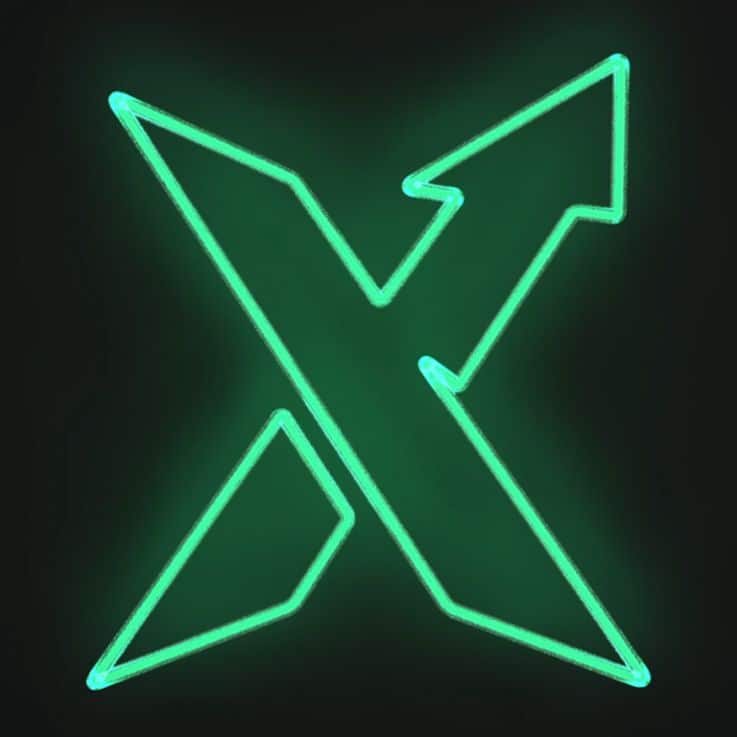 Image credit: StockX
StockX Drop-Off
Following the success of its Drop-Off event in July, luxury resale marketplace StockX has brought the pop-up back to Soho. Customers can drop off their sold items and receive authentication from a StockX authenticator. The pop-up will then ship your sold items for free.
To make this event bigger and better there will be an exhibition displaying iconic Nike sneakers from sneaker experts Archive.DNA. The pop-up will also be celebrating the best of London culture and lifestyle. The series of workshops and events will feature inspiring collaborators and designers to encourage even more visitors to the space.
HURR fashion rental
Fashion rental companies have almost become mainstream in London over the past year so it's no surprise to see Hurr Collective's pop-up opening in Belgravia. The space will be home to hundreds of designer dresses and accessories from labels such as Ganni, Chanel and Dolce & Gabbana.
Current as well as new members will have the opportunity to see the dresses in person before renting them for a two or seven day period. The physical store is a great way to attract new customers and to build an offline community for this members-only service. The physical store will aid the retailer in getting its sustainability message across to the public in events such as clothing repair workshops and sustainable fashion panel discussions.
To experience the very best of London's retail for yourself, book one of our Insider Trends retail safaris. Find out how they can benefit your business here.