London
The Best London Retail Openings August 2018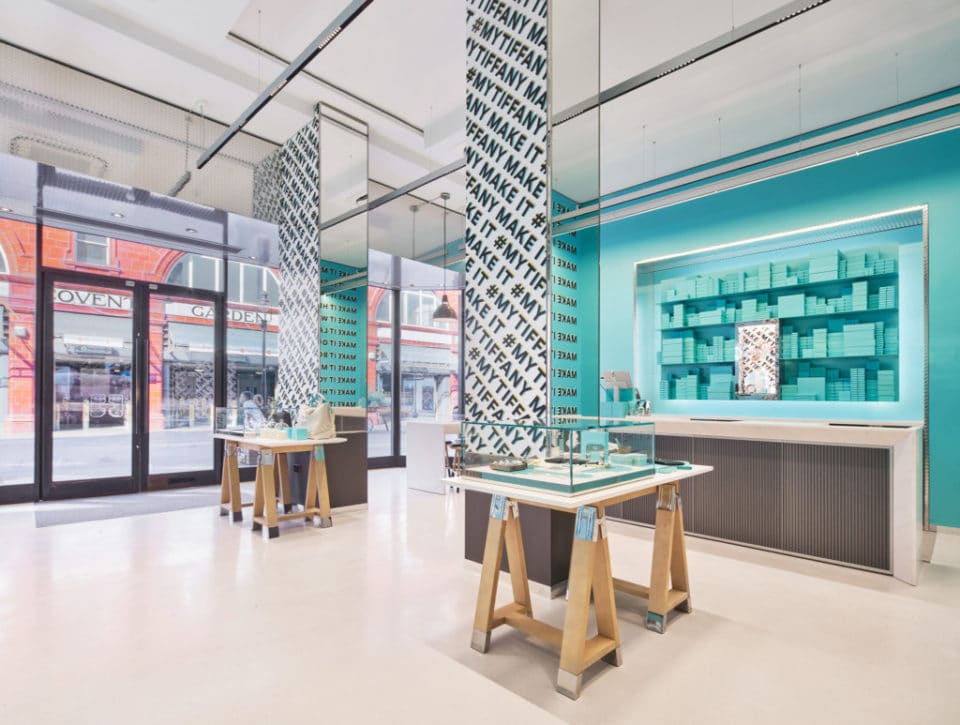 From new banking systems to fragrance vending machines to digital shopping apps, August is bringing a lot of diversity in terms of retail in London. Here's our pick of the best of London's new retail openings.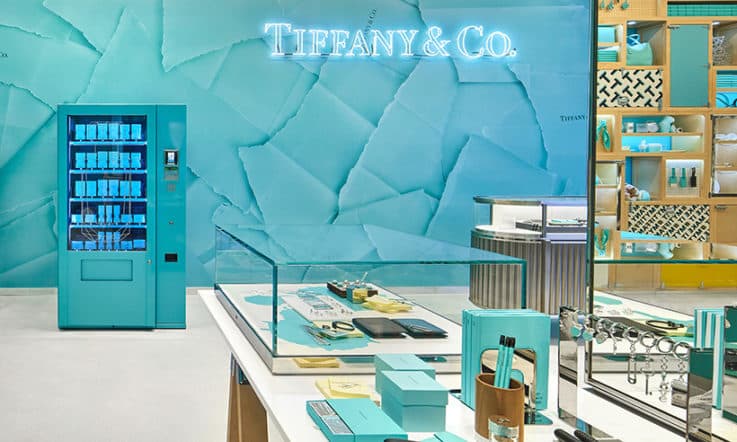 Tiffany & Co
Jewellery giant Tiffany & Co. has unveiled a new Covent Garden store to offer a fresh perspective on shopping. The 'Style Studio' is a contemporary and innovative space that aims to encourage creative interaction and play.
The new store celebrates self-expression and taps into areas of personalisation, encouraging customers to create unique jewellery looks with unexpected combinations.
Features within the store include Tiffany Blue wooden crates displaying new Everyday Objects, a #MakeItTiffany personalisation bar offering self-styling, and a Tiffany fragrance 'vending machine'.
The store will also introduce an ongoing events programme, welcoming London's creative innovators, including styling sessions, performances, art installations and animations.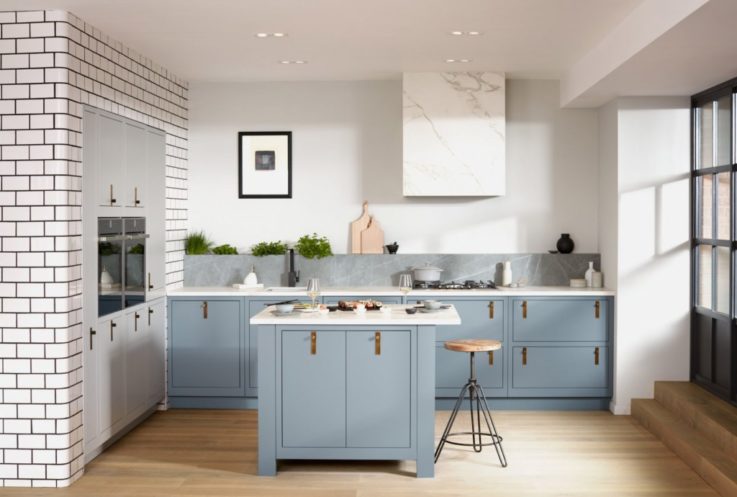 Life Kitchens
Life Kitchens has opened a flagship store in London's Waterloo, which comes complete with a virtual-reality theatre that allows customers to see and modify their suites before purchasing. The concept for the retail space was developed by brand director Oli Stephenson, who wanted to "reinvigorate" the way in which people choose kitchens for their homes. As a result, the state-of-the-art new showroom combines inspirational kitchen concepts, approachable designers and virtual-reality technology that allows customers to visualise their kitchen.
A key feature of the showroom is the 360-degree 4D virtual reality theatre, which gives customers the chance to not only visualise their new kitchen, but fully immerse themselves in their chosen design. The headset is available to everyone who visits the showroom, enabling every Life customer to walk around their brand-new kitchen and finalise the all-important finishing touches before they commit.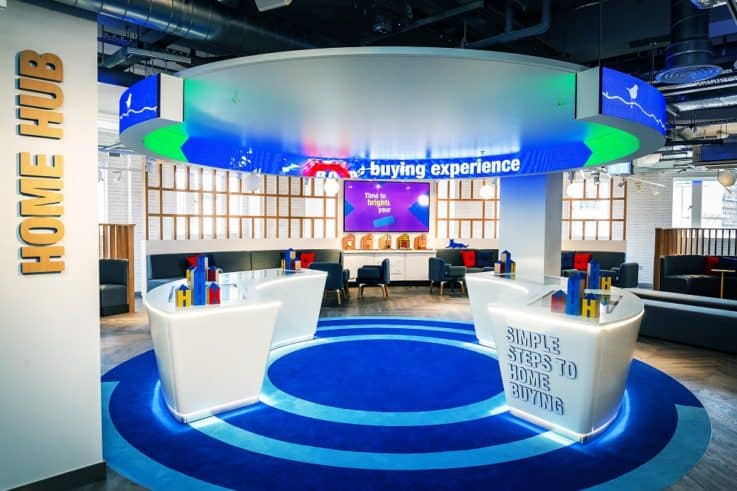 Halifax
Halifax has opened a new store on Oxford Street which claims to be a buying, banking and saving experience. The new space is home to a HomeHub for general enquiries, a Kitchen where Halifax will host events, a Travel zone for all things international and an engaging Kids Savings zone to encourage children to interact with the bank. The concept brings different zones for different parts of customers life and the key to the new format is experience. It's also got more services and extended opening hours.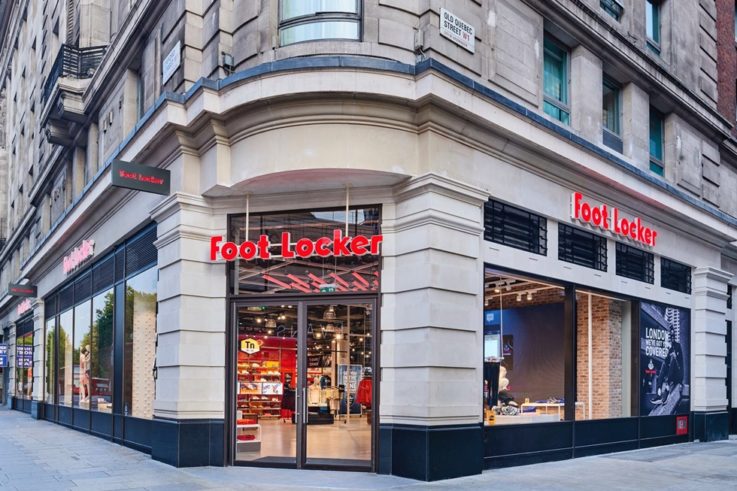 Foot Locker
As sneaker stores are seemingly taking over the retail world, Foot Locker has opened a new Marble Arch store in London. Tailored to the community experience, specifically the local one, the store features two specially commissioned murals by local street artist Tommy Bates and will regularly host guest performances. A dedicated Xbox Experience Zone will be live on-site until October, where gamers and shoppers alike can get hands-on with the cutting edge Xbox One X console. Other activations included a free sneaker cleaning station courtesy of Crep Protect and complimentary cuts from Luke's Barbers.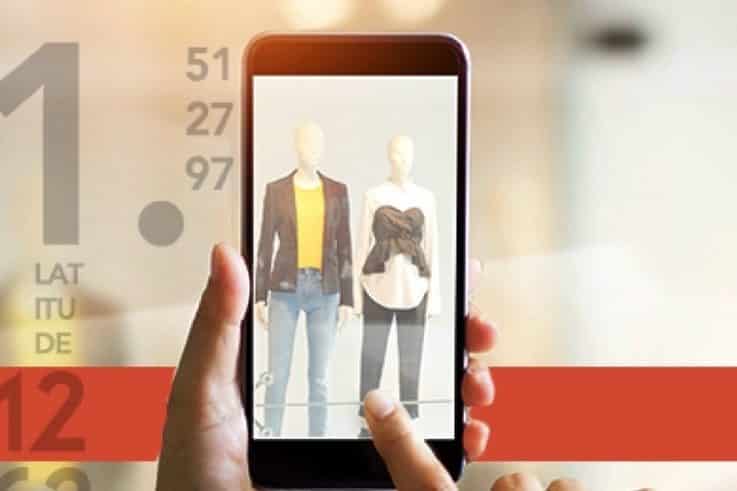 WhereWolf
WhereWolf, the first digital shopping app for high streets, has opened its first ever 1,700-square-foot pop-up shop in the UK at St Martin's Courtyard in Covent Garden. If you want to catch it, you better move quick (closes 15 August). If you're too late, take note of the experience provided. Set across two floors, the store features a range of products from several leading British and European independent designers such as Emin and Paul, Rachel Entwistle, Blake Mill, and Eudia.
Collections are a combination of products currently available as well as a preview of their upcoming collections, all digitally updated every hour, which aims to share how the app demonstrates the future of retail. The pop-up store is also providing a programme of fashion masterclasses and workshops, offering exclusive and intimate sessions that introduce shoppers to the brand owners and allow them to interact with the products.
Stay posted for the latest retail openings in New York, coming to Insider Trends soon. In the meantime why not experience the best retail spaces for yourself by joining one of our London retail trend tours? We'll show you the latest in retail trends and help you out with any questions.