Strategy
The Customer Experience: Top Trends to Look Out For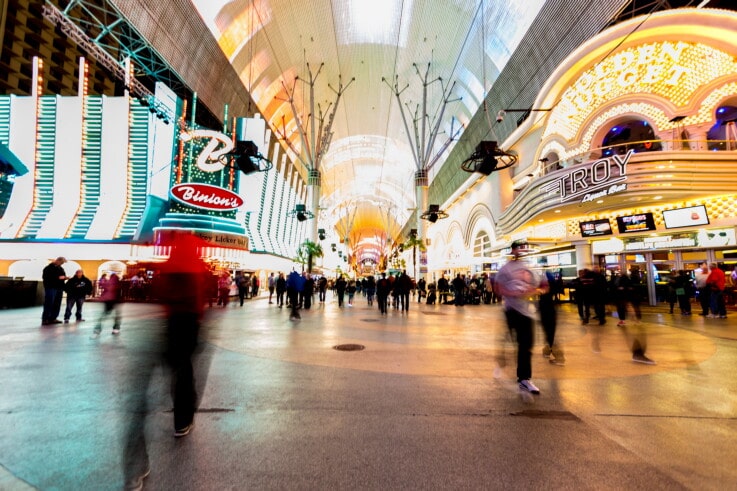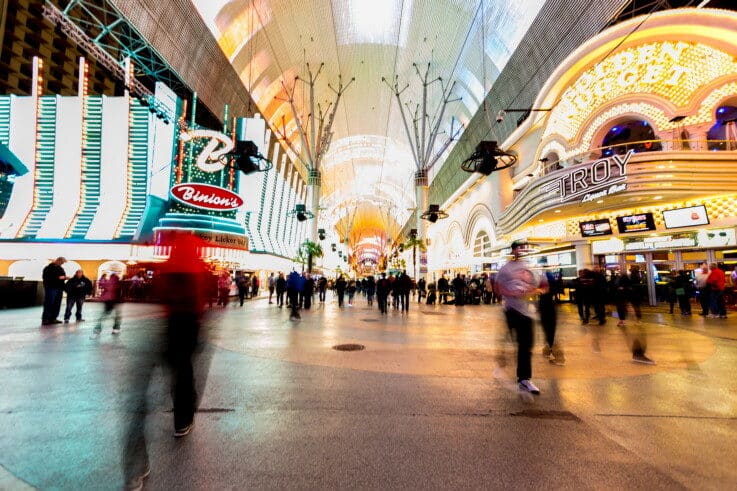 Shachar Shamir takes a look at the trends driving the customer experience in this guest post.
It's no secret that the world of business is ever-changing, meaning you need to have a system in place to adapt and grow in the new landscape. This year businesses' main focus lies in creating the perfect customer experience (CX).
Current market demands call for CX to be the main focus of every organisation and all business decisions must be taken with CX in mind. Businesses must understand their customers inside and out in order to provide them with stellar service. With so much competition in the market, if you're not suiting your business towards the customer, it'll be very easy to lose out. It's vital you differentiate yourself and give your customers a reason to return. Businesses now need to assess if they are on the right track to satisfying their customers or losing out to the competition.
We've gathered some top customer experience trends that you can implement in your business.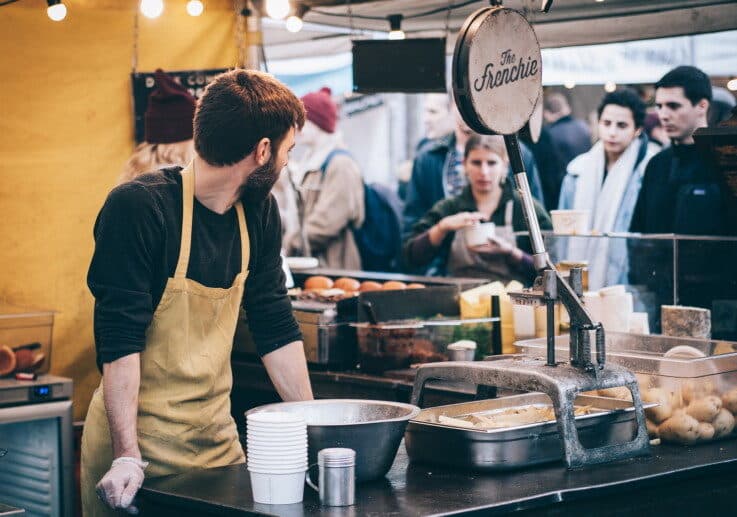 Customer-Centric Culture
The way customers are positioned and perceived in business has shifted immensely, and it's all due to one thing – digitalisation.
In recent times, the demand for a user-centred approach has increased, making customers more empowered than ever. Social media has allowed businesses to partake in a more direct form of communication with customers to discover insights into what works and what doesn't. Thus, the pressure for providing excellent service has multiplied, and businesses must bend and adapt towards customers preferences to increase customer satisfaction.
Customers opinions are what matter the most, they need to be heard and acted upon to ensure products are tailored accordingly. Therefore, you need to consider if customer feedback has been integrated into your organisation. If not, then I recommend you do so.
Due to this change, business values must be more than just a slogan, but a promise. A promise to deliver stellar services tailored to customer needs, to the best of their ability. These must define exactly how you will treat your customer and what you will do for them.
Take MyRouteOnline, the route optimisation tool – they operate to serve their customers. They know by helping their customers efficiently create optimised routes for their multiple locations, they will create happy customers. On their website they clearly set out exactly how they are there to serve their customers and what benefits their service will provide. They put the user at the forefront of their mind in every business decision they make – making satisfied customers and a successful business.
So, test it out. A user-centred approach to business is the key to securing customer loyalty.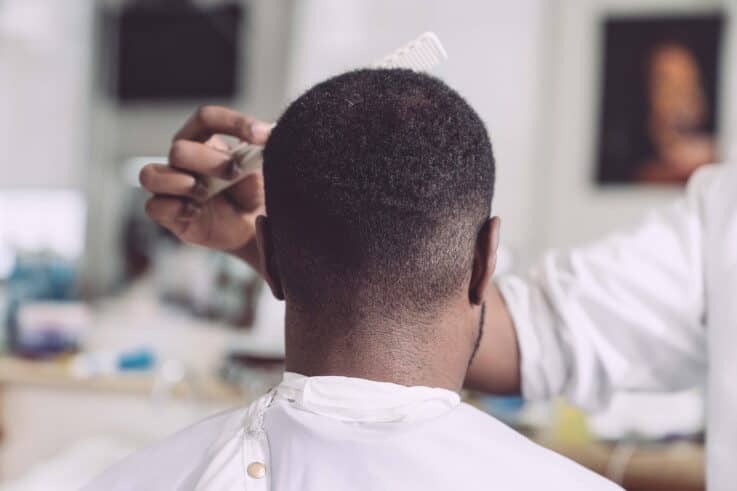 Humanising The Customer Experience
The Temkin Group has named 2018 as 'The Year of Humanity.' A company's success relies on two crucial things; employees productivity and loyal returning customers. So, it's important for any business to provide for human needs and behaviours.
Just as customers are demanding a more user-centred business approach, they are also demanding to be treated in a humanised way. Forget chatbots – no-one wants to talk to a computer. Open a new more personal form of communication with your customers.
As motivated beings, we aim to find meaning in all that we do. We act with purpose and your business should too. Every business decision you make should line up with a business goal. It's crucial that these decisions also cultivate empathy. Being able to empathise with your customer's needs and implementing them will guarantee that they stay loyal to you.
Take Smooch, an omnichannel messaging provider whose mission "is to humanise the relationships between businesses and their customers." They create an opportunity for more intimate and direct communication. Thus, humanising relationships by emphasising the need for emotions and making connections – two very human traits.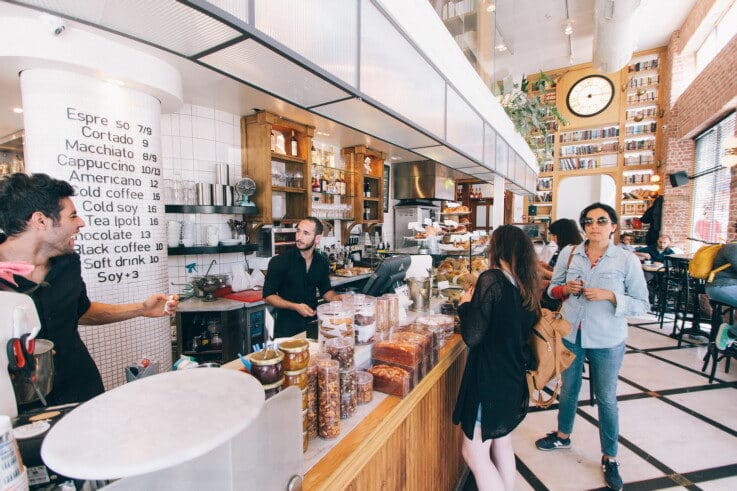 Creating A Unique CX Using AI Technology
Artificial Intelligence (AI) has been all the buzz in the last few years, and slowly it's making its way into every aspect of a business. So, it's only right if it seeps into the improvement of customer experience. Deepening customer relationships is the main aim for most businesses. As the better the relationship, the more chances the customer will return.
In this technological age, adapting to the new climate is key to thriving in the competitive market. Thus, implementing AI technologies in all areas of your business – especially when customer feedback is concerned – is the key to completely redefining the customer experience.
Obtaining insights into what your customers are thinking of your services, and extracting emerging trends from the market, makes the difference between providing stellar services, or mediocre ones that customers won't use again.
As aforementioned, customers' needs are running your business, what they say and want, you should provide. So, if you're not doing so, and not doing anything to fix it, I can assure you, your customers won't come back.
But, just gaining feedback isn't enough. Reviewing and implementing changes can take a long time if you're not using AI for this. AI speeds up this process and allows businesses to generate increased customer satisfaction without having to lift a finger.
Incorporating AI will help you gain in-depth knowledge about your customer's behaviour and help your business to create a long-lasting customer experience that matters. Take image recognition solution ViSenze. They state they provide "intelligent image recognition solutions that shorten the path to action, as consumers search and discover on the visual web."
With clients such as Uniqlo and Asos, who use ViSenze's AI solution to convert images into immediate product search opportunities, it is very clear that this is the way to improve conversion rates and possibilities. Brands who adopt AI solutions are able to engage more effectively with their customers and provide them with optimised services that guarantee the customer doesn't use a competitor instead.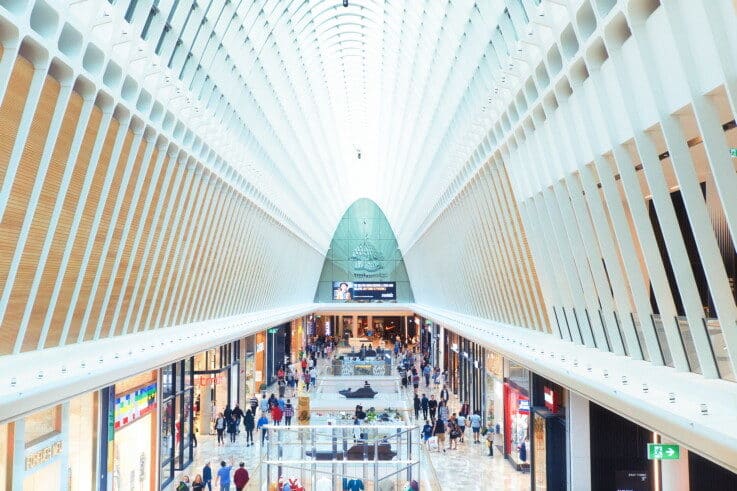 Takeaway
When it comes to the customer, they are no longer just an afterthought. Now, businesses must keep the customer at the forefront of their mind when making business decisions to guarantee they are increasing their customer satisfaction.
New trends call for businesses to take a more user-centred approach and humanise the way they are communicating with customers. Also, incorporating AI to gain insights and a deeper understanding of what customers are after is the key to implementing user-based changes, and ultimately, reaping the benefits of doing so.
Catch-up on the 50 best retail experiences of 2017 for more inspiration. To experience the very best of London's retail for yourself, book one of our Insider Trends retail safaris. Find out how they can benefit your business here.