Retail
The future of retail loyalty schemes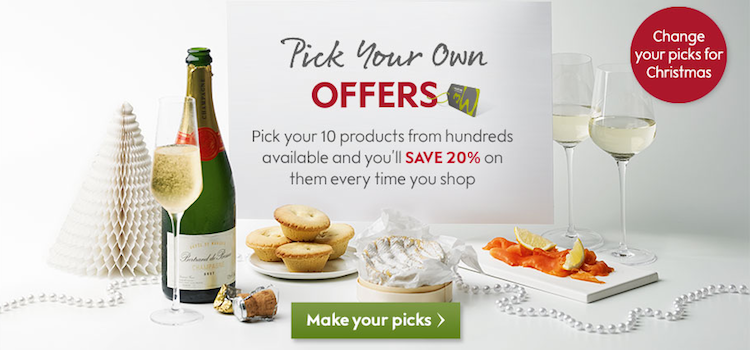 The use of data for personalising offers and customised customer experiences drives loyalty.
Downfall of traditional retail loyalty schemes
Customers are the soul of any business and fulfilling their needs is imperative. Even though attracting new customers is crucial, companies must emphasise holding onto existing ones, by creating a loyal relationship between them and the brand. Many brands have tried to sustain the customer loyalty by using loyalty programs, including cards, points and rewards, but it can be argued that they have started losing their impact.
Loyalty programs have reached their saturation point, with 3.3 billion loyalty program memberships in the US alone, an average of 29 loyalty programme memberships per household. From the above statistics, 58% don't effectively partake in those memberships. Also, many of those loyalty programs do not have a compelling added value for the consumers. Indeed, 44% of consumers agree that they would easily replace a loyalty program with a competitor brand's program. Additionally, one in three consumers suggest that loyalty programs haven't saved them a penny, as well as 8 million customers use their loyalty cards less than a year ago.
Retail loyalty goes mobile
Nowadays, mobile applications have replaced the traditional loyalty cards. It is common for companies to set up loyalty programs on apps in the same route as cards, offering money prizes, coupons or rebates. This provides ease to purchasers who won't need to convey cards anymore. Digital loyalty schemes are more sustainable eliminating paper promotional marketing, and more experiential. Mobile, is definitely the way to go on sustaining a loyal relationship between customers and brands but the analysis and use of data obtained, is what profits that relationship.
Data for loyalty
Even though retail loyalty programs have been underperforming over the last years, there is also confirmation that their existence can still drive value. The data alone possessed by these programs can drive proceeds in the longer term. Mobile loyalty programs especially have the convenience of collecting massive amounts of data, which can be extremely valuable for brands. Using that data accordingly, brands can re-design the customer journey, the brand experience, and utilise new ways to sustain loyalty with their customers.
For example, Tesco does great work with its loyalty programme and data use. It looks at customer's purchasing data and when it identifies that they are not buying a particular item, it is suggested that they buy it from elsewhere. It therefore motivates people to buy it in their store, eliminating the purchase from somewhere else.
Building an emotional connection between brands and customers, is what can really advance real loyalty. Customers expect to be seen as individuals, therefore understanding their behaviour, profile and history is key for brands to provide individual tailored experiences. Therefore subsequent use of customer's data can lead to success.
Trust is a key issue when collecting and using customer's data. Three out of four consumers believe that they are not benefited by sharing their data, and 89% of consumers have the impression that the value-exchange is unequal and not in their favour. Brands can only engage their customers into their data collection strategy when the value proposition is comparable to their value and when they are transparent.
Personalisation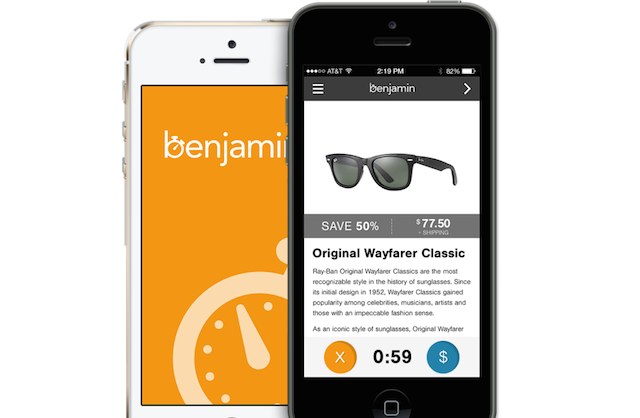 Providing individual tailored offers and rewards to customers according to their preferences, profile and special occasions in their lives is a good way of sustaining their loyalty. General discounts and weekly special deals, are now replaced by customised offers on people's purchasing history. This assures people that they are really getting an honest deal. 41% of consumers believe they would be roused to shop at a supermarket on the off chance that they were offered special event rewards (e.g. for their birthday).
Some companies and brands have started integrating personalisation and customisation in their business models. That enhances the customer experience and promotes purchases and loyalty. For example, the mobile app Benjamin, creates personalised offers from brand partners. It has a swipe style interface, which allows users to like or dislike products. That builds a detailed preferences profile of individual users, which allows the app to personalise offers.
Friska, a Bristol-based cafe, offers a loyalty app which creates customised deals for its clients according to their previous buying patterns. The deals are sent to customers on the phone, which can redeem them when pre-ordering food, which also helps the avoidance of queues on busy times. Another example is Waitrose, which launched the "Pick your own offers" model in June 2015. It allows myWaitrose Loyalty scheme members to personalise themselves their offers, by picking 10 products they would like a 20% discount on.
Customised Experiences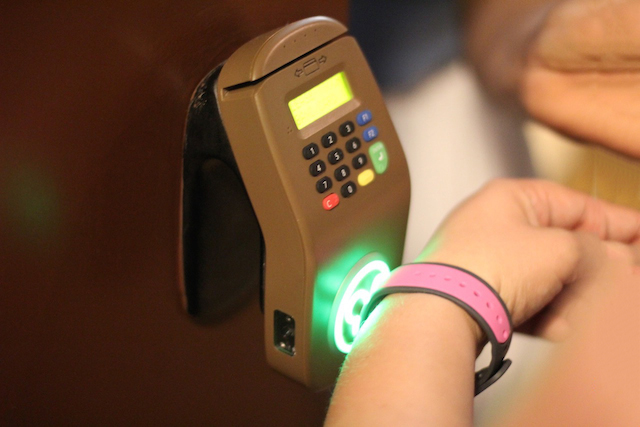 Furthermore, providing a holistic personalised experience to the customers can add even greater value to the brand. Living in an experiential society, where customer expectations are higher than ever, requires brands to tailor the customer journey on individual's needs. The overall brand perception and loyalty is determined by all the touchpoint encounters a customer has with a brand. By fusing the analysis of customer's data with a simple, seamless omnichannel experience can result to long-term customer loyalty.
A great example of a company which uses people's data to create personalised experiences is Disney. Disney launched MagicBands, which are bracelets that save guests' personal information, theme park preferences and send out your location. By knowing exactly where you are and what you are doing in the parks, it helps Disney design their services and products according to individual preferences. That makes the whole experience completely tailored to users.
Conclusion
All in all, the saturation of the traditional loyalty programs requires brands to step up their game in order to sustain the relationship with their customers. Brands need to maintain loyalty and advance in competition. The focus should now be customer centric and individualistic. Seeing customers as the people they are, and provide them with memorable experiences and emotional bonds. It's their perception who builds your brand image and therefore you should make sure their expectations are exceeded.