Retail
Are you missing out on this simple trick to massively boost the effectiveness of your retail space?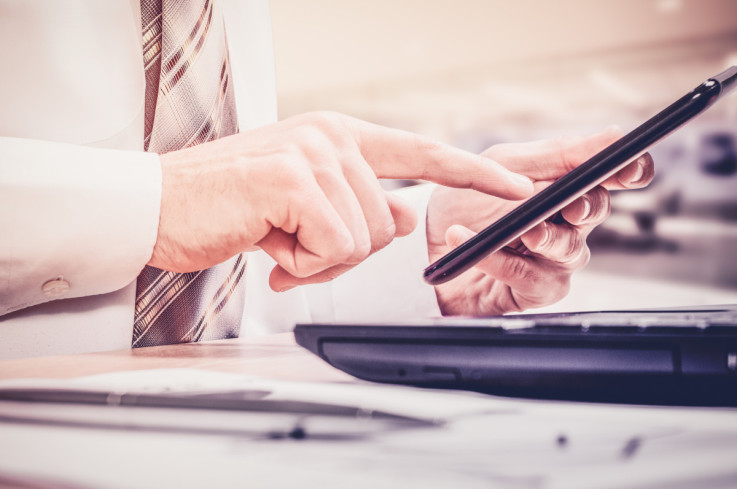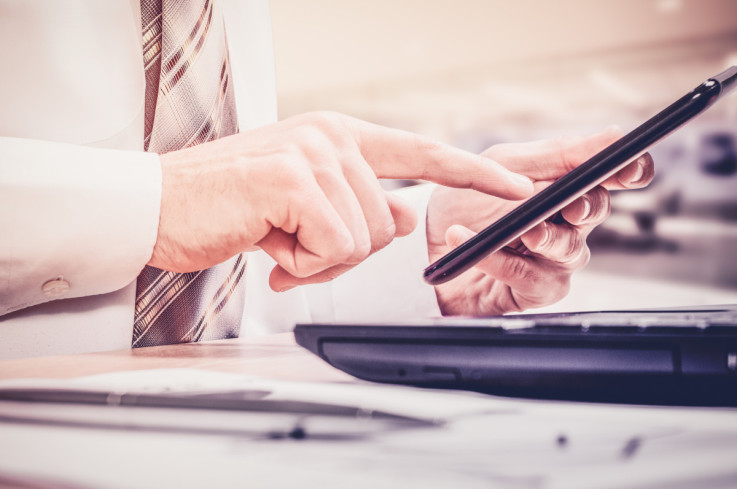 You've probably put a lot of thought into your retail space. You may have spent a lot of money to make sure your store design is attractive and guides the customer on their shopping journey. You may have also invested heavily in technology to enhance the experience. But have you overlooked this simple, inexpensive way to increase the effectiveness of your space?
You may have heard it before, but collecting customer email addresses is perhaps the most valuable thing you can do to achieve more sales. This is because once you have a direct line of communication you can start to build a relationship. This is especially important for large or more expensive purchases, where customers may not be ready to buy on their first visit to your store. If you can continue to build on that relationship and send them useful information by email, then they will remember you when they are ready to buy.
Here are three different ways that companies are gathering customer email addresses to great effect:
Creating a wish list
Formerly an online only company, Made.com has found a unique way to translate that experience into its physical showrooms. Every item on display has a NFC tag attached. Customers can use the in-store tablets to scan the tags and add them to a list, which they can send to themselves by entering their email address.
81% of people who go into a Made store are new to the company, which means they have no relationship with them. This means it is more important for Made to capture their email addresses, than it is to sell, so they can start building that bond. In fact, many customers aren't looking to buy on their first visit to the store. By using this technology to guide them around the range and identify what they like, and then delivering that information to them, Made is making it easier for customers to make that purchase later on.
Tailored offering
Clinique's Great Skin Lab in Covent Garden is the brand's first standalone store in the UK. It uses interactive pods to show customers the impact of their lifestyle on their skin in just one day. By asking the customer questions about their lifestyle, the pods are also able to show them what their skin could look like in the future.
Using the results Clinique can give customers a personalised skincare consultation and suggest the best products for them to use. There are also iPads dotted around the store with information, advice and videos. All of these touchpoints aim to get customers to enter their email address to have the suggestions and findings sent to them.
Having more than one point within the experience for customers to enter their address means that Clinique maximises the chances of getting the details. Most customers won't be ready to sign up on entering the space, but as they move through it and hopefully see the value of the service, they will then sign-up.
Long-term benefits
Swedish stationery company kikki.K encourages customers to hand over their email address by offering a free membership scheme. Members get a free voucher as a welcome gift, and a surprise gift on their birthday. An additional member anniversary gift helps keep customers on the list long-term. Other benefits include invites to VIP and special events, and early access to sales and previews.
Importantly, unlike similar concepts, this scheme offers something to both new and old customers. New customers are enticed to sign-up to get a discount on their first purchase. Existing customers who feel close to the brand see the value of early access to products and exclusive events. The prospect of on-going offers and benefits increases the likelihood of customers maintaining this link long-term.
Offer something of value
Although they are offering different things, each of these companies realises that customers won't just give their email address away for nothing. They all offer some kind of value exchange, whether that's a list of preferred products the customer can then revisit, offers or tailored product suggestions.
Getting the email address in the first place is one thing. Maintaining that link is another – you need to continue to prove that you can offer something of value every time you contact the customer. If you are solely self-serving then they won't remain on your list for long.
Getting it right can massively boost your sales though. Most of us would prefer to buy from someone we know and trust. If you've already proven that you can be trusted with their details and can give them something they want, then when it's time to buy customers will come to you.
Find out how a brand community could help you be part of the conversation with your customers.
Find out more about the latest trends in retail by taking part in one of our Insider Trends retail safaris. Find out more here.