Strategy
Trend report: The 5 new trends shaping modern commerce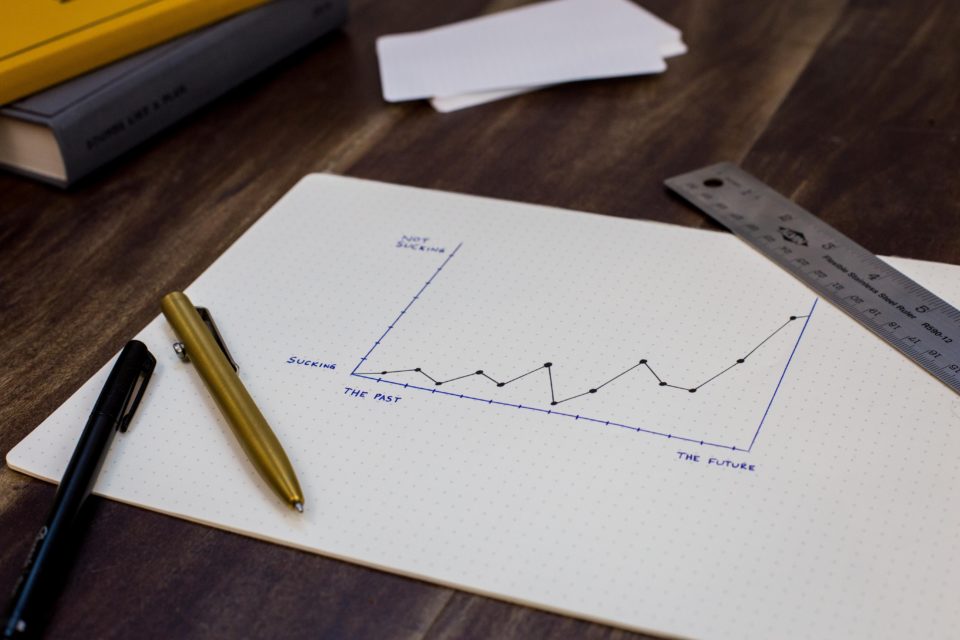 If the past year has taught us anything it's that embracing modern commerce has never been more vital.
Retail knows that the only certainty is change. Yet, change is usually forced upon retailers, which leaves them scrambling to keep up.
Rarely does the industry grab hold of change as an opportunity in its own right.
The good news is that those who embrace the principles of modern commerce are well positioned to manage new trends as they emerge.
We've explored five of these new trends in a new trend report for modern commerce experts Avensia.
Our report will not only point you in the direction of the trends that are shaping modern commerce but will help you understand what they mean for your retail business.
The trend report explores:
Superfast hyper-convenience
Mass micro-fulfillment
The unmanned store
Experience everywhere
The new normal: Post-vaccine customer behaviours
Download your copy today.
You can also join our Head of Trends Cate Trotter and Senior Trends Consultant Jack Stratten for a special webinar to discuss the biggest emerging trends in modern commerce on 26th August at 11am CEST. Get their expert insights on the trends you should know about and examples of the retailers leveraging these trends to inspire your own retail strategy.