Pop Up Stores
Trend Tour: Anya Hindmarch Service Station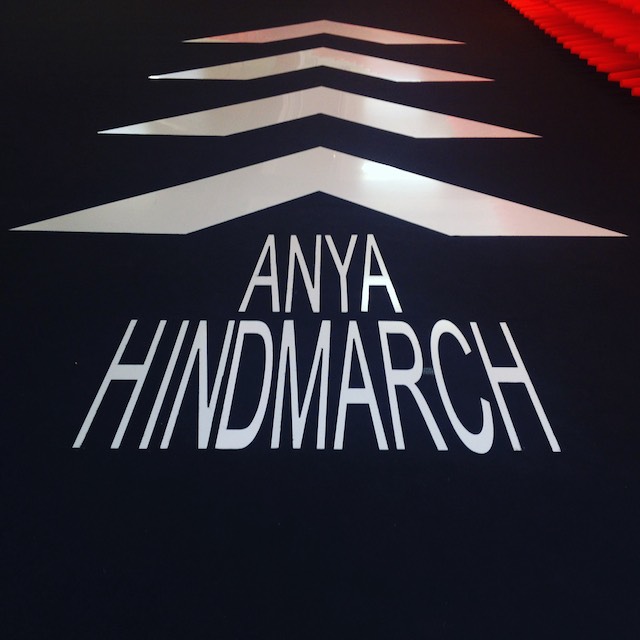 With the beginning of London Fashion Week soon upon us, lots of exciting pop-ups and stores are happening all over the city. I made my first pit stop to see Anya Hindmarch's pop-up store in the car park in Selfridges. The Anya Hindmarch Service Station is a pop-up installation inspired by the womenswear designer's autumn/winter collection.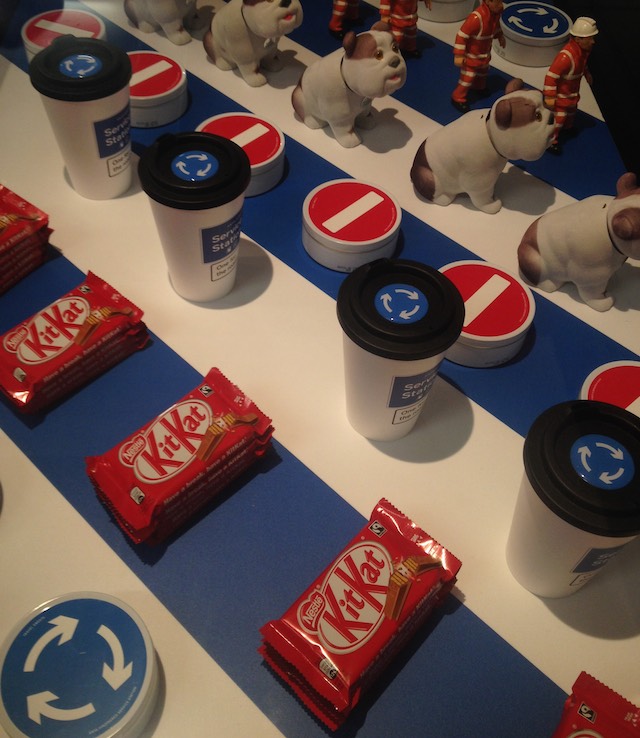 Anya Hindmarch spoke about the creative direction behind the pop-up and said that doing a pop-up in the car park felt so right. She is well known for creating fashion that makes you smile, which explains her interest to create a pop-up that was creative and stylish, but also offered fun experiences for shoppers.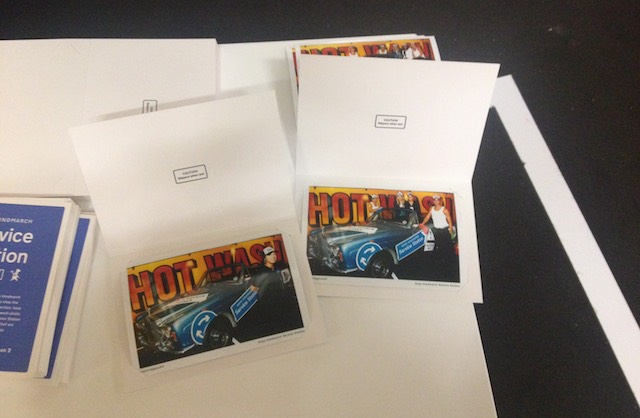 The innovative space offers a selection of interesting products and services. These include exclusive service station merchandise like condoms, nodding dogs, high-vis jackets that you can personalize with your name as well as the chance to have a hot car wash photograph. The beautiful designed accessories included themed bags and stickers in the style of road signs and markings. The pop-up also promises a selection of treats provided by the well-known roadside restaurant Little Chef.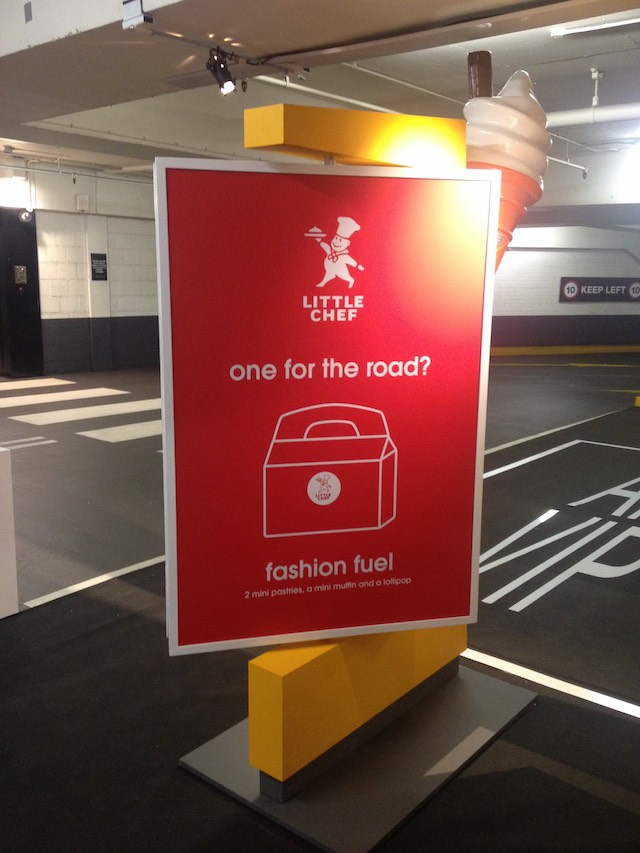 In terms of retail innovation, this shows a very creative use of space. It's conceptual and provides an engaging experience for the consumer. If each store were this fun and all encompassing, the retail world would be a gallery of designer's minds.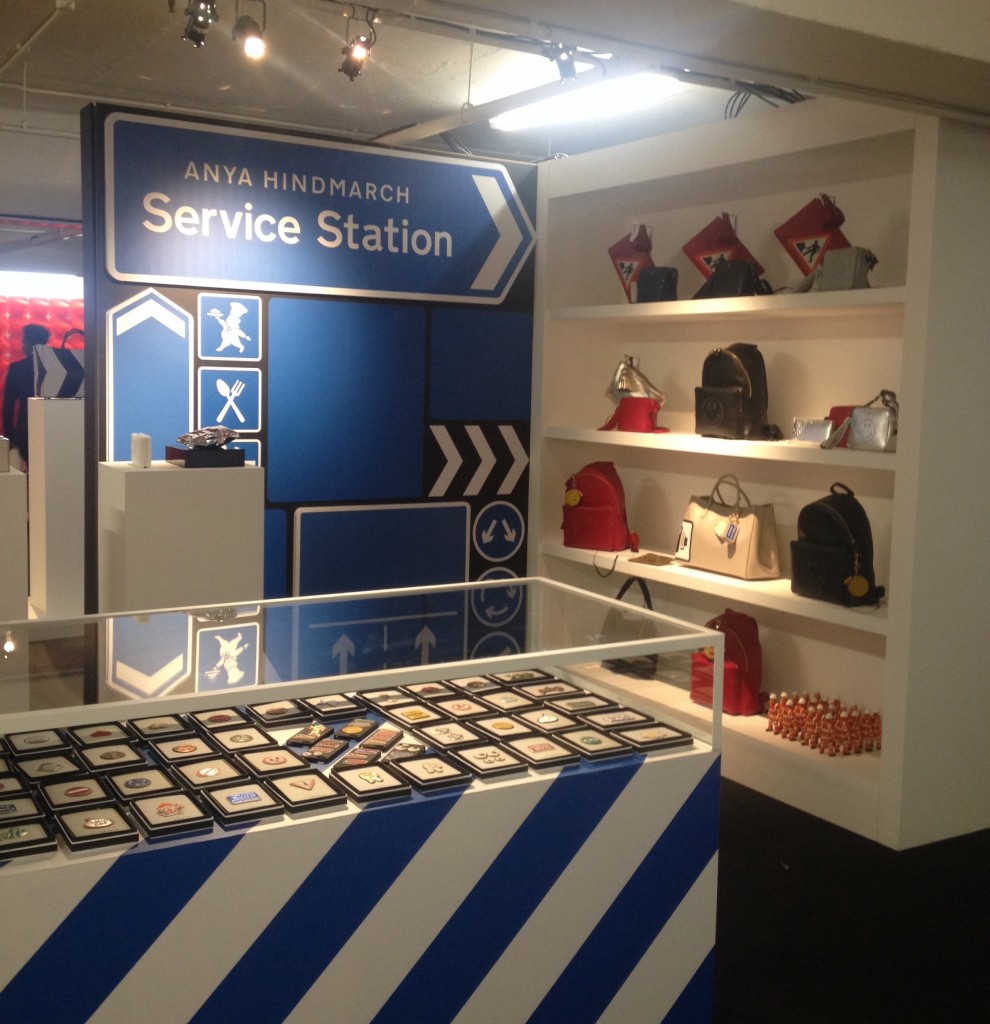 To experience the latest in London retail for yourself, take one of the Insider Trends trend tours.
All images: Mylene Spencer