Retail
YR Live: this time it's personal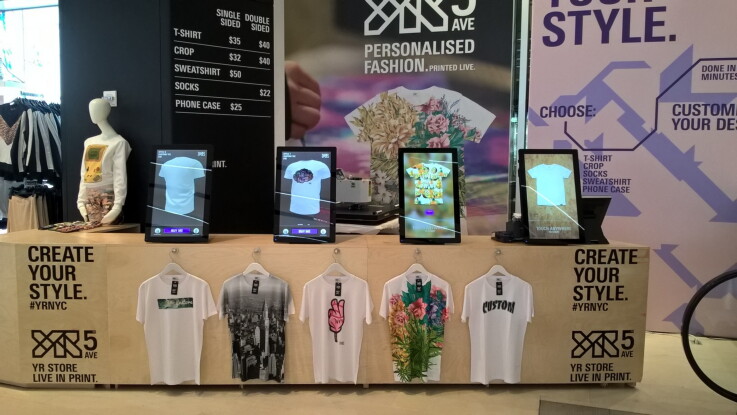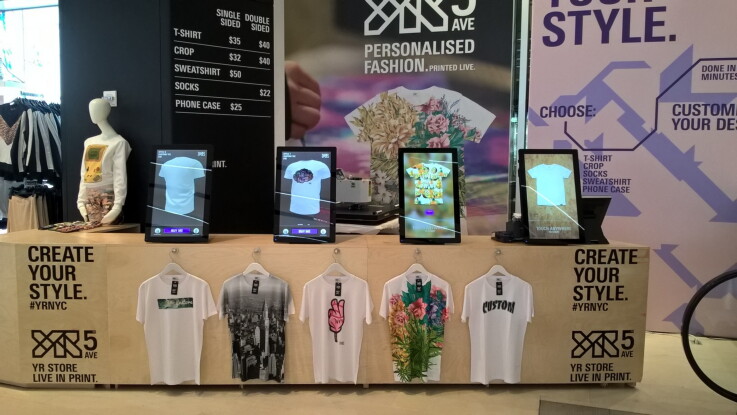 Personalisation is a key buzzword for retailers. Yet it can be hard to know how to do this without installing a full tailoring service or an in-house artist in every store! YR Live are a company that have been helping with exactly that since 2008 by providing live printing services for companies like Selfridges, Liberty, Topshop, Bathing Ape and Nike. Their recent merger with experiential agency Luma has allowed them to expand the personalisation services they offer.

They have four services that can be used to create immersive digital experiences with live printing at almost any kind of event. There are four key products: YR Designer allows customers to quickly and easily create patterns and on¬brand designs and then watch as they are printed onto a range of products. YR Wall is a 10ft wide screen where guests create graffiti using a digital spray can. YR Insta allows for seamless live printing of Instagram images. YR Photo is the world's first emoji¬ enabled photobooth, giving users the opportunity of adding emojis and text to their photos before printing and sharing on social media.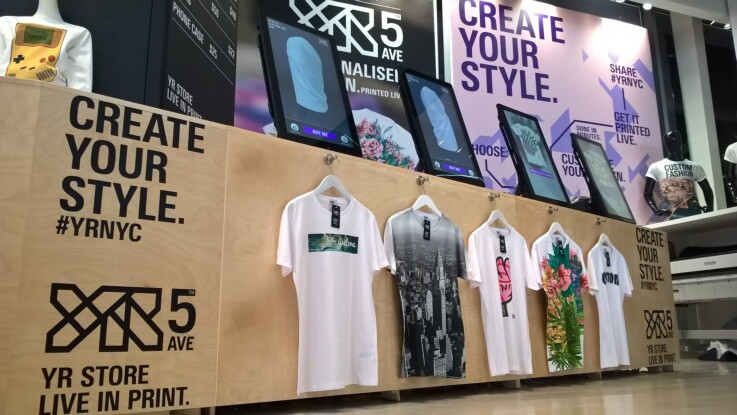 These user-friendly services drive traffic to physical stores and events. They also create a positive experience and memory to be connected with a brand and allow the brand to connect with their customers with virtually zero distractions for a far longer window than usual. Finally, the customers are rewarded with a fun product they genuinely like and are likely to share in some way on social media. By hitting so many of the desired outcomes for retailer, YR Live is helping retailers to customise (quite literally) the customer experience, and to create unforgettable experiences and products.


Like the sound of these services? Click here if you want to organise an Innovation Day jam-packed with meetings with retail disruptors like YR Live.