Brand Focus
5 brands redefining the meaning of luxury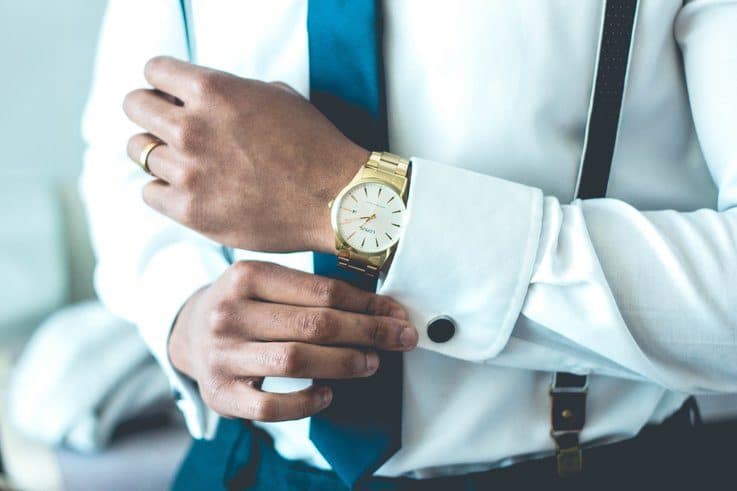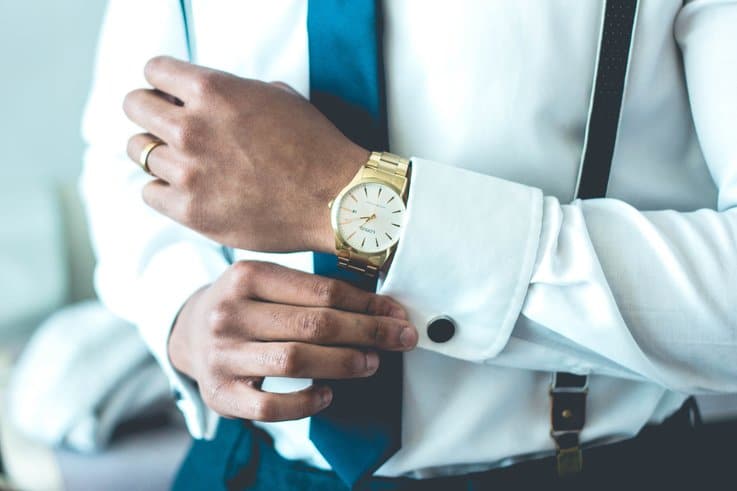 What do you think of when you hear 'luxury retail'? Big name brands? Personal service? High-quality products at equally high prices?
Once upon a time luxury retail was very much aimed at those with deep pockets. It was about having the very best products with service to match – but paying for it. In turn these traditional luxury brands became aspirational and sought after by shoppers in general.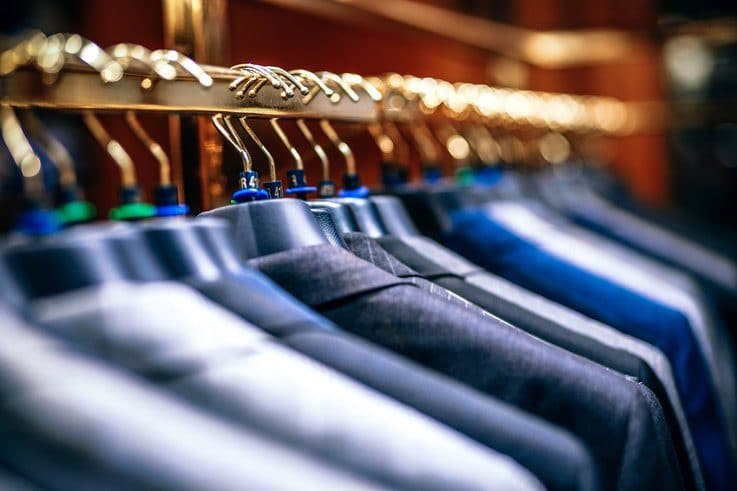 What is luxury retail?
Things are changing though. Customers are becoming more discerning in their buying choices. They are demanding for their money than just a logo on a product. New brands are springing up that offer a new type of luxury experience. There is a need to justify what they are doing – and consequently their prices.
Equally, luxury retail is more about what something is worth to the individual. The value doesn't come from the brand name, but what it represents – whether that's heritage, craftmanship, exclusivity, authenticity or the way it makes the customer feel.
Brands need to make a personal connection. This goes hand-in-hand with knowing the customer. Luxury retail is about personalised experiences and curation. The idea of the luxury retailer that recognises the regular customer, and knows what they like, hasn't gone away. But it's evolving into something a bit less stuffy and a lot more immersive across all channels – in-store, digital, social media and more.
We take a look at five brands that are redefining the meaning of luxury and how they're doing it:
Rapha
While many may not associate cycling with luxury, Rapha is tapping into many of the sector's key traits. Its products are well-made and high-end, but the in-store experience is what really differentiates it.
Rapha has created a network of more than 18 Clubhouses across the world which are designed to act as a community for like-minded people. Visitors can enjoy a coffee and watch the latest bike races on TV, as well as head out on organised cycle rides.
The staff are experts in not just Rapha, but cycling in general, which means they're able to engage with customer more deeply. This might be sharing experiences, suggesting routes or helping pick the right products for a certain trip. Some Clubhouses even have spaces for customers to try out products in certain weather conditions, such as wind, rain and heat, to see how they perform. Rapha understands that the products must deliver the goods in order for someone to pay the higher price.
Notably, every Clubhouse is profitable and Rapha also has more than 12,000 paying Rapha Cycle Club members. It shows the value that the personal connection has to customers and how experiences elevate a brand to being on a higher level.
Aesop
Aesop is well-known for its range of skin, hair and body care products. Originally born in Australia, the brand is now found all over the world. With more than 30 years of experience for customers to buy into, the focus is on products that use as many natural and plant-based ingredients as possible. Customers are willing to pay more to have access to this high-level expertise with Aesop running its own custom-built lab for product development.
Its store designs help to evoke the feeling of luxury, with each space having a different personal touch. The company uses a lot of wood and natural materials to tie in with its ethos and to create spaces that feel a bit special.
Exclusivity is another way that Aesop makes the new luxury experience. It only sells its products through its own stores and website, department stores and a few select stockists. This helps its customers to know they are buying the genuine article. It also believes that the service offered by its staff sets the experience apart.
3×1 Denim
New York's 3×1 Denim shows how new luxury can be applied to jeans. Its showroom houses a 24-person strong in-store factory where jeans are made from scratch. While it does have a range of jeans ready-made and available for purchase online or in-store, the real luxury experience is in its custom-fit service.
These jeans are made by hand in the same way as a tailor does a suit, which means that they are the perfect fit for the individual customer. There is also over 800 different denim fabrics for customers to choose from, including many from the rarest mills and looms around the world.
As such, these aren't jeans that someone can just walk in and grab off a shelf or rail. The exclusive, personalised nature makes them worth paying more for. Again, customers are paying for the expertise, as well as the whole experience of having something tailored.
Sipsmith Gin
Sipsmith Gin began life in 2009 with the ambition to return to the old ways of going things. As such, the company set up the first traditional copper gin distillery in London since 1820.
All Sipsmith Gin is handmade in small batches to ensure the quality remains high. This care and attention makes it a more luxurious choice of gin. The company's storytelling also adds to its luxury status. Customers can read all about the different stills used in the distilling process on Sipsmith's website, and even see what their current status is.
They can also type in the batch number from their gin to find out exactly what happened on the day it was bottled. Coupled with the ability to take a digital 360-degree tour of the distillery, or even to visit in person, this brings the customer as close as possible to their purchase. This is what the new luxury offers – the ability to know exactly where your product came from.
Beecher's Handmade Cheese
This is a great example of luxury in a sector where you might not expect it. This artisan cheesemaker began life 15 years and now has stores in Seattle and New York. While cheese may seem like a basic grocery item, this is definitely not your standard product at as much as $34 a pound.
Beecher's justifies its pricing by creating the best quality product possible. All the milk used in its cheese production is locally sourced to ensure freshness and reduce environmental impact. It's also chosen to be free of any nasties such as bovine growth hormones.
The customer can watch the cheese being made in-front of them at the stores. This helps to emphasise the craft that goes into each product, and in turn helps explain the higher prices. The in-store production also gives Beecher's the chance to forge personal connections with customers.
The end product feels special, compared to processed or supermarket cheeses, and so it's worth spending more on. There is also a sense of buying into tradition, which makes the cheese seem more valuable.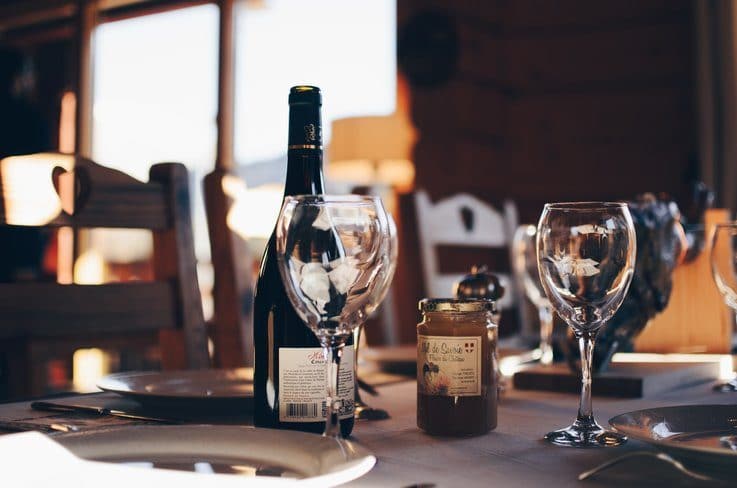 Focus on value
In many respects, the reinvention of luxury doesn't so much discard the values of the past, but builds on them. Customers still want to feel that they are getting something special, something that not everyone has, but they won't pay a high price for it just because it has someone's name on it. There has to be an intrinsic value to the products.
The new luxury needs to focus on tapping into customer emotions and personal preferences. If retailers can build an experience that focuses on the individual and fosters a special place in the customer's heart, then they'll find them willing to pay for it. And that's valuable on both sides.
Check out our top 50 luxury stores from around the world to see how all sorts of brands are doing it.
Want insider insights on the latest retail trends? Get in touch to book one of our New York retail safaris and find out how to boost your business.