Coronavirus and retail
5 great business pivots for surviving Covid-19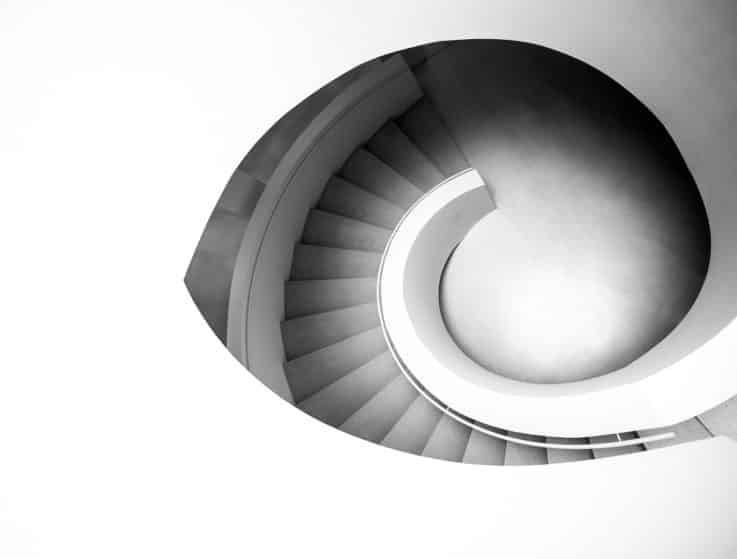 The new business as usual is adaptability. Covid-19 has completely (and understandably) disrupted the retail world as we know it.
Everything has gone out of the window – major spending holidays, seasonal planning, store expansions and so on. Physical stores are closed. Ecommerce operations are struggling with demand or on pause.
Factor in that we don't yet know when this all might end, and it can all feel a bit paralysing. Inaction isn't going to help though. What retailers need is to pivot and adapt their business to the new situation – and to keep an eye on what is happening so they can keep adapting as things change.
Not sure how to do that? Here are five great examples of how businesses are pivoting to survive Covid-19.
Grocery brands turning stores into dark stores
Retailers with physical stores are seeing an interesting challenge right now. They've got all these brick and mortar assets that they can't make use of because of social distancing restrictions.
Some are now pivoting though to turn those shut spaces into dark stores. This means they can use them to fulfil online orders instead.
The trend is strongest in the grocery sector, which makes sense given the huge demand for online food shopping right now. Equally though, grocery is one category where physical stores are still open and operational because of their essential nature. As such, you could question the decision to shut off those spaces in favour of operating them as dark stores.
It's happening though. Whole Foods has closed its Manhattan Bryant Park store in NYC and Woodland Hills in California to make them dark stores. Sainsbury's is doing the same thing in the UK with certain spaces in London.
The thing is these store pivots are carefully considered. City centre locations are favoured because they tend to be more densely populated which means greater demand for online services. By turning the local store into the online fulfilment centre you can serve more people faster because the distance from where the order is picked and packed and where it needs to go is way shorter.
In addition, these spaces can serve more customers overall as dark stores than if they continued to operate conventionally. This is because they can deliver to a wider area compared to their normal catchment of people living in walking distance of the store.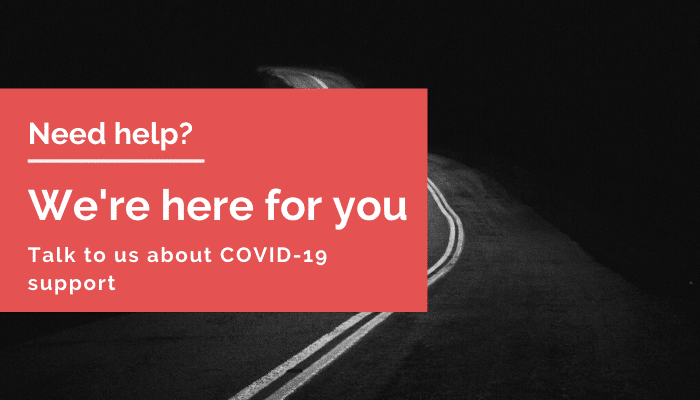 Uber starting on-demand retail delivery
Uber is a hugely successful business. It also relies on the movement of people.
So, at a time when people aren't able to move around and social distancing is the order of the day, it makes sense for the company to pivot its model to transport other things rather than leave its drivers without any work. Those things now include ecommerce orders.
There are two strands to the new offering. Uber Direct offers retailers an on-demand delivery service to quickly get orders to customers at home. So far, products being carried range from pet food to medicine and even postal surplus.
Uber Connect is aimed at the individual customer letting them send items to another address in their city. For example, it might be food or care packages being sent to relatives, or even items sold online via local marketplaces. The service is being tested in 25 cities in the US, Mexico and Australia.
What's interesting about this pivot is that Uber is looking to capture as much of the market as possible.
It's not just going for the ecommerce retailers, which would make sense given that ecommerce's biggest challenge right now is keeping up with demand. It certainly seems like the most profitable option for the business.
Instead, Uber is considering its true audience – human beings looking for convenience. By offering a service to move things on their behalf, Uber is ensuring that its customers don't forget about it when travel is the furthest thing from their minds.
John Lewis adapting in-store advice services to be online
It's one thing to pivot your business to sell online, but it's another to take other in-person interactions and make them digital.
John Lewis offers a wide array of in-store advice and support services in its stores. With customers unable to visit it currently, the brand is pivoting to make these same services available online via video.
The appointments are free, and customers can talk to experts from different departments about things like home design, personal styling and setting up a nursery. After the appointment the customer is emailed further advice, mood boards and a personal shopping list – depending on the service used.
John Lewis is also leaning into the strengths of different communication channels. For example, the personal stylist appointments are booked via its Instagram page where stylists are also sharing tips and answering questions.
We love how personal the experience still feels. By using video, rather than audio only calls or a chatbot, customers can build a real connection with the expert – and therefore John Lewis. The virtual offering is also a great pivot given that – despite current global circumstances – some customers will still be experiencing major milestones, such as having a baby, and need expert advice.
Likewise, other customers may have extra time at the moment to tackle projects around the home or to clear out their wardrobe. Again, John Lewis is making sure that it is a port of call for them. Customers may not be able to visit its stores, but the brand is staying front of mind through virtual connections.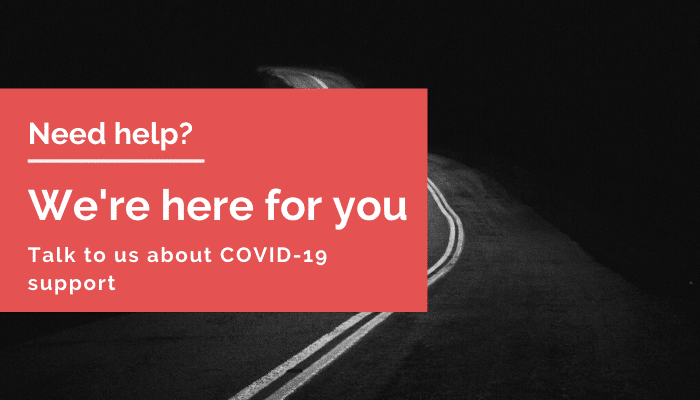 Secret Cinema at home
Secret Cinema is globally known for its go-all-out immersive cinema experiences where participants get to live and breathe the world of the film they're going to see.
As such, social distancing and new rules preventing mass gatherings have put the brakes on the company's business.
But instead Secret Cinema has pivoted to bring some of its magic to people at home via Secret Sofa. A different film is the focus of each week with participants signing up to the Secret Sofa newsletter to be part of the fun.
As well as finding out what the film chosen is (with info on which streaming platforms carry it), the email provides the usual Secret Cinema suggestions of costumes and characters to make viewers to feel part of that world. There are also playlists, food recommendations and more, and a different flavour of Haagen-Dazs can be ordered each week from Amazon Prime.
Look, this isn't the same as a full-on Secret Cinema experience. But we have to applaud the brand for finding new ways to engage with their audience when they're unable to leave the house.
Secret Sofa retains a social element as everyone starts watching the film at the same time on the same day. There is also a private Facebook group which invites people to chat before, during and after the film. This helps to get people into the spirit and to make the effort to participate fully rather than just watching the film in their pyjamas.
Restaurants becoming wine shops and takeaways
All around the world restaurants are having to close doors. While the need is understandable in helping prevent the spread of Covid-19, there's no doubt that for many there's a question of whether they'll be able to reopen again.
Some, however, are pivoting to find new ways of serving customers at home. The Alinea Group has turned all five of its restaurants into takeout spaces. What's more though, it has deliberately scaled down and changed the menu to make it simpler and more affordable recognising that most people won't be dropping a few hundred dollars on one meal right now.
It's not the only one doing the same thing. What sets Alinea apart though is that it also operates a restaurant reservation app called Tock. It has now pivoted this into Tock to Go allowing restaurants to take orders for collection or delivery.
Meanwhile, in NYC top restaurants are using their expertise and impressive wine collections into wine clubs and bottle shops. Their websites have now become wine shops with good quality wines being sold for a lower price than normal, but still a decent price compared to a convenience store ($20-40 on average).
Others are selling high-end and rare bottles to those with more money to spend as a way of adding a little luxury to quarantine life. Curated wine packages of multiple bottles are also being offered in the style of online wine clubs.
There are some hoops – licensing laws mean that food and snacks have to be sold with the alcohol – but it's a great example of how businesses can pivot their model to make use of the valuable assets and knowledge they already possess.