Retail
5 retailers using innovation to sell more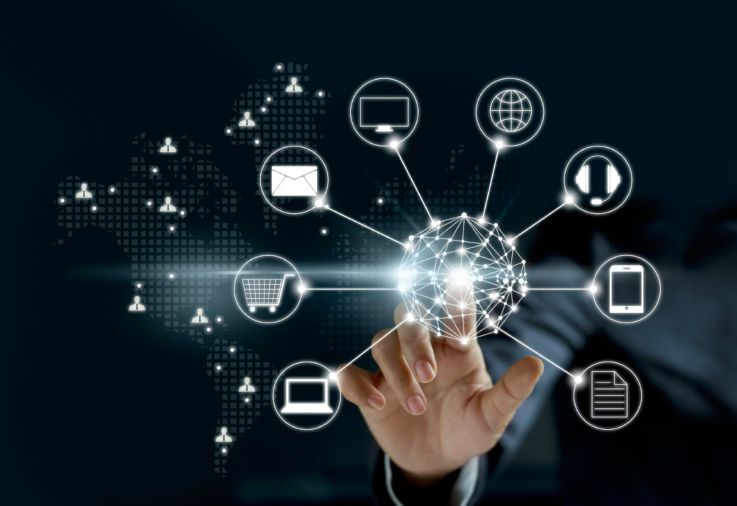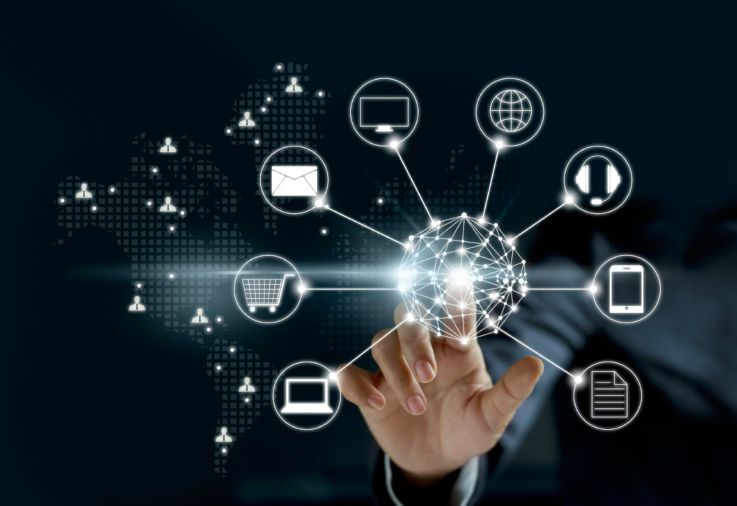 Innovation is a big talking point. Augmented reality, virtual reality, 3D printing – it's easy to focus on the potentially hugely disruptive new ideas coming to the surface.

The true test of innovation though is how you can apply it in real life. What benefits can it offer to your business? How can it help you better serve the customer? Can it help you sell smarter?

Here are five retailers using innovation to sell more and lower operating costs at the same time.


Amazon
Amazon's Dash Replenishment Service is another major step by the company to automate its customers purchasing. Products from washing machines to printers are being built with sensors that detect when consumables are running low. These devices can be connected to an Amazon account, so that they can re-order supplies as soon as they notice they are running low.
Other products that can be linked to a smartphone or tablet can also be set to automatically re-order supplies when they reach a certain level. Potentially any device that can connect to the internet could be hooked up to the Dash Replenishment Service.
By automating the buying process in this way, Amazon is making it easier and easier for its customers to shop with it. The customer benefits from being able to set up and authorise the re-ordering capability, and then forget about it knowing they will never run out of that item. In this way Amazon is taking the conscious decision making out of purchasing. By anticipating what its customer will need before they even know they need it, Amazon is making it so customers never even think about shopping elsewhere.
Aside from potentially increasing its sales, the real benefit for Amazon is the customer data it can acquire. It can see how often customers need to restock, what product sizes they prefer, what other products they regularly need and how these could be combined in sales. All of this data could help it make (by inviting brands to pay to be part of its services) and save (by supporting operational decisions) money in the future.


Tesco
Tesco is also helping automate its customers shopping with its own If This Then That (IFTTT) Channel. The Tesco Channel can add things to a customer's basket based on price, such as if the price changes or if it drops below a certain amount. It can also be linked with the rest of IFTTT's Channels so that certain items can be set to be added to the basket based on the weather. Or on a specific day.Or when the customer emails or texts themselves.
All of this makes shopping more convenient for the customer, and can help to eliminate some of the frustrations around forgetting an item. With many of the triggers based on wants rather than needs, whether that's on offer prosecco or BBQ bits because the sun if out, the IFTTT Channel can help Tesco sell more to its customers.
It's also a way to connect more closely with those customers and to go some way towards automating their shopping habits. This could help with customer loyalty as the more tailored recipes an individual sets up the more difficult it is to think about moving them to another retailer. If much of their shopping is happening automatically with Tesco why would a customer go to the effort of shopping elsewhere?
There are also other potential benefits though. The more information that Tesco can gather about its customers' wants and habits, the better it can plan its strategy. It could be that this data creates more efficiency for Tesco by helping it identify peak demand for products, at what price customers will add certain things to their basket, and more. This type of forecasting could also save the company money by enabling it to make better decisions.


O2
O2 has teamed up with cloud-based appointment queue management company Qudini to improve its in-store experience for customers. O2 was using concierge staff to greet and assist customers when they visited a store, but with just a clipboard for managing waiting times it presented some challenges.
Qudini created a Concierge App that staff could use to add customers to a queue, give them an accurate estimate of wait time, and send them a notification to their phone when it was their turn. This gives the customer the freedom to browse or go elsewhere and come back at the right time.
At the start of this year O2 saw a 62% decrease in the number of customers walking out of a store through this innovative system. This translates to a potential £293 million additional revenue. It seems that being able to give customers a real estimate of their waiting time is enough to manage their expectations and keep them in the store.
O2 has also been able to use the system to better manage its staff. The app means all staff can see who is available next and divert customers towards them. By being able to put staff to better use O2 has been able to save £0.4 million in salaries.


Danwood
As the UK's largest independent specialist in print and document services, Danwood supports over 80,000 devices. The company's Danwood DNA offering automates the management of printer fleets to reduce inefficiencies and save customers money.
This includes the automatic re-ordering of consumables and taking of meter readings. Notably Danwood's predictive supplies management system can remove as much as 20% of waste that comes from other consumable ordering systems. This offers a major benefit for customers as they get exactly what they need when they need it, without over ordering.
Being so closely integrated with its customer means that Danwood also benefits from the idea that they are less likely to shop around. There is also the potential for Danwood to upsell other services to these customers.
It can also manage its own workforce and operations better by automating as much of the management process as possible. The company can make smart decisions about what consumables will need purchasing when. This all helps the company to save money through efficiencies.


Starbucks
Starbucks' auto-queuing app is such a simple idea, yet it offers massive benefits for both customers and the stores themselves. The Mobile Order and Pay app lets customers place their Starbucks order from their phone, pay and receive an estimated pick-up time. The customer can then collect their order without any need to wait in a queue.
Not only does this boost convenience for customers, Starbucks has been able to reallocate staff as a result so they're used more efficiently. Rather than having extra staff up front at the tills, Starbucks is able to move some of these staff members over to making drinks. This speeds things up for all customers, and reduces Starbucks' operating costs by minimising how many staff it needs at any one time.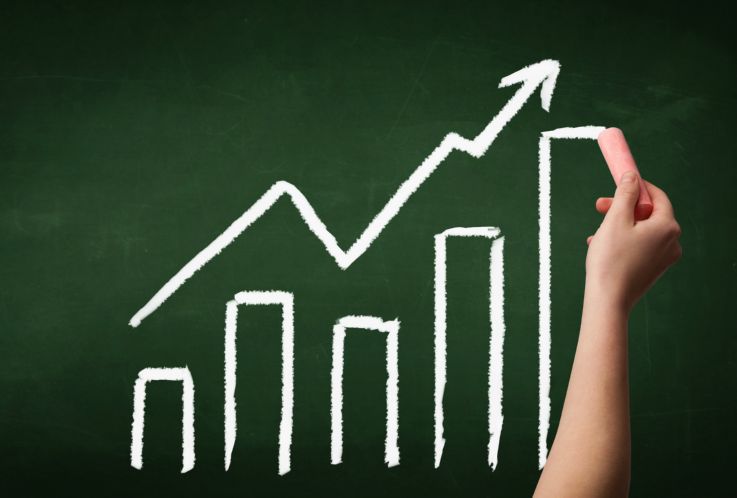 Moving your business forward
Clearly there's a vast array of different innovations that you can make use of in your retail business. Although they're all doing it in their own way, these retailers are using technical innovation to move their businesses forward. This isn't just technology for the sake of it, there's a measurable return on investment for all of these companies, through both sales and operational costs. All with the added benefit of improving customer experience.
The key is to find the right innovation, be that technology or a way of thinking, and the right use case for your own unique business.
Book one of our London retail trend tours or New York retail safaris to explore the latest retail innovations and how they can save you money.