Tech
Is collaboration the future of retail?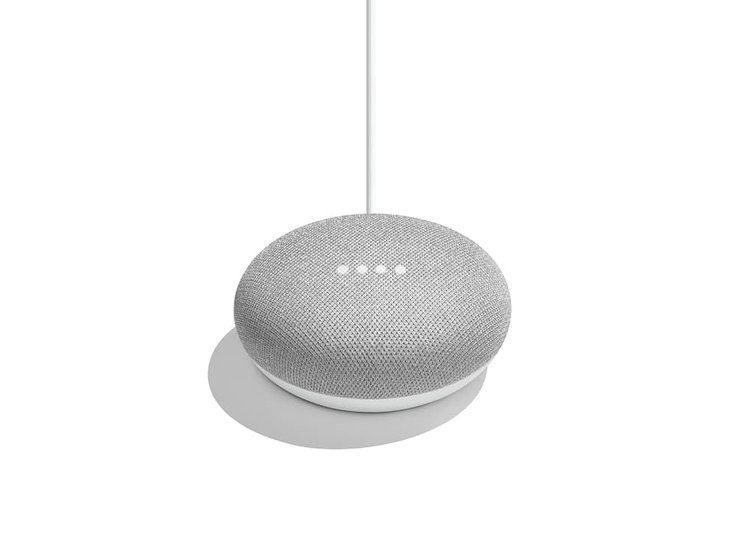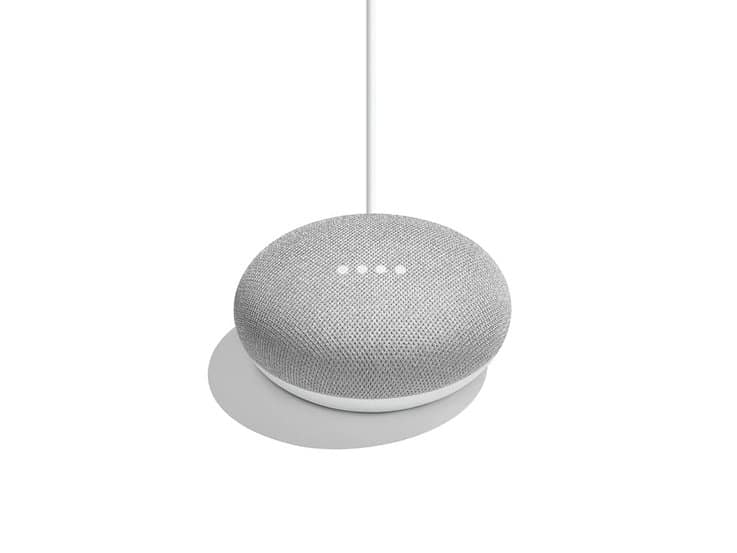 The idea of collaboration in retail isn't new, but it is changing. In recent years, many big retailers have recognised that they can't do everything on their own. This has prompted them to either buy or partner with startups and other companies in order to stay competitive.
Initiatives like John Lewis' JLAB, the Target + Techstars retail accelerator and Tesco Labs are now well-established and are a great way to bring new talent into the industry.
But it's not just startups that are helping retailers retain a competitive edge. Big name technology brands are also now forging new partnerships with retail – often in an attempt to fend off that shared threat of Amazon. So is collaboration the future?
Target and Google
Google has emerged as a key partner for many retailers wanting to compete with Amazon's voice shopping capabilities. This makes sense given Google's prominence when it comes to web searches and the fact that it's a neutral platform without ties to any particular retailer. Google is also looking for ways to stop search traffic migrating to Amazon.
Target is one company working with Google in this way. Customers can use Google Assistant's voice ordering option to place orders with Target through speech. Currently it works through Android TV and the Google Home range of smart speakers, but will soon be an option for iPhone and Android smartphones too.
In addition, Target is also a partner for the Google Express shopping service throughout the US. The service lets customers shop from a variety of brands using one checkout, with easy reordering and free delivery options. Further benefits for Target customers are planned for the near future including two hour in-store pick-up and a discount for loyalty card holders.
The agreement enables Target to benefit from Google's expertise and investment in search and voice technologies. The company recognises that customers don't want or need another app or service to use. It's all about consolidation – most of us only use a few apps or services regularly.
Google is also one of the few big brand names that may be able to give Amazon a run for its money when it comes to smart speakers. It has the technical know-how, the ecosystem and is widely recognised. By coupling itself to Google's service, Target is in a better position to capture some of the voice ordering market that Amazon is hoovering up.
From Google's side, working with retailers like Target gives it credibility as a shopping service. It doesn't have to try and hold inventory in the same way as Amazon, but instead can leverage the wide product ranges of existing companies. It may have the technology, but with nothing to sell it doesn't have a service. As a company that dominates when it comes to searching, it also doesn't want to be left behind in the new voice channel.
Walmart and August
Walmart has also struck a similar partnership with Google for voice shopping and the Google Express service. It's not stopping there though.
The company pipped Amazon to the next stage of delivery post by announcing a tie-up with smart lock manufacturer August earlier this year. The agreement is part of a trial by Walmart in the Silicon Valley area to test in-home delivery of parcels.
Delivery drivers would be issued with a one-time use entry code for the property's August smart lock, which would enable them to enter the home. The company's smart cameras would enable customers to watch the whole process from start-to-finish on their smartphone. For grocery orders this could see drivers putting chilled and frozen foods away.
It remains to be seen how well customers respond to the idea of letting a stranger into their home. If the trial is successful and more widely rolled out, then Walmart may well expand the service to work with other smart lock manufacturers.
It's a great example of how collaboration may help retail to move into new areas and offer value added services. For Walmart it may give it an edge over its competitors, while August may benefit from being associated with a trusted big name – most of us still haven't made the jump to smart locks. It also makes sense for Walmart to partner with a company that already has traction in the field, rather than attempt to develop its own system and then ask customers to adopt it.
Since the announcement, Amazon has also come forward with plans to trial in-home deliveries and even deliveries into the boot of customers' cars. The latter is via discussions with smart licence plate manufacturer Phrame, but interestingly reports suggest Amazon may look to develop its own solution for the home – at least in part.
Kohl's and Amazon
Taking a different approach to collaboration is Kohl's. While many of these partnerships are prompted by retailers and tech companies alike feeling the pressure from Amazon, Kohl's is adopting a 'keep your enemies closer' strategy. Although Amazon is very much its competitor, Kohl's now has a number of stores in Los Angeles and Chicago operating a formal partnership with the retail giant.
This includes the ability for shoppers to return items bought from Amazon in Kohl's stores. Participating stores offer designated parking spaces for customers using the service, and will pack and send back items for free.
In addition, the stores are home to designated Amazon Smart Home Experience spaces. Here customers can try out and buy Amazon home products and electronics like the Echo and Amazon Fire. The shop-in-a-shop concept is staffed by Amazon employees, who can also book at-home consultations for customers if desired.
Kohl's is banking on these initiatives bringing more traffic into its stores, with the hope that visitors then go on to buy other things while there. For Amazon it gives the retailer a physical presence without having to build its own stores, and removes a pain point around returning goods for its customers.
It's an interesting case because it seems that Kohl's is taking a much greater risk then Amazon, by effectively creating an easier path for customers to shop with its potential rival. However, it may be that aligning itself with Amazon proves to be a shrewd move for the company.
Is collaboration the future?
These examples are just the tip of iceberg when it comes to the world of retail collaboration. Almost every week there is news of new tie-ups, acquisitions and partnerships.
The reason collaboration is so rife is because both retailers and tech companies see the benefits. Often speed is key when it comes to new innovations and most retailers don't have the resources, or the company structure, to react that quickly. Working with startups or large tech companies can help them react faster and with better solutions.
For tech companies, it's impossible to forget that retail was the breeding ground for Amazon, which now has fingers in many a pie. Retail is a key segment when it comes to being close to customers and part of their everyday lives. Working with established players means tech companies gain entry to the market.
What is interesting is where these collaborations will go next. Now that Google and Target are working together will this lead to further developments? Same with Walmart. Will Amazon partner with other retailers? If you take the resources and capabilities of these companies and imagine what they could do for retail, collaboration sure seems exciting.