Coronavirus and retail
Coronavirus and retail: Does your strategy cover suppliers?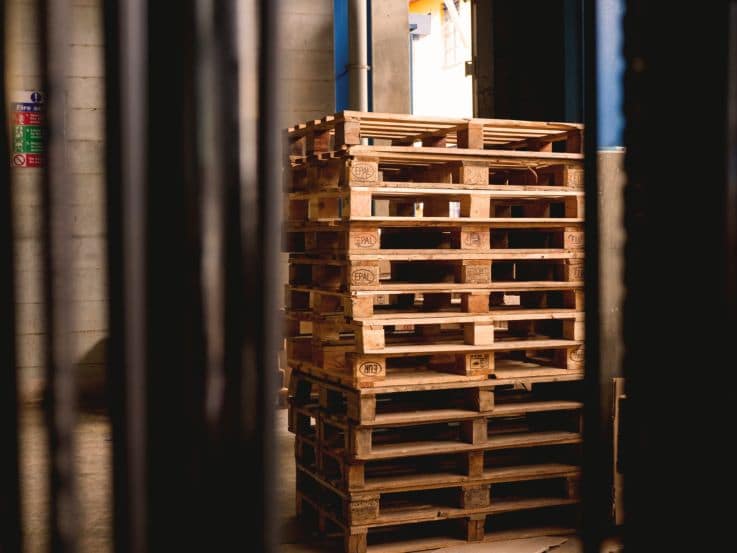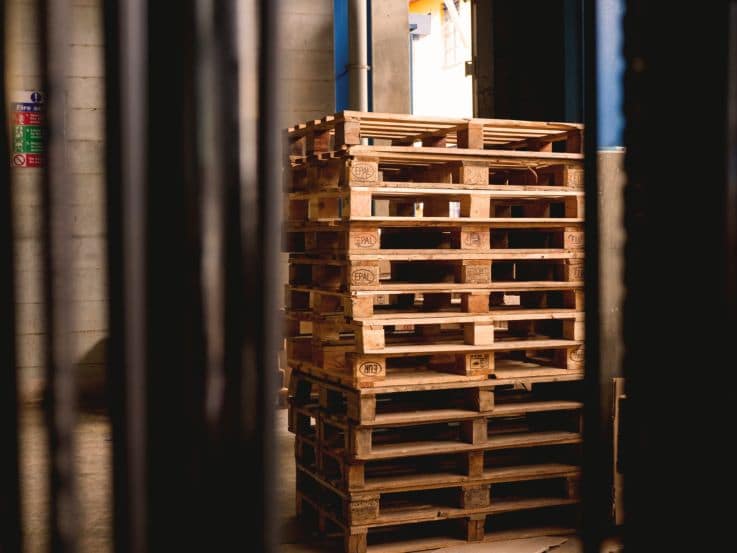 As the situation around coronavirus has escalated, so has the number of interesting conversations we've had about what's going on.
One that got us thinking in particular was a comment from a contact we were talking to the other day.
They said, "if retailers want to keep their stores safe and secure now, and in the future, they need to keep suppliers like us alive."
This interesting snippet gives you a tiny insight into things from the supplier side and it's certainly something to think about.
At the moment lots of retailers are trying to save money where they can. It's an understandable approach, but it's important to take the long view on your business (where possible) as well as the short.
If you're not already considering your critical suppliers in your coronavirus strategy it might be time to do so. After all, if you rely on their services to keep your business running then they still need be in business themselves.
Coronavirus is impacting everyone but working together is one of the best ways to see you through.
If coronavirus is impacting your business, here are 11 actions you can take. There are also lots of ways we can help if you need support, advice or tips.