Retail
What Fashion Month Tells Us About the Future of Retail Marketing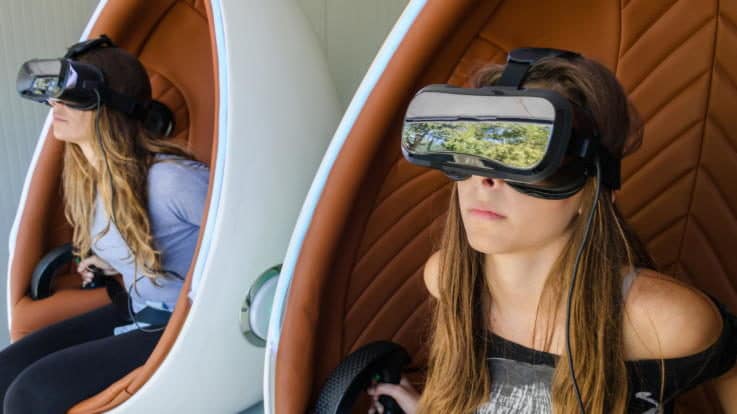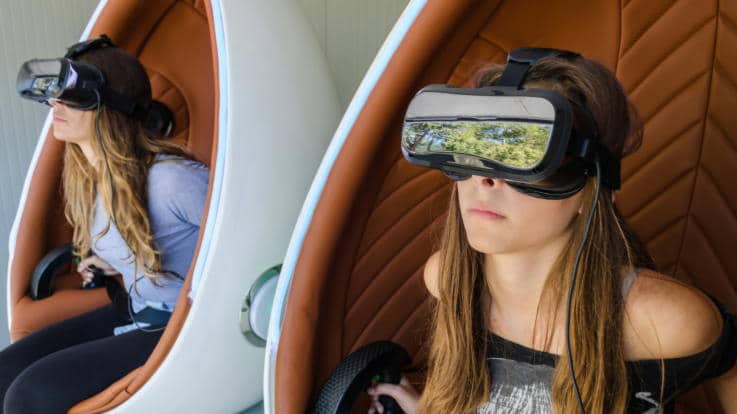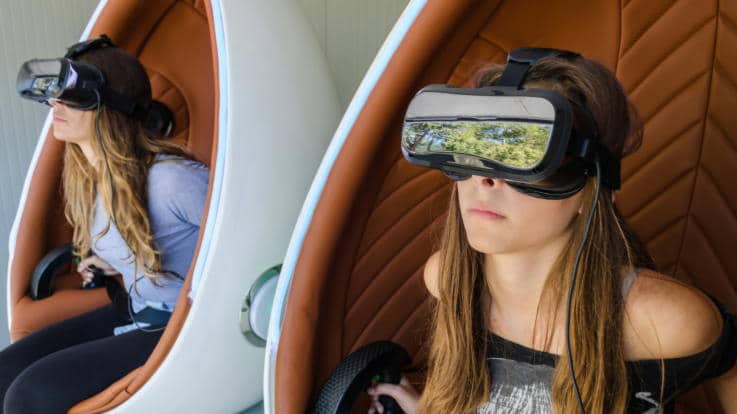 iQmetrix takes a look at the retail marketing trends that fashion month is pioneering in this guest post.
Fashion month is a great indication of the upcoming trends in retail. Across shows in New York, London, Milan, and Paris, companies can gain a better idea of the upcoming fashion trends and the retail methods used to market them.
As omnichannel marketing strategies become the norm, the distinction between fashion and technology becomes increasingly blurred. With wearable technologies and new virtual merchandising methods on the rise, retailers are introducing innovative products that equip consumers with the latest tech and give companies new ways to garner customer data.
Here are key takeaways from fashion weeks worldwide that retailers should take into account for their merchandising strategies.
All-digital presentations may replace the runaway
While Samsung may not be considered a "high fashion" brand, the company had a strong presence at this year's New York Fashion Week. The company partnered with fashion-production firm FTL Moda to stage a virtual-reality fashion show where attendees wore Samsung's gear VR headset that gave a 360-degree view of the clothing designs.
Though the event took place during New York City's fashion week, the show "whisked attendees away" to Italy through footage shot in Milan earlier that month. This virtual red-carpet experience allowed guests a much closer view at collections than they'd get from a traditional show, and gave them the option to linger on certain designs. Following the event, attendees could review the products on Samsung tablets or on digital mannequins backstage.
By allowing attendees to virtually engage with the clothing at their own pace, Samsung and FTL Moda showcased the revolutionary potential of virtual reality merchandising: not only does it offer consumers more control over their viewing experience, but it also gives brands an additional opportunity to glean important data on which items, colours, and trends are particularly appealing to their audience.
Digital displays will continue changing the in-store experience
Another prevalent technology at Fashion Week worldwide was the use of digital mirror displays. Rent the Runway, an e-commerce company that has expanded its presence with a 4,000 square foot flagship brick-and-mortar store, has already merged virtual and physical space through interactive mirrors that combine LCD screens with mirror glass. The screens, which fashion-week attendees were able to try backstage, allowed customers to virtually try on clothes and makeup. These screens streamlined the shopping process by allowing customers to quickly "change" styles, sizes and colours of clothing.
These interactive displays have the potential to eliminate traditional clothing displays and the amount of space, storage and change rooms a brick-and-mortar location will need to operate. It may also replace the role of traditional retail workers, as shoppers will be able to virtually try on clothing recommended by an algorithm rather than interacting with store employees.