Retail
How Personalization is Transforming Retail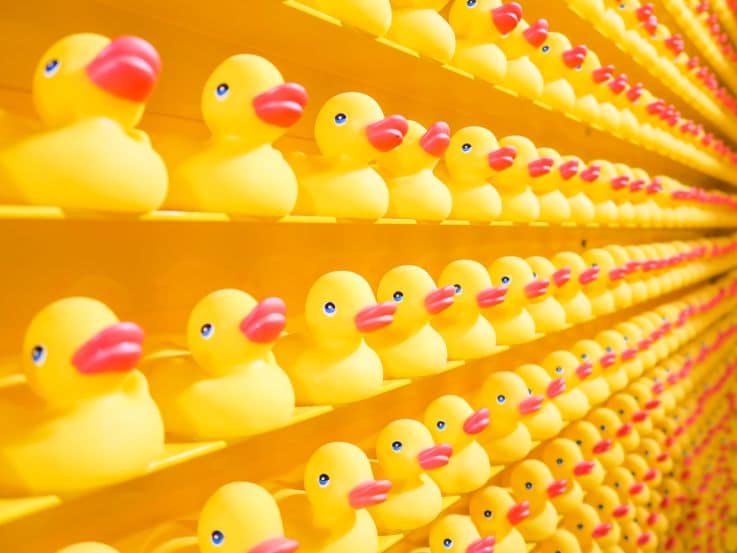 Jasmine Glasheen explores how personalization is changing the way retailers communicate with customers
Stores doing omnichannel retailing attract 90 percent of customers, but the benefits of omnichannel don't end with a retailer's supply chain. Personalization is changing how retailers reach, interact with, and utilize data from customers. The result is smarter marketing campaigns that are uniquely catered to each customer's interests, and modern shoppers won't settle for less.
Consumers expect retailers to "know them" more than ever before. This means personalizing your approach by using customer data to create targeted advertising campaigns, as well as reaching out to customers on the channels and at the times that they're historically the most responsive to marketing.
Make no mistake about it, personalization is paving the way for more relevant, more engaging advertising campaigns in the retail industry. So, let's talk about how to do it right and how to maximize your investment.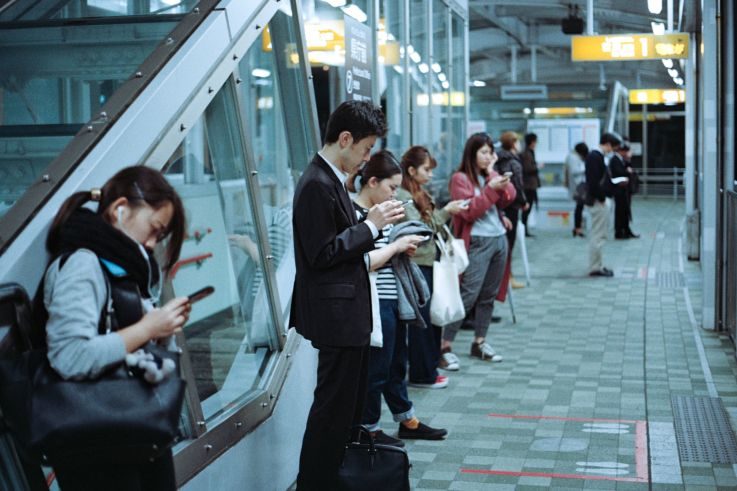 Smarter Personalization Drives Click Traffic and Store Visits
Customization is the future of retail. It's also the future of retail marketing, and 87 percent of marketers use location targeting to increase customer engagement and ROI. There are many ways to personalize a customer's ad experience, such as:
● Creating personalized recommendations based on a customer's search history,
● Customizing website content for each customer based on their category or on which customer profile they fit,
● Showing customers products in their size/skin tone,
● Advertising products on customers' social media feed that they've viewed or lingered over in the past,
● Or even allowing customers to build their own products from the ground up.
Consider Dresden, Vend reports. Unlike other eyewear retailers that sell ready-made merchandise on their shelves, Dresden lets shoppers create their own pair of eyeglasses or sunglasses. Starting from just $49, customers can get lenses and frames made up as they wait. They can choose their frame styles and color combinations, which means they can get a pair that's crafted just for them.
And this is just the beginning. From Levi's customizable denim embroidery to haircare that's formulated for each customers' unique hair type after they answer questions on the brand's website… it is undeniable that the future of retail marketing is custom-crafted.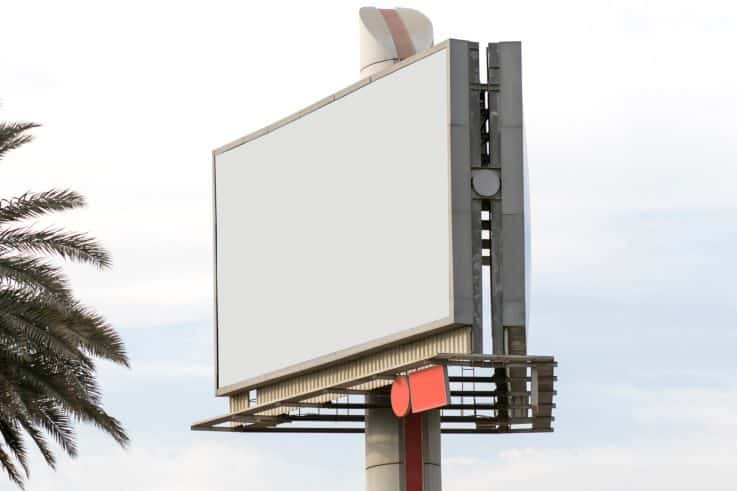 Activate Customers Through a Strategic Blend of Marketing Channels
These days customer do everything on their smartphones, and you can take advantage of this new reality by using the right combination of channels–such as social media marketing, physical flyers, email marketing, and SMS– to inspire each customer to make a purchase.
NRF reports that social media marketing is the fastest-growing marketing tactic, beating out both search and email marketing as the top investment channel for marketers in 2019. However, text message marketing is close behind with an open rate of up to 98 percent (compared to an open rate of just 20 percent for emails). While both social media marketing and SMS are high-ROI platforms, email is still reportedly the highest ROI form of marketing for most retailers. Yet it isn't the best platform to reach all customers.
Younger generations, for instance, have become accustomed to discovering brands on social media, researching the brand on their own (either in-person or in-store), and circling back when they're ready to make a purchase. However, each customer uses a unique combination of channels throughout their path-to-purchase.
To maximize the success of your marketing campaign, use individual customer data to determine which channels to use, as well as when to use them, to inspire customers to spend money at your store when they have it–– (i.e. on payday or on a day when your potential customer is historically the most inclined to make a purchase).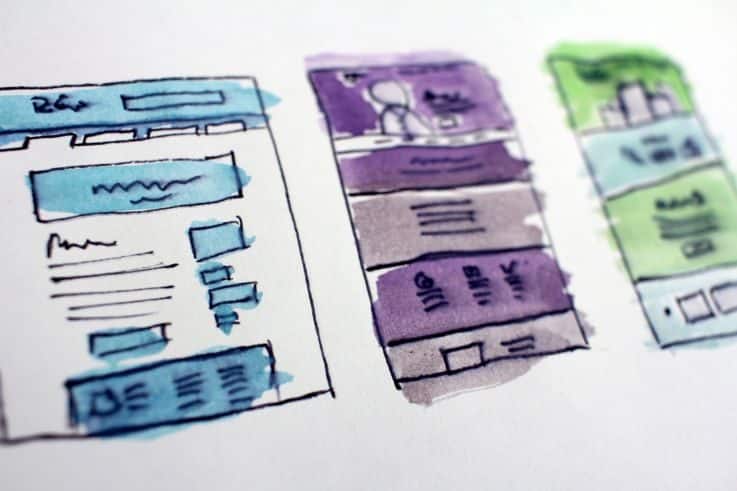 Technology Facilitates the Process
It can be challenging to decide where to invest in personalization for your retail marketing campaigns. You don't only need to gather data on how each customer engages with brands… you also need the ability to use that customer data to personalize your marketing approach at scale.
Few retailers have the time (or a small enough customer base) to be able to gather the necessary customer data to execute a personalized marketing campaign manually. Luckily, there's no reason you should have to.
By investing in a POS system with data & reporting capabilities you can gather all of the customer data you need to create a successful campaign without lifting a finger, and the right CRM (customer relationship management) add-on will help you put those insights to work. So, you can spend less time worrying about how to personalize your company's marketing approach, and more time running a successful retail business.