Retail
In-store analytics – three levels of benefits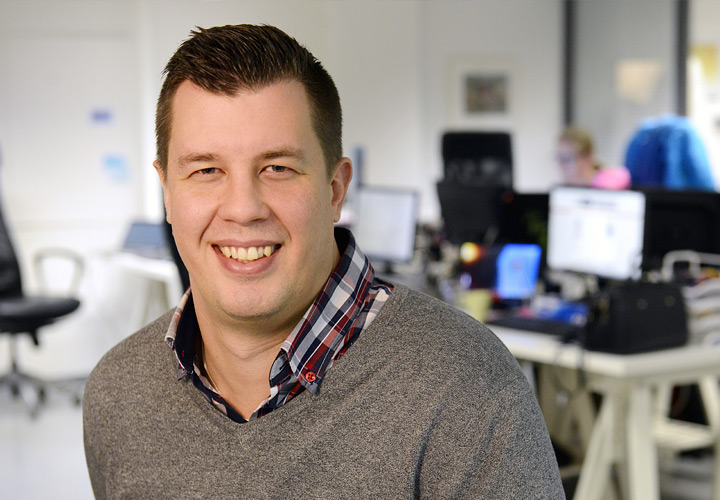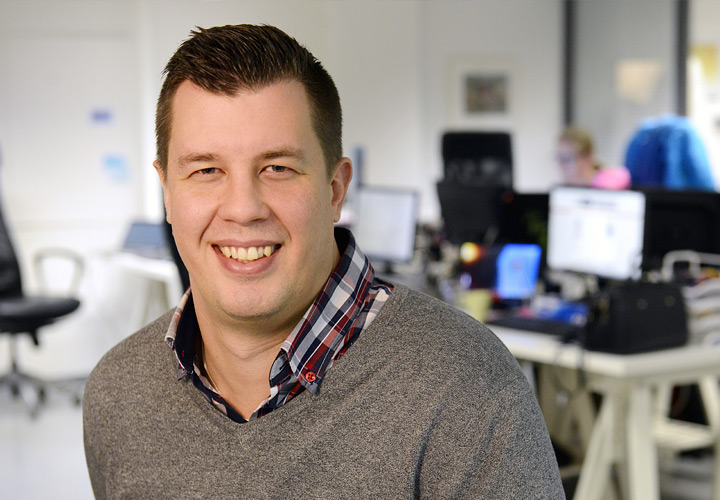 Seed Digital Media's Jesse Sandqvist shares what he believes are the three levels of benefits from in-store analytics in this guest post.
It would be silly to run an e-commerce site without having analytics, wouldn't it? Recent advancements in in-store analytics technologies allow you to now also have analytics for your physical store.
In-store analytics setup requires some software and hardware investments but there are so many benefits that you should not pass on this opportunity. I group the benefits into three levels, which I feel is also the logical sequential path to implement in-store analytics and omnichannel experiences.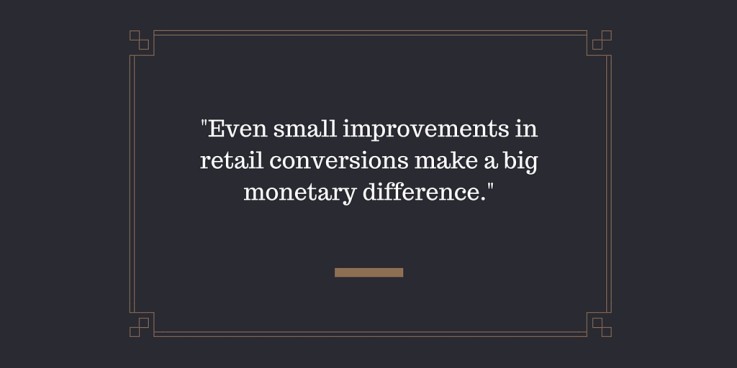 1. Level – watch, learn and improve
Even small improvements in retail conversions make a big monetary difference. Understanding and visualizing in-store footfall patterns, where people move and where they don't, is a great source of new information for the retailer. Footfall reports reveal improvement opportunities and enable the retailer for example to:
-Establish and record basic footfall patterns for benchmarks
-Visualize the in-store funnel from front door to checkout and purchase
-Design the store layout to better utilize the available floor space
-Design new in-store elements to guide footfall to desired areas or products
-Improve the street capture rate from people who pass the store
Even this kind of very basic understanding enables the analytic retailer to find many sources for benefits.

2. Level – marketing attribution
Once the retailer has established a baseline for footfall patterns they can move on to marketing attribution. It is important to have the baseline benchmarks first because with them marketers can start controlled marketing attribution tests. Marketers can for example measure the marketing attribution with these in-store KPI's:
-Number of visits / time of day
-Number of new vs. known visitors
-Different advertisement methods and their effect on visits
-Different ad placements or locations and their effect on visits
-Advertising effect on hit rate and average purchases
One of our clients attracts customers to their store with direct mail. With in-store analytics we measure from which postcodes people actually come. We have been doing this for a while and it starts to become clear which postcodes our customer should focus on and which postcodes are not worth investing into. Marketing attribution and improved targeting can yield cost savings but even more importantly helps to get better ROI for marketing investments.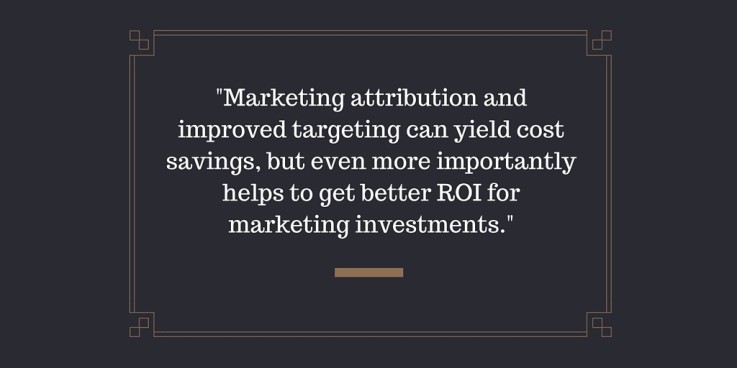 3. Level – personalized in-store experiences
The final stage of using in-store analytics is personalization of the in-store experience. Personalization requires combining existing customer data with the in-store location data to create unique omnichannel experiences. In-store analytics can be used to identify the shopper as they enter the store. This event data enables automated workflows to trigger and the in-store experience to be personalized.
With this data retailers can for example:
-Send a personalized coupon on entrance
-Suggest to retrieve an abandoned shopping cart from e-commerce sessions
-Personalize digital signage displays with last browsed products
-Personalize in-store personnel service gestures
-Let the consumer summon the personnel to their location
We created a great pilot to demonstrate the power of contextual triggering on entrance. The results of this simple pilot were astonishing. You can read more about it here. The possibilities are almost endless for how in-store analytics can be used.
Please contact me if you have any questions about in-store analytics, retail marketing attribution modeling or omnichannel marketing concepts.

Jesse Sandqvist is Marketing Strategy Director at Seed Digital Media. You can read further insights from Jesse in our recent interview.