Interviews
Is unattended retailing the future of shopping?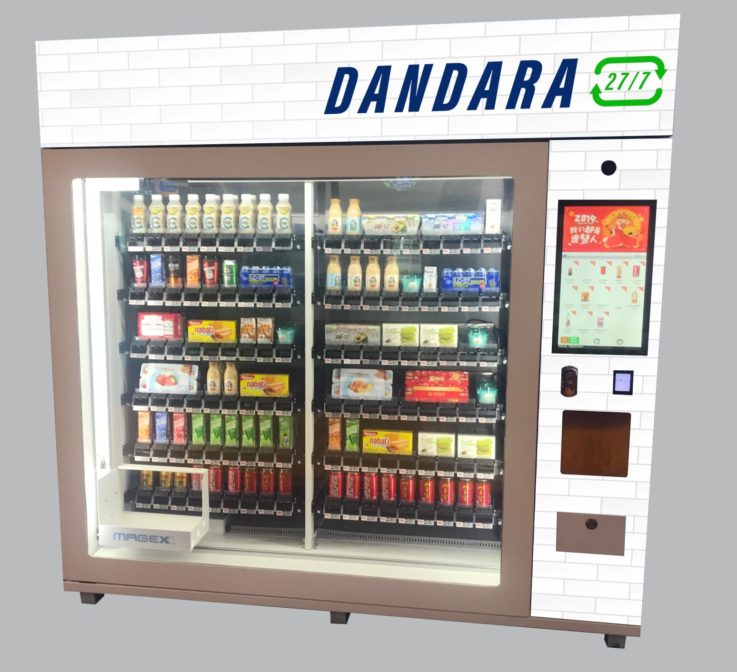 Retail stores can be a costly business.
From renting and kitting out a space, to the ongoing operation, opening a store is not always a cost-effective option. Equally, it's not always possible to put a whole store in the places where your customers are – the train station, the football ground, the office, the gym etc.
That's where unattended retail comes in. Self-service kiosks and machine combine the frictionless, contactless transaction that customers are used to online with the speed of getting the product in their hand that physical stores can offer. They also have small footprints making them a versatile option when it comes to location.
SV365Technologies is all about unattended retail. Having started out in the vending business, the company has pivoted into smarter unattended retail units that can be used in all sorts of applications.
We sat down with co-founders Bert Wallace and Walter Gill to learn more about how it works and their plans to offer retailers a new way to sell their products.
Bert Wallace and Walter Gill, Co-Founders, SV365Technologies
How would you describe SV365Technologies?
Bert: SV365Technologies is what we call unattended retailing. It's a solution for high street retailers looking to move away from the traditional brick and mortar.
Having an unattended solution allows them to firstly reduce cost as they wouldn't need to employ a lot of staff, and secondly to grow their brand as they can now be located in sites that are not considered traditional; i.e. airports, bus or train stations etc.
We already have 27 unattended retailing units in the UK, mainly in staff canteens and in gyms. It's so much more than a vending machine, we view it as an omnichannel space.
Walter: Up until six years ago we were operating almost 3000 vending machines, but we could see the market was changing.
We now sell technology: payment systems, smart widgets, weighted shelves, upmarket machines that do soft deliveries; and mainly telemetry (i.e. the sales data). The fact that we can get all this data not only makes restocking the machine more efficient, but it more importantly provides this very useful information to our partners.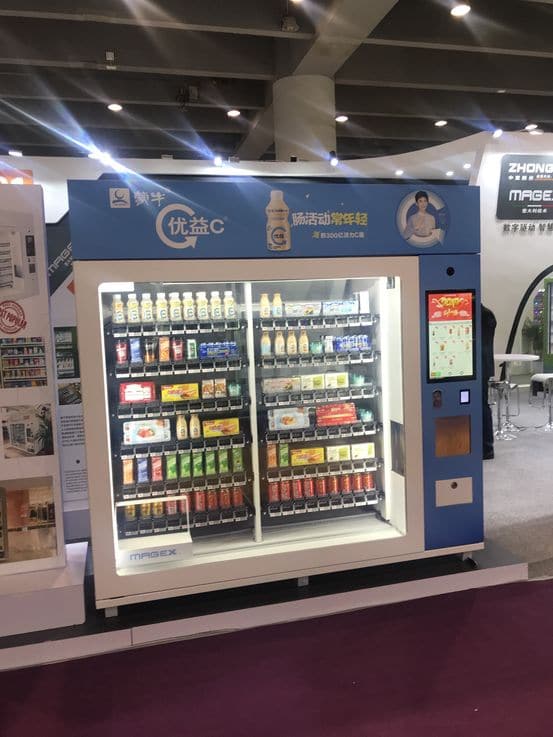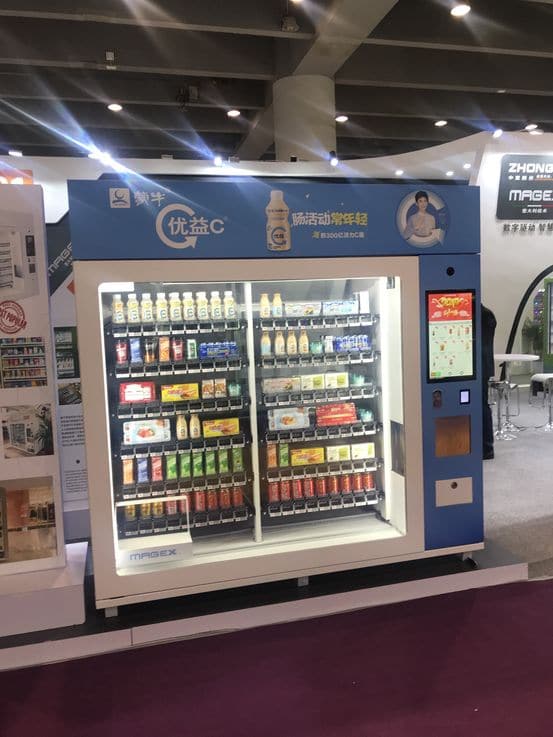 Where does unattended retail sit within the retail industry?
Walter: Within the retail environment, you have on one side the traditional shops where the consumer physically goes and deals with the sales people etc.; and on another side the e-commerce where there is no interaction at all, where you can't even view the product in person before buying it. Unattended retail sits in the middle; it provides another way for consumers to buy their product.
Our units are the perfect solution for brands to put their product in front of the customer and analyse the interaction. Not only can they do it at a fraction of the cost of running a high street store, they also have the flexibility in renting for as long – or as little – as they need.
The units can also be stationed outside of traditional locations, making them more public and allowing brands to reach a wider market.
Once the customers know where the unattended kiosks are located, it allows for quick, frictionless transactions and they can have the product in their hand straightaway.
Coronavirus is affecting the retail environment; it is changing consumer behaviour and expectations. This trend was growing anyway, but the current situation will probably fast track it. A lot of retailers are now looking at ways to evolve and adapt to these changes. The technology we have allows them to do that.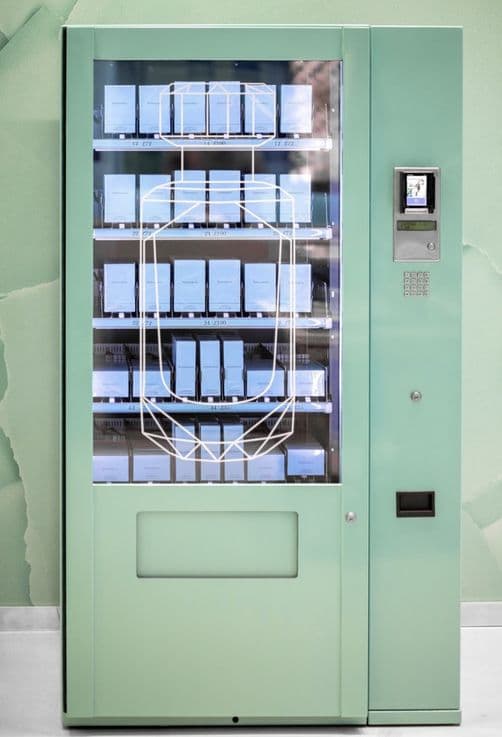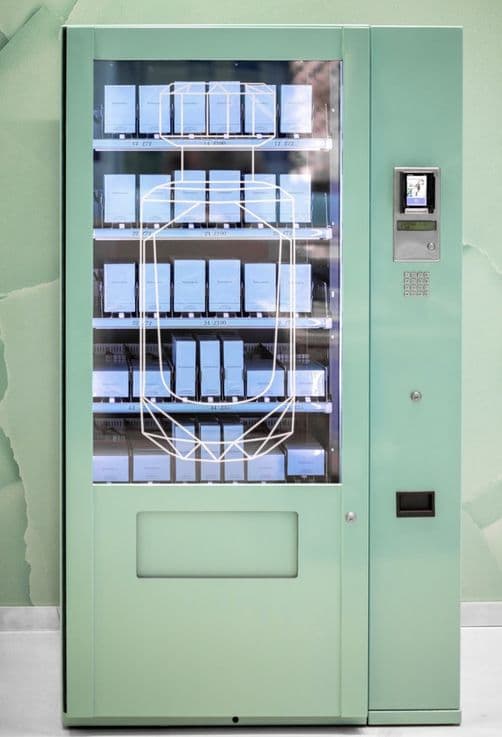 How does the system work?
Bert: Contrary to how stores operate, the units can be in a closed loop environment, meaning that only members of this specific building can access the unit by scanning their app.
Or if they wish they can choose to have the units in an open loop environment, meaning it is public and anyone can access it using just a credit card.
Our machines have smart shelves embedded in them, i.e the customers are only charged for what they effectively took once they closed the door. It's a similar technology to the Amazon Go store but shrunk in a much smaller space.
This means that the brands can have all the data on what products customers are putting back on the shelf, even after touching and feeling them. They can therefore start looking as to why these customers are not proceeding with the actual transaction. This is extremely useful for them, and it is something a supermarket can't tell them.
Can you tell us about a project you are currently working on?
Bert: We in discussions with various major high street retailers including service stations and forecourts.
In the case of the latter, they have allocated an entire area for unattended retail units – machines will include coffee /fries/ pizza /pot noodle/ everyday grocery items /and a tech machine with phone accessories etc all using same contactless payment technology and touchless app via mobile phone.
Walter: They had initially started this journey without us, their environment was changing, and they were looking for ways to diversify their offering. For example, the expansion of electric cars is changing the way a service station is run; they require a longer charging time, the running costs are different etc. They were looking for alternative solutions, and they found us.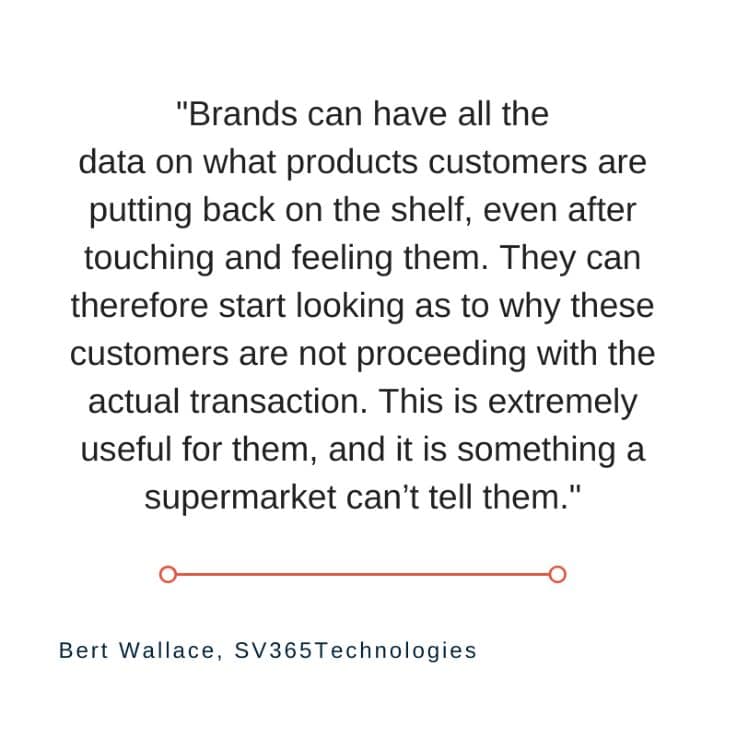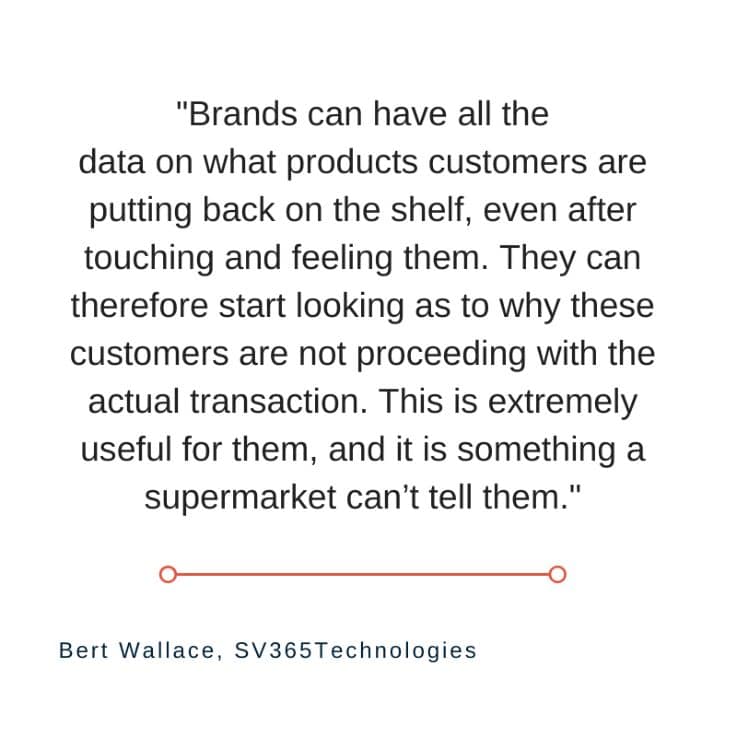 Are you looking into adding any online capability to the machines?
Bert: We are currently working on a project where you can reserve the product in a specific machine by ordering it on your app online, scan the QR code when you get there and collect it directly.
Walter: We are looking at these different vehicles for both food and non-food related items. It's all driven by customer demand; we are just reacting to it. Customers want to know an item is in stock before actually going to buy it and sometimes they want the option to be able to reserve it for a later pick-up at a specific time.
What developments are impacting the unattended retail sector?
Walter: Habits are changing. Customers, for example, want to buy local, they want to buy from farmers, and they want to know that their products haven't travelled far.
We had three enquiries in the last few months from farms looking for a way to reach customers without opening a shop or a stall in a market. Our machines are the perfect solution for them. It's a way to cut the middleman and reach their customers with limited cost and limited maintenance.
Bert: We have seen some machines that use facial recognition to allow customers to view how a product will look on them before purchasing it. This is done through the screen on the unit, for sunglasses or t-shirts for example.
We have also seen a demonstration through one of our partners where a machine selling eggs has a live video stream of its chickens roaming around freely in the fields, allowing customers to make an educated purchase and have that peace of mind that is very much in demand at the moment.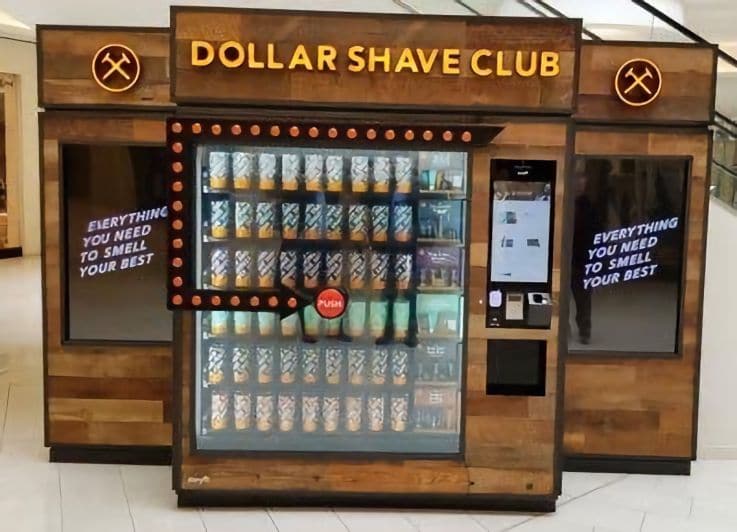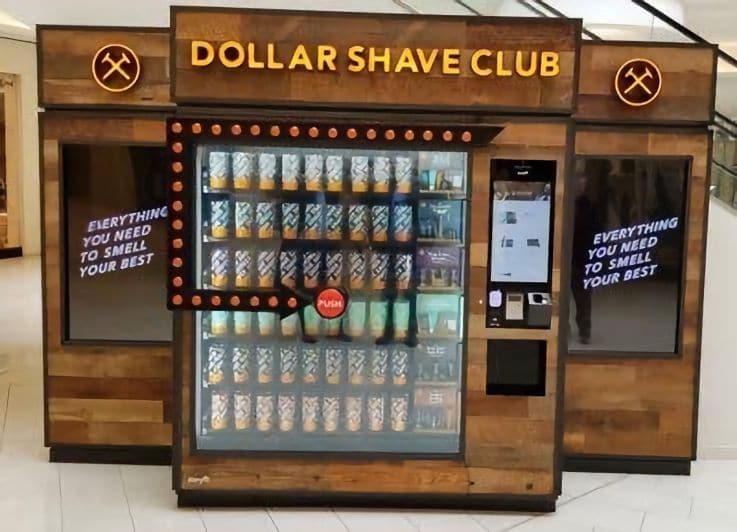 How is the technology helping cut the operational cost of vending machines?
Walter: When we were running our vending business, we tried to fit the telemetry boxes into our machines, but the cost was prohibitive. The cost of all these things has now come down as they became more popular.
For example, the smart fridge coolers that we have were available everywhere in an exhibition in China. It's about bringing this maintenance system to the mainstream, allowing for these machines to be in a new and different environment.
The restriction has always been the cost prohibitive supply channel. With the current technology we can now use existing networks of people who are already delivering to an area for example, let them know exactly what products need to be filled and when, which makes the supply chain transparent and cleaner. Everybody wins.
Bert: One of our main partners in the US is called 365 Retail Markets. They are the global leaders in what is called MicroMarket – which basically means taking the supermarket into the workplace through unattended units. There is no need for staff, and customers can pay using their fingerprints or their company card.
They have around 30,000 retail markets in workplaces in the US, and there are 200 in the UK – of which we operate 170. These units are in places like banks, Google offices, ITV studios, etc, i.e. places where the employers and the employees would prefer to stay on site and not leave the workplace.
By replacing the traditional hot drinks / snack vending machines with a MicroMarket, we have seen sales increase by 300%, as there is now a bigger, wider range of items on offer.
Their system also allows operators to reduce time and waste. Instead of the traditional big vans they had to drive with boxes piled on top of each other and merchandise breaking and spilling, they now know exactly which machine needs how many products, and they can prepare it in advance. It's called pre-cutting, and it's another big thing coming from the US. It links right back to the warehouse system allowing for a much more efficient re-stocking. Europe and the UK had started a bit slow on this feature, but it seems to be taking off.
Images courtesy of SV365Technologies
Get some fresh perspective by booking a chat with one of our expert consultants.