Pop Up Stores
London retail openings October 2015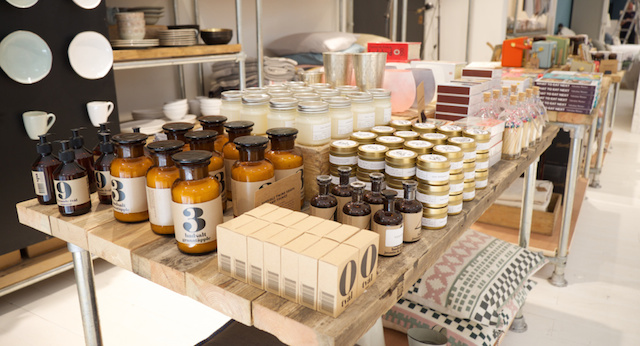 From beds to boots, designer to do-it-yourself, this month's new stores are as exciting as ever. So, without any further delay, here is the best of London retail openings October 2015.
The best new permanent retail openings October 2015
The first physical store for bed, seating and lifestyle brand, Loaf. True to their design ethos, they're describing it as a "slowroom not showroom". There's plenty to keep the whole family happy here – including a kid-friendly ice cream parlour – in keeping with its Battersea location. As well as the furniture itself, there are loads of extras to browse – from candles to blankets.
Dr. Martens Flagship Store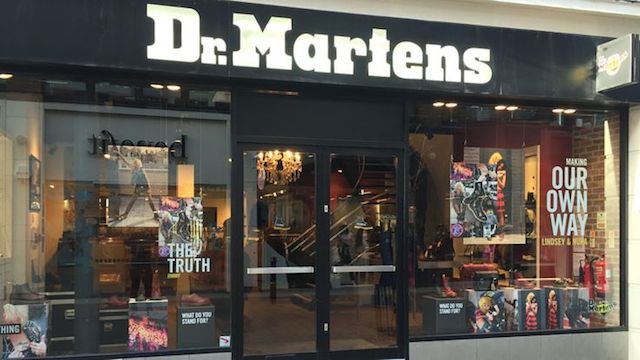 Youth-focused brand Dr. Marten's new flagship store is right at home on Carnaby Street. In keeping with its location, it plays upon the brand's heritage and sells products such as satchels and T-shirts, alongside its famous footwear. Added extras include a jukebox and a photobooth linked to store's Facebook page. Exclusive to this store is the option of creating your own bespoke boots, from the eyelets, to the laces, to that all important sole.
Chalayan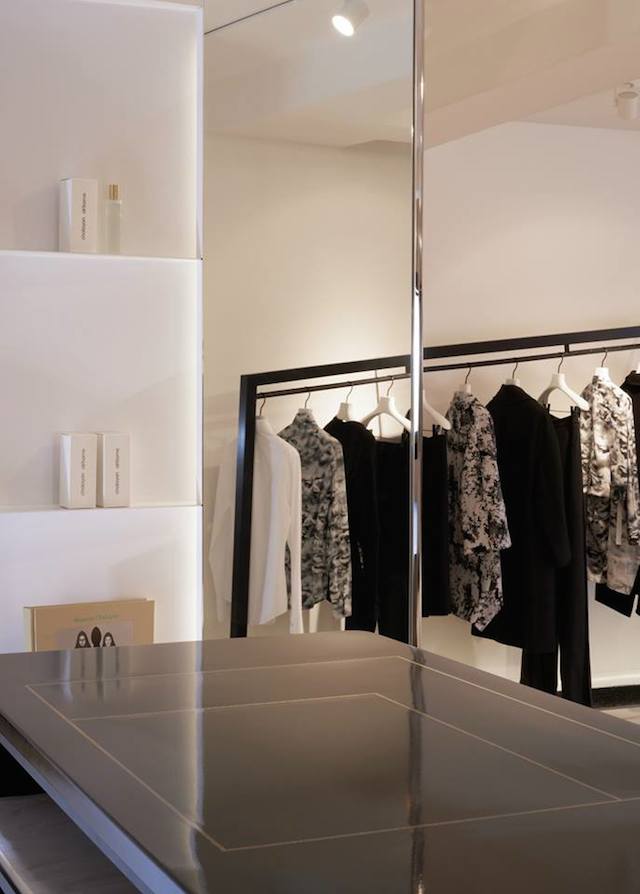 Hussein Chalayan has opened his first store in Mayfair. As a designer, Chalayan is known for his love of transformations – famously a table that changed into a skirt – and this is reflected in the store itself, with a wooden boat-shaped counter that can be transformed into a dining table. The whole store, designed by ZCD Architects, has been conceived as a space for shows, talks and performances, as well as a retail environment. At the same time, the space is intended to be inviting. The designer described how he wanted his customers to walk in and feel at home.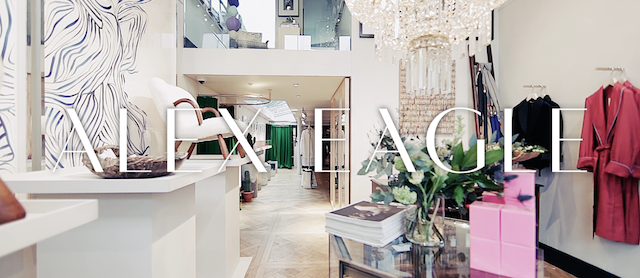 This three storey townhouse in Knightsbridge combines gallery with retail, with a carefully selected range of furniture, fashion, art and design housed within this luxurious, inspiring setting. The store also sells its eponymous capsule collection of garments.

The best of the pop-up retail openings October 2015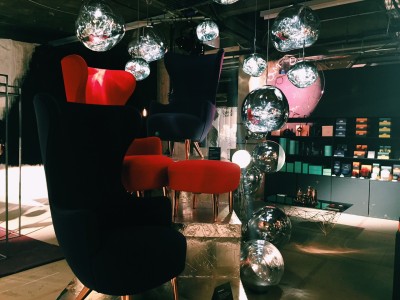 Image credit: Emma Palin
Tom Dixon's MULTIPLEX – housed in the Old Selfridges Department Store – is open until 15 October. Dixon has described it as "the department store of the future". You can see our verdict here.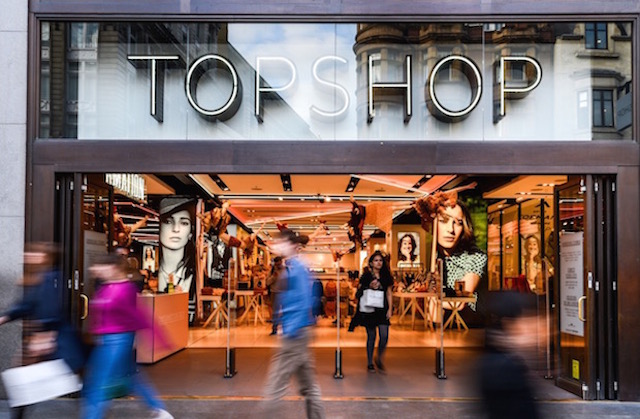 In an exciting move, Appear Here are now offering concession spaces within Topshop's mammoth Oxford Circus store. The first companies to take advantage of the opportunity include knitwear brand Wool & The Gang, ADAY sportswear and casualwear, Suitcase magazine, as well as Doisy and Dam's healthy take on chocolate – we look forward to seeing how this collaboration develops!
The pop-ups in Appear Here's Old Street roundabout spaces are also always worth a look. This month, they include Edy & Bridge, North South's sustainable clothing and the Kitchen Table Project, which aims to support and promote new foodie ventures.

Berlin-based interiors brand Hem has been a bit of a sensation – selling more than 30,000 products in 35 countries in its first year. This Earlham Street pop-up is its first physical step in the UK, and is open until the end of the year. Have fun playing with products including their customisable Alphabeta lamp, which has more than 10billion possible combinations. Keep watching this space – our thoughts on the store are coming soon!
Like what you see? Take one of our trends tours to experience London's best retail spaces for yourself.