Interviews
Predicting the future: Forecastly on helping e-commerce forecast demand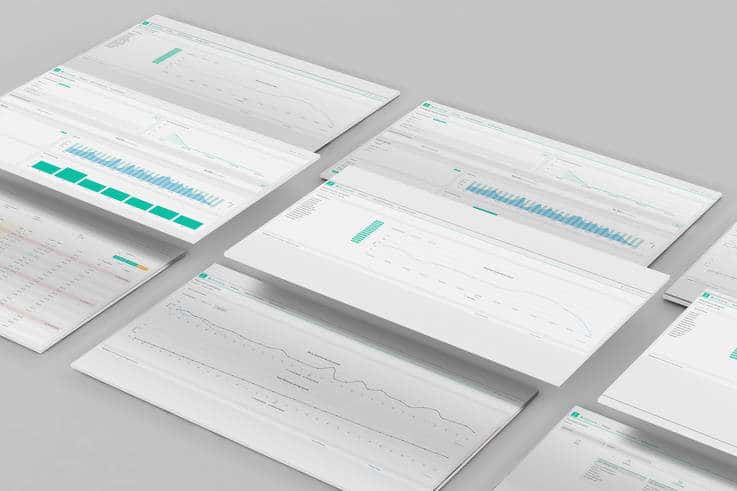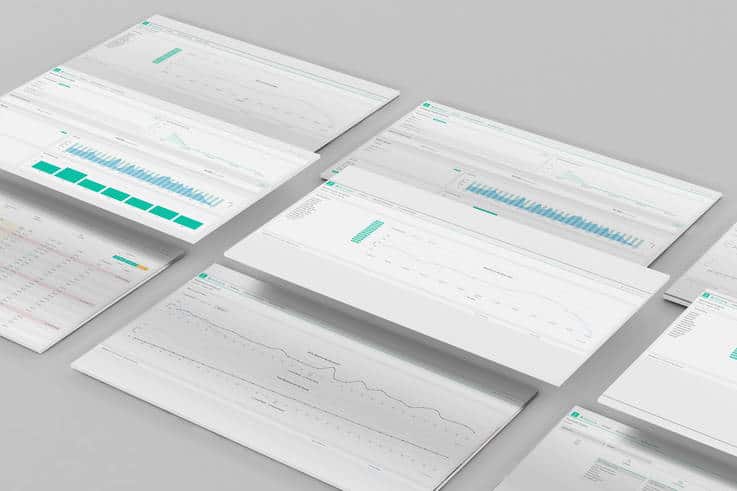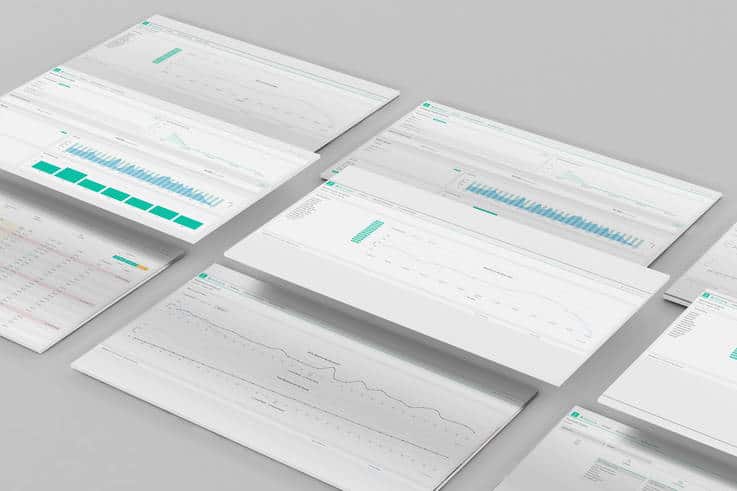 One of the hardest parts of retail is knowing what people want to buy when. Even the changing seasons aren't a fool proof guide as weather, trends, behaviour patterns and more become harder to predict. Increasingly data is helping to bridge the gaps and help retailers figure out what they need to be stocking more of.
Forecastly is one tool helping remove any guesswork for those selling through Amazon Marketplace. The company uses sophisticated product insights and inventory analysis to show retailers where they're overstocked or understocked.
Founder Jeremy Biron talks inventory management, boosting profit from less stock and the transformative nature of machine learning: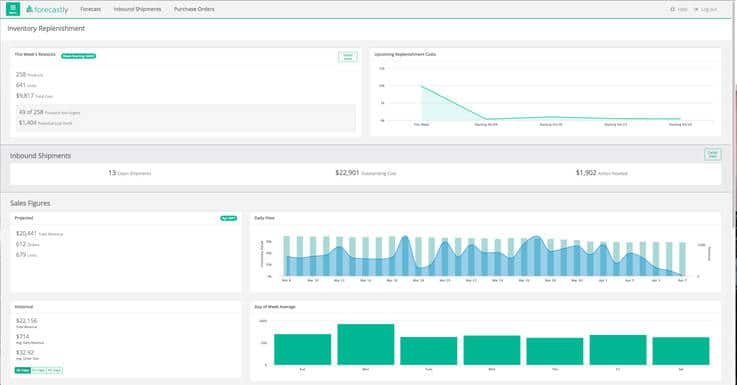 In a nutshell, can you tell us what Forecastly is?
Forecastly is a demand forecasting tool for e-commerce companies that sell on the Amazon Marketplace. The system provides highly accurate predictions of when to replenish a product and how many units to send to Amazon's fulfillment centres. We work with some of the largest sellers on the Amazon marketplace.
What influences retailers to use your service?
Every single product on Amazon has some degree of seasonality. Many outside factors affect sales of a product on the marketplace, and our tool helps to predict those sales. Using machine learning, we can optimise a retailer's inventory, which leads to decreased stock-out rates and reduced excess inventory.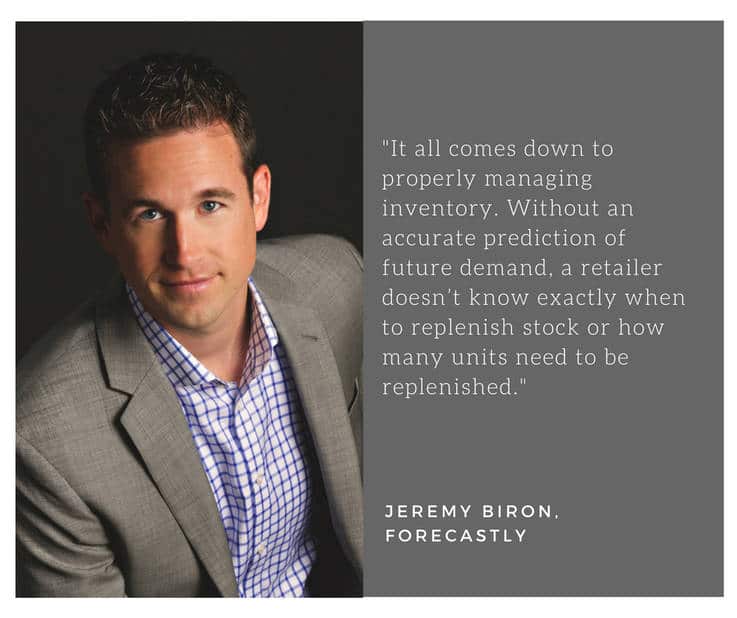 What are the most important parts of the platform?
The replenishment forecast is the most important part of the Forecastly system. This report will show retailers where they are understocked and overstocked and which products are essential to the long-term success of their company.
It all comes down to properly managing inventory. Without an accurate prediction of future demand, a retailer doesn't know exactly when to replenish stock or how many units need to be replenished. An accurate demand forecast will help a retailer to boost profit by providing optimal inventory levels for each product.
A highly accurate prediction of sales means that a retailer has the right product in stock when the customer is ready to buy. At the same time, they have lower levels of excess inventory that tie up cash and don't produce the same level of profit.
Are you focusing purely on Amazon, or do you see applications for Forecastly elsewhere?
Forecastly is currently focused on the Amazon marketplace only. However, we can account for non-Amazon orders if the retailer utilises the Multi-Channel Fulfillment service offered by Amazon.
How have developments like next-day delivery impacted forecasting and inventory management?
Developments on the supply-side affect the replenishment process more than on the consumer-side. However, faster consumer shipments mean that retailers need to react quickly to changes in demand. Products ship out the door more quickly, and that leads to a higher chance of not being able to replenish inventory soon enough.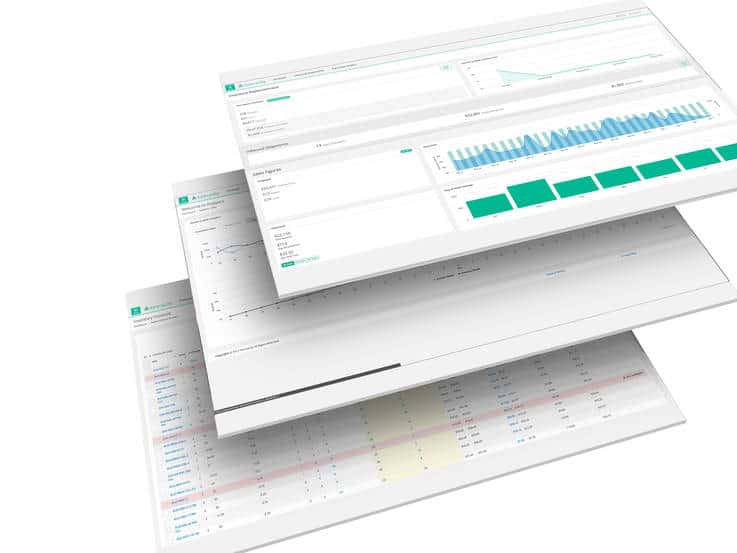 Are there any other developments in particular you are planning around?
Seller Fulfilled Prime is a relatively new service on Amazon, but we're seeing an increasing number of retailers using the service. Having to account for multiple warehouses makes the prediction process more complicated, but we are in the process of incorporating this into our system to keep it simple for retailers who want to utilise the new service.
What do you think will come next regarding inventory management?
Machine learning is going to completely change the way retailers manage their inventory. Companies like Forecastly will allow smaller retailers to utilise the same machine learning that only the largest companies previously had access to.
How are you planning on developing Forecastly further?
We are constantly improving the accuracy of our on-demand forecasting. That is what we do best, and that's what the core of our business is. In the future, we will be integrating with other marketplaces or software. This means that retailers will be able to harness the power of Forecastly while continuing to use the same inventory or order management platform they've used in the past.
We will continue to utilise machine learning in new ways. We have lots of data and are experimenting with different ways to use that data to help boost retailer profitability. Using big data to optimise inventory has only just begun, and we will continue to develop industry-leading techniques to help retailers grow.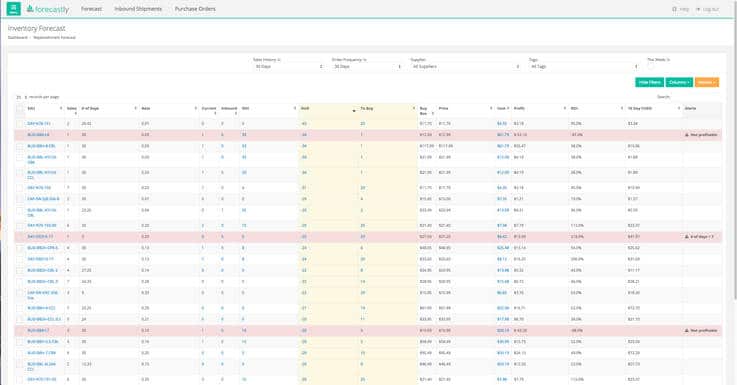 Which three brands, agencies, or thinkers do you think are the most innovative in the retail sector?
Amazon has been doing some fascinating stuff internally, and it always seems to be ahead of the curve despite its size. The accuracy of the product suggestions on the consumer site is an incredible feat from a technological standpoint. We admire many of the ways they have utilised machine learning and big data to boost profit.
Shopify is another company that we look up to. At Forecastly, we truly value good design, and Shopify has made having beautiful e-commerce websites easy for smaller companies. They challenged what was available to e-commerce businesses and came out with a better product that made the entire online sales process simpler.
Wistia is another brand that we admire. Wistia is a video hosting company, and they are consistently providing incredible content to help their customers become better at what they do. Content marketing has been around for a long time, but only a few companies do it right. Wistia is one of those few!
Images courtesy of Forecastly
For more insights into tech trends impacting retail check out our guide to the IoT. Plus, find out more about the latest trends in retail by taking part in one of our Insider Trends retail safaris.