Retail
Retail marketplaces – what you need to know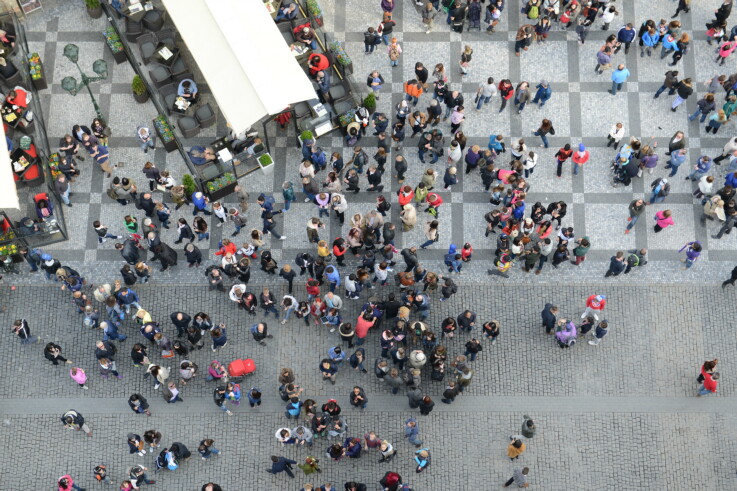 With so much choice in the world of online shopping, from products to retailers, certain companies are using retail marketplaces to keep customers coming back to them. A recent report carried out by Mirakl, ChannelAdvisor, and Forrester Consulting "found that marketplaces — when operated effectively — are likely to boost customer loyalty, increase average order values, and build trust."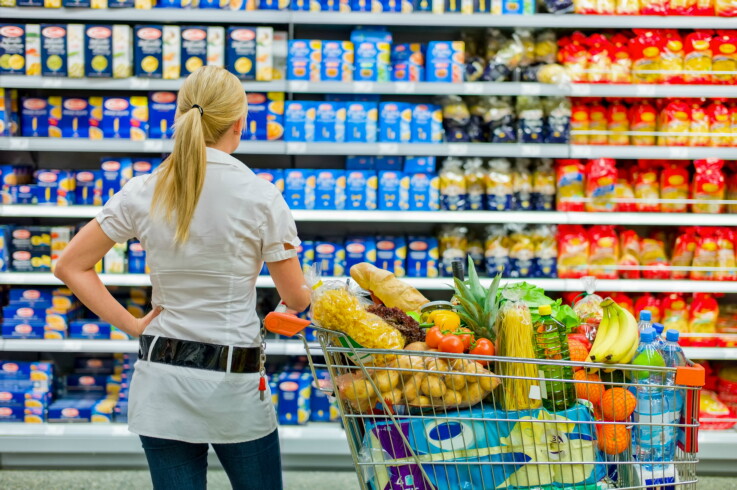 Marketplaces help you sell more
Marketplaces give you a way to expand your product offering with less risk and expense by letting third-party sellers sell through your website. There's no need to hold masses of inventory, scale up logistics, or to worry that a new product option won't be a success. In fact, they can also be a platform for innovation as you can see what does well and then potentially bring that into your main online or offline product offering.
Done right a marketplace strengthens your reputation as a retailer. It gives customers an increased product choice at competitive prices, which improves the overall experience. It can help create the impression that they get anything they can think of from you as a true one-stop-shop, which makes shopping with you more convenient. This in turn means they are less likely to go elsewhere and to always come to you first. The choice becomes about the products, not the platform or retailer which delivers the sale.
As well as being able to find what they are looking for, customers can also use marketplaces to discover new brands and products. Incorporating reviews and feedback from other shoppers can also help overcome decision fatigue, which in turn can unlock more sales. A marketplace can even provide you with a new product price point if you have sellers offering products at lower prices, which can help you appeal to a wider array of shoppers.


Even the biggest brands are adopting marketplaces
Amazon is probably the biggest name in ecommerce, but even this giant understands the power of the marketplace. It is already a top destination for many online shoppers, but by enabling other sellers to tap into that reputation Amazon ensures that the diversity of its product range continues to outrank most others. If you can get everything from Amazon why go elsewhere?
The Amazon Marketplace is also a source of additional revenue as sellers can pay for Fulfilment by Amazon enabling them to make use of its extensive distribution and logistics services. Plus, the customer gets the level of service that they've come to expect from Amazon.
Last year, car and bike retailer Halfords launched its own marketplace, using the Mirakl Marketplace Platform, which it has populated with Approved Partners. This has helped the company extend its offering by over 40,000 products, as well as test the response to new brands and product innovations.
Walmart is another major name that is banking on marketplaces, not just once with its own Walmart Marketplace offering, but twice with the recent purchase of Jet.com. Sellers on the Marketplace are chosen based on reputation and their fit with Walmart's values, enabling the company to optimally control the quality and product range of what's on sale.
Meanwhile Jet.com has made waves thanks to its dynamic pricing model that offers customers discounts on related purchases. Essentially the more they buy, the more they save, which encourages repeat visits and increased spend. It's therefore in Jet's interests to have the best possible array of products available.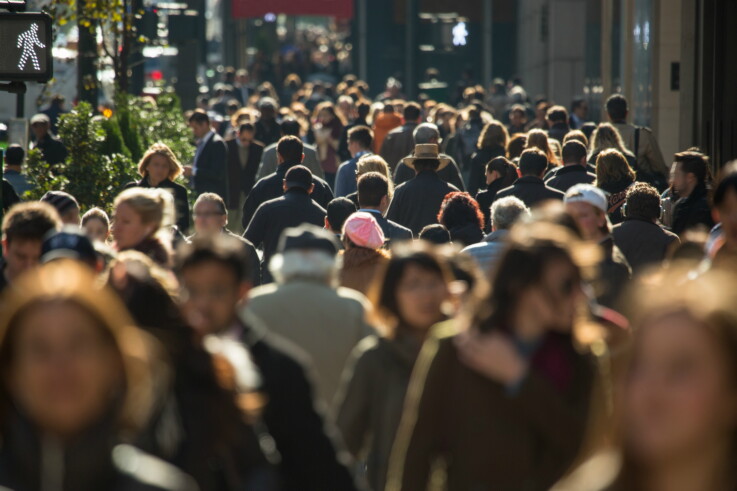 What makes a successful marketplace?
So what are the elements of a successful marketplace? Unsurprisingly they're much the same as ecommerce and even physical retail – a great selection of top quality products sold at the right price with excellent customer service.
As such, you need to carefully vet the sellers you work with to make sure the products on sale are in keeping with what your customers expect. You are leveraging the trust that the customer has in your brand to deliver a great and consistent experience, and they expect to be able to purchase confidentially from any sellers on that marketplace. If the products are unsuitable or of a poor quality, or the service is under par, it can impact the way the customer views you as the host company by association.
Every marketplace needs customers so if you're a retailer that already receives a huge amount of traffic, such as Amazon and Walmart, you are part of the way there. However, even smaller or mid-range retailers can create a successful marketplace.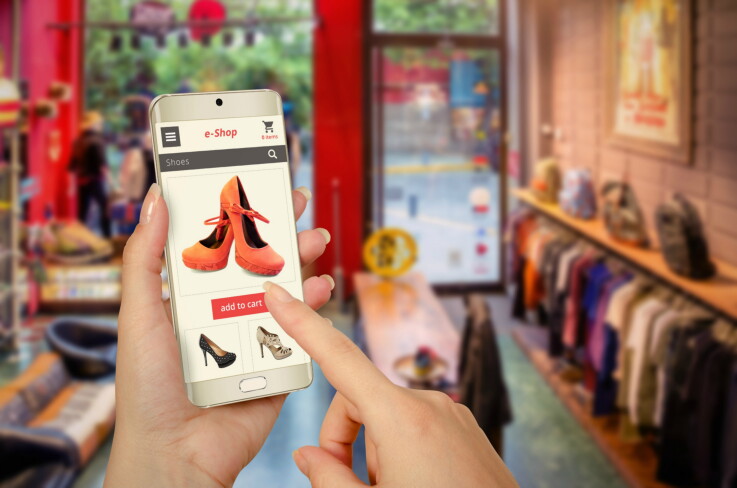 The beauty of the model is that having lots of different sellers offering lots of different products is that you cast a wide net for potential customers. All sorts of different people looking for all sorts of different things can be funnelled through to your site. You also need to ensure that you tell customers about the marketplace and make it easy for them to find and navigate it. If they don't know it's there they won't visit.
You can encourage sellers to come on-board by making it as easy and straightforward as possible for them to sign up and start selling. This means providing lots of information about what to do and what you expect them to provide for each listing. It's also crucial to decide on a pricing structure, whether that's a membership fee per month or year to sell on the site, or a commission on each item sold.
It's also important to get the technical elements right, which means tapping into either in-house or external expertise to put the platform in place. This isn't necessarily a quick process, so you need to allow for the time and expense associated. There are also dedicated companies like Mirakl and IZBERG that can help turn any website or app into a marketplace platform.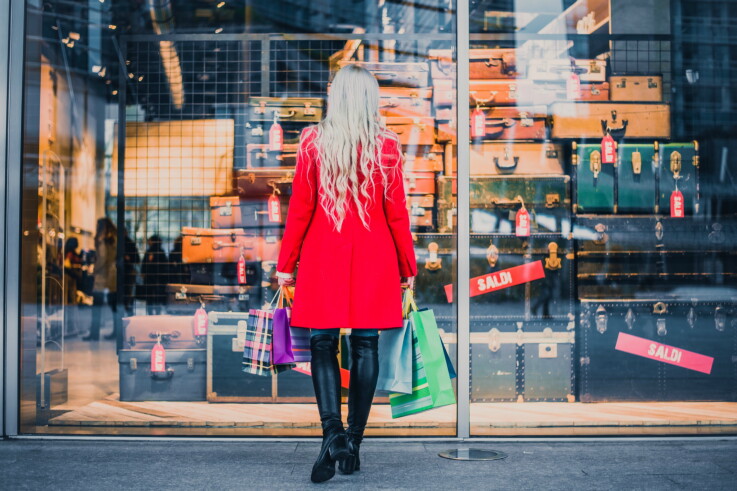 A market for opportunity
Online retail competition isn't going to go away. With anyone able to set up a website in just a few clicks, if anything the sector is going to become more and more crowded. While the big names will likely continue to draw a lot of ecommerce traffic, there is a need for retailers to ensure that they are making the most of any opportunities to boost their position and performance.
Equally, for small or young brands marketplaces can be a means of growth as well. Being able to get your products in front of Amazon, Walmart, Halfords or any other major retailers' audience presents enormous opportunity.
Marketplaces aren't just limited to products either. Many service providers such as Airbnb are also leveraging them to deliver successful businesses and it's likely this sector will only continue to grow. The question is will you be part of it?