Concept Stores
The Best Concept Store Openings February 2017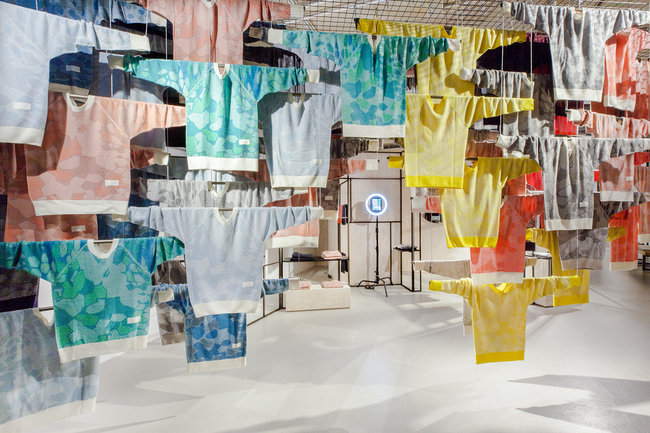 We're back again with a brand new post, another new opening series to whet your retail appetite. This time we're concentrating on all of the new concept stores that have opened across the globe – the best of the best and the high-flyers in the retail world. These are the guys making their mark on the retail world and providing us all with the inspiration to follow suit. We'll be documenting these openings bi-monthly so be sure to sign up to our newsletter and stay posted on all the retail opening action.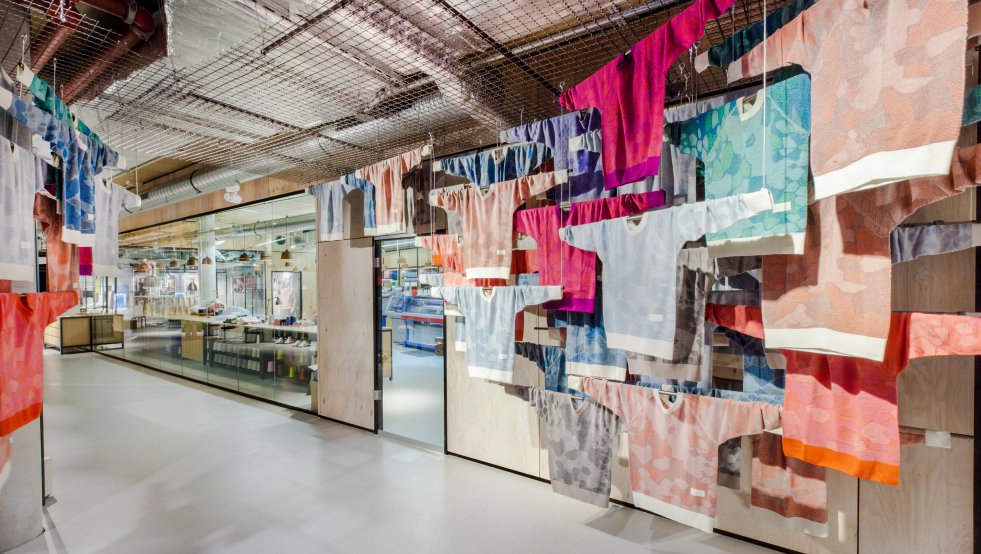 Adidas Knit – Bikini Berlin
Adidas have taken their pop-up concept even further with a unique store allowing customers to make a custom knit sweater, right before their very eyes. With a mission to create the 'best products, the best service and the best experiences for consumers to create', the store is clearly putting customers at the forefront and focusing on an individual experience. Based in Berlin's Bikini shopping mall (one of those filled with pop-ups), the store allows customers to design and customise their own sweater on the spot, with the help of installed gadgets and applications inside the space. Once moved to the tailoring studio, the personalised order takes four hours to complete and that includes having the design projected onto you for pattern selection! The Knit for You pop-up store is only open until 11th March so you better get going!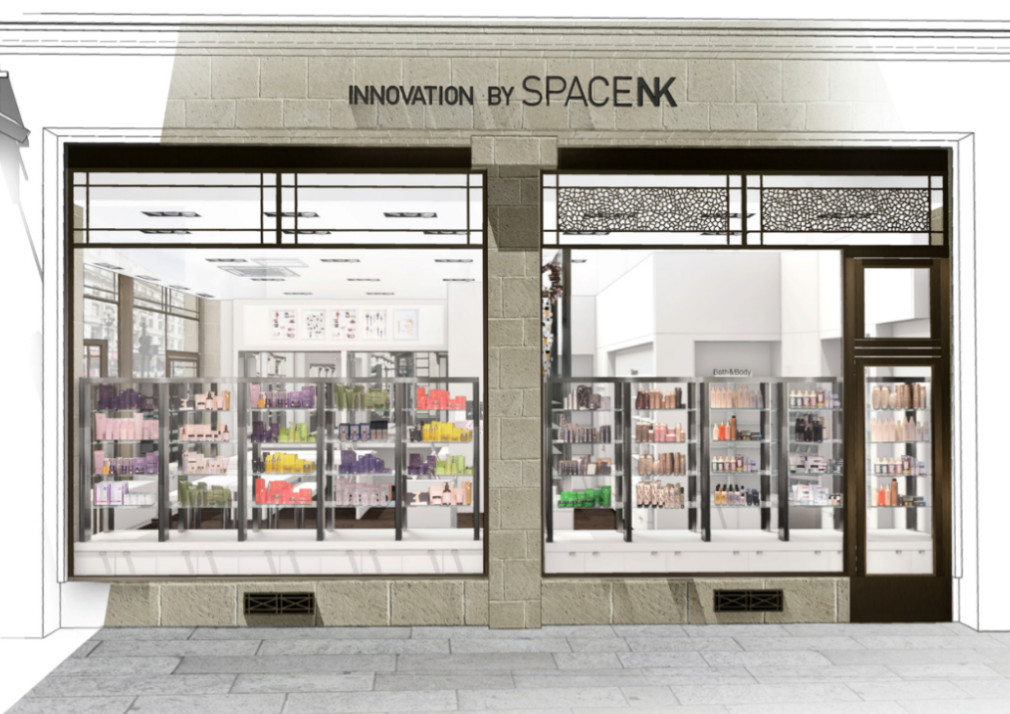 Space NK
Now onto slightly older news, but some that we've been saving up for this very feature. British beauty brand Space NK have opened their doors to a one-of-a-kind concept store, exclusive to Regent Street in London. Home to the most innovative product launches from Space NK, shoppers can scour the latest beauty must-haves, all while enjoying a range of unique experiences, from meet and greets with brand founders, to tutorials with the Space NK Pro-Artist Team. 'Must-have' products are showcased in-store (normally only available online) and are available to try before you buy, with an exclusive pre-order opportunity.
Digital screens in the store complement the wider shopping experience, with live how-tos and tutorials to keep consumers up to date with the latest looks and tips on how to get them at home.
A Luxe Story
The A Luxe Story project has popped up three times already across London in the last year, bringing customers a selection of independent designers, curated especially for the location and customer base. This time they're opening their concept store on the King's Road, and for the first time, it's dedicated to Resort collections. Resident personal stylist, Tessa Frost will be on hand for complimentary styling sessions and the focus will all be on customers, customers, customers!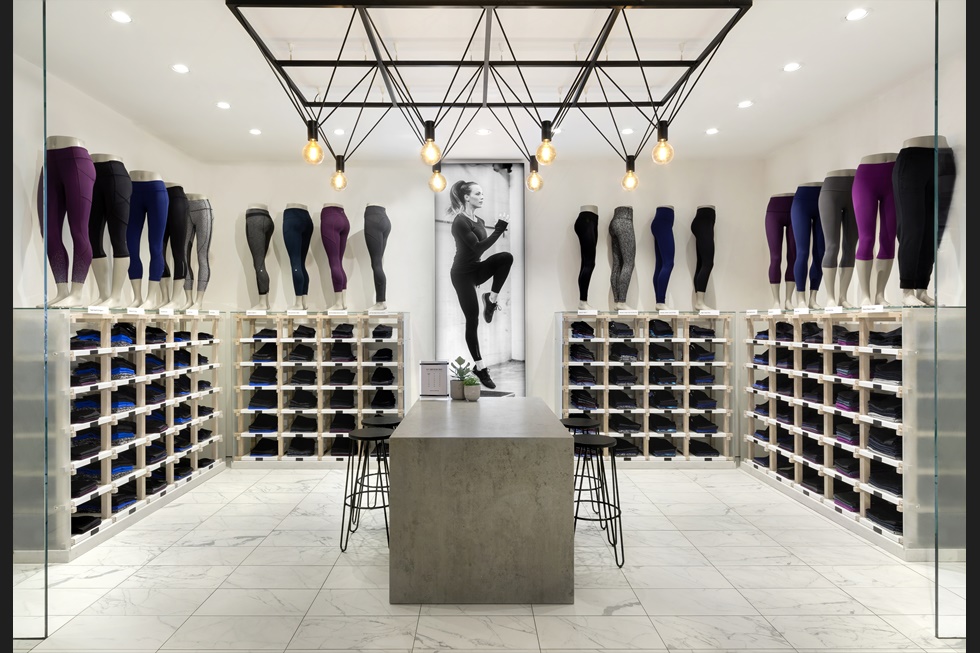 Lululemon
Another London opening comes from Canadian athletic apparel retailer, Lululemon. Spread over two floors, the store aims to transform the traditional retail experience, with a café, complimentary yoga classes and even an in-store concierge – all unique features of the incredible new lifestyle and shopping space.
On entry, shoppers are greeted by the in-store concierge desk; on hand to tailor each guest experience to their personal needs, as well as advising on other local hotspots that fit in to the Lululemon lifestyle. In the fitting rooms, technology fills the space. Those on the ground floor are home to a bespoke digital installation which detects movement from the yoga mat positioned in front, resulting in a life size screen transforming your poses into sculptures of colour. On the top floor, interactive fitting rooms enable you to see reflective features on Lululemon product ranges; with laser beams highlighting the reflective elements of your chosen kit in surrounding mirrors. It's an experience to say the least.
Uniqlo
Uniqlo are due to open their latest concept store, Uniqlo move in Japan next month, the latest in the clothing brands lifestyle ventures. The concept space focuses on the brand's LifeWear range of active wear apparel and will be split up by category of movement in daily life, ranging from clothing designed for the typical work day to extensive, competitive sports. Located in the Takashimaya department store in Shinjuku, the retail space will also act as an information base that will give consumers tips and advice on how to live a more active lifestyle and really utilise the Uniqlo brand.
Stay posted for the latest retail openings in London, coming to Insider Trends soon. In the meantime why not experience the best retail spaces for yourself by joining one of our London retail trend tours? We'll show you the latest in retail trends and help you out with any questions.