Tech
Why have these 16 retail tech startups interested the experts?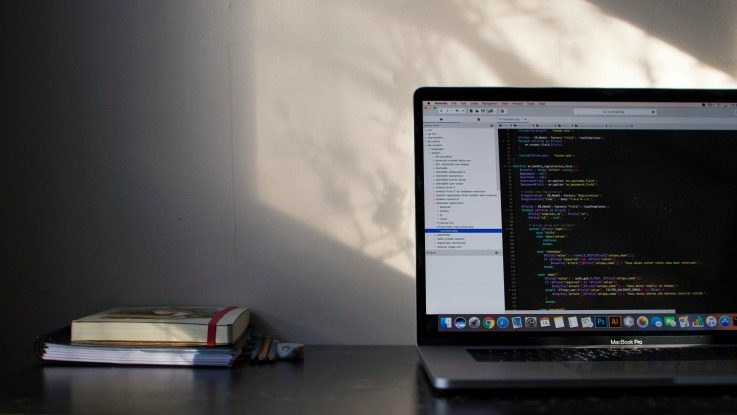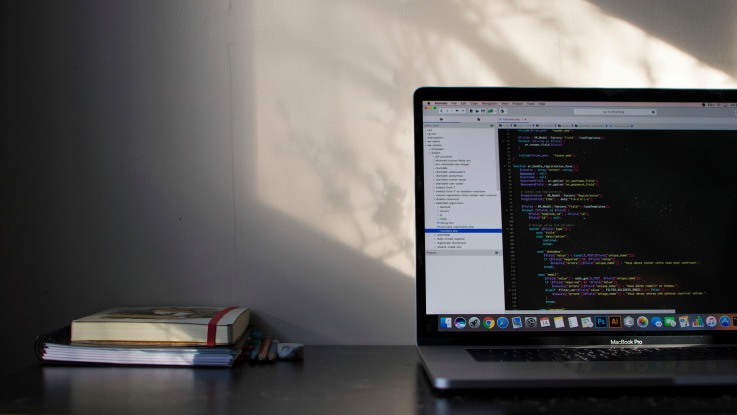 One thing about the startup world is that there's never a shortage of new entries. With new companies and ideas popping up all the time, how do you identify which startups are going to go the distance? And which are going to fade away?
One barometer is how much expert interest they've got. While investment and buzz aren't synonymous with success, if a startup is getting a lot of backing then it's worth paying some attention to at least.
These 16 startups all fall into that category as current participants or alumni of the Techstars accelerator scheme. With the likes of Target supporting the retail category, we take a look at where those in the know are putting their money and expertise and what this says about the future of retail:
AddStructure is about giving retailers the ability to offer better search and discovery features without major investment. It means that customers can find what they're looking for more easily, whether that's online, on mobile or even via chatbots and the like. It uses AI and natural language processing to understand what customers are looking for and respond in kind. As tech like AI gets more powerful this type of plug-and-play systems let retailers harness the benefits quickly and more easily.
Email is still a super powerful way to communicate with your audience, which is why Bluecore is focused on helping retailers to improve how they email. The platform uses data to improve the relevance of emails that customers receive – so that they want to keep receiving them. Logic also dictates that the more targeted an email is the more likely someone is to buy.
One of the better known alumni companies, Branch helps retailers manage their hourly employees in a smarter way. The fact is that retail relies on all sorts of different employees and shift patterns and managing these can be a challenge. Branch uses messaging-style features to empower employees with covering shifts if they can't work, reminding them of upcoming shifts and notifying them if new shifts become available. The most valuable thing Branch does though is open up clearer lines of communication between staff and managers, which is vital for running an efficient store.
Discover Dollar is a nifty bit of kit designed to find the places where retailers are losing money in their operations. It analyses all the data that retailers already have to seek out overpayments or revenue leaks to save them money. It makes sense to be using tech to make more out of existing data – especially if it's to save money without doing anything.
Whenever we go shopping we get a receipt – so why not make use of it? JustSnap gives shoppers rewards for taking a photo of their receipt, while brands get to extract data from the receipts to check on how their promotions are doing. One of the best way for brands to learn about their customers is by getting them to give them feedback – apps like JustSnap make that easier.
This Berlin startup has a simple enough concept – new recipes daily and directions to your nearest store to buy the ingredients needed. It's the way that it all comes together which we love. Users can choose between three recipes everyday, which take no more than 30 minutes to cook, and get step-by-step instructions with images for making their choice. What's really smart is that you can choose from a range of supermarket chains, get directions to your nearest store and get a shopping list (complete with prices). It's a super-smart combination of selling and content.
Local Crate
The basic principle of Local Crate is a meal delivery kit which sees ingredients and recipes sent to a customer's door. Nothing new there. Except that the interesting thing about Local Crate is that it sources its recipes from local chefs and uses as many local ingredients as possible. It's a cool twist on a concept customers are now familiar with, which also helps introduce them to local chefs and producers who they may then use again in the future. The kits are also sold in some partner stores.
What if you could find out what customers think of your brand without asking them? A tall order, perhaps? NeuroApplied claims to be able to fulfil it though. From visualising your brand as a real human being to identifying the emotional elements of your brand that influence customers, it's a new way of thinking about branding. If brands can get closer to their customers then we are all for it.
Nexosis
If you are put off by AI and machine learning because it's too complicated or too much investment then Nexosis is for you. The company has created a platform that makes it easy for anyone to get started with machine learning and that means reaping the benefits faster. Retailers can use their existing data to build a predictive model that helps solve their problems. We love anything that helps to get advanced tech into the hands of more people and Nexosis' flexible set-up means you can use it for your own specific purposes, not a pre-set function.
GPS for indoors? Oriient is on it with a mission to 'make the physical world searchable'. It works like magic – nothing needs to be installed or maintained, there are no beacons and no Wi-Fi. It's an exciting prospect given how important location is. Whether in a single store or in a shopping centre, giving customers the ability to easily navigate their way around should help boost sales.
Pazo is all about simplifying management of your store or a whole shopping centre. There's the ability to track and manage customer complaints, employees, asset management and more. What we think is most interesting is the idea that employees can report issues for them to be actioned, and managers can use the platform to talk directly to them. It seems like a great way to bring teams closer together and improve the running of the space at the same time.
Savitude is like having your own boutique full of clothes that have been chosen just for you. The app asks customers to answer a couple of questions about their body shape and then uses machine learning and visual recognition to suggest clothes that suit their proportions. Customers can also drag sliders to determine the features of clothes they want to see more or less of. It's great to see another approach to the issue of buying clothes online and the challenge of returns.
Security cameras are part-and-parcel of a retail store – Sensei lets retailers use them for a second purpose. It uses the video captured through the cameras, AI and other store data to provide real-time insights from counting how many people are in-store to understanding customer journeys through the space. It's interesting to see AI being used for these sorts of improvements.
Spruce is a favourite of ours. Its Sprucebot tech is essentially a more fancy CRM system, but it manages to use the tech in the background to provide more magical customer experiences. The customer never interacts with the tech – it's just for the staff and Sprucebot has lots of different skills that can be used to automate processes or deepen guest relationships. We just love that the tech is there doing the heavy lifting, but the customer only sees the friendly staff and the great in-store experience – as it should be.
There's no doubt that visuals help when trying to sell a product, especially online. While a lot of retailers may have product images, video is a different matter. StoryXpress is tackling this gap by enabling retailers to turn their existing product images and copy into videos. It's fab to see ideas like this that help retailers to make more out of what they've already got, rather than spending more money.
This one is more for the consumers, but perhaps shows where there's a gap for retailers. The company claims that warranties sold in-store are massively overpriced and promises to give customers a better deal while working with the same insurance companies. We wonder how many more warranties a retailer could sell if they partnered with a company like Upsie or looked at other ways to reduce the cost of these policies.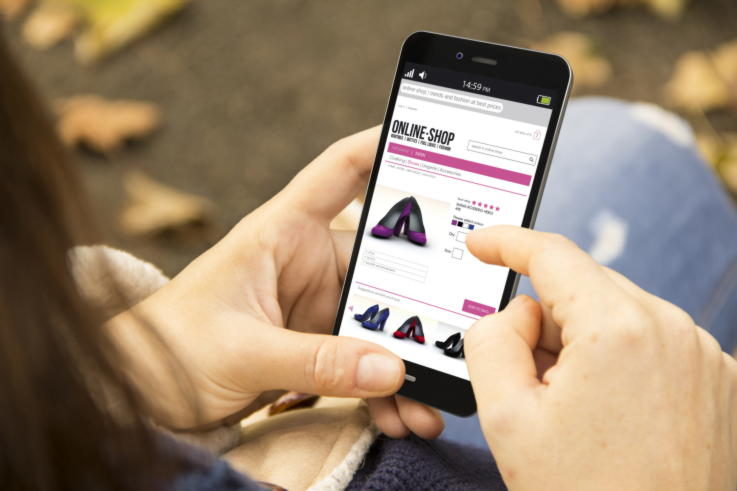 What do these companies reveal about the future of retail?
It's clear that the experts are massively backing the use of data and AI when it comes to retail's future if the above companies are anything to go by. There's a definite focus on making better use of data that retailers already have by plugging in clever solutions. Also, these startups are often speeding up the adoption process for these technologies via their platforms which is a big boon for the often slow-moving retail industry.
The other main area of focus is customer experience, and specifically being useful to the customer. That might be by curating clothes for their body shape or giving them a shopping list and a store location for cooking a recipe. The future of retail looks to be a step or two beyond retail as we think of it – it's not about selling something, but more the overall package you can offer.
Want to know what else is happening in retail tech? We've got 50 more top startups for you. Find out more about the latest trends in retail by taking part in one of our Insider Trends retail safaris.