Retail
The Best of Insider Trends July 2016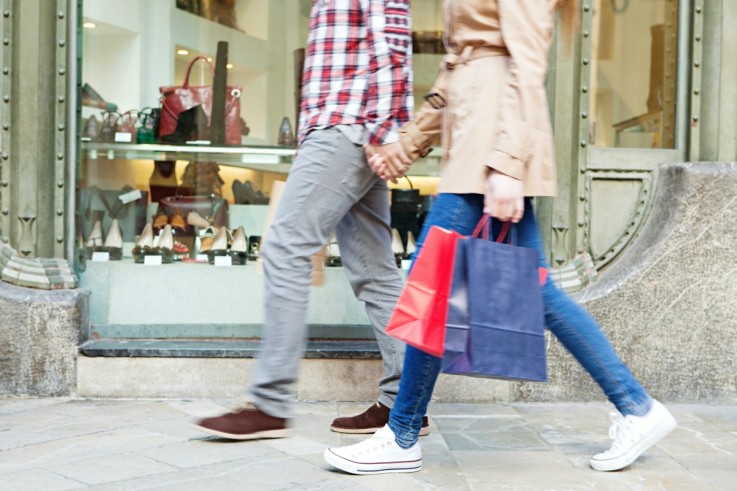 Every month here at Insider Trends, we offer you the latest in retail topics and connect you with the key players inventing the future of retail. July is no different and with us now in the latter part of the year we're taking a look at things to consider for the future and ways to improve your business.
First off, July has seen us looking a lot at physical space for retail. One of the factors that can really set your business apart is the store design so our interview with Chief Creative Officer of award-winning design consultancy Green Room, Mike Roberts tells all about how they work with brands to create great customer journeys and compelling spaces. And why does this physical space matter in retail? We've got you covered there too! While we understand the importance of an online presence, a physical setup also provides the opportunity for customers to get to know your brand more, gain trust and obtain loyalty. "People will forget what you said, people will forget what you did, but people will never forget how you made them feel," stated Maya Angelou and that's something we should never forget either.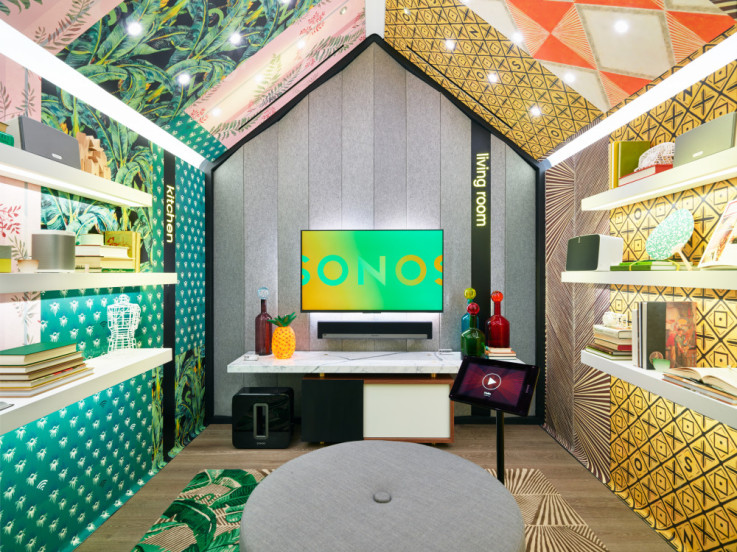 Check out our own round-ups of the best new retail openings in London and the best new stores in New York in July to see great physical concepts in action but don't be fooled that they're "concept" stores as this isn't the case. Not sure abut what is a concept store? Give our post on creating a lifestyle store to know the difference.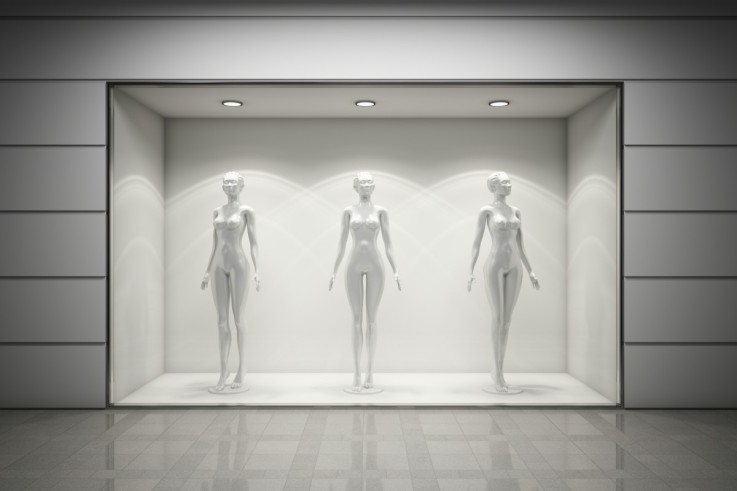 In other exciting news this month, we got a chance to talk to Anne Mercogliano about one of our favourite services, IFTTT, which helps to connect different apps, devices and services such as Instagram and Twitter. By combining data the app explains why customers need to see value for them interactions while allowing them to also control their world a little more. For example, if you have a piece of wearable technology you can automatically add all of your data from this to a fitness app or share it via social media. With that leading on to our next topic, checking your emotional well-being is fast becoming a new mentality and with two wearables coming to the market soon (they're like a Fitbit for your emotions), we ask is emotion tracking the next big trend?
We also got the chance to sit down with Billie Whitehouse, founder of Wearable Experiments (WE:EX) to talk about all things wearable apparel, data and the future of technology in fashion. Have a read for more on the topic and if you're still intrigued by the concept you can even take a look at our post on Google's Project Jacquard which promises a new type of wearable. We've specifically taken a look at five inspirational ways this could change retail so have a read and let us know what you think.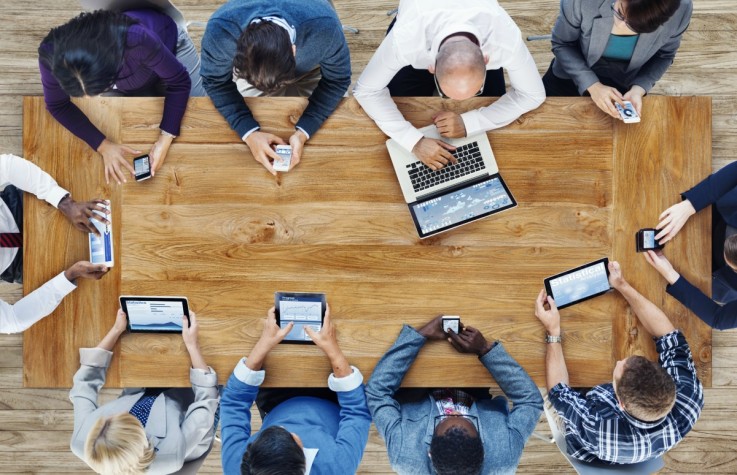 On the subject of change, we all know retail is changing so what is the key to ensure that your retail business doesn't fail in the future? While we don't know exactly where retail trends will end up years down the line, we can look at where the market is going and the current methods that are working. We think two things will determine retail's future success and our article on this tells you exactly what to consider. However, if two is not enough and you want to know more about how to stay ahead of the game, our top 50 innovations in retail will surely spark some inspiration. From personalisation to delivery, we've hunted down the best of the best in the form of case studies and trends.
For more of our expert knowledge and to find out about the latest trends in retail, take part in one of our London retail safaris or register for one of our New York retail trend tours.