Retail
The Best of Insider Trends October 2018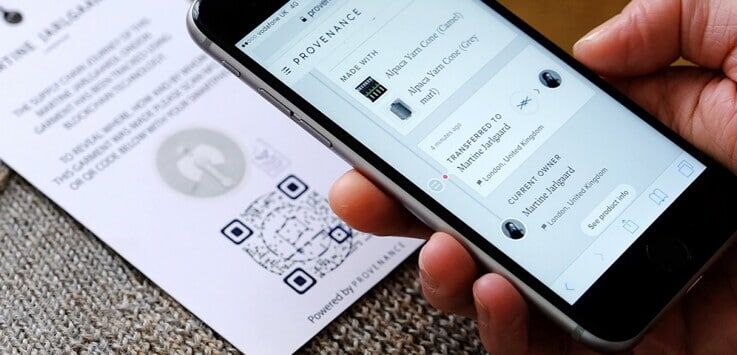 Here in the UK, the clocks have just gone back and the days have become shorter; it can only mean one thing in the world of retail, Christmas is coming! While we get ready for one of the busiest shopping periods of the year, we're still looking out for that innovative approach to retail. Read our October round-up to get insight into how to up your own retail game.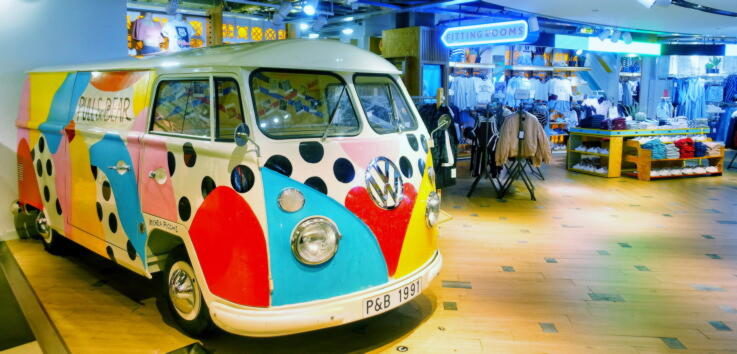 Retail Concepts & Innovation
Oh, the internet. Something we love and loathe all at the same time and something that we must understand in order to get to grips with the changing world of retail. Customers with smart phones in their pockets can help or hinder a business – they have the ability to price check and research you within seconds which can either secure or stop a sale in its tracks. Embracing the use of a smartphone could instead be a better way to go, and this month we explored how tech and design company Iconeme's are working with retailers across London's Notting Hill using its VMBeacon technology to bring digital innovation to the high street. Read more about the connected high street model of the future.
Or perhaps the key is to just to market yourself as affordable. In a time of talking about the destruction of physical retail, Target has just announced that as of this year, it will officially have at least one store in all 50 US states and a set of impressive results for this quarter. Store traffic was up 3.7 percent, the highest increase in a decade, and sales were up 3.5 percent at $16.6 billion. Sounds good right? Learn more about Target's retail strategy and think about ways you can implement it yourself.
While we're talking about implementing it yourself, we realise that we also talk a lot about technology and that's not always a possibility for everyone in the retail world. Nevertheless, there really are some areas that you can focus on without the need for being super-techy. This month we explored the visual merchandising perfection of Loly in the Sky and the low-tech principles of Citadium. Find out just how you can get it right in simple ways via these two case studies.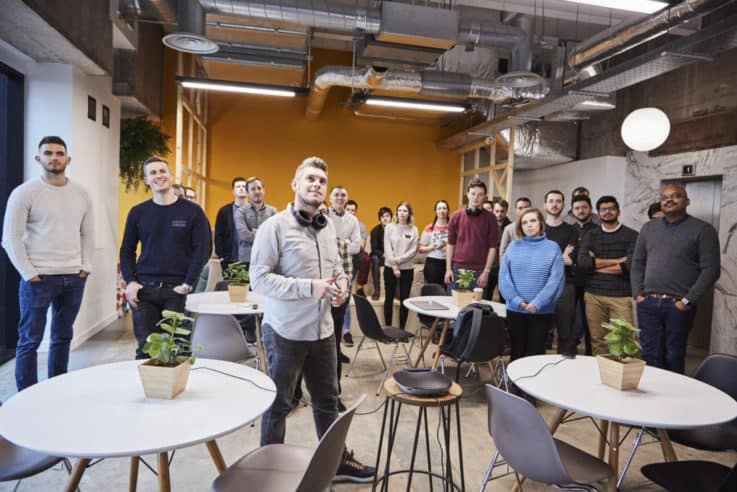 Interviews
What better way is there to learn about retail than from experts in the industry? Every month at Insider Trends, we sit down with some of the biggest names in the retail world and ask them about what they think of the industry. Check out this month's interviewees below
-Ahead of WIRED Smarter, we spoke to CEO of Peak, Richard Potter to get the lowdown on AI in retail and how the industry can do great things with data.
-Head of the Fashion Innovation Agency (FIA) Matthew Drinkwater shared his vision for the technologically-enabled future of retail and fashion – if retailers can take leadership of it.
-Discover Dollar is on a mission to help those retailers recoup money lost through everyday business practices of promotions. We spoke to founder and CEO Subrahmanya Rao to find out exactly how Discover Dollar does it, how revenue leakage has become an issue, and what issues the company is tackling next.
-We spoke to b8ta's first employee and general manager John Kennelly Jr to find out how the b8ta brand has accumulated so much star power, how it is helping its partner brands succeed and the company's exciting future plans.
-Finally, find out a little secret and catch up with Co-founder and CEO of dan Pearlman, Nicole Srock.Stanley to find out how brands can get experience right and what are the quick wins that retailers can really benefit from.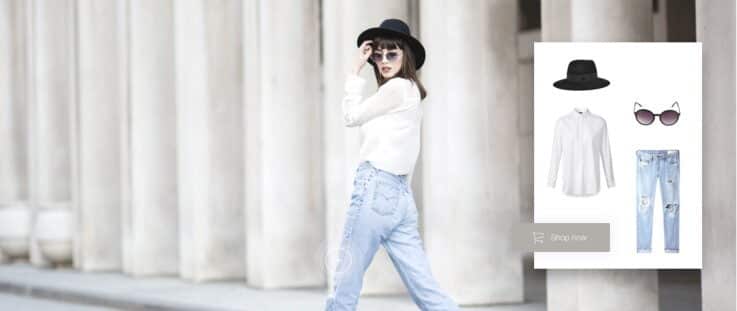 Top Tips
Our top tips section highlights the posts that we think you should be reading to provide some inspiration for your own business and this month it seems like we can hardly move for innovations. Take a look at our post on the nine retail innovators we think you NEED to know and find out what makes them tick. This feature really takes a look at the future – it's looking at where these innovations could lead and how they might change everything about retail. There's even a special bonus category, not to be missed.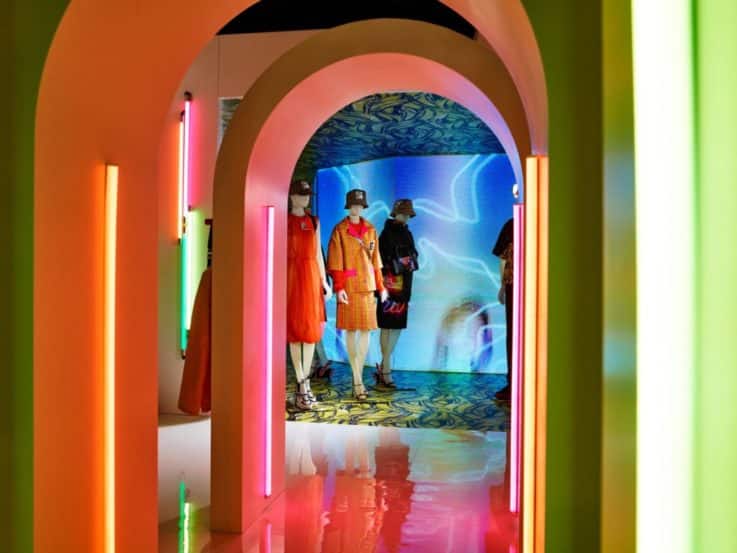 Retail Openings
You may have seen that this month we upped our game and are now offering not just two but three retail openings post with Tokyo now added to the ranks of our round-ups. As one of the biggest retail markets in the world, Tokyo is fast becoming one of the most sought after places for retailers to embark on, and we could ignore the sheer number of openings no longer. Catch on the best recent retail openings in Tokyo first!
In line with standard procedure, you can also catch the best of October's London retail openings and other worldwide retail initiatives on our blog now too.
For more of our expert knowledge and to find out about the latest trends in retail, take part in one of our London retail safaris or register for one of our New York retail trend tours.