Retail
The best of Insider Trends November 2017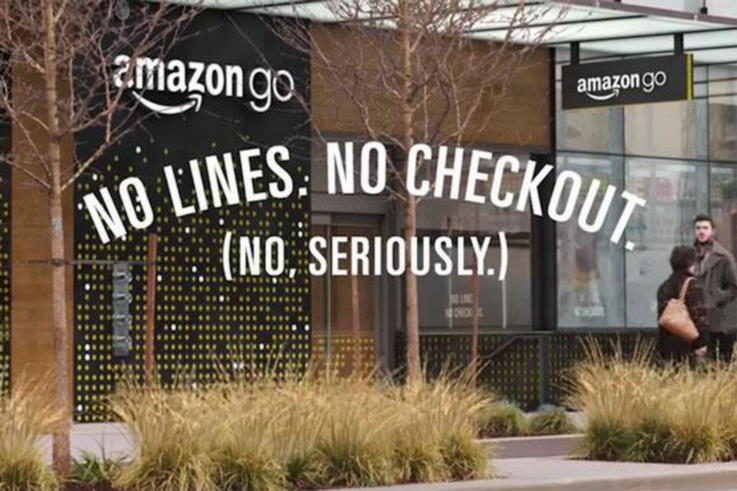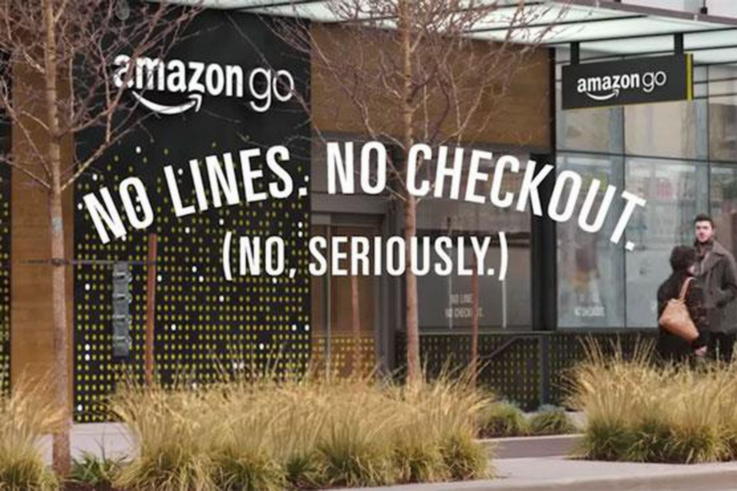 As we start to wind down for the Christmas period, we're on to the last monthly round-up of the year. December will be a little quieter here at Insider Trends but we'll certainly still be bringing you one of our most popular posts – our yearly round-up at the end of next month. For now, grab a cuppa and a biscuit and find out what we posted on the site in November.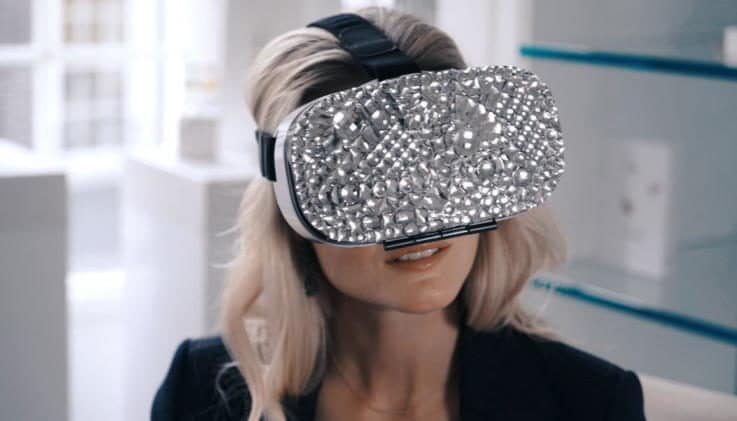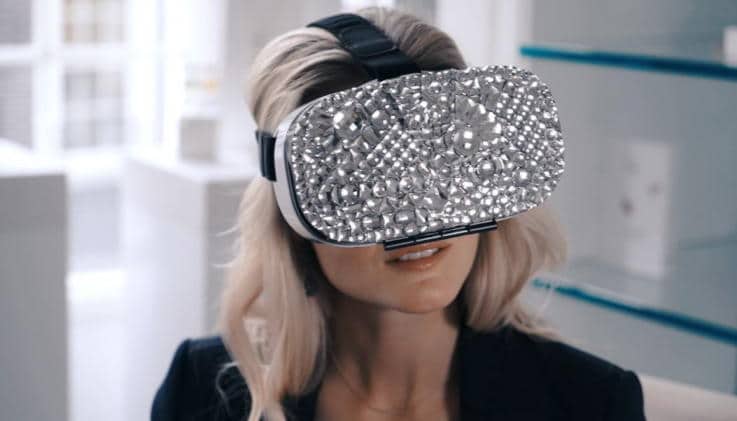 Retail Concepts
We like a bit of reflection here at Insider Trends HQ, particular something with positivity. That's why we've produced a new report to highlight our 50 favourite retail experiences! Produced in partnership with Imparta, a leading Sales and Service training company, the report focuses on great retail experiences – not necessarily the most costly, extravagant or high-tech retail experiences out there, but the ones that we think really connect when it comes to customer experience.
It's great to focus on the positives – after all, it's said that customers will only share a good experience with one person, yet they'll tell five people about a bad experience. Download your free copy now to see who made our list of 50 and why, and what Imparta made of the sample of stores they visited.
Our retail concept posts aren't just about physical stores. We've also hunted down a brand new online shopping concept. The folks behind 'work-smarter' office furniture manufacturer Autonomous have set up a new platform named Hello, which claims to offer high-quality products at reasonable prices with one simple delivery option. The company calls it the 'sweet spot of internet shopping'. So what exactly is it? The Hello website is a marketplace of regularly changing items, where customers are connected straight to the manufacturer to buy. The company says this helps to keep prices low and provide fast shipping by removing any middlemen. Find out more about Hello in our case study.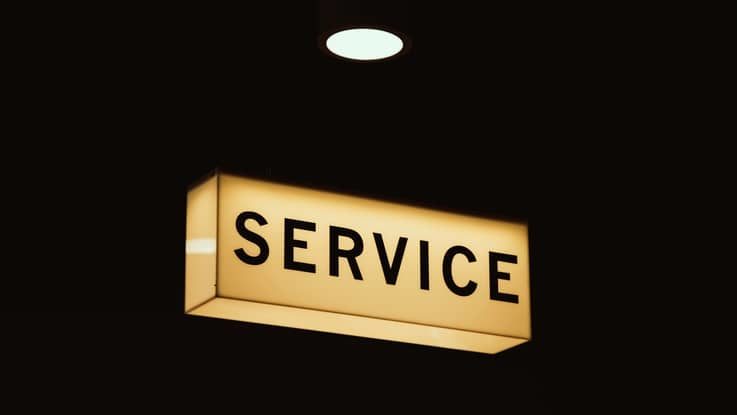 Innovation
Innovation isn't just about technology. In fact, it's about thinking of everything and ensuring that experience comes to the forefront. After all, you could have the best technology but if your in-store services are naff, the customer might not want to return. Empowering your retail staff equals a better shopping experience. For all of the advances in technology, when it comes to the physical store it's your human staff that can make the biggest difference.
So there we have it, empowered staff are the key to ensuring customers return on a regular basis. But how do you ensure that your staff are empowered? Find out how to empower your retail staff and ensure that you're as innovative with your personal offerings as you are with your digital services.
Of course, we never forget about the technology side of things either and we've also rounded up our top 25 examples of IoT retail technology in action. From Amazon Go to the Sephora Innovation Lab, we've looked at the examples of technology that will drive truly connected, omnichannel experiences.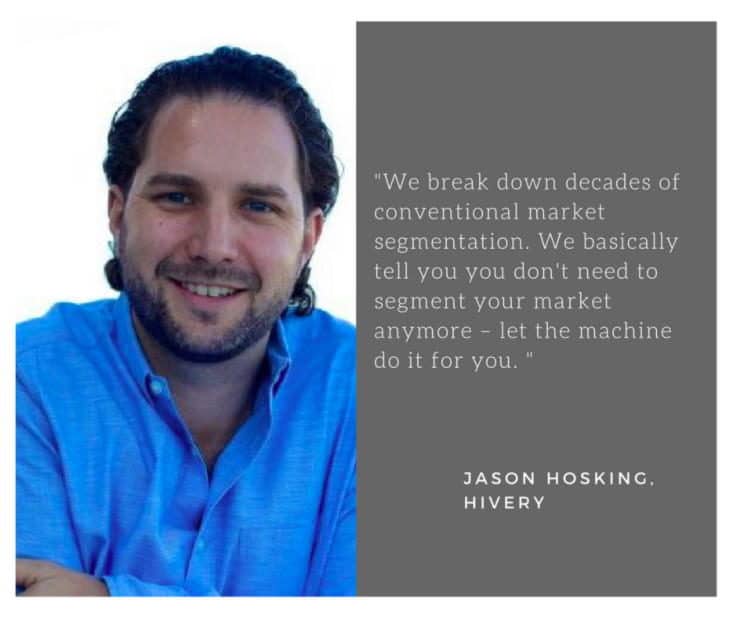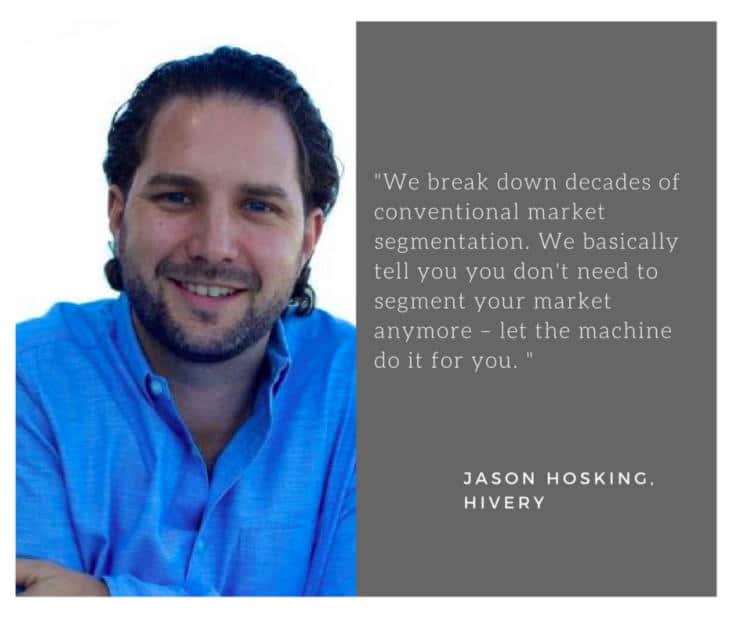 Interviews
We're getting in all of the interviews this month with three companies agreeing to talk to us about all things retails. First up in November was JHP – a company that 'design everything and anything to do with retail'. Not just the stores and interiors but also what the staff say and wear, brand imagery, packaging and more. We spoke to the brand's strategic director, Steve Collis about some of the company's most innovative and interesting projects, experience in retail and just what the Cinderella protocol is.
Next on our list was data-driven company Hivery. The Coca-Cola backed company uses artificial intelligence and data to optimise the product offering in a specific vending machine, store or pop-up. It's all about the products that will sell in that location, even if they're all different. With clients seeing up to 15% increase in sales revenue and 18% reduction in restocking costs, it's proving that data might just have a better idea. We spoke to co-founders Franki Chamaki, COO, and Jason Hosking, CEO, to find out about how retail can use data to make predictions, how science can augment gut instinct and why AI is the future.
Remember how we were talking about empowering sales assistants earlier? Well, we also spoke to Proximity Insight on the matter and how they think you can work with your sales assistants. The company's platform puts this power front-and-centre by giving them access to real-time customer data. CEO Cathy McCabe told us how to go beyond the transactional information in building a relationship, and how they're democratising the customer experience at Proximity Insight.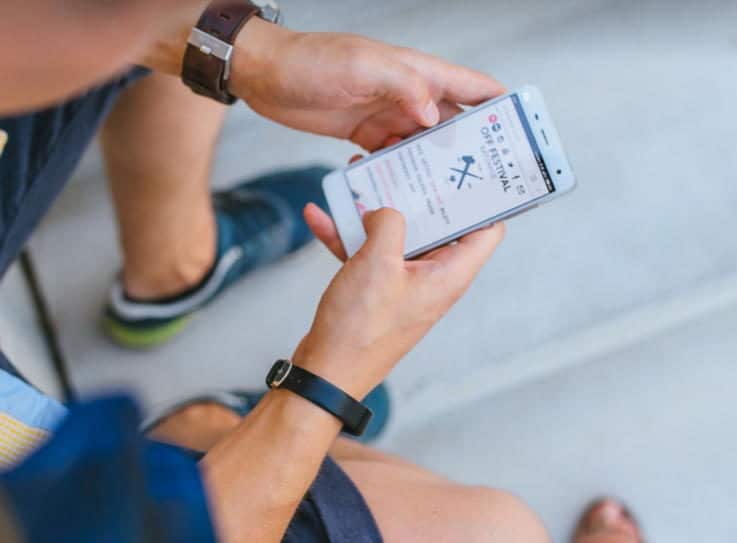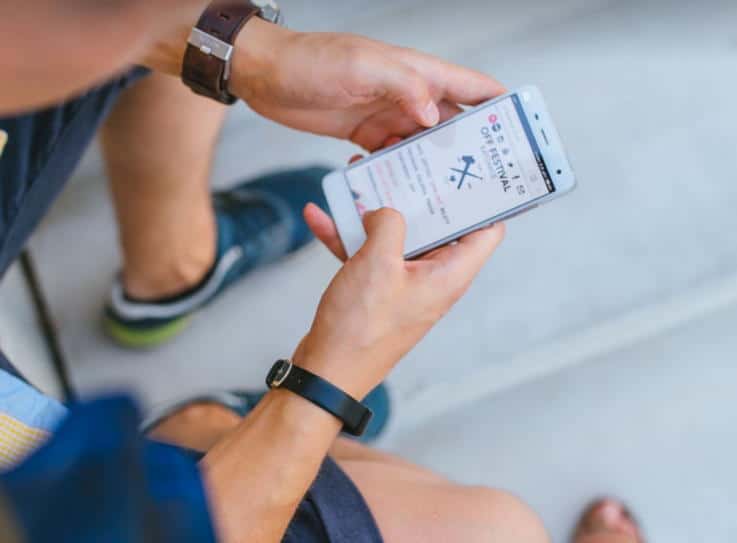 Guest Posts
In our guest post this month Mauritz Schild has put London's top sporting goods stores to the test in rating their omnichannel offerings. After researching omnichannel best practices of a wide range of brands and retailers, Schild created a scorecard, built a store assessment app and in late August went on a field trip to London to find out how well they performed. Find out the results of the tests and whether sports brands were top notch or in need of work with their omnichannel services.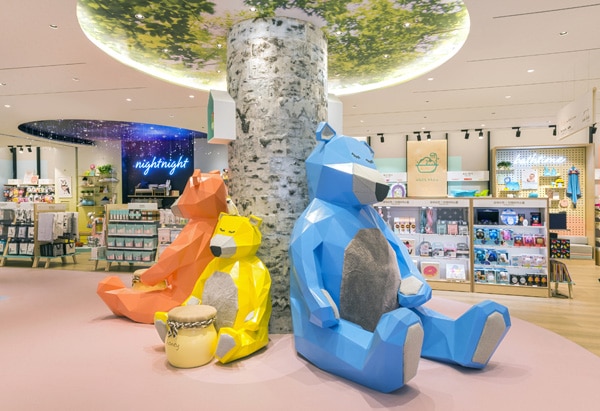 Retail Openings
This month we focused on retail openings in London and across the world. From the world's first multisensory art gallery, The Flavour Gallery to the new retail initiative of Bo the Shop Bot trialling out in Milton Keynes, there are some great new retail concepts around. Catch the last of the 2017 openings before we kickstart January with New York and our worldwide concept openings.
For more of our expert knowledge and to find out about the latest trends in retail, take part in one of our London retail safaris or register for one of our New York retail trend tours.