Retail
The best of Insider Trends October 2017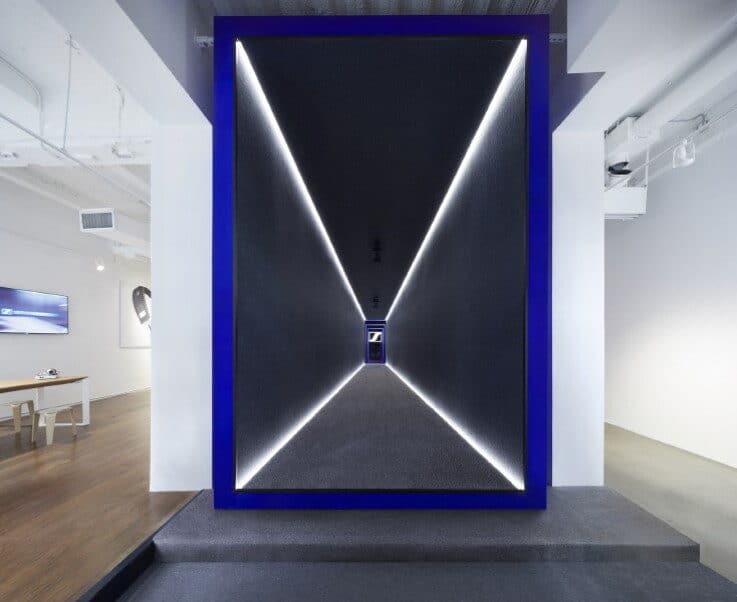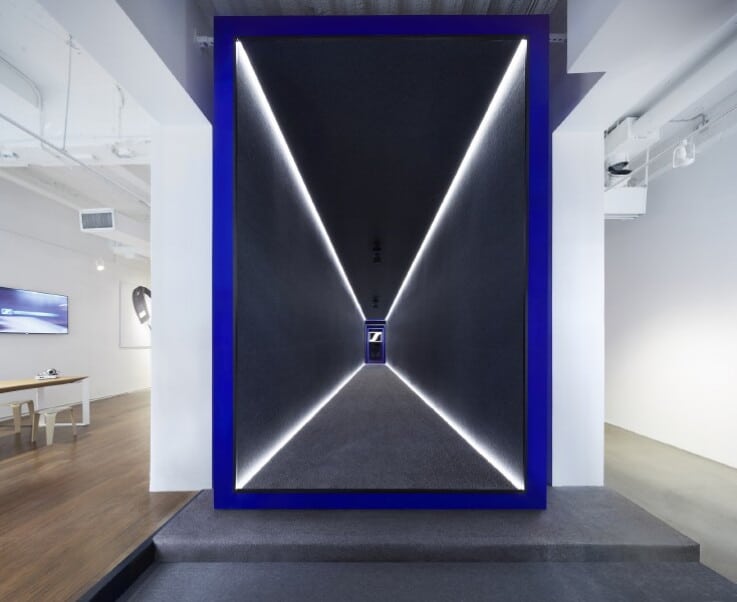 The clocks going back can only mean one thing, we're officially on Winter time and that means we're already writing our October round-up. This month is all about new innovation and from our time at Shoptalk Europe to our interviews with leading experts Carol Spieckerman and Taylor Romero, we've pulled out all the guns to give you some of the best retail insights.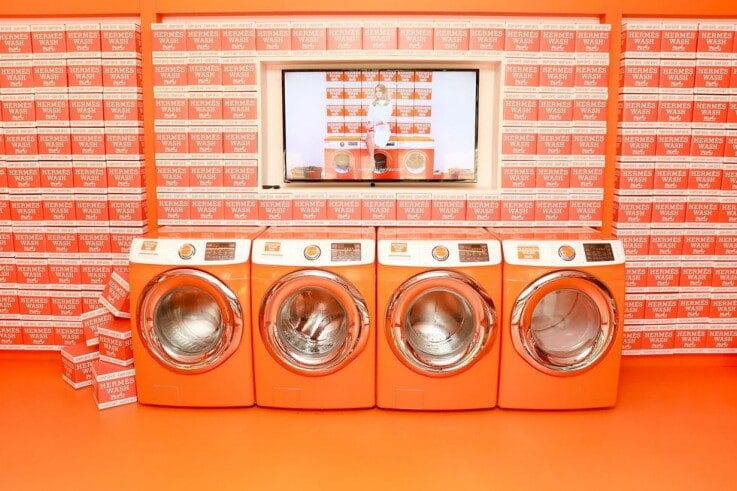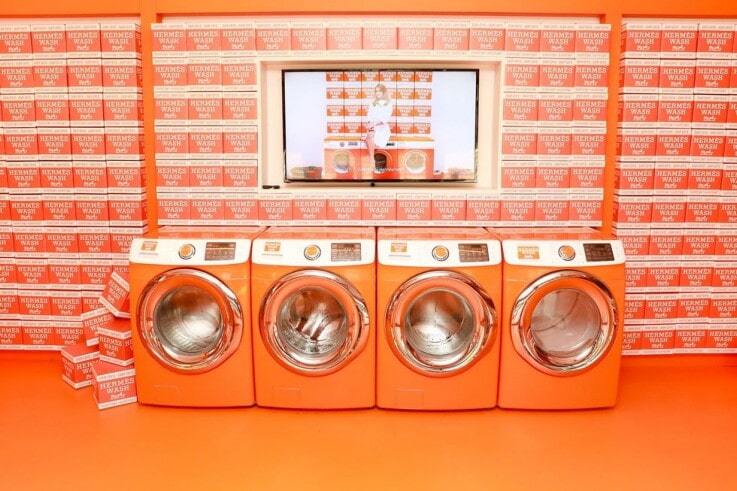 Image courtesy of Hermes
Retail Concepts
Pop-ups, pop-ups, pop-ups. We can't escape and why would we want to? The pop-up is a way to try out new innovations and carry out market research before taking the plunge into permanent brick-and-mortar. It has become a 21st century model for retailing, offering agile formats for brands to communicate specialist collections and collaborations. We got stuck in and rounded up 50 of the most recent thought-provoking pop-ups from Marie Claire's New York pop-up to the Pantone Cafe and The Pound Shop concept here in London. Take note and be inspired, where will you be popping up next?
Our case study for the month looks into the world of Bobbi Brown – the renowned make-up brand bought by Estee Lauder in 1995 which now represents around 10% of the company's total sales each year. We took an inside look at the retail strategy of Bobbi Brown, which is strongly based on physical interaction, to see what others can learn from it.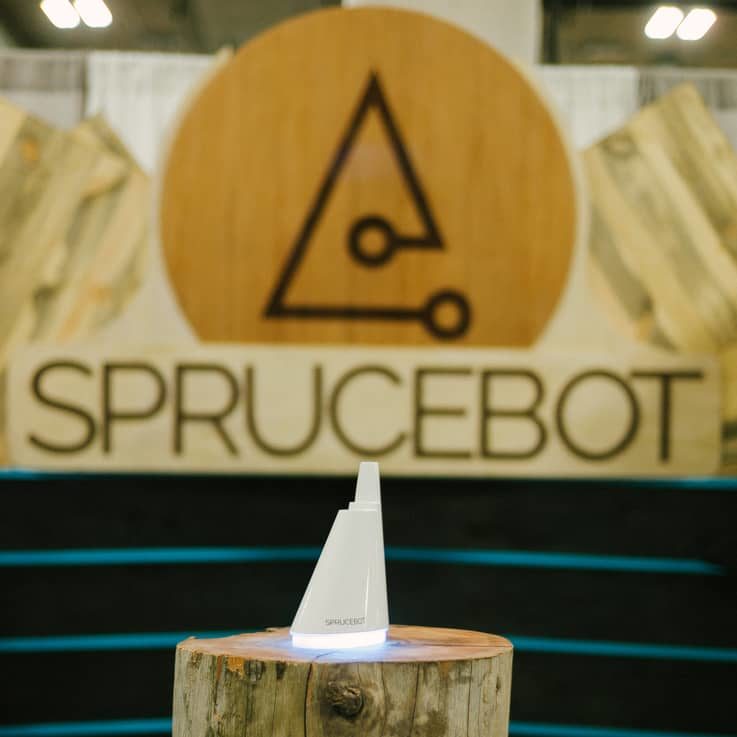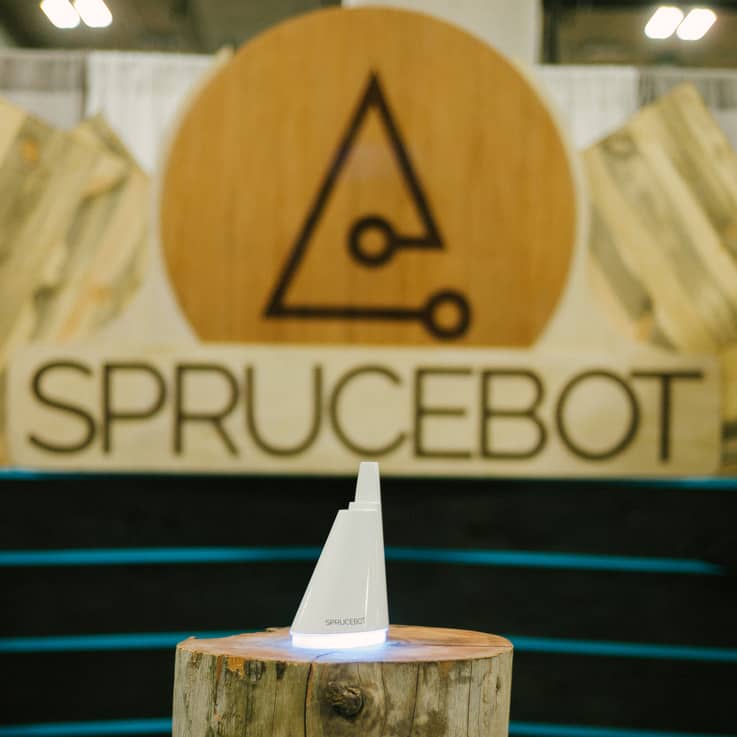 Interviews
How do you feel about technology in stores? Do you see it as enhancing the customer experience or taking away from it? Those are the questions on a lot of people's lips and you know, we might just have found someone with the answer. What if you didn't know that technology was even there? Boutique, barber and style consultancy, Spruce is actually run by a bot and we were lucky enough to delve deeper into how it does this. The Sprucebot makes sure staff remember every customer, enables guests to make bookings, provide feedback, and so much more.
Now Spruce is branching out into offering the Sprucebot to other retailers looking to provide a better customer experience, without taking away the human interaction. We chatted to co-founder Taylor Romero, in one of our most interesting interviews yet, to find out what inspired the bot, what makes retail tech succeed or fail, and why he thinks Amazon won't succeed in physical retail without some changes,
More interested in looking at the broader retail picture? We also got chatting to Carol Spieckerman of Spieckerman Retail on all things 'global retail trajectories'. Carol is an absolute expert when it comes to motivating, advising, supporting and informing – we found out which trajectories she's tracking at the moment and what these tell us about how retail is changing. Read it now.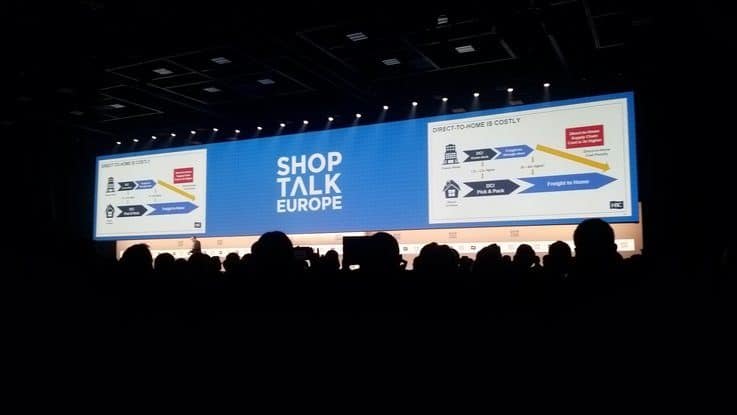 Innovation
This month has been all about Shoptalk Europe here at Insider Trends HQ. A three-day event, Shoptalk Europe covers innovation in retail and ecommerce. It focuses on the evolution of how consumers discover, shop and buy in an age of digital disruption. This year's event in Copenhagen had huge pull across the industry, serving as a great place to meet people, exchange ideas and learn. We thoroughly enjoyed it and from the huge array of presentations and things to see, we've gathered up our favourite highlights and the trends they feed into.
As well as this we were also so in awe of some of the startup retail companies on show that we had to give them a mention. Click the link to find out who's who in our post on the 69 retail startups of Shoptalk Europe's Startup Row.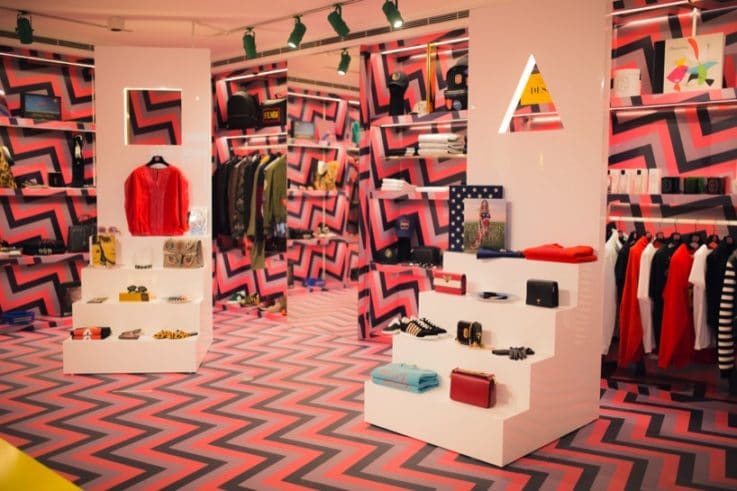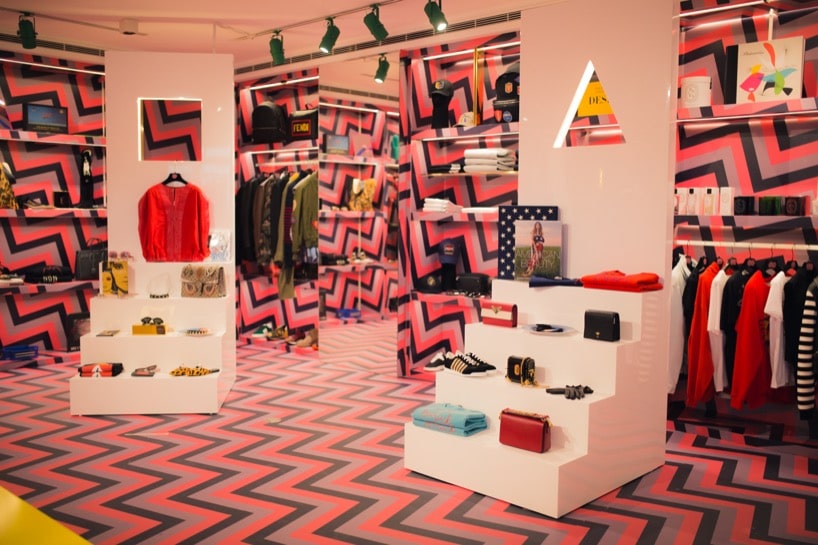 Retail Openings
Just call October innovation month for we were thoroughly impressed with the new openings gracing our inboxes this month from the new Nespresso store in New York to the clothes store with no itinerary and the Goop brand further branching out into a permanent store. Discover Off-White at Em Pty Gallery in our New York retail openings and enter the world of Aïshti in its latest concept store opening 'We Are The People'.
For more of our expert knowledge and to find out about the latest trends in retail, take part in one of our London retail safaris or register for one of our New York retail trend tours.