Brand Focus
Insider Trends: The Best of June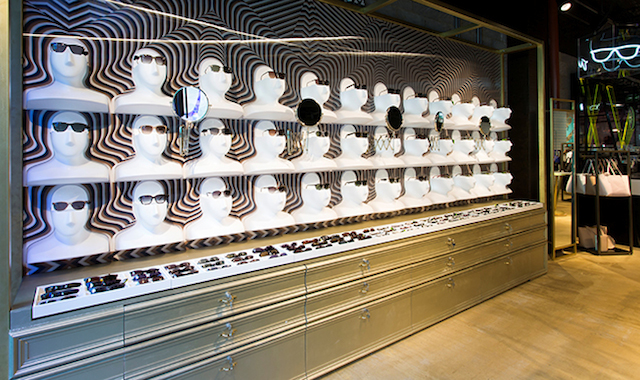 Here's what you may have missed on the Insider Trends blog this June.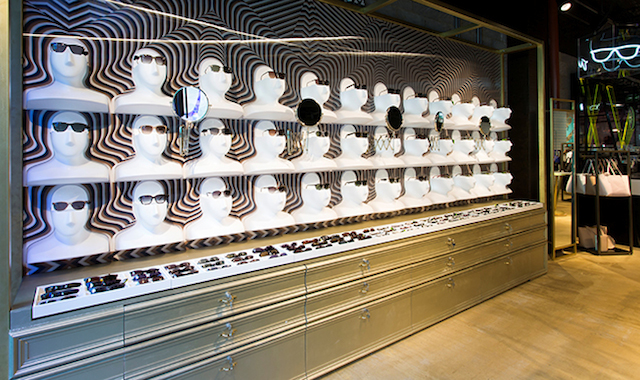 Image credit: Ted Baker blog
We did a round-up of recent retail openings showcasing London's retail trends, including permanent ventures such as Pop Brixton and Ted Baker's lifestyle and accessorises &Moore store, as well as pop-ups including We Built This City and The Basics Store. Our round-up of July's retail openings is coming soon!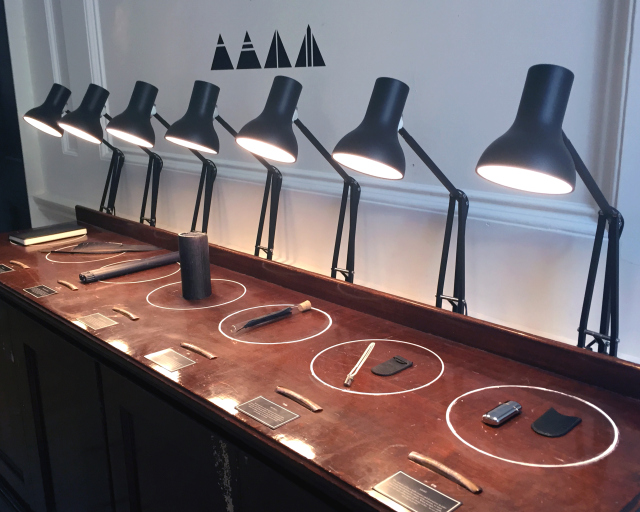 Image credit: The Unseen Emporium
We highlighted some of the amazing tours we visit on our retail trend tours, including the new Lush Oxford Street flagship store, Made.com, John Varvatos and the amazing world of the Unseen Emporium.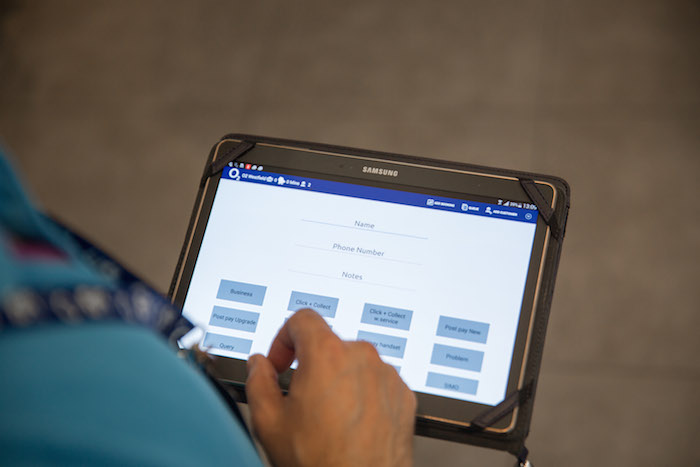 Image credit: Qudini
And we spoke to some of the people involved in tech-side of retail innovation to see what's coming next. Michael Langguth is the co-founder of POQ, a company retailers to engage with customers on their smartphone. Imogen Wethered's Qudini, meanwhile, helps improve the customer's service experience, again via their mobile.
We'll be bringing you more retail trends and retail innovations, and ideas on what might be coming next throughout July – look forward to seeing you soon!