Retail
The best of Insider Trends April 2018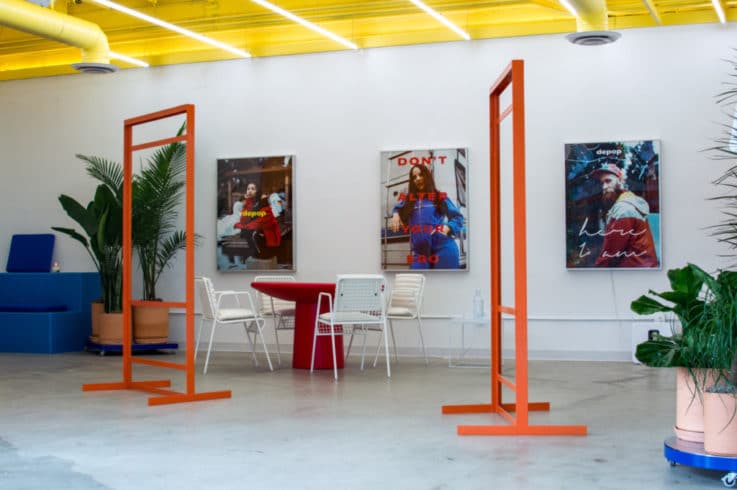 It's officially May and we're celebrating the first of the month like we normally do with our round-up of the previous month. Time to grab a cuppa and catch up on what you may have missed over the last 30 days. Let us know what you found useful.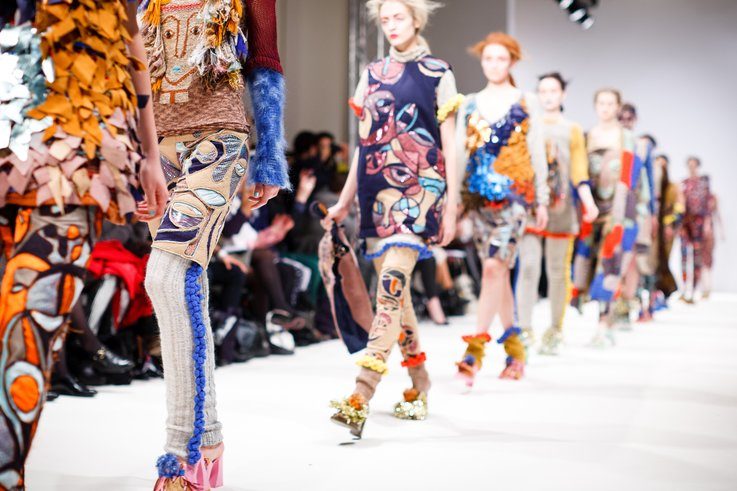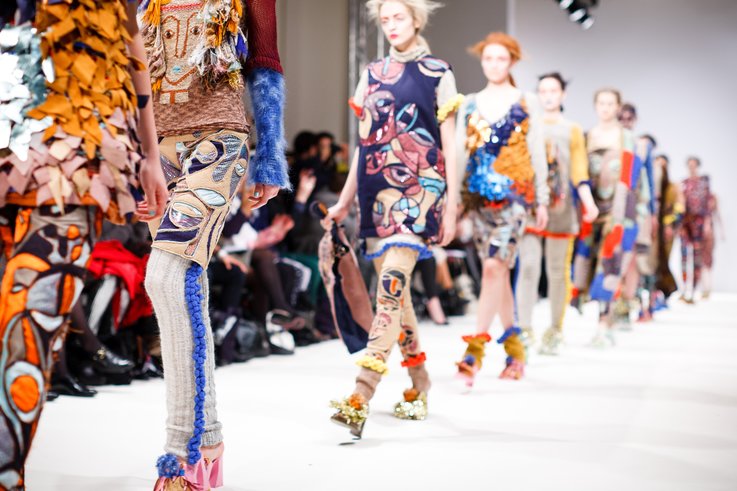 Retail Concepts & Innovation
Shoppable apartments have become just a little bit trendy in the retail world and we've seen many brands creating a lifestyle and home-like setting for their products. Customer experience continues to be an important differentiator for physical retail, so stores are pushing this to new places and creating home-like settings which allow consumers to imagine themselves living there and owning specific products.The whole process becomes easier. We've rounded up 23 beautifully curated home-styled spaces and completely shoppable apartments for your inspiration – just hide your wallet as you might just be drawn in too!
AI is huge in the fashion and beauty world and according to a study by Juniper Research, global spend on artificial intelligence or AI is expected to increase from an estimated $2 billion in 2018 to $7.3 billion per year by 2022. We've outlined 50 ways in which retailers are putting AI into action, from personalising beauty to forecasting demand, with examples from L'Oreal's 3D hair colour app to Sephora's Virtual Artist app.
With this in mind as a current trend, we've also been looking to the future of fashion and retail. The world of fashion retail is bigger than most and in turn this means that retailers' strategies also differ massively – one size does not fit all. The way we buy fashion is also changing. The physical store is still an important part of the mix, but e-commerce is now a huge consideration, which brings with it its own challenges. Throw social media into the mix and we're talking a whole other story. Whatever type of fashion or channels you work with these 19 retail initiatives from fashion stores will be sure to inspire.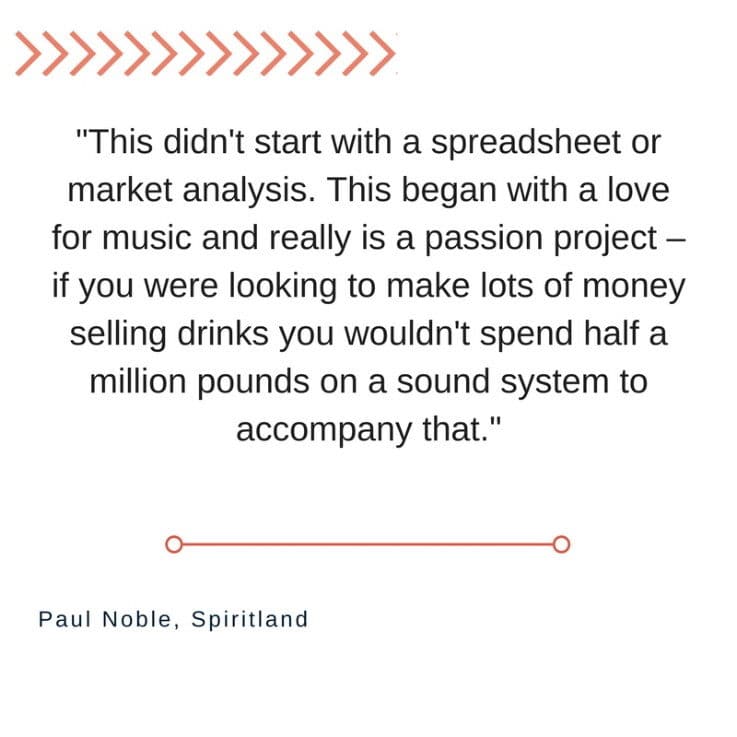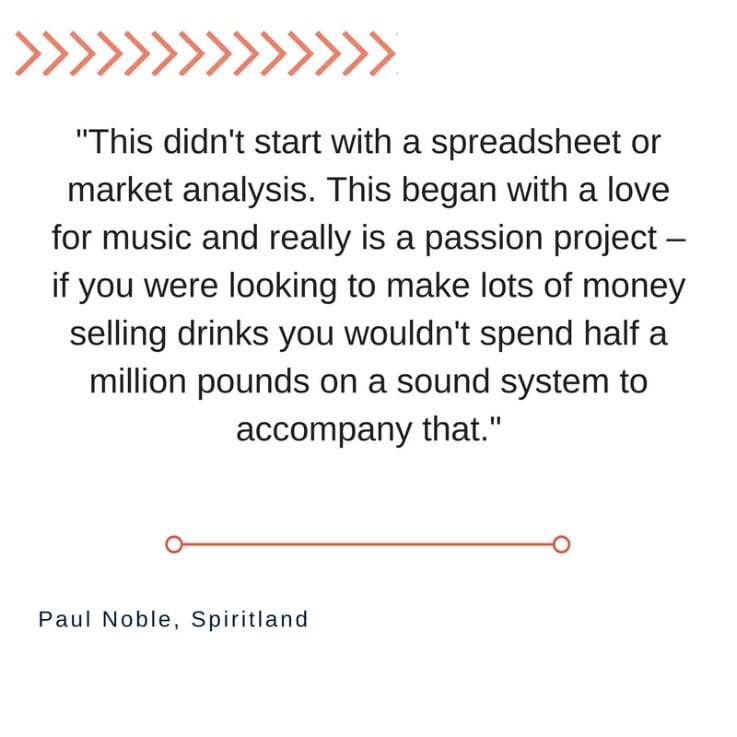 Image credit Ed Reeve
Interviews
We chatted with the Co-founder and Artistic Director of musical brand Spiritland, Paul Noble, about all things musical culture; driving excellence, building a community and changing the way audio products are sold. According to Paul "Spiritland is a brand built around music and excellence. To walk into our space at King's Cross you might think that it was a bar, you might think it's a restaurant or a music venue or a café – it has elements of all those things but the bigger picture is that it's a space for a community of music lovers". Check out the full interview to find out more.
Plus, we spoke to Eric van der Kleij of the Centre for Digital Revolution or C4DR about the technologies that are changing our world and how to use these positively. Find out when tech like AI and IoT might hit the mainstream and what this means for retail.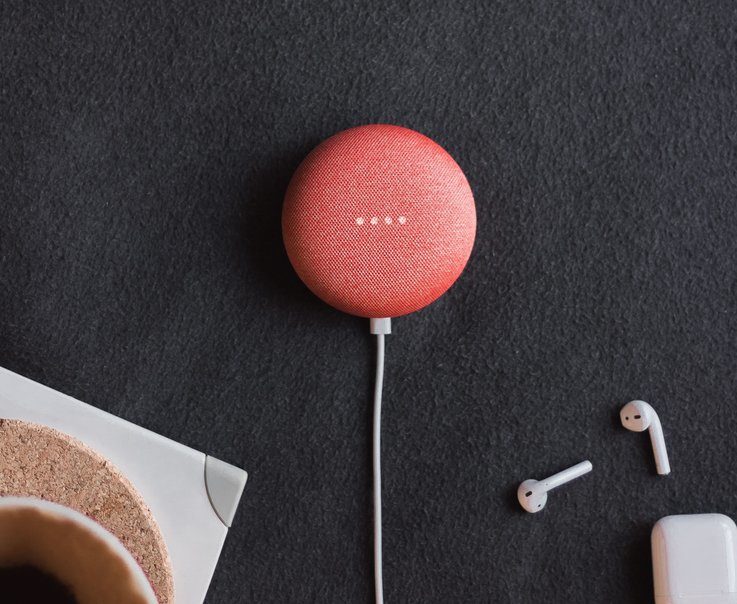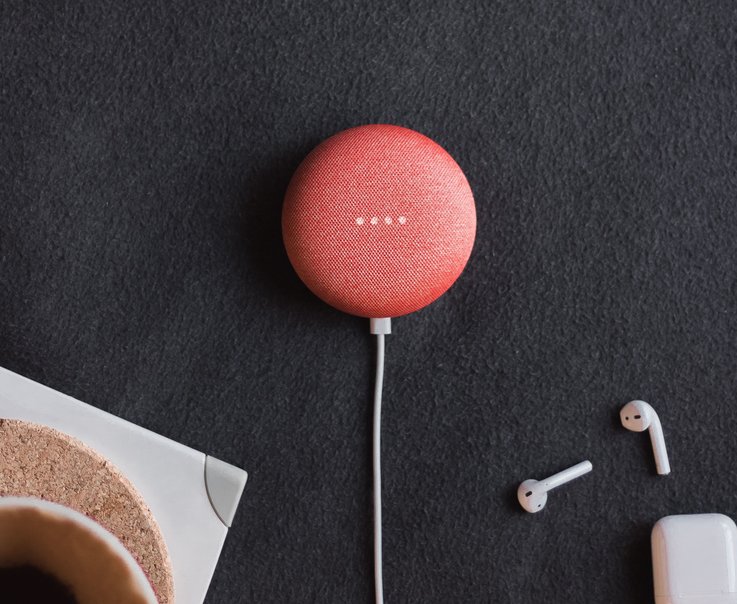 Top Tips
Voice is a current trend in the retail world with many households now owning a smart speaker and more about to take the leap. Whether it's searching for products, getting directions, placing orders or a wealth of other functions, smart speakers and AI-powered virtual assistants mean we're starting to say commands rather than type them.
Research from Voicebot.ai reports that two-thirds of device owners use their speaker daily and over three-quarters at least weekly. Users are finding really benefits in being able to speak commands and have them actioned. As one of the fastest growing initiatives, it's hard to keep up, but thankfully you have us and we have created the ulimate guide to voice. Want to know what you could use it for or find out how to incorporate it into retail? You can find out who is leading the way in our complete guide to voice in retail.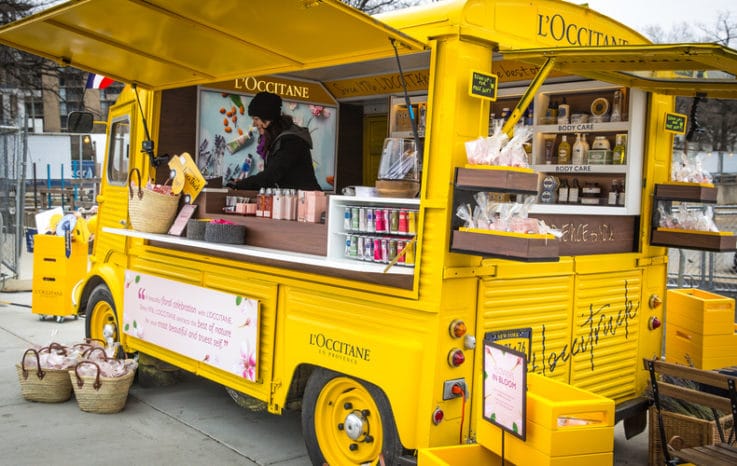 Retail Openings
For April we focused on new openings in London and worldwide and we certainly discovered some crackers. With the White City expansion completed in London, there was plenty of new openings from big brands over March and April – discover and visit them today.
Looking further to the wider world, we also checked out the best worldwide retail initiatives. For us, this is the super exciting one as we get to pluck out the best concepts coming into the market. Last month saw the launch of the L'Occi Truck and a brand new concept for building society Nationwide. Catch up with what you should be looking out for and connect with us if you have something interesting opening soon.
For more of our expert knowledge and to find out about the latest trends in retail, take part in one of our London retail safaris or register for one of our New York retail trend tours.