Retail openings
The best of Insider Trends April 2019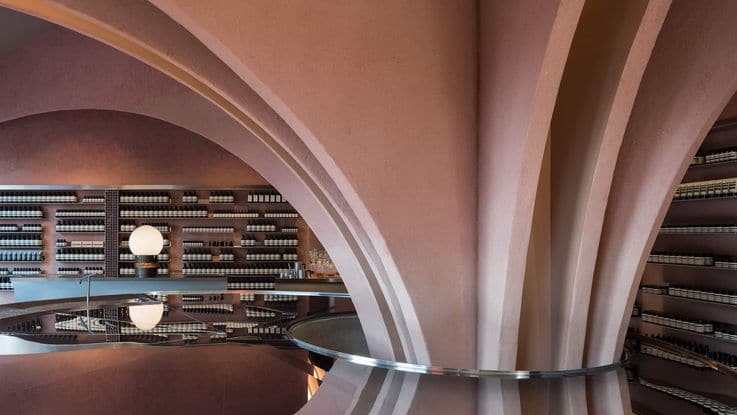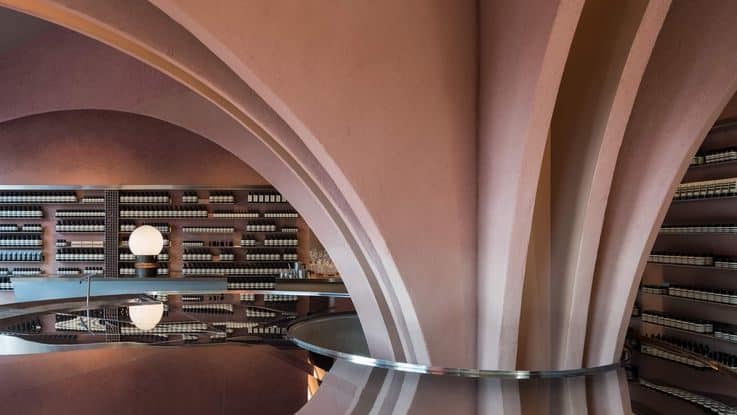 Image credit: Aesop
It's been another busy month at Insider Trends and we're bringing you our round-up of all the highlights on the blog. From the world's top luxury stores to the best new openings around the globe, we've got something for everyone.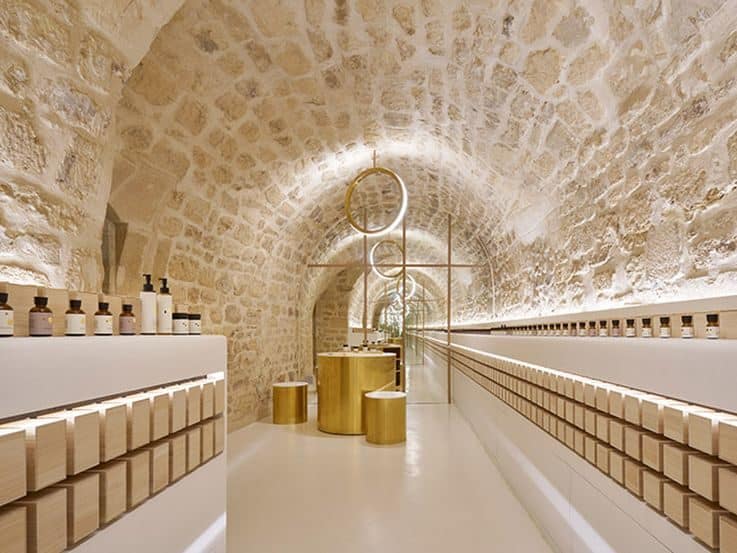 Image credit: Archiee
Top Insights
Luxury retail is changing, and embracing tech and new retail concepts at an ever-increasing rate. We've scoured the luxury landscape and put together a list of the top 30 luxury stores for 2019, which is a must for those with an interest in the finer things in life.
Ever wondered what really makes the US' biggest retailers tick? We've taken an in-depth look into their tactics, and the results are fascinating. You'll find insights into household names like Amazon, as well as a few that might surprise like Bass Pro.
We've also conducted our usual monthly round-up of the most jaw-dropping tech innovations in retail. From McDonald's AI-powered menu options to electronics printed into fabrics through 3D printing, it's another chance to gaze a long way into the future.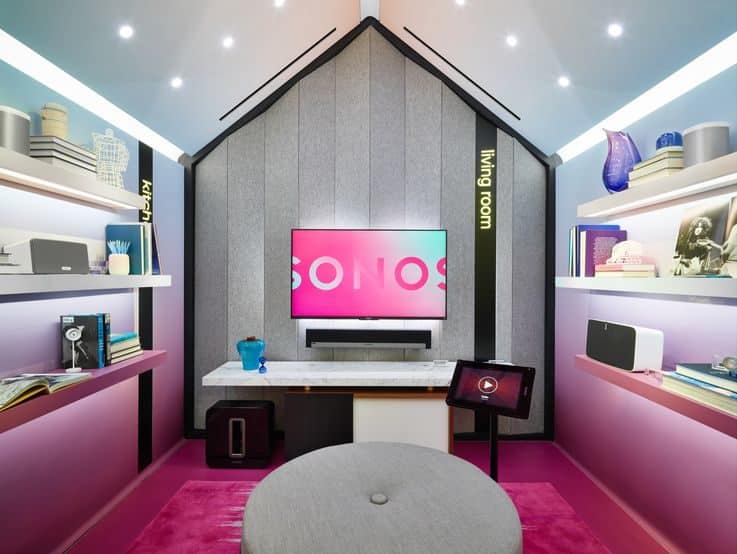 Image credit: Partners & Spade
Expert Interviews
This month we were once again privileged to unpick some of the best and brightest minds across various aspects of today's retail.
We chatted to Kathyrn Malloch, Head of Customer Experience at retail developer Hammerson, about how it's preparing for the future of retail. Among other things, it's working on an AI visual search tool that's all about improving product discovery.
We also interviewed Shlomo Chopp, Founder of the Shopping Fulfillment Center. It's a fascinating concept that could have far-reaching implications for all retail, and this interview examines how this new model is making an impact.
Interested in the role retail is playing in town centre strategies? Our interview with Caroline Marginson and Adam Bunn from planning consultancy Urban Shape addresses how the high street is changing.
Finally, we caught up with the much-loved design studio Partners & Spade. Over the years it's been supporting innovative retailers like Whole Foods, Sonos and Peloton, and through our chat we were able to get a sense of how it's redefining retail.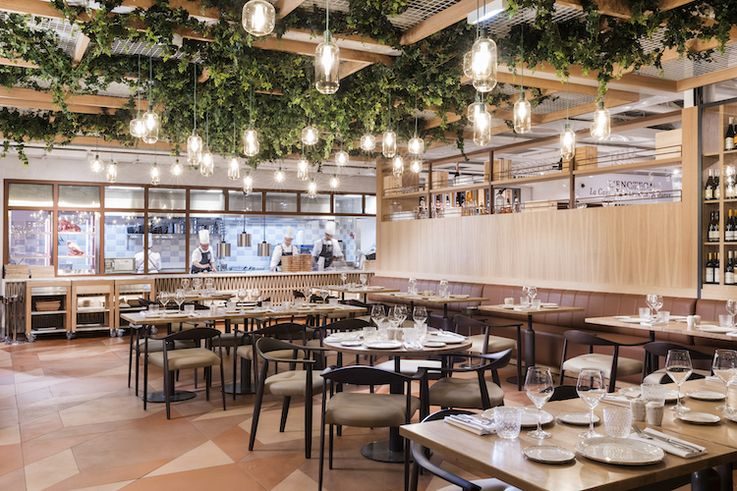 Image credit: Eataly
Retail Openings
As ever, we've also had our eyes firmly fixed on the best new store openings around the world. Our round-up of the world's best new concept stores is always popular, and our lists of the most notable new retail spaces in New York and Paris are as comprehensive as always. Look out for Hudson Yards in New York – a $25 billion retail development that looks set to become a playground for retail innovation.
If you want to know more, get in touch about booking your very own retail safari. We'll take you to the top trends in almost any city you can think of.